It's easy for little costs to add up. Whether it's your overpriced phone bill or one too many bank fees, small monthly expenses can drain your bank account the most over time.
Luckily, there are ways to keep these costs from stealing your wealth. Here's how to sniff out sneaky expenses, regain control of your finances, and stop wasting money each month.
Paying too much for phone or internet
Cell phone and internet bills are a part of life, but you don't need to overpay for those services. 
Take a few minutes to find the internet and cell phone providers that offer the best deals. Once you find a better offer, call your current providers to see if they can match it. 
Other money-saving moves include settling for lower-speed internet, bundling your phone and internet services, and reducing your usage.
Keeping subscriptions you don't use
If you've ever taken advantage of promotional offers for subscription services and then forgotten to cancel, you're not alone. Companies often make promotional offers hoping you'll forget to cancel once the promotional period expires.
Now is the time to look over your monthly subscriptions and cancel the ones you don't use. Even a saving of just $5 or $10 per month can add up over the course of a year.
Paying for phantom electricity charges
"Phantom electricity" sounds like something that belongs in a horror movie, and it's definitely scary for your bank account.
This term describes the power consumed by electronic devices that aren't in use. Many appliances still use electricity while they're plugged in. In order to reduce your bill, create a routine by unplugging appliances and electronics until you need them.
Paying monthly bank fees
Few things sting more than fees from your bank. In fact, monthly fees might indicate it's time to switch banks.
Look for a bank or credit union that offers competitive interest rates, no ATM fees, and convenient locations.
If overdraft fees are draining your bank account, consider setting up text alerts that let you know when your account drops below a certain amount. Once you get the alert, you'll know it's time to stop spending.
Not maximizing your employer 401(k) match
A 401(k) employer match occurs when your company matches a percentage of your retirement contributions. But in order to earn the match, you have to contribute to the plan.
Details about how a match works vary from employer to employer, but it's always some type of free money from your employer. Because of that, it's worth contributing the percentage your employer will match to maximize your savings.
Paying out-of-network ATM fees
Cash may have been king a few decades ago, but some places won't even accept it these days. Because of that, it's easy to carry very little cash in your wallet — and to find yourself in a pinch when you actually do need it.
In those situations, you might just use the closest ATM available. But if it is an ATM outside your bank's network, you might owe a fee. And those costs add up.
To avoid paying fees, try to carry a small amount of cash so you have it on hand as needed. If that doesn't work, switch to a bank that reimburses the fees you incur when you make withdrawals from ATMs out of their network.
Paying the minimum on your credit card
It's tempting to pay the minimum on your credit card each month. However, credit cards usually have high interest rates, so paying down your balance quickly to crush your debts is in your best interest.
Even if you can't pay your balance in full, try to pay more than the minimum each month. Every extra dollar helps.
Earn a $200 cash rewards bonus with this incredible card
The Wells Fargo Active Cash® Card(Rates and fees) is a powerful rewards card that offers an extended intro APR period. New cardholders can earn a one-time cash rewards bonus — $200 cash rewards bonus after spending $500 in purchases in the first 3 months AND earn unlimited 2% cash rewards on purchases!
If you're looking for a powerful rewards card that offers an extended intro APR period, look no further, the Wells Fargo Active Cash® Card checks both of those boxes!
This card also offers an intro APR of 0% for 15 months from account opening on purchases and qualifying balance transfers (then 20.24%, 25.24%, or 29.99% Variable). Which is great for someone who wants a break from high interest rates, while still earning rewards.
The best part? There's no annual fee.
Click here to apply for the Wells Fargo Active Cash® Card now.
Paying too much for gas
Planning ahead can help you save the next time you fill your car's gas tank. Apps like as GasBuddy help you shop around for the best price before you hit the road.
You can also consider getting a membership to a warehouse club such as Sam's Club or Costco. These retailers often sell fuel for less than what you'd pay at many local stations.
Sticking with cable TV
It might be fun to flip through channels, but the price tag for cable television definitely isn't a source of joy.
Traditional cable television is expensive. Your cable package probably includes many channels you don't watch, which makes the cost even worse.
Instead, consider whether a streaming service could replace your cable package. Make a list of the channels you actually watch and then find streaming packages that offer them.
Buying convenience foods
Life is hectic, and it's often tempting to opt for convenience food at the grocery store. 
If you find yourself regularly choosing pre-cut vegetables, prepared sandwiches, frozen meals, and other "grab-and-go" items, you might be falling into the trap of convenience food.
Always go to the store with a plan, compare prices, and consider whether or not prepared items are worth the extra cost.
Paying More For Groceries? 8 Ways To Fight Inflation | FinanceBuzz
Bottom line
It can take some extra work to get control of bad spending habits, but the little expenses really do add up. Consider how you're spending money each month and make changes as needed.
The good news is that most of these fixes are one-time changes. Once you reform a bad spending habit, you'll be able to boost your bank account for months and years to come.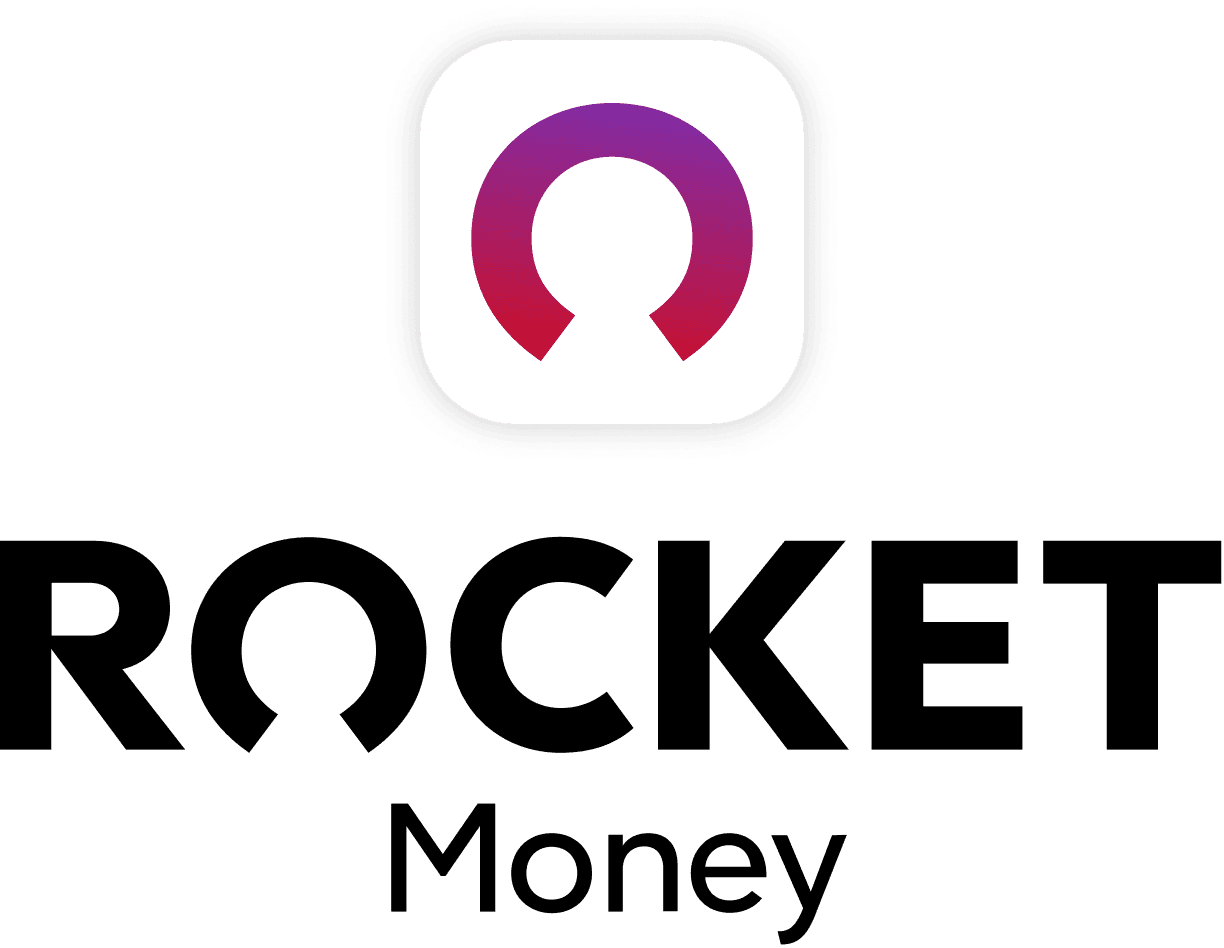 Rocket Money Benefits
Automatically find and cancel subscriptions
Slash your monthly phone, cable, and internet bills
Save an average of up to $720 a year