There are 58.4 million pet cats living in the U.S., according to the American Veterinary Medical Association. That is roughly equal to the combined human population of New York and California.
But while cats are common, a few rise above the crowd. Some of these feline friends make it difficult to get ahead financially, as they command a price of thousands of dollars.
Here are the 19 most expensive cat breeds to own — and what makes them so attractive.
Korat
The Korat symbolizes prosperity and good luck in its native Thailand and is traditionally given as a wedding gift.
Korats have a silvery blue coat, but they are smaller animals. They also have striking green eyes.
Price: $500 to $800, according to Newsweek.
Russian blue
Russian Blue cats have a distinct bluish-gray coat that lends them their name.
Originally hailing from Arkhangelsk Island, Russia, these felines were transported to Great Britain in the 1800s and then spread to Scandinavia and other regions.
Today, they are among the most popular cat breeds in the U.S.
Price: $500 to $3,000, according to Newsweek,
American Shorthair
These first of American Shorthair felines accompanied English colonists on the Mayflower and were prized for their ability to catch rats.
These cats are quite muscular and present in many different colors and patterns.
Price: $600 to $1,200, according to Catbreedslist.com.
American Wirehair
As the name suggests, the defining trait of the American Wirehair is the wiry, crimped coat that resulted from a genetic mutation in farm cats in New York in the 1960s.
Although they are well-known as show cats, they are pretty rare.
Price: $800 to $1,200, according to Daily Paws.
Norwegian Forest cat
The Norwegian Forest cat looks like it belongs to a Viking. It has a long double coat for warmth and a sturdy Scandinavian build, and it commands everyone's attention.
Originating in northern Europe, they are relatively rare in the U.S., accounting for their high price tag.
Price: $500 to $800, according to Newsweek.
Egyptian Mau
The Egyptian Mau narrowly escaped extinction during World War II. Maus are known for their naturally spotted coat and speed — they can run up to 30 miles per hour.
The breed is typically healthy and athletic.
Price: $800 to $1,800, according to PetKeen.
Ragdoll
While Ragdolls are good-natured companions, they're challenging to breed.
This problem stems from the fact that the ragdoll has only been in existence since the 1960s, so getting enough genetic diversity for ethical breeding is quite tricky.
However, their silky coats and striking blue eyes make these cats worth the trouble.
Price: $800 to $3,500, according to Ragdoll Cats World.
Sphynx
The Sphynx is an uncommon breed in the U.S., but a handful of devoted Sphynx fans are willing to pay the high price tag for their distinctive bald look.
Don't let their hairless appearance fool you — these cats love affection and cuddles from their family members. Their lack of fur makes them a good choice for cat lovers with allergies.
Price: $900 to $2,000, according to Newsweek.
Maine Coon
The Maine Coon is one of the largest domestic cat breeds — it can be 18 to 25 pounds. So it's got a high price tag initially and high upkeep costs as well.
This cat's shaggy, thick coat is evidence of the breed's origins in the Northeast U.S.
Price: $1,000 to $2,000, according to Spot Pet Insurance.
Persian
Persians are famous felines that have been around for thousands of years, making them one of the oldest cat breeds. They have iconic "smushed" faces, large eyes, and silky, long coats.
Persians are quintessential lap cats — they love to be stroked and doted on. Queen Victoria and other British royals' interest in the breed spurred this cat's popularity.
Price: $300 to $1,800, according to A-Z Animals.
British Shorthair
British Shorthairs have an amiable, affectionate personality but are fairly low-maintenance. The breed was derived from street cats in the UK, and the British Shorthair is one of the oldest recognized cat breeds around.
These cats come in a wide variety of eye and coat colors and have a broad, muscular build.
Price: $1,200 to $2,300, according to Catbreedslist.com.
Siberian
Hailing from the northern region of Russia, Siberians have the triple-thick coat you would expect from an animal meant for long, harsh winters.
Their cuddly personalities and the scarcity of U.S. breeders drive up the price tag.
Price: $1,200 to $4,000, according to Daily Paws.
Toyger
A cross between the exotic Bengal cat and a domestic shorthair, the Toyger is the perfect companion for anyone who has dreamed of owning a tiger.
Unlike an actual tiger, Toygers are said to be affectionate and easygoing.
Price: $2,000 to $3,500, according to Catbreedslist.com.
Scottish Fold
Named for its adorable, folded-over ears, the Scottish Fold originated from a barn cat named Susie, who lived in the Tayside region of Scotland.
The folded ears result from a genetic mutation that affects the cartilage in the whole body. The breed is subject to degenerative joint problems.
Price: $3,000, according to Spot Pet Insurance.
Peterbald
The newness and rarity of this breed make the Peterbald a pricey pet. Peterbalds resulted from a cross between a Russian Donskoy and an Oriental shorthair in the 1980s.
Some Peterbalds are completely hairless, while others are covered in "peach fuzz."
Price: $3,500 to $4,000, according to Spot Pet Insurance.
Bengal
If you can afford a Bengal cat, you can have a leopard in your living room — or at least a cat that looks like one.
This breed was created in the 1990s by crossing wild Asian leopard cats with domestic shorthaired varieties.
Price: $4,000 to $10,000, according to Newsweek.
Khao Manee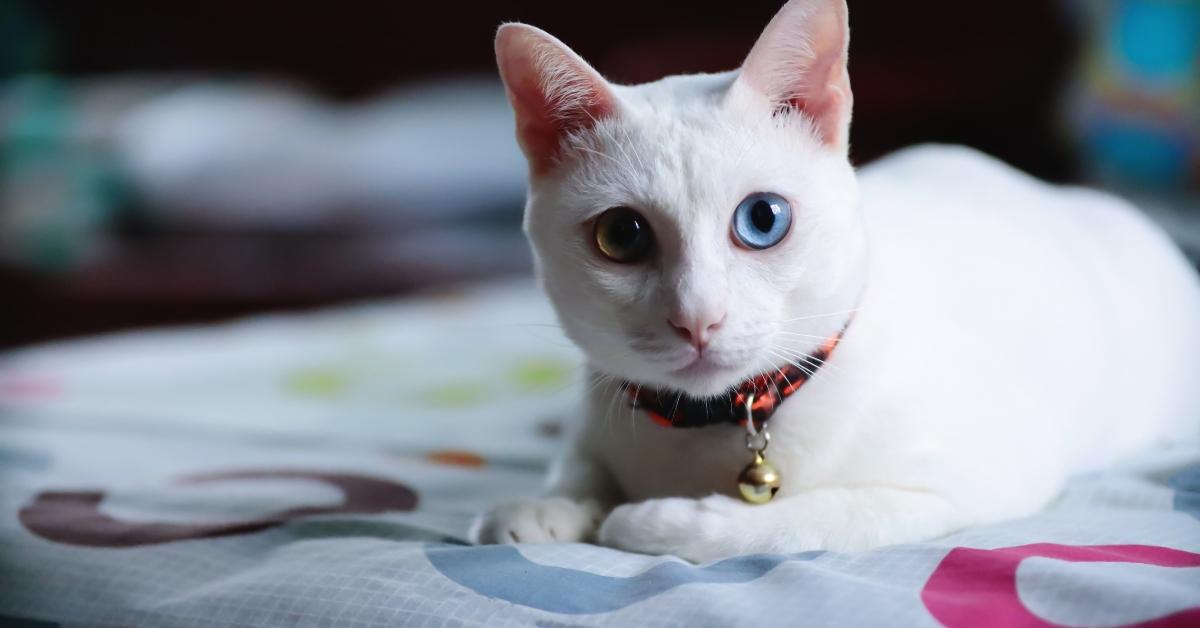 This Khao Manee is a rare breed from Thailand, sometimes known as the "diamond eye cat." One look into its jewel-like, different-colored eyes, and it's easy to see why.
These cats are very uncommon outside of Thailand, so part of the expense is importing one of the snowy-white felines into the U.S.
Price: $7,000 to $11,000, according to Daily Paws.
Savannah
The Savannah is an exotic pet produced by crossing a wild serval with a Siamese cat.
Despite their long history of being bred as a domestic variety, different states and counties have varying laws about whether breeds with wild ancestors (like Savannahs) are allowed.
Price: $10,000 to $25,000, according to Newsweek.
Ashera
The Ashera is the ritziest cat on the planet, commanding prices of more than $100,000.
As with many of the rich and famous, this cat is no stranger to controversy. It's purported to be a hybrid of domestic breeds and wildcats, including servals and leopards. However, some claim it's just another type of Savannah cat.
It's important to research your cat's pedigree before spending this much money on an exotic cat.
Price: Up to $125,000, according to PetKeen.
Bottom line
Most of the cats on this list command high prices based on their rarity, distance to import, or specific traits for which wealthy cat lovers are willing to pay a premium.
While the cost may be steep — and that price tag might make it difficult to keep money in your wallet — those who desire an elegant or elite pet might find the cost worth it.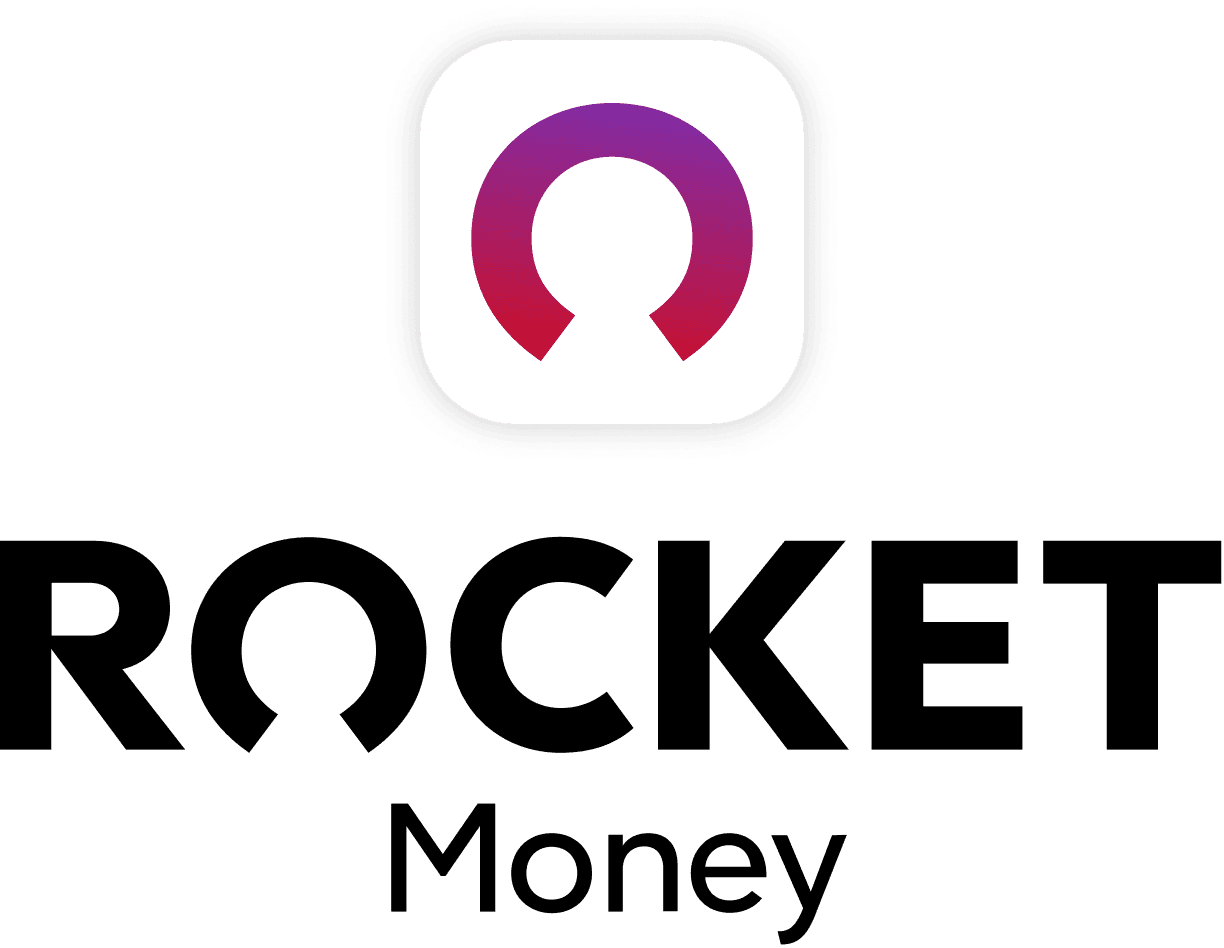 Rocket Money Benefits
Automatically find and cancel subscriptions
Slash your monthly phone, cable, and internet bills
Save an average of up to $720 a year