Americans are on the move, with 20% more of our citizens moving in 2021 than in 2020, according to a recent study from North American Van Lines.
Notably, COVID-19 wasn't the main thing driving Americans from one state to another. Instead, nearly half of Americans moved to find a better cost of living, according to findings from Neighbor, an online peer-to-peer storage company.
As people look for more ways to stop living paycheck to paycheck, we're taking a look at which overpriced states Americans are fleeing — and the more affordable areas where they are settling down instead.
Moving out: Illinois
In 2021, 69% of all moves happening in Illinois were outbound, according to North American Van Lines.
That marks the eighth year in a row Illinois' population has dropped, according to Census Bureau statistics. Only West Virginia — which has lost population for nine consecutive years — has experienced such a long-term decline.
Why are people fleeing Illinois? According to Kiplinger, Illinois is the least tax-friendly state for middle-class American families. Its sales, income, and property taxes are all higher than average for the middle class.
Plus, while some folks love Midwestern weather, those moving away from Illinois often end up in the milder climates of places like Tennessee, or North and South Carolina. Housing tends to be more affordable in those areas too.
Moving out: California
California isn't exactly the land of dreams it was a century ago. Sure, it has some of the same draws — Hollywood, Napa Valley, and the Pacific Coast Highway spring to mind.
But the state's beautiful scenery and mild temperatures don't appear to outweigh its cost of living, which is consistently among the highest in the nation.
Along with the high cost of living, many Californians say the West's wildfires are chasing them out of the Golden State. Together, the high expenses and wildfire damage could help explain why around 66% of all California moves in 2021 were outbound, resulting in a net loss of more than 101,000 households to other places.
Moving out: New Jersey
In New Jersey, about 64% of all moves taking place in 2021 were outbound. While New Jersey isn't New York, it's far from a picture of affordability.
For one thing, New Jersey has the country's highest property taxes. If you owned a hypothetical $300,000 house in New Jersey, you would pay nearly $7,500 in property taxes.
And although you pay those high taxes, you don't get some of the perks of living in New York, such as Broadway plays.
Moving out: Michigan
In 2021, 61% of moves in Michigan were outbound moves, which added up to a net loss of nearly 11,000 households.
In contrast to Americans who have ditched California, New Jersey, and New York, former Michigan residents don't blame the high cost of living for their moves, as the Wolverine State is pretty affordable.
Instead, many people move to find better job opportunities. Others move because they've reached retirement age and don't want to spend their golden years in one of the coldest places in the U.S.
Moving out: New York
New York and Michigan have the same percentage of outbound moves (61%), but thanks to New York's larger population, that percentage meant the state lost a larger net 75,000 households over the year.
New York's expensive reputation seems like a logical pain point for Americans in search of an affordable lifestyle. Reasonable housing might be the biggest issue, especially for would-be homebuyers. According to data from Zillow, the typical New York home costs almost $777,000.
Moving in: North and South Carolina
If you're interested in the great outdoors, want to buy your own home, and prefer to spend a reasonable amount on groceries each month, moving to one of the Carolinas just makes sense.
North American Van Lines says 66% of moves in South Carolina were inbound during 2021, as were 62% of moves in North Carolina.
Even after years of market fluctuations and inflation, North and South Carolina manage to come in well under the average American cost of living. 
In South Carolina, for instance, the average home cost is just under $300,000 — not the cheapest in the nation, but well below the country's median home price of more than $350,000.
Moving in: Idaho
Wondering where all those Californians are relocating after fleeing the West Coast's wildfires and high prices? The answer — perhaps surprisingly — is Idaho, a state many Americans still know mainly for its potatoes.
Idaho borders several extremely expensive West Coast states, which makes it one of the nearest states for former beachcombers to flee without leaving the region.
About 65% of Idaho's moves were inbound last year. The Idaho state capital of Boise experienced almost a 95% increase in its number of job listings in 2021.
Moving in: Tennessee
Tired of paying state income taxes? Maybe yours is one of the net 4,500 households that relocated to Tennessee in 2021. In this state, 65% of all moves were inbound.
Tennessee hasn't had a state income tax since the end of 2020, and its property taxes are reasonable too. You might want to watch out for its sales taxes, though — they're the second-highest in the country.
Nashville and Memphis both have populations well below 1 million while offering music, culture, and food that rivals cities like Chicago and New York. Plus, the Great Smoky Mountains offer recreational activities, which makes Tennessee a great draw.
Pro tip: Moving to a state with no income taxes puts more money in your pocket. Saving more might even allow you to retire earlier than you expected.
Moving in: Florida
Florida has a reputation as a great place to retire, and for good reason. With its sunshine, sandy beaches, and fascinating ecosystem, Florida manages to blend adventure (think alligators in the Everglades) with the laid-back beach life many Americans aspire to.
Like Tennessee, Florida has no state income tax. Florida's minimal taxes might help retirees on fixed incomes maintain their quality of life, which could certainly explain why 59% of Florida's moves are inbound.
Bottom line
If you are trying to escape the ravages of inflation, it might be time to consider uprooting your life in an overpriced state and settling down in a place that is more affordable.
If you live in one of the pricier places on our list, give a cheaper state a look. You might find the current trend from overpriced to affordable is the right move for you.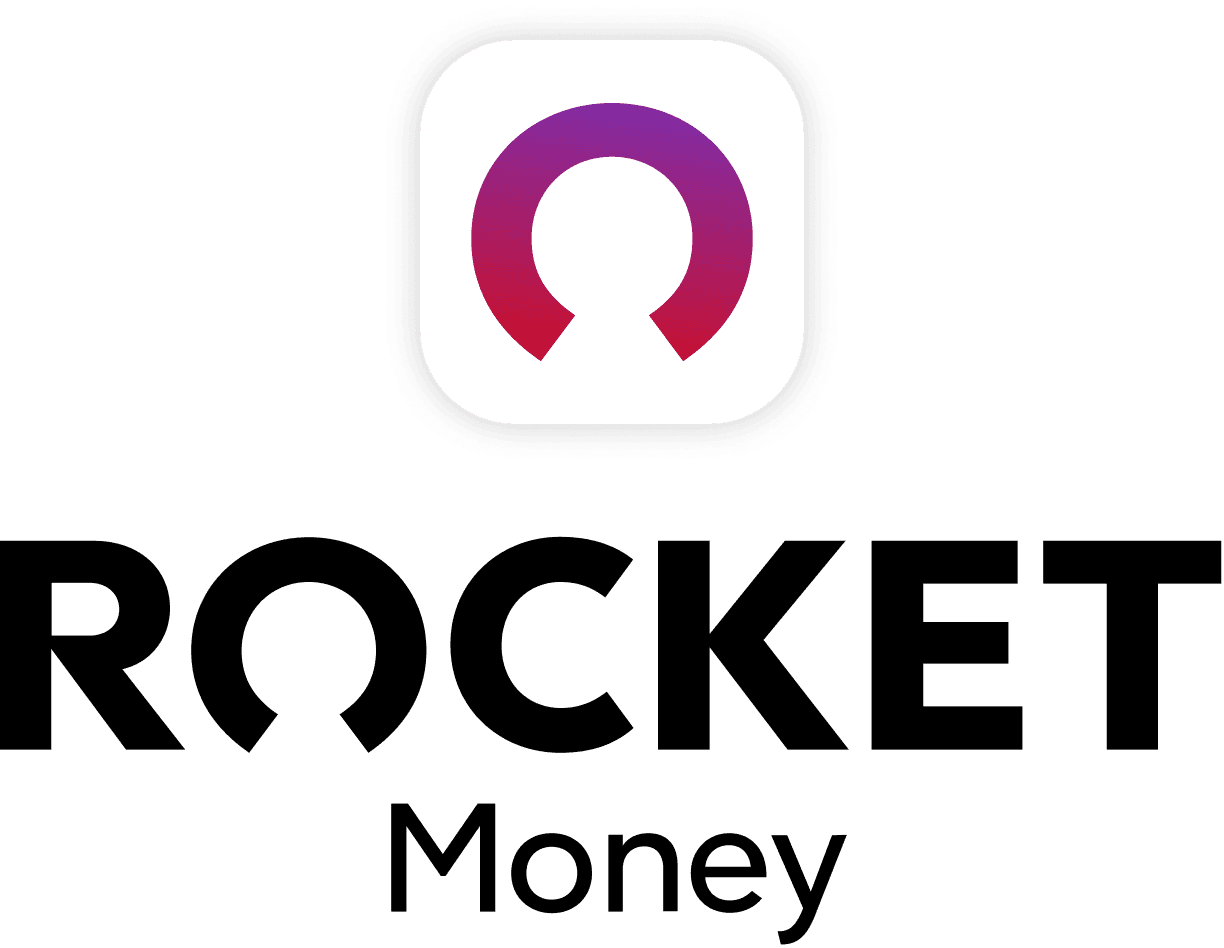 Rocket Money Benefits
Automatically find and cancel subscriptions
Slash your monthly phone, cable, and internet bills
Save an average of up to $720 a year