Your bank account's negative, you're behind on rent, and you still have two weeks left until your next payday. With inflation rising, this scenario is all too common.
So, what can you do when you're at the end of your financial rope? Use these eight tips to regain control of your money and reclaim your peace of mind.
Don't panic
First things first, do not panic. Realizing you're broke can be terrifying, but we've all been there (most of us, anyway). Hard times happen, even to the most frugal among us.
It might help to think of your finances as a strategy game. Don't fall into the trap that your current circumstances are permanent. Instead, use this as an opportunity to rework your tactics.
You can't do that without a clear head, though.
When overwhelm sets in, take a breath. Remind yourself that your financial situation isn't a reflection of your worth or ability, and you can find a way to cope with this financial stress. You've been through worse, so you'll make it through this, too.
Make a plan
Imagine you're coaching a losing football team. Do you tell your players they're terrible and there's no hope? Of course not. You identify weak points. You practice. You improve. You win.
That's exactly how you're going to approach your finances.
Take inventory of how much money you're bringing in and where it's all going. Then, figure out how much more you'll need to bring in to cover 1-2 months' worth of expenses.
Once you have a clearer idea of what's going on with your money, try out different budgeting techniques. When you find one you like, use that as your plan of attack to get your finances back under control.
Tip: Using one of the best budgeting apps could help.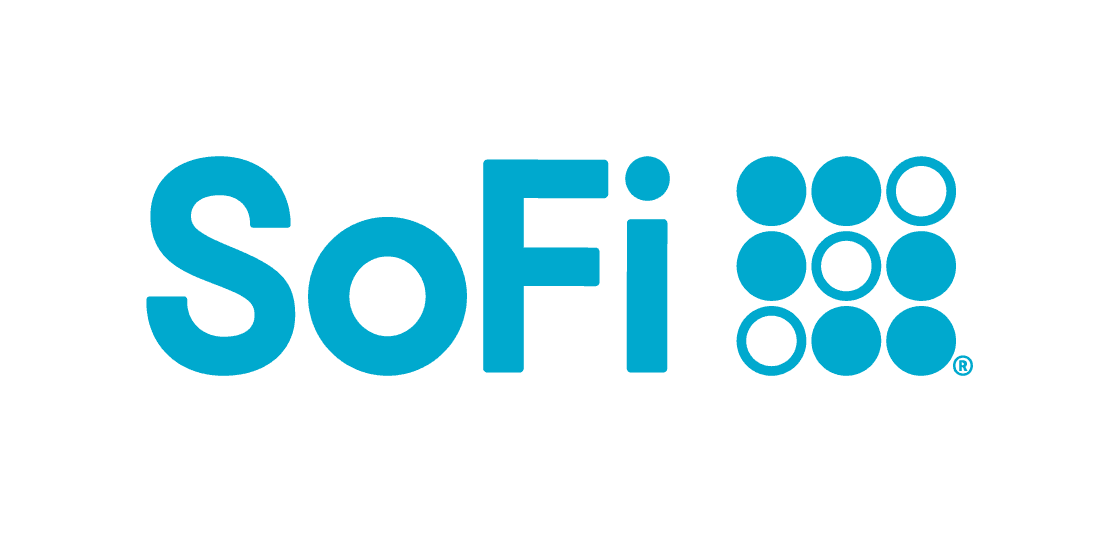 SoFi Benefits
Use SoFi Credit Insights to easily set, categorize, and track your spending1
Stay on top of bills and receive timely alerts to ensure you never miss a payment
Get weekly updates on your credit score and understand the key factors influencing it
Sign up in under a minute
Cut expenses
Now that you've studied your overall financial picture, you can rework its design.
Start by reviewing your expenses over the last couple of months. Where did you overspend? Which purchases were necessary, and which ones could you have done without?
Be realistic here. You probably don't need to eat out every single day, but it's okay to leave a little fun money for those chicken-nugget-and-French-fry cravings. In fact, you're more likely to stick with a scaled-back budget if you don't deprive yourself.
As you're slicing your spending, make a list of what you're cutting out. When your finances improve, you can add these back into your budget. These sacrifices are only temporary.
Bring in extra money
Slashing your budget only goes so far, so it's essential that you find ways to boost your income.
This solution looks different for everyone, so feel free to get creative here. Can you pick up extra hours at work or negotiate a raise? If not, you'll need to add another source of cash flow.
You can go the traditional route and get a second (or third) job, or you can look into something more flexible, like an online side hustle or driving for a courier service.
There are so many easy ways to make money; you just have to find what works for you.
Make use of public assistance
Between SNAP (commonly called "food stamps"), TANF (Temporary Assistance for Needy Families), and Medicaid, there are many public assistance benefits that could fill in your financial gaps. There's absolutely no shame in using them either.
Some counties even have home heating and cooling funds. These are usually offered seasonally, but they can be literal lifesavers if you're at risk of your gas or electricity being cut off.
To apply, contact your local social services department or 211, which connects you to a United Way line that can help you find resources and benefits. You may be able to complete applications for assistance entirely online or by phone. If you have to go in person, expedite the process by arriving early and bringing your ID, proof of income, and proof of address.
Ask for help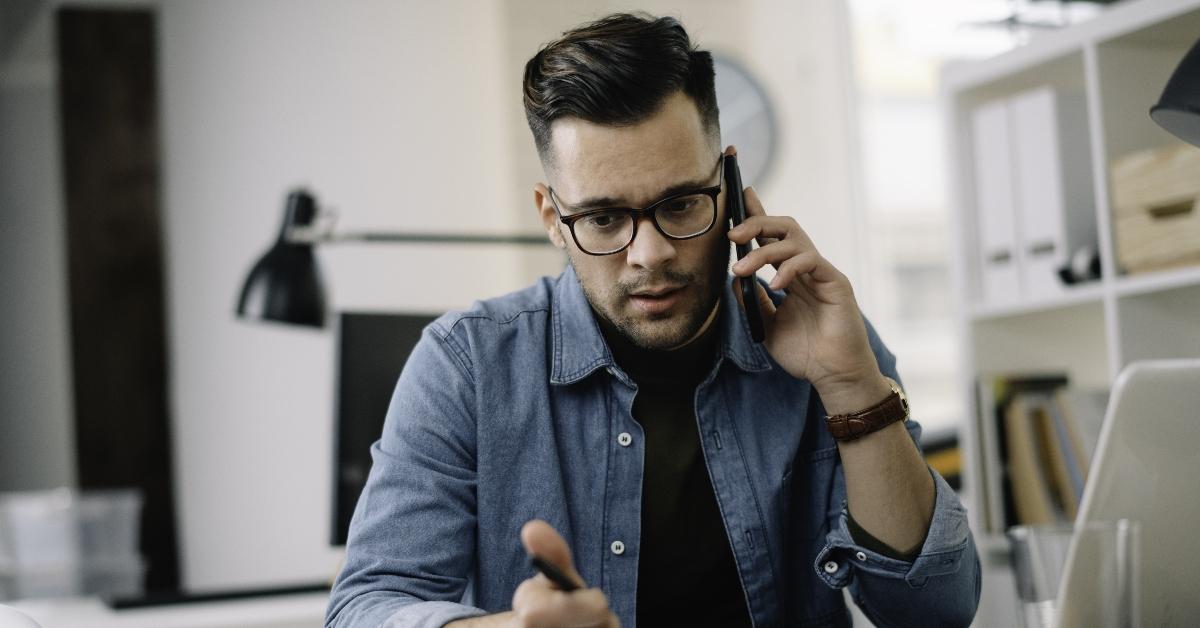 Part of loving yourself through tough times means allowing love in.
Give yourself permission to be vulnerable, and ask your family and friends for help. They've likely been where you are now, and you might be surprised at how readily they're willing to pitch in.
If you're uncomfortable asking for money outright, ask for a loan instead and offer to pay them back with interest. You can also ask for non-monetary support.
See if a relative can watch your kids after school so you can pick up another shift, for example, or set up a carpool with your colleagues. Whatever you do, don't assume you have to sort it all out by yourself.
Talk to your creditors
Believe it or not, lienholders and lenders often have hardship programs in place that reduce your monthly payment until your finances are more stable.
With student loans, for example, you might be eligible for forbearance, deferment, or income-based repayments. These can drastically lower your monthly payments–or pause your payments entirely.
If you're struggling to keep up with credit cards, personal loans, or auto loans, call your lender to find out what your options are.
Just remember that interest will still accrue on these balances, so find a happy medium between short-term relief and long-term debt.
Tip: Credit counseling can also be a big help with managing debt. Counselors can help you make a budget and they can work with your creditors to develop a debt management plan to make your monthly debt payments more affordable.
Find affordable ways to have fun
It's all too easy to get caught up in a cycle of work, pay bills, repeat. This is especially true when you're barely making ends meet.
Try not to ignore your need for joy and peace, though. You're a human, not a machine, and you have to prioritize your mental health.
Visit a national park on a free admission day, or spend an afternoon at a low-cost museum. Invite friends over for popcorn and a movie, explore a new part of your city — the budget-friendly options are endless.
Don't wait until you're burnt out to take a break. Be intentional about carving out time to decompress and relax. You deserve it.
Bottom line
As difficult as your situation may seem, there is a path forward. Slow down, think strategically, and develop a plan.
Once you get a handle on your immediate financial needs, start thinking ahead. Build up an emergency fund, and find a long-term passive income source. Between careful budgeting, a solid safety net, and diversified earnings, you'll be on your way to solid financial ground.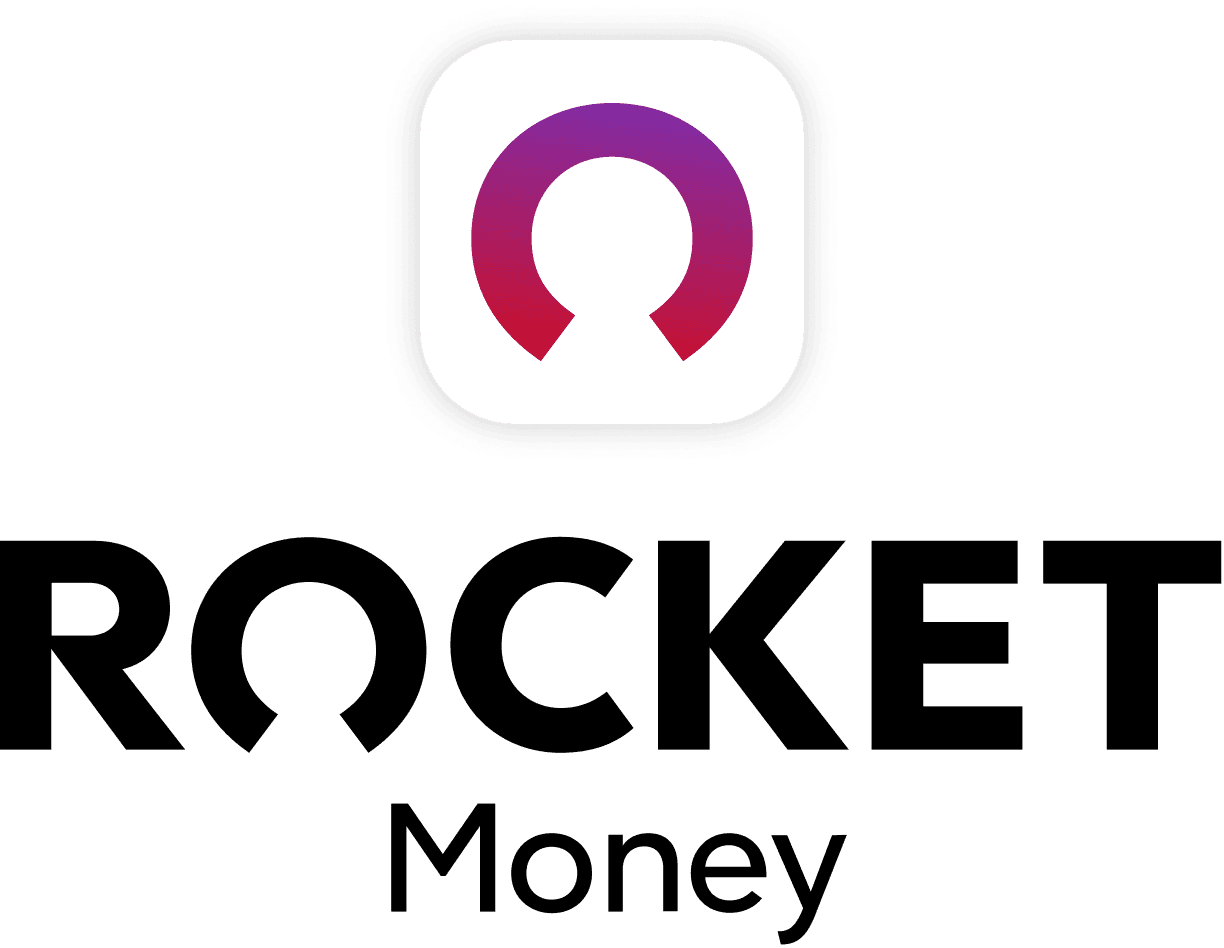 Rocket Money Benefits
Automatically find and cancel subscriptions
Slash your monthly phone, cable, and internet bills
Save an average of up to $720 a year