Going to the theater is a great way to treat you, your family, and your friends to a cinematic experience. Maybe it's a blockbuster. Maybe it's a smaller release. But either way, it's a film on the big screen with fresh popcorn and comfy seats in a clean environment. Or is it?
Here are 10 things you should know before your next trip to the movies.
Theaters make their money on concessions
Movie theaters don't make most of their money on movies. Studios take the lion's share of a flick's revenue — somewhere between 80% and 100% — for the first two weeks of release. 
Theaters take more of a cut after those two weeks but it's not their prime source of revenue. Concessions are. They constitute around 85% of the profits for a theater.
Everything from popcorn and soda to candy is marked hundreds of percent. In the case of popcorn specifically, that markup is in the area of 1,275%.
That popcorn might not be so fresh
Getting a bag or a bucket of popcorn when you catch a movie feels almost obligatory. It's been a key part of the theatergoing experience since 1945, with popcorn stands popping away in the lobby and the smell hitting you as soon as you open the doors. 
However, popcorn doesn't necessarily need to be fresh to taste good, and extra popcorn is sometimes stored in bags and reheated to be used another day.
Popcorn butter isn't butter
If you've ever wondered how theaters keep their popcorn butter at just the right temperature and consistency, there's some bad news: There's no butter, or even dairy, in movie theater popcorn "butter." 
Instead, it consists of a yellow-colored salt called Flavacol, a butter-flavored topping, and butter flavoring. That translates into trans fats, which can lead to heart disease, synthetic preservatives, and chemicals to make sure the "butter" doesn't foam. 
What's worse is that the fake butter topping has more calories in it than the same amount of real butter.
Combo meals aren't a deal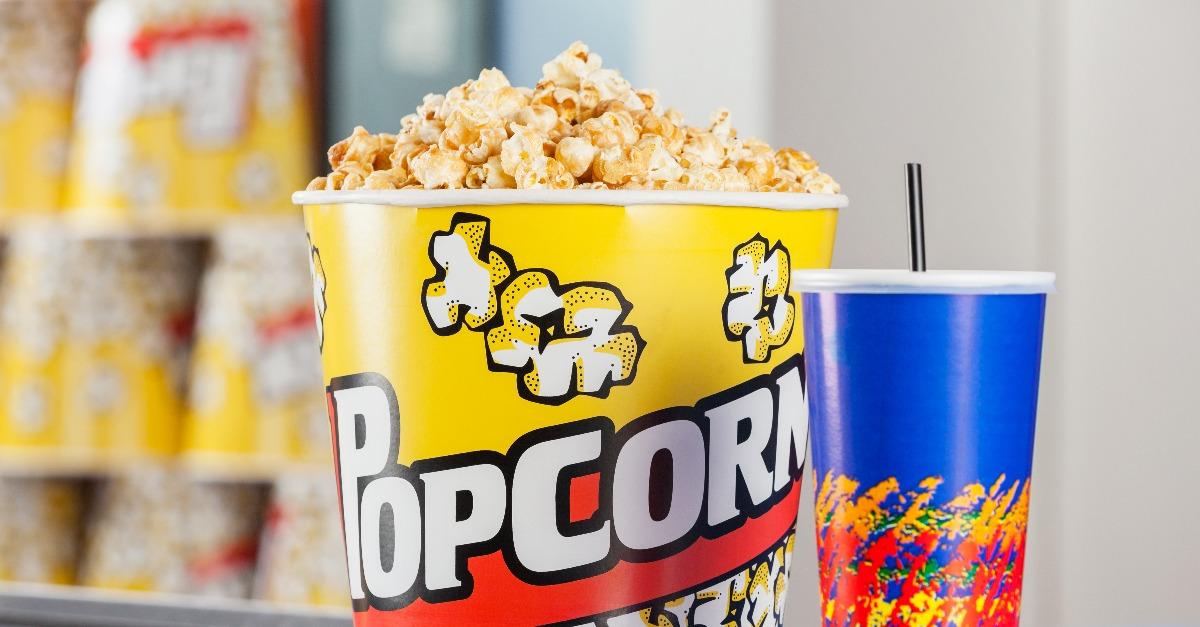 Combo meals at the movies seem like a good deal but they usually aren't. For one, there's often too much food, plus refills, for a single person to eat, so the food gets wasted. 
For another, the combo price doesn't offer much in the way of value compared to buying items separately. Make sure you do the math before grabbing a movie theater combo meal.
Nutrition labels are sketchy
Health-conscious moviegoers at the concession stand will check for the nutritional facts of all the snacks. The problem is those "facts" aren't always reliable, and vary wildly from theater to theater. 
Even with a small bag of popcorn, and no toppings, you can easily consume almost a day's worth of saturated fat and sodium. It gets worse when you add a soda to wash it all down, which comes with a hefty caloric price tag.
Dirty diapers get left behind
It's one thing to leave popcorn and empty cups behind but allegedly there's a growing trend of parents not leaving the movie to change their baby's diaper. Even worse, they don't always throw them in the garbage — they leave them under the seats.
Seats don't get cleaned
Everyone knows the feeling of walking on sticky theater floors. That's largely due to a lack of time between shows for workers to clean, and usually, they only have the chance to pick up trash and sweep. 
More thorough cleaning, mopping, and trash removal are done at the end of the night, after the final movie. But how often are the seats cleaned? 
According to former employees, the answer is rarely, if ever. The reason given for that is the theater would have to shut down completely to soap and wash the cushions.
Ads push movie start times back
People are bombarded with ads every day — between 4,000 and 10,000 of them, in fact. One of the reasons people pony up money for premium services like Netflix is to get access to ad-free content. 
One might think the same logic should apply to the moviegoing experience, but not only are there ads before every movie, but you can also expect to sit through upwards of 20 minutes of them, and trailers, before the movie even starts.
Movies can cause hearing damage
Those big screens at the theater also come with big sound systems that can damage your hearing after just one film if the volume is too loud, according to a professor in the Department of Communication Sciences and Disorders at Northeastern. 
Anything under 85 decibels is safe for an extended period, about eight hours. At 88 decibels, that drops to four hours; at 91 decibels, it falls to two hours. If a film hits 100 decibels, a patron's hearing can be damaged in just 15 minutes. 
The average decibel range in a movie theater is 74 to 104. If you need it, AMC and Regal Cinemas both offer sensory-friendly screenings where the lights are brighter and the sound is quieter.
You can get discount tickets
The average cost of a movie ticket has steadily increased over the last 20 years. However, there are a few ways to save some cash if you want to catch a flick. 
One is to catch a matinee — usually the first showing of a film, which is generally in the morning or afternoon. They're almost always cheaper. 
Another is to leverage military, senior, and student discounts. Yet another is to look for discount deals some theaters have on certain days of the week, or join a loyalty program.
Bottom line
Americans love movies. The phrase "the big screen" isn't just literal. It's become synonymous with movies and the movie industry, and making it, well … big. 
But going to the theater isn't necessarily as glamorous as Hollywood. The more you know before you sit down with that popcorn for the next big blockbuster, the easier it will be to navigate the theater experience. 
You'll even be able to save yourself some money the next time you go.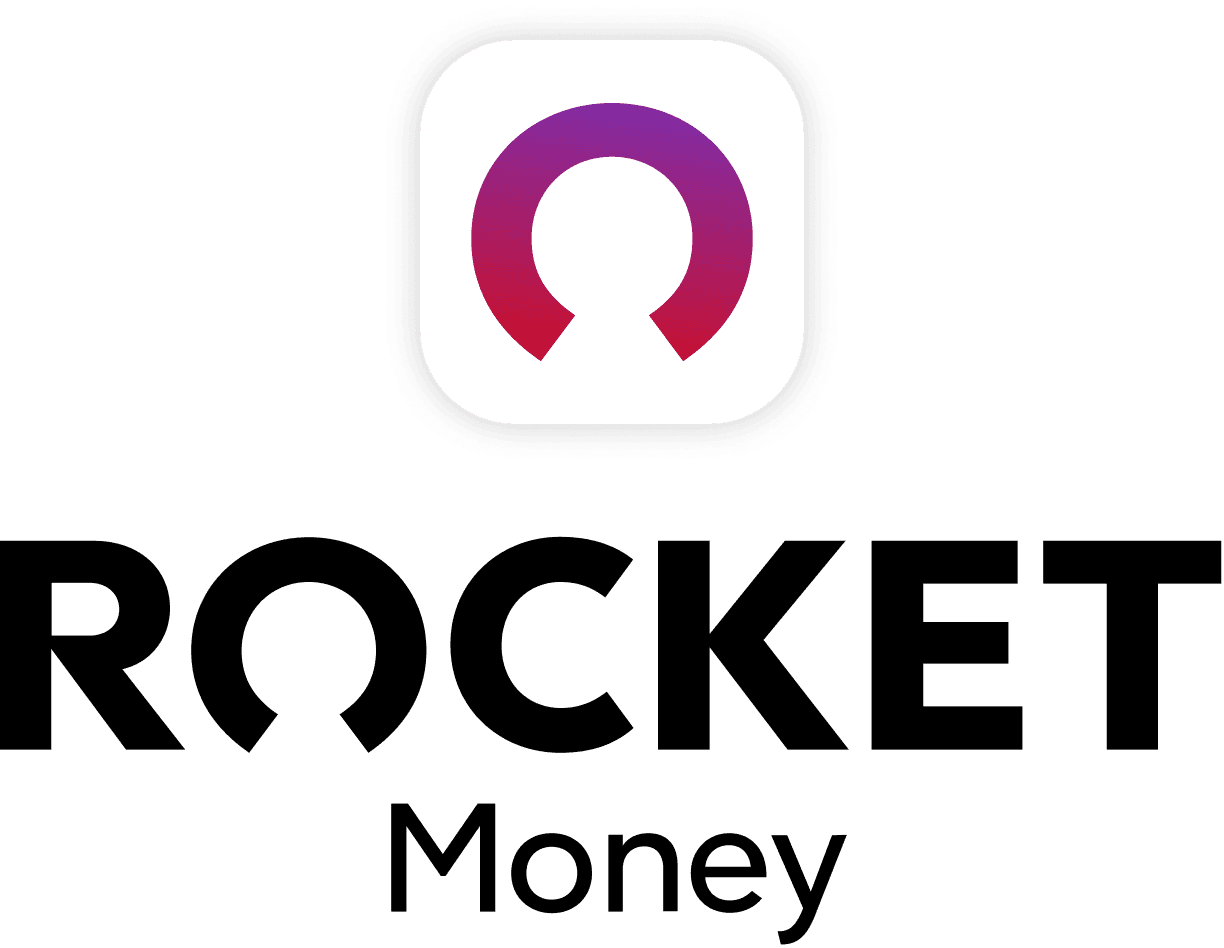 Rocket Money Benefits
Automatically find and cancel subscriptions
Slash your monthly phone, cable, and internet bills
Save an average of up to $720 a year