We've all been there — you want to learn more about money, but some of the information out there is just so boring.
The good news is that you don't need to rely on old books from 40 years ago in order to expand your financial savviness (although there might be some good tidbits in there). It's possible to learn quite a bit about money from more recent movies and documentaries.
In fact, you might even learn some tips to help you become a millionaire. At the very least, these movies and shows can change your outlook on money for the better. 
Here's a list of movies and documentaries that carry interesting money messages.
'The Ascent of Money'
It started out as a book, but The Ascent of Money: A Financial History of the World was also turned into a TV documentary in 2008.
This program takes a historical look at banking, credit, and the history of money in general. It's a great starting point for anyone to improve their financial literacy. We have to understand the past in order to understand the present and the future.
'Too Big to Fail'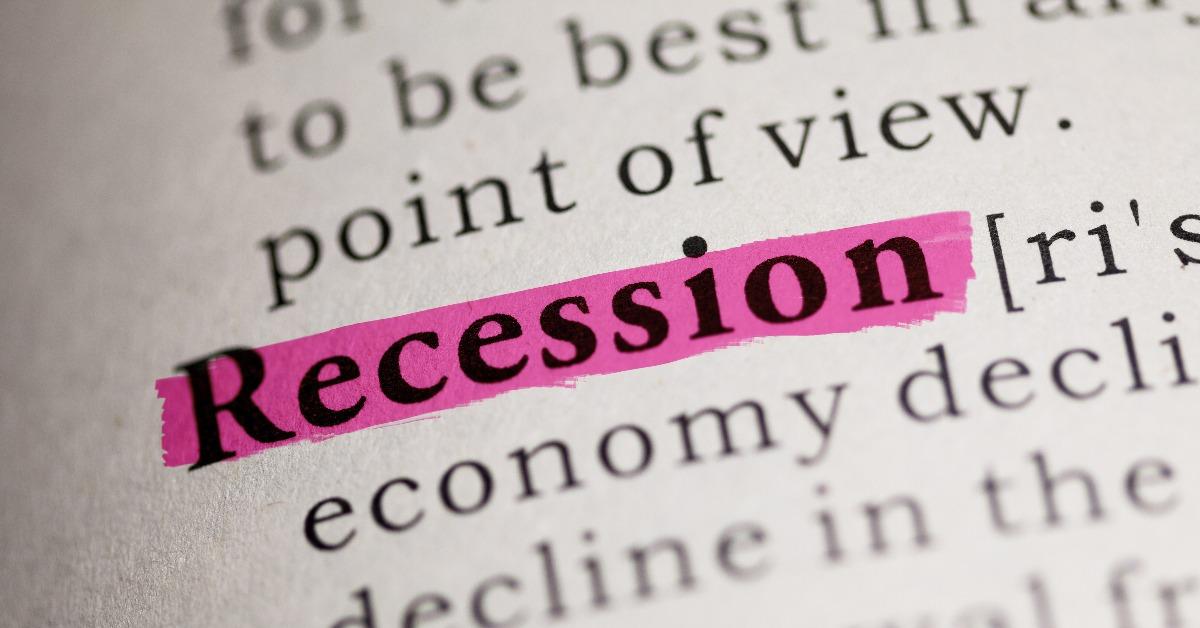 Too Big to Fail is an HBO movie that was based on a book by the same name. It tells the story of the 2008 recession — more specifically, the story of why the U.S. government spent billions bailing out financial institutions and auto companies to avoid economic devastation.
This documentary gives a great insight into the way the U.S. economy works and will likely answer some questions you had about major economic events that you've lived through.
'Generation: Freedom'
You've probably noticed a general increase in the number of people working freelance or remote jobs. Generation: Freedom captures this trend.
The documentary follows the lives of 15 individuals who said goodbye to the monotony of the brick-and-mortar, 9-to-5 life and traded it in for a life of full freedom, where a laptop is all they need to make a living.
'The Big Short'
The Big Short is another movie based on the Great Recession, and also based on a book. Although a drama film, it admirably takes the time to explain complicated economic concepts such as subprime mortgages.
At the end of your viewing, you'll feel surprised at how much you learned.
'The Wolf of Wall Street'
The Wolf of Wall Street is one of Leonardo DiCaprio's most famous films. This is not family viewing, but there are lessons to be learned.
This movie tells the story of a Wall Street stockbroker who spirals into a world of greed and moral ambiguity. It is a sobering portrayal of the messiness that can come along with newfound riches.
'The Minimalists: Less is Now'
You've likely heard about minimalism, whose proponents believe that consuming less and living with fewer items brings us deeper happiness.
The Netflix documentary The Minimalists: Less is Now focuses on the life of Joshua Fields Millburn and Ryan Nicodemus, a duo famously known as "the Minimalists" who promote the benefits of living better by living with less stuff.
'Office Space'
This beloved comedy has become something of a cult classic, but did you know that it also has a financial philosophy hidden within it?
Office Space offers a surprising amount of business lessons, the most profound one being "life is too short for a job you hate."
'Playing with FIRE: The Documentary'
The FIRE method — financial independence, retire early — is quite popular on the internet among people looking to build wealth. Playing With FIRE is a no-nonsense documentary that follows the lives of a couple on a journey to simplify their lives and achieve FIRE.
'Moneyball'
Released in 2011, Moneyball follows a season of the Oakland Athletics baseball team, and how their team manager used a small budget to build success on the field.
This is a good lesson for anyone trying to make magic happen with small budgets. Sometimes, it's not about how much money you have, but what you do with it.
'Leaving LuLaRoe'
This isn't a movie but a show — and a very eye-opening one at that. Amazon Prime's Leaving LuLaRoe follows the tumultuous stories of independent consultants for LuLaRoe, a California-based multi-level marketing company.
The overall moral of the series? Be wary of "get rich quick" companies, especially if they don't offer transparent income disclosures.
'Freakonomics: The Movie'
Freakonomics: The Movie is another documentary based on a book. It focuses on how human nature and economics sometimes collide in wacky ways.
'Parasite'
Although known as one of the greatest horror movies to come out in recent years, Parasite also offers a surprising degree of depth. It contains an interesting message about how greed can quickly turn toxic, and how wealth is not always an indicator of how "good" or "bad" somebody is.
'Spent: Looking For Change'
The short documentary Spent: Looking for Change chronicles the lives of struggling Americans who try their best to get by using services like pawn shops and payday loans.
An eye-opening film, this helps us to recognize what we have to be thankful for.
'The Card Game'
The Card Game is a sobering PBS documentary program that shines a light on the consumer loan industry, something that most of us deal with on a daily basis.
Although a bit more serious than some of the other entries on this list, this documentary is far from dry and you'll walk away from it feeling more informed.
'The Pursuit of Happyness'
Who doesn't love a "rag to riches" story? That's exactly what you get in The Pursuit of Happyness, where Will Smith plays Chris Gardner, a man who loses his life savings on one bad investment and becomes homeless.
Eventually, Gardner lifts himself from poverty and receives a coveted full-time position before opening his own firm. The movie might not be chock full of tangible lessons, but it's an inspiring tale that shows that no single financial situation has to be permanent.
Bottom line
Watching the right movies, documentaries, and TV shows can give you key insights into the best ways to boost your own bank account.
If you're a visual learner, you might be surprised by how much more you absorb when it's coming to you from a movie or TV show.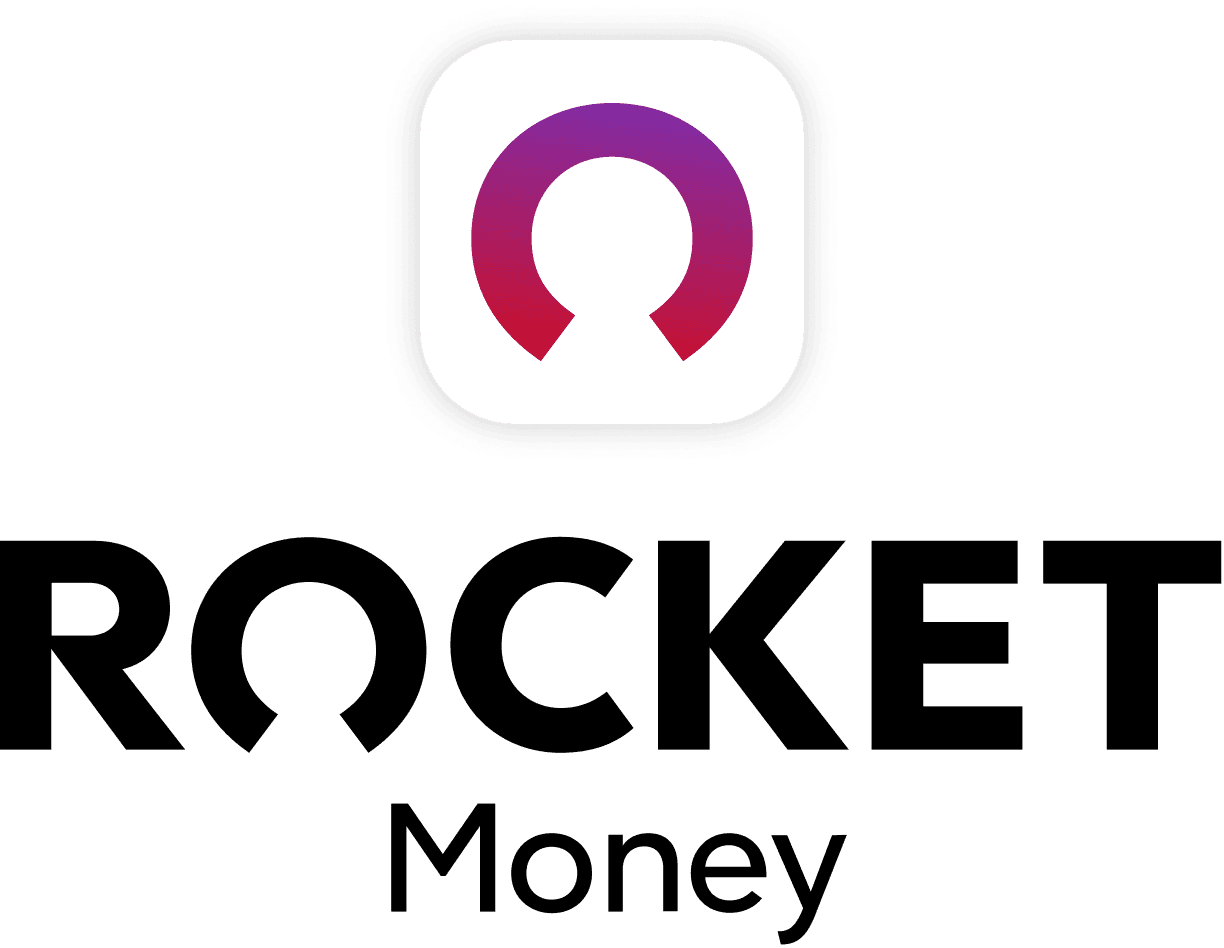 Rocket Money Benefits
Automatically find and cancel subscriptions
Slash your monthly phone, cable, and internet bills
Save an average of up to $720 a year