There are many things you have to balance for a big move from one home to another. You might need to reserve movers to get all your things to your home, figure out how to get your electrical service turned off at the old place and on at the new place, or any one of many (many) more tasks.
Moving can be stressful, but here are a few things to put on your to-do list before you head to your new home that could make the transition a little easier.
Call homeowners or renters insurance
There are going to be several questions you'll want to ask your renters or homeowners insurance provider about your move. Find out what you may need to do to cancel, transfer, or change your current coverage.
If you need to cancel your insurance, ask if they need written notice and how much notice you should give them for cancellation.
Tip: Check to see if your homeowners or renters insurance covers your property in transit. If not, you may want to get temporary coverage for your items.
Take pictures
In addition to insurance for your belongings, go through your home before you start packing and take pictures or videos of everything in each room. This could help you identify any missing items and help with any damage claims you may have to file with the moving company after the move is completed.
Tip: Taking photos may also help you remember how items go together when you're unpacking them.
Register the kids in a new school
If you're moving to a new school district, call the school district you'll be moving to and ask what its process is to register a new student.
You may also want to check out the specific schools your children have been assigned to and perhaps have your children see the new school or meet their new principals or teachers.
Tip: Remember to also contact your current district about unenrolling your kids. They may require documentation, such as information about your new school, and might be able to give you a transcript for your kids, which could be required when you enroll in a new school.
Find new professionals
Do some research to find professionals you may need as you transition to a new living area. You might want to look for a new doctor or dentist and find out how to have your medical records transferred. Records may also be needed by a new veterinarian for your furry family members.
Tip: Don't forget about other professionals like a hair salon, repair service, or dance studio and music lessons for your kids.
Reorganize your home bills
Consider making a checklist to organize all the new and old bills you have to manage. Call your current providers for utilities such as electricity, gas, and cable to find out how to have your services suspended and what kind of notice they need.
On the other side, find the phone numbers for your new home's utility providers to set up a billing plan and have them turn on service.You don't want to arrive at your new home without any electricity, for example.
Tip: While you're reorganizing your bills, consider using an app like Trim or Rocket Money to help you cancel unwanted subscriptions.
Change your address with the post office
You can have your mail forwarded to your new address by filling out a form and submitting it to the post office. The United States Postal Service recommends you give at least two weeks for the request to be processed, and you can file your change of address form online or in person.
Tip: In addition to changing your address, the USPS Movers Guide also includes coupons that may be helpful and information about how to update your voter registration.
Find out about a new driver's license
Your driver's license or state ID will need an updated address, which you can do through your state licensing department. You also may want to check on the requirements necessary if you have an out-of-state license from your previous home, as some states may require additional documents or a written test.
Tip: Remember to check on your vehicle as well to get a new title, registration, and license plates if you moved from another state.
Confirm plans with the moving company
Check with your moving company to make sure they have a contract with you on file and confirm the specific dates they will be moving you. Also find out what you can and can't pack, as you might be able to pre-pack certain items before a mover arrives or you may have a contract that only allows the movers to pack your things. And make sure you have a list of items that the movers don't allow in the moving van or truck, such as flammable materials.
Tip: You may want to ask the moving company if they offer packing services for certain items or rooms. Perhaps packing your closet might not be difficult for you, but you may prefer professional movers to pack your kitchen, including breakable items like dishes and glasses.
Create a packing plan
Come up with a plan before you move about how to pack and unpack. For example, use color-coded stickers to help movers know which room the boxes are going to and create signs for the doors of each bedroom so the kids' stuff doesn't get mixed in with your master bedroom. Try to label boxes you want to unpack first like towels and sheets or pots and pans.
Tip: For those things you don't want on the moving van, get a box started specifically for things you'll personally take with you like valuables and important documents.
Organize in-transit plans
Bigger moves are going to take some extra time. In addition to your belongings, remember to think about how you are going to get from your old home to your new one. Do you need to drive your car or will you fly and have the car shipped to you? If you aren't packing and then unpacking the same day, you may need to consider booking a hotel until your possessions get to your new home.
Tip: One of these travel credit cards might be able to help you if you have to book a hotel room or airfare as part of your move.
Check banking options
Do some research on how to manage your money throughout the moving process. Some major banks have branches throughout the country, so your biggest concern may be changing your address with your bank and finding an ATM that's close to your new location. But if you have to switch banks, find out what you need to do to close your old accounts. With online banking and mobile check deposits, switching banks may not be necessary, however.
Tip: If you are looking for a new bank, look for new account opening offers. Some banks offer cash incentives if you open a new account and meet certain requirements.
Find time to declutter
If there are things that have been piling up in your current house, you may not want to move them to your new place. Put clothing donations in a box along with any other household items like kitchen utensils or books. If some of your furniture won't work in your new house, try selling it or giving it away on local online groups.
Tip: If you have a good number of items that need to go, you may want to schedule a donation pick-up or even a garage sale to get them out of your home.
Prepare perishables and prescriptions
Make sure you finish eating any perishables in your fridge and freezer and try not to overload it with new things like a whole bag of frozen chicken breasts or three dozen eggs from Costco.
Tip: Pick up any prescriptions and check with your doctor if you need an extra supply to hold you over before you get settled in at your new destination.
Bottom line
Moving can be stressful, so start packing as early as you can. Start with out-of-season items or books that aren't read frequently. Moving day will be here before you know it, and being organized can keep the process going smoothly (and save you some money if you're hiring professional movers).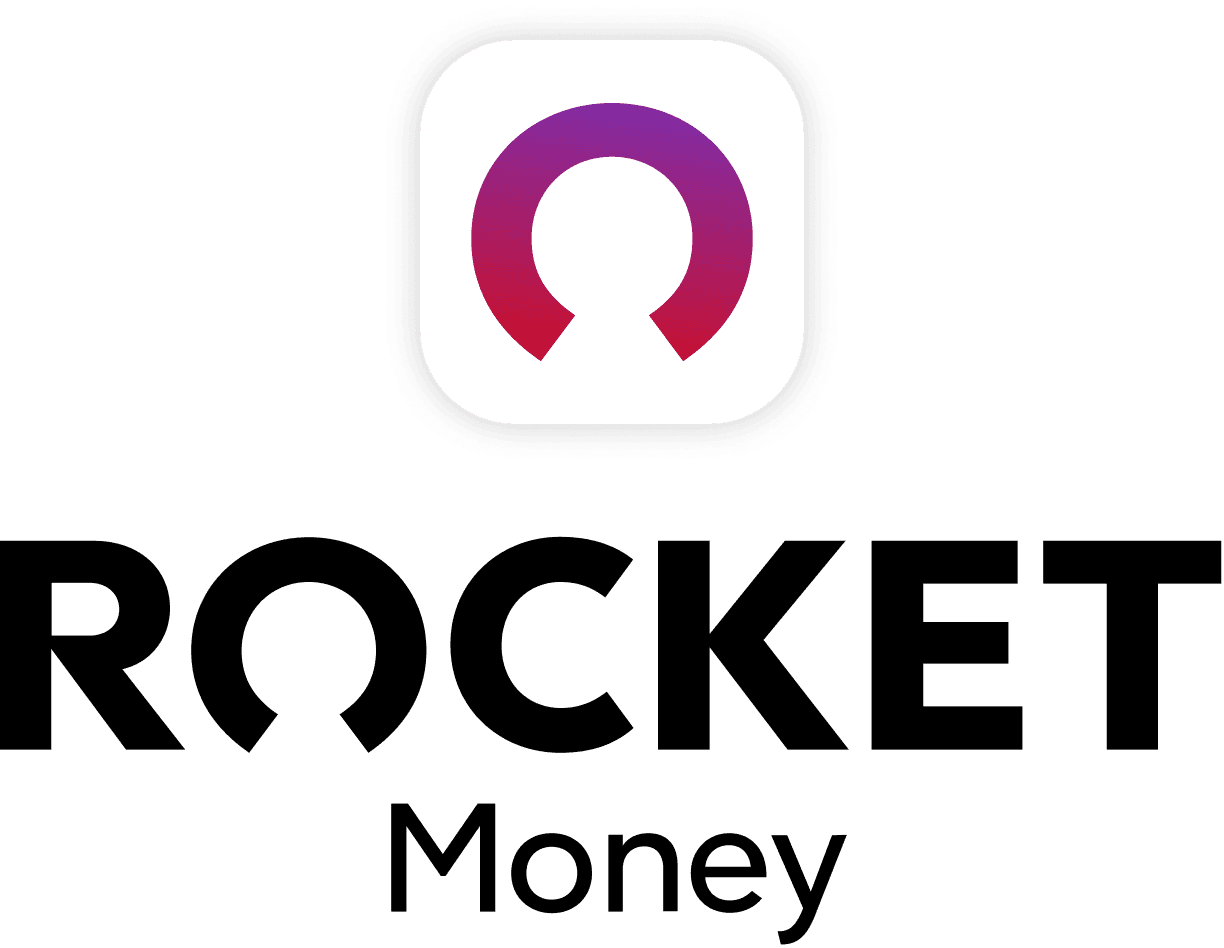 Rocket Money Benefits
Automatically find and cancel subscriptions
Slash your monthly phone, cable, and internet bills
Save an average of up to $720 a year