Autopay is a convenient way to make sure bills are paid on time each month without having to worry about late fees. Putting the mortgage or rent on autopay can give you peace of mind.
But not all bills are great candidates for autopay. If you want to get ahead financially, it might be wise to be extra careful and avoid paying the following bills with autopay.
Credit card
Credit card charges can vary from month to month, depending on whether you make a big one-time purchase or shop more than you usually do during the month.
If you have money automatically pulled out of your checking account to pay the bill, it is possible that you will have a particularly large withdrawal after a month when you went a little crazy with the plastic. 
That could lead to an overdraft fee at your bank. You can keep more money in your bank account by taking care of these bills manually so that you never have to pay more than you budget. 
Utilities
Utilities can fluctuate from month to month. Your electric bill might spike in the summer when your air conditioner is running, and your water bill could go higher when running the sprinklers.
Your gas bill may be super low in the summer but go high in the winter when the furnace is on.
Monitoring your bill can help you to see how much energy or water you use — and might motivate you to cut back.
Pro tip: You may want to stop throwing money away and just talk to your utility company about estimated monthly bills that can smooth the spikes and help you budget better.
Gym membership
Maybe you had good intentions when you signed up for that gym membership in January, but when was the last time you actually used it?
Setting a gym membership to autopay makes it easier for you to continue paying long after you have stopped using your membership.
Cable TV
Putting your cable bill on autopay means it's out of sight, out of mind. So, even if you don't watch much TV, you don't think about what you are paying each month.
By forcing yourself to pay the bill, you will be more aware of what you're spending — and more likely to ask yourself if it's worth it.
Television streaming services
As with cable TV, unwatched streaming services also could sink your budget if you have those bills on autopay.
Instead, consider re-evaluating your streaming services each month to see which ones you use and which ones you don't. Many of these services don't require an annual contract, so you can cancel when you want to.
Music streaming services
Music streaming services let you play new songs or allow you to make your own setlists.
But like video streaming services, the cost of music services can add up if you aren't paying attention. You may also forget that you're paying for multiple services, or not realize you have access to other streaming music.
For example, a great Amazon hack for Prime members is to listen to streaming music with Amazon Music, which is included in your membership.
Subscription boxes
You may love getting a box of surprises in your mail each month, such as clothes picked out for you, healthy snacks delivered to your door, or a package of books that you're excited to read.
But all these boxes can add up each month, and it's harder to control costs or cancel monthly mailings when you already have the bills on autopay.
Cell phone
Dropping an unlimited cell phone plan and paying for only what you use each month can be a good idea.
But like your credit card bill, a cell phone bill that fluctuates each month can cause issues when you use autopay. For example, you might not be aware that you are going beyond your allotment of data and texts, and are being charged for it.
Bills you don't pay in full
One way to smooth fluctuating bills is to set an autopay to cover a bill up to a certain amount each month.
But if you exceed that limit, the balance of that bill could roll over from month to month and incur more interest without you being aware of the fact.
Instead, make sure that any bills you do decide to autopay are set to pay in full.
Bottom line
Autopay can be convenient, and it makes sense for many bills. But there are times when you should think twice about using this service.
So, carefully weigh when autopay is a good way to keep more money in your wallet and when it is likely to be costly. Making the right decision can help you avoid unnecessary fees and help you keep your budget on track.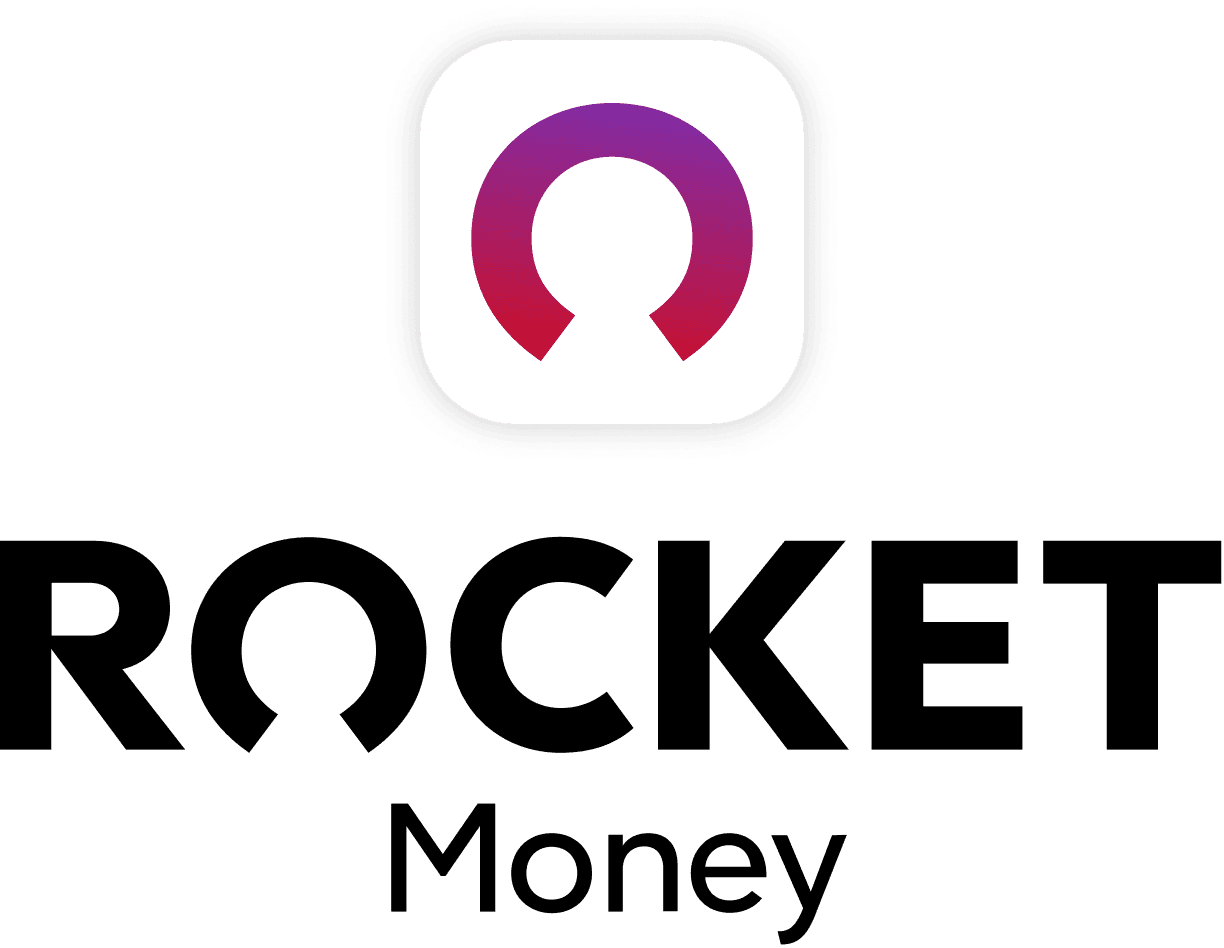 Rocket Money Benefits
Automatically find and cancel subscriptions
Slash your monthly phone, cable, and internet bills
Save an average of up to $720 a year