Do you look forward to the weekend while simultaneously dreading how much money you'll spend on dinner, drinks, popcorn, and a movie?
Weekends were made to be restful, not stressful. However, it's hard to relax when you're worried about your budget.
Luckily, it's easy to find free fun that guarantees you will enjoy the weekend and keep more money in your bank account. 
Here are 16 options for free — or nearly free — weekend fun near you, no matter where you live.
Take a hike
Whether you live in the desert or near the mountains — or on the East Coast, West Coast, or in-between — odds are good there's a nearby hike you'll enjoy.
Websites like AllTrails and Hiking Project can help you find hikes for any experience level near most ZIP codes in the country.
Check out your local library's event schedule
Local libraries are more than hubs for free books, media resources, and internet access. They also function as community centers that showcase local arts and culture, provide free learning opportunities, and help families and individuals connect.
Find out if your library posts an event schedule online and look for book readings, community choir performances, movie showings, gaming clubs, or any other free event that interests you.
Read a new book
While at the library, browse the new books shelf or stroll through the nonfiction section to find your next fascinating read.
The right library book can give you hours of free entertainment. Just make sure to return the book on time, especially if your library charges late fees.
Find a new board game
Instead of visiting a game shop or paying for the newest video game, ask if your library has any strategy or card games you can check out for the weekend. Some libraries also have game-loaded tablets and video games available for checkout.
Stream a new show
You don't have to sign up for the latest, greatest streaming service to catch an interesting film.
Many libraries give cardholders access to free streaming services such as Kanopy or Hoopla, where you can find everything from international classics to kids' TV shows.
Volunteer for a cause you believe in
Volunteer work might not sound like a fun weekend activity, but plenty of volunteer opportunities are enjoyable and rewarding.
For instance, if you love the outdoors, look for local environmental groups planning a cleanup event where you can get outside while meeting like-minded individuals.
If you love animals, contact the nearest animal shelter about volunteer opportunities.
Pro tip: Taking advantage of these free ways to have fun should save you money. Use that newfound cash to get out of debt this year.
Plan a picnic
Transform an ordinary meal into a special occasion by moving your typical weekend brunch or dinner outside.
Local parks can make for picturesque picnic locations, but your home's backyard or apartment's green space can work just as well for enjoying a cheaper home-cooked meal with family and friends.
Explore a city park
Speaking of parks, check out your city's parks and recreation department website to find parks in your area.
You might be surprised by how many unexplored parks are in your city or county, especially if you typically visit whichever park is closest to your home.
Enjoy a nature walk
Getting out of town for a lengthy hike can be a fun adventure, but you shouldn't have to drive far to get in touch with nature.
Instead, go for a stroll around your neighborhood and catalog the flora and fauna you notice, from the smallest bugs to the flowers in your neighbors' window boxes.
Consider leaving your phone behind for an unplugged experience. Or, download a free nature app such as iNaturalist or Merlin to identify local plants and animals and contribute to ongoing scientific research.
Test a new recipe
Cooking at home is almost always cheaper than going out. So while testing a new recipe isn't exactly free, it's a much more affordable alternative to dinner and a movie.
The weekend is the perfect time to try out a more complicated or time-intensive recipe that you wouldn't be able to test during the workweek.
Plan an in-home spa day
Scented Epsom salt, cozy candles, and a warm neck towel can transform an ordinary bubble bath into a spa-style experience.
Create your own relaxing playlist ahead of time and toss your towels in the dryer before your bath for maximum comfort.
Give free furniture a second chance
Maybe you have always wanted to practice woodworking or are interested in learning how to paint or stain wood.
Either way — and whether you prefer Craigslist or Facebook Marketplace — it shouldn't be difficult to find free furniture in your area that you can easily convert into a weekend arts and crafts project.
See the stars
Pick a clear weekend night during the new moon to drive beyond city limits and stargaze.
The International Dark-Sky Association keeps a list of registered dark-sky areas ranging from secluded national parks to surprising locales in the middle of cities or suburbs.
Look into your city's event schedule
While many free community events occur at local libraries, your city might have a separate list of free city-sponsored events.
Check out the community calendar to learn about free outdoor movie nights, local concerts, swap meets, holiday fairs, or volunteer cleanup opportunities.
Host a neighborhood barbecue
How well do you know your neighbors? If you're hoping to forge new friendships, consider making your home a hub of neighborhood activity.
Start by inviting everyone over for a summertime barbecue or neighborhood potluck.
Find a campsite
A weekend camping trip is a relatively inexpensive way to get away from it all before the workweek starts again.
You can camp at a national or state park if there are any in your area. Or, pitch a tent in your backyard and roast marshmallows over the grill for a simple, convenient way to experience your home in a new way.
Bottom line
You don't have to choose between having a fun-filled weekend and spending money on activities you can't afford. Instead, look for free or nearly free activities like the 16 we covered.
These activities let you enjoy the community without damaging your ability to grow your wealth. Try one of these ideas this weekend.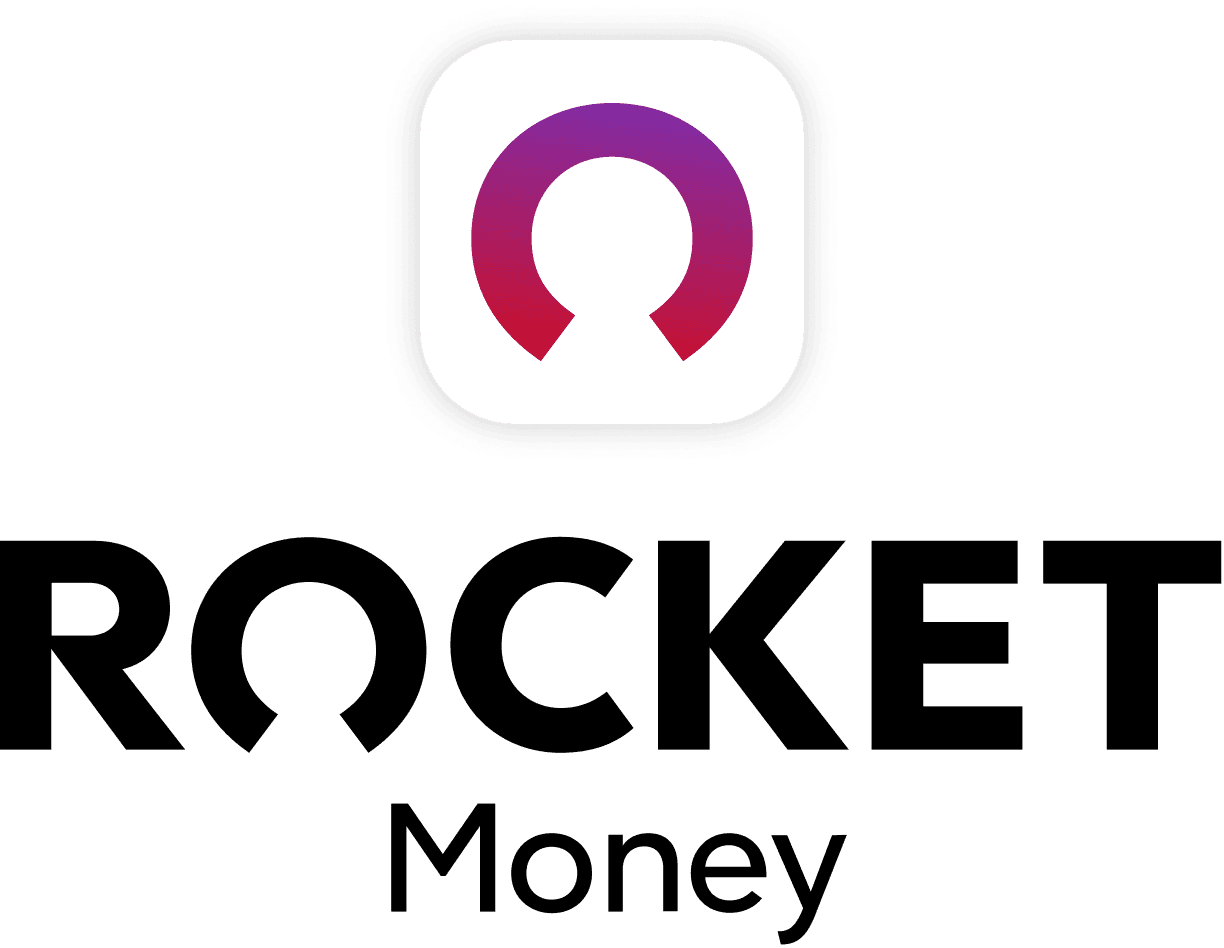 Rocket Money Benefits
Automatically find and cancel subscriptions
Slash your monthly phone, cable, and internet bills
Save an average of up to $720 a year