Streaming behemoth Netflix had a rough start to the year, losing more than 1 million subscribers through the second quarter. It has bounced back, however. 
The company disclosed in its Q3 shareholder report that it has picked up 2.4 million subscribers, handily erasing those losses, and bringing its global subscriber total to 223 million.
Chances are, most of those subscribers don't know about the open secrets available to users. Here are a few to help you get the most out of your subscription.
Netflix has secret codes
If you find yourself getting the same tired suggestions about what to watch over and over again, there's a reason for that: Netflix feeds your viewing habits into an algorithm to create its recommendations. 
The good news is that there's a way around that in the form of secret codes, by genre, subgenre, and even length, that let you bypass those suggestions and get a look at the entire library available to you in the category you've got a hankering for.
Those codes aren't quite as secret as they might seem because you can see them in your browser address bar. For example, if you're in the mood for a comedy, the comedy code is 6548, as seen here at the end of the URL: https://www.netflix.com/browse/genre/6548.
To access any genre of your choosing, open your browser and log in to your account. Type or paste netflix.com/browse/genre/INSERTCODE and replace INSERTCODE with the genre code you want. That's it. 
You can do this on your smart TV or through the Netflix app as well by typing the secret code into the search bar instead of the title of a movie or show.
Netflix itself has written about the creation of these codes, and there are more than 36,000 of them, with more being added all the time. Partial lists can be found through a quick Google search. Here are a few codes to get started:
Action and adventure: 1365
Kids and family: 783
Classics: 31574
Comedies: 6548
Fantasy: 9744
Horror: 8711
Romance: 8883
Sci-fi: 3276033
Thrillers: 8933
Find similar titles without the algorithm
Another way to find flicks you might like without relying on the Netflix algorithm works in a similar way as the secret codes. 
Netflix content is displayed in the address bar as: netflix.com/watch/CONTENTID, where the CONTENTID is a number assigned to a piece of media. 
If you absolutely loved something you just watched and want to watch something like it, but don't want to deal with the "Top Picks" or "For You" lists, here's what you can do.
Copy the CONTENTID part of netflix.com/watch/CONTENTID, which will be the number of the media you just watched. Next, pop that CONTENTID number into this URL: netflix.com/browse/similars/CONTENTID. 
You'll be greeted with a slew of titles Netflix thinks are related to what you enjoyed.
Manage your playback settings
Your Netflix account's default playback settings might not be ideal for you. The quality could be lower than you want, providing a lackluster watching experience, or higher than you want, which eats up your home's bandwidth. 
Netflix estimates that HD video can consume 3 GBs per hour of streaming and Ultra HD can consume 7 GBs per hour. 
To change that, head to netflix.com/HdToggle. There, you'll find options to change your data usage per screen, as well as options to turn off autoplay for episodes in a series and stop autoplaying previews while browsing.
Changes are coming to Netflix
If you share your Netflix password with someone outside your home, the company plans to hit subscribers with additional fees starting sometime in early 2023. Users will be limited to one "home" per account, though sub-accounts can be added for a price.
Those extra member profiles will cost the primary account holder. While the plan has been tested in Argentina, Dominican Republic, Honduras, El Salvador, and Guatemala for $2.99 per additional home, the exact price for the U.S. market hasn't been announced yet. 
There's also a limit on the number of homes an account can add. Basic plan holders can add one extra home, Standard accounts can add up to two extra homes, and Premium accounts can add up to three extra.
Another idea Netflix plans to roll out is to let account "borrowers" transfer their profiles into a new account. That way, their viewing history and recommendations will show up.
Charging fees for shared accounts isn't the only change coming to the streaming giant. It is introducing a "Netflix Basic with ads Plan" in the U.S. starting November 3. 
As the name suggests, this is an ad-supported, but cheaper, version of the service; at $6.99 per month, you'll reduce some money stress. In addition, the company said ads won't be shown on kids' profiles or its games.
There are a handful of downsides, of course: expect at least 4 minutes of ads per hour, some titles won't be available due to licensing and the HD video quality only goes up to 720p.
Bottom line
Netflix has secrets that all subscribers should know because those secrets can improve the user experience. The more you know, the more you'll get out of your Netflix subscription, which is important, since plans and pricing already went up earlier in 2022.
One last tip: If you weren't able to find the movie or TV show you were looking for, you can ask for up to three at a time on Netflix's request page. That doesn't guarantee Netflix will pick it up, but it can't hurt. 
After all, this is a service you're paying for, and you should try to get as much out of it as possible.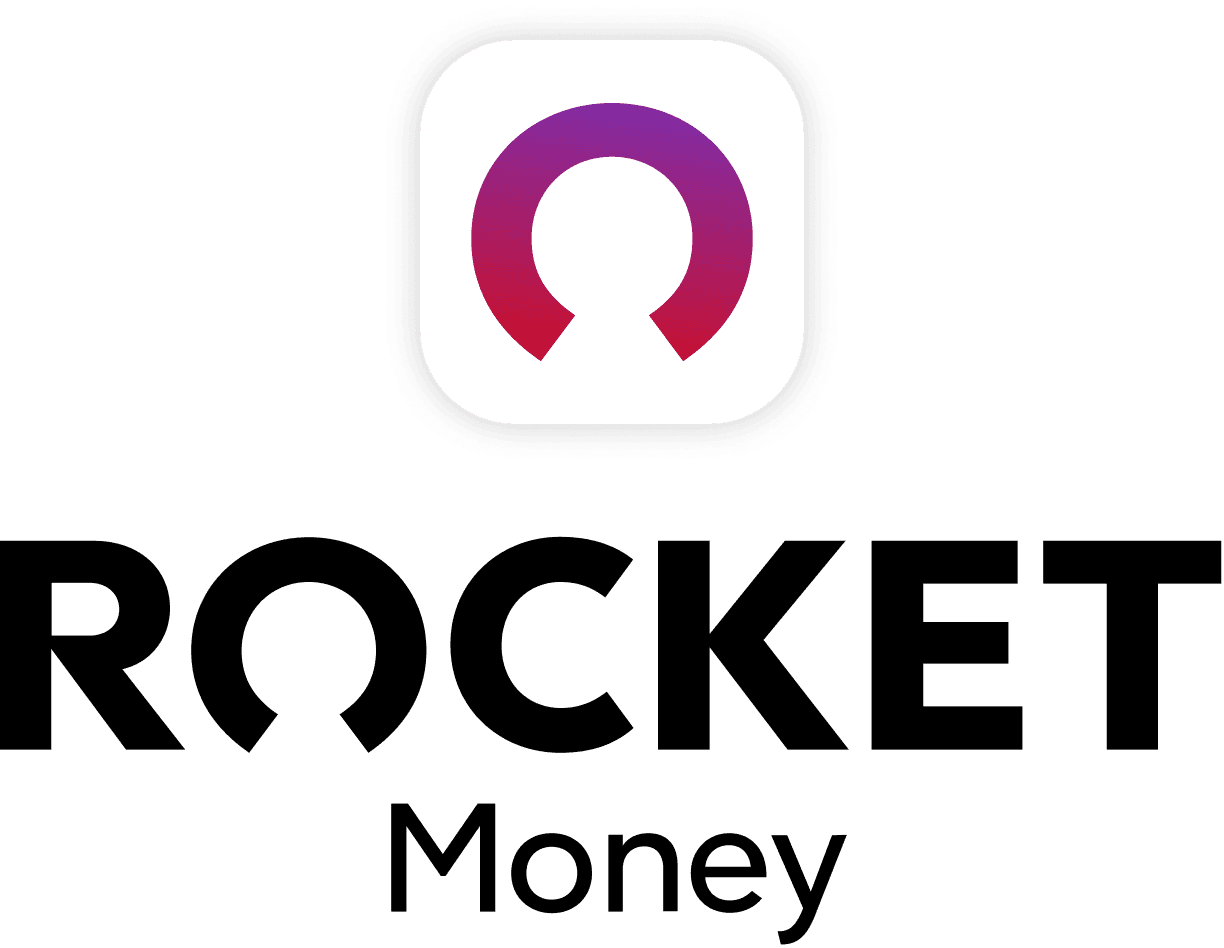 Rocket Money Benefits
Automatically find and cancel subscriptions
Slash your monthly phone, cable, and internet bills
Save an average of up to $720 a year