There are plenty of outdoor activities to enjoy that could just be steps from your home if you decide to live in an outdoor-loving town.
But some cities with a love for the outdoors could also be limited by those with the biggest wallets who can afford luxury living on ranches or near trendy touristy towns.
Fortunately, many cities still let you keep more money in your wallet while you enjoy the great outdoors. Here are some of the best cities to consider if you're looking for a new place to call home. 
Flagstaff, Arizona
Flagstaff is one of the many cities and towns along the historic Route 66, so check out some of the highlights before heading out of town to the Grand Canyon.
Grand Canyon National Park is about an hour's drive from Flagstaff and the perfect place to explore the park. You can also go rock climbing and hiking and get some skiing in during the winter at Humphreys Peak.
Gatlinburg, Tennessee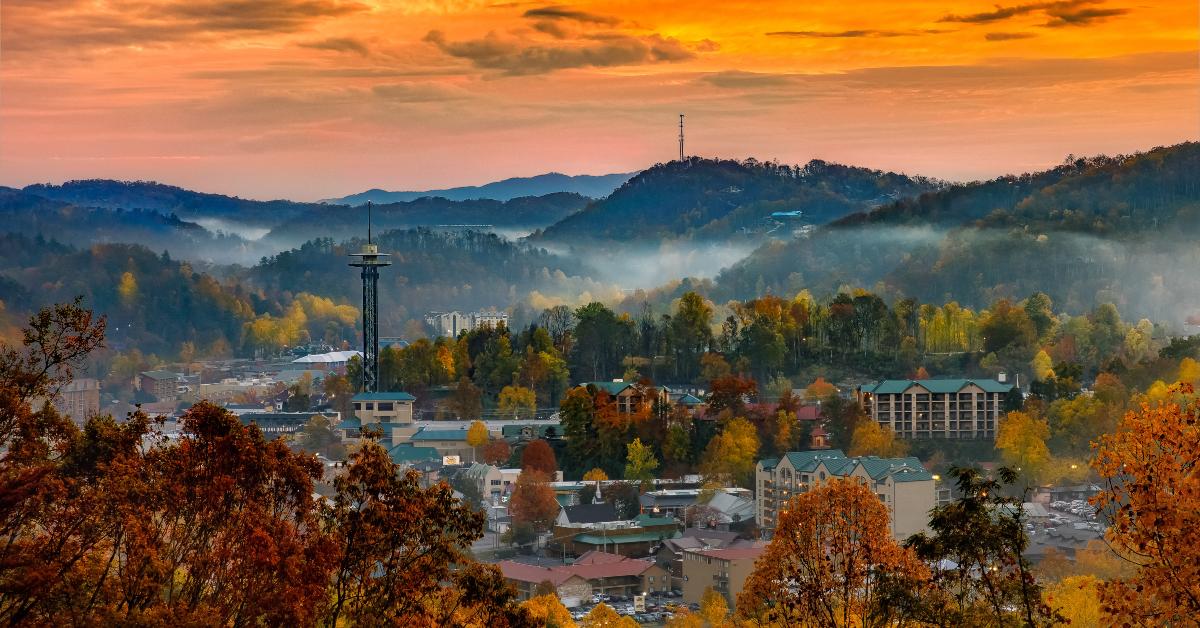 Gatlinburg is nestled in the Great Smoky Mountains, giving you access to plenty of outdoor activities while still being able to afford to live in a beautiful part of nature.
And if you're really adventurous, check out Gatlinburg's SkyBridge, a pedestrian cable bridge suspended over a valley in the beautiful mountains in the area.
Bend, Oregon
Bend is located along the east edge of the Cascade Mountains, putting it close to all kinds of amazing outdoor adventures.
Skiers will love being close to the mountains in the winter, while summer outdoor types have a number of options in the warmer months.
You can hike, mountain bike, and enjoy water sports like fishing, kayaking, and canoeing on the Deschutes River.
Palm Desert, California
Palm Desert is a great location if you prefer warm weather all year round and want to swap skiing for hiking and biking.
The city is close to Joshua Tree National Park, giving you plenty of access to hiking and biking trails as well as rock climbing if you're more adventurous.
And south of Palm Desert is the Salton Sea, which is great for boaters and nature lovers who like to camp outside. But be aware that the sea has a high saline content, limiting the amount of fish you can catch if one of your favorite outdoor activities is fishing.
Santa Fe, New Mexico
The city is well known for its art scene, but there's also plenty to explore if you want to get away from the museums and galleries in the area. This includes more than 300 miles of biking trails and an extensive hiking network.
And because of its location, Santa Fe has terrain you can hike in every season in the Sangre de Cristo Mountains, allowing you to explore no matter the time of year.
Greenville, South Carolina
The creeks and rivers that run through Greenville are perfect for hiking and other outdoor activities.
The city also has plenty of parks, including Falls Park on the Reedy, where residents can wander through green spaces with waterfalls and walkways through the middle of Greenville.
You can also enjoy plenty of nearby waterfalls throughout the parks and other wilderness areas around Greenville.
Estes Park, Colorado
Surrounded by Rocky Mountain National Park, Estes Park is the base camp for the park and the perfect place to enjoy plenty of diverse outdoor activities, depending on what you like.
The city in the mountains is close to plenty of resorts with skiing and snowshoeing in the winter. And don't forget to check out hiking and biking trails throughout the area in the summer.
Or, try some water sports on Lake Estes. The lake offers fishing, paddleboarding, and even bird watching while you explore the outdoors.
Whitefish, Montana
Further north along the Rocky Mountains is Whitefish, which is close to Glacier National Park. The park has 700 miles of trails to explore, as well as camping in the summer and cross-country skiing in the winter.
It's also a good idea to check out hiking and biking trails in the area to see what kind of exploring you can do. And yes, some biking trails are even open in the winter if you want to try a unique adventure with winter wheels.
Bar Harbor, Maine
Mt. Desert Island on the coast of Maine is home to Bar Harbor and Acadia National Park, so there is plenty to do for a nature lover.
Activities in the park include biking, hiking, and climbing. You can also enjoy plenty of water activities like boating or look over the park's tide pools while out in nature.
Outside of the park, you can take on water adventures, including whale watching, to really take in all that nature has to offer in the area.
Madison, Wisconsin
If you like biking, Madison may be a great place to live. The city is surrounded by more than 200 miles of trails to explore.
You might want to get adventurous and try them during the winter as well as the summer months.
The city also has five lakes, giving outdoor types plenty of space for water activities in the summer as well as skating and ice fishing in the winter.
Virginia Beach, Virginia
Need some time on a beach? Head to Virginia Beach, which has plenty of sand and water to enjoy outdoor activities.
The city is also close to plenty of hiking and biking trails as well as several state parks. Check out Mount Trashmore Park, which includes two man-made mountains, lakes, and plenty of trails to explore if you need a break from the beach life.
Pro tip: Living at the beach can be a great place to pick up a little extra cash as there are plenty of part-time jobs and side gig opportunities. 
Bottom line
If you love the outdoors, there are still ways to live in affordable cities while you're trying to move beyond living paycheck to paycheck.
Check out different cities for their amenities, such as hiking, biking, water sports, and more, depending on what you want.
And remember to make estimated budgets for each spot you're interested in to see which ones you can make work for you.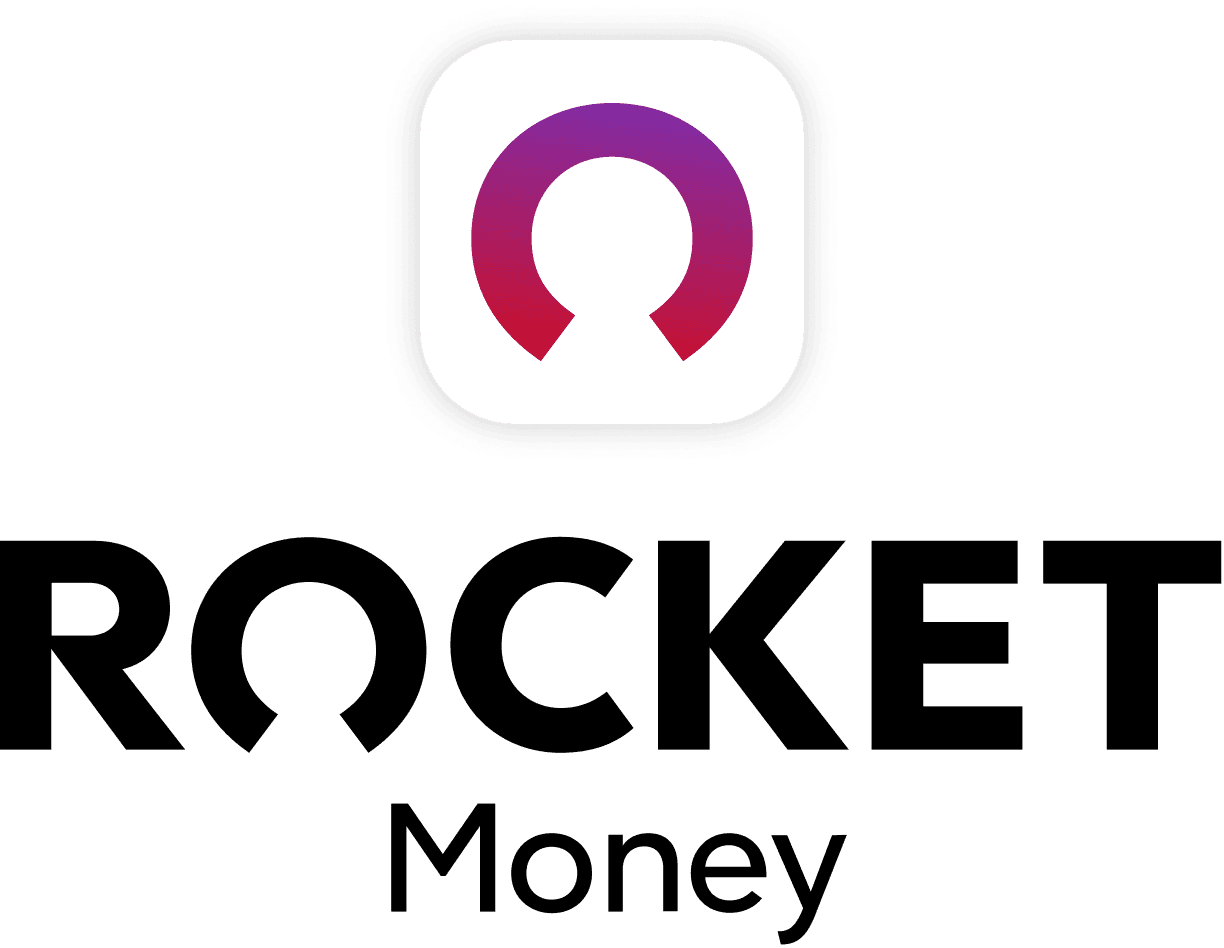 Rocket Money Benefits
Automatically find and cancel subscriptions
Slash your monthly phone, cable, and internet bills
Save an average of up to $720 a year