Costco is a great option if you want to load up on non-perishables, are having a party, or have a large family. But buying in bulk isn't always the best deal. In fact, some items you typically buy at Costco may be cheaper at your local supermarket.
Even if a deal seems too good to be true on any particular bulk item, it's also important to consider if you'll be able to use all of it before the expiration date.
To help you fight the rising cost of groceries, here are 12 overpriced Costco items you can skip.
Holiday decor
Costco prides itself on being a place that has everything — and in many ways, it is. But that doesn't necessarily mean you should buy everything there.
Members have taken to online communities to complain about the prices of holiday decorations at the wholesale retailer. There are plenty of other stores where you can score cheaper festive decor.
For example, Christmas-themed welcome mats are listed for $27.99 on Costco's website, while you can nab a very similar product on Amazon for just $14.99. 
Of course, there's the question of quality. But since holiday decor spends so little time each year on display, the cheaper option is likely the smarter one in this case.
Bakery items
Sure, getting two bags of bagels for under $10 seems like a good idea, but unless you're having several people over for breakfast, these baked goods are likely to go bad before you can finish them. 
The same thing goes for many of the other bakery items Costco offers (like their double loaves of bread).
If you're buying for some sort of event where many people will be eating together, Costco can offer great bargains. If not, you're probably spending more than you would at your local grocery or bagel shop.
Shredded cheese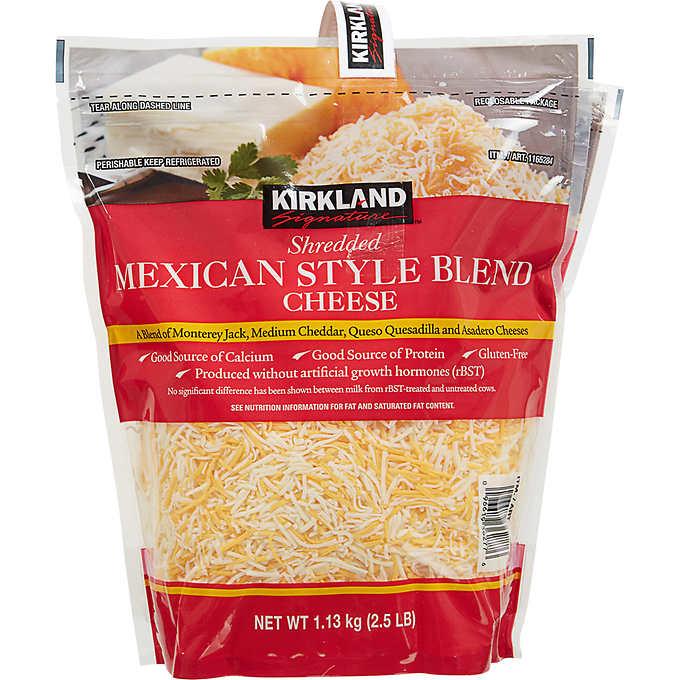 Costco also offers enormous bags of shredded cheese at what may seem like bargain prices — like $19 for two 2.5-pound bags of a shredded Mexican-style blend. But dairy products go bad quickly — especially a bag that requires a large handle to carry it.
Unless you're having a dozen people (probably more) over for tacos, it's unlikely that you'll use even one of these massive bags of cheese before it begins to grow mold.
Diapers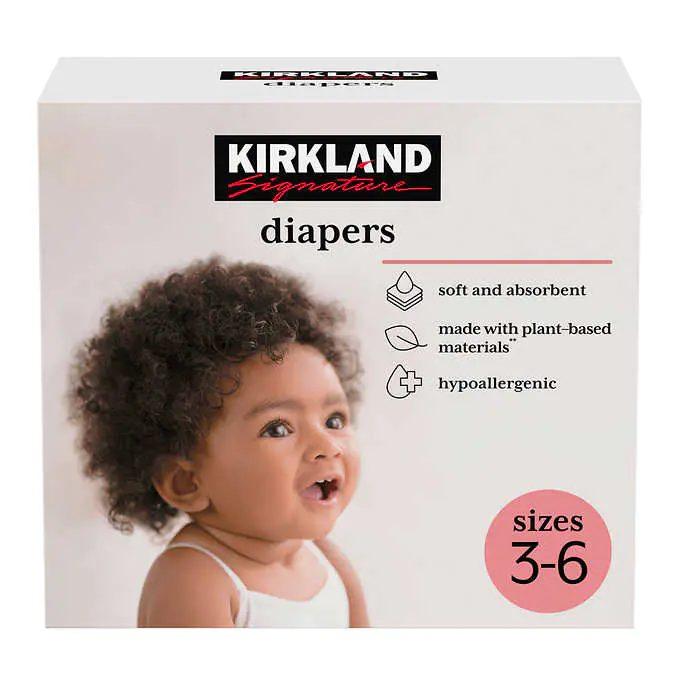 Parents with young children have to buy a whole lot of diapers, so it may seem like a smart financial choice to buy in bulk. But Costco may not offer the best price here.
Costco members can buy a 192-pack of size 1 Kirkland diapers for just under $40, while Target offers the same number of diapers from their Up & Up brand for less than $27. To shop smart, parents may have to do a bit of shopping around.
Pasta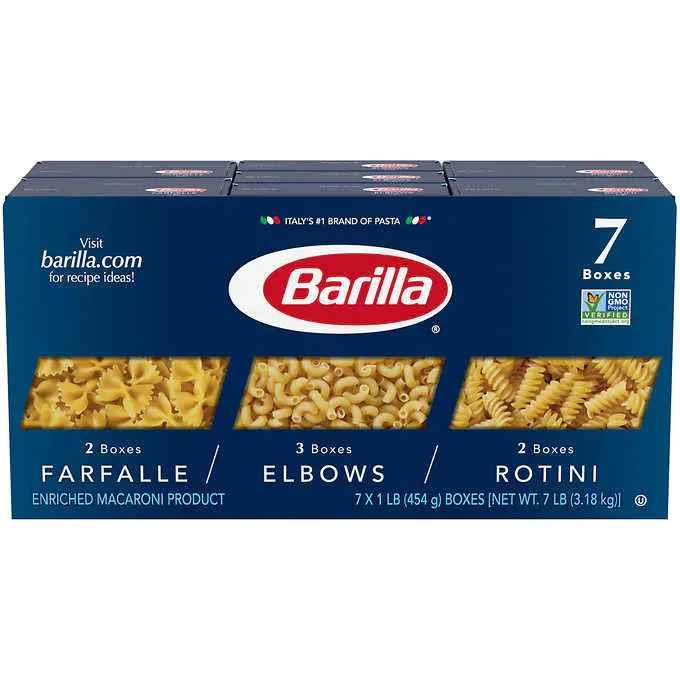 Costco members can regularly score decent deals on boxes of pasta. For example, a four-pack of two-pound boxes of Barilla penne is less than $12. 
But keep in mind that grocery stores often run deals on boxes of pasta as well, sometimes selling one-pound boxes for less than a dollar.
So, if you don't need eight pounds of pasta right now, waiting for a sale at the grocery store — and nabbing just what you need — may be the best bet.
Avocados
A common complaint among Costco customers is that they can't get far into their bulk bag of Costco avocados without the rotting beginning.
The smarter move may be to wait for a deal at your local grocery and pick a few avocados yourself to get the right level of ripeness.
However, if you happen to be making a vat of guacamole, Costco's bag of six avocados for $6.66 may be worth it.
Dog beds
If you're looking to create a cozy corner for your furry friend without breaking the bank, Costco may not be the best place to shop. They have plenty of options online, except for very tiny beds, most cost between $50 to $100 or more.
By comparison, Chewy — a favorite among pet parents — offers many bed options in the $20 to $50 range.
Laundry detergent
Believe it or not, laundry detergent does expire. If you open a bottle of detergent, it's best to use it all within six months or risk it losing some of its effectiveness. Buying more laundry detergent than you could possibly use is not the best financial decision.
A 237-ounce jug of laundry detergent for $20 is only really a great deal if you plan to do 158 loads of laundry over the next six months.
Dog training pads
Costco is also not the best place to shop if you're potty training a pup. While you can nab a 100-count box of absorbent pads from Costco for $21.99, Amazon offers a box of 100 for just over $18.
If you want to be environmentally conscious while training your pup, Chewy and Amazon both have several options for washable pee pads. These will likely save you more in the long run as well).
Books
Since Amazon offers most of its big discounts on bulk products, members shouldn't expect to save on items like books. 
While you certainly can pick some up during a Costco haul, the fiscally savvy move would be to check other sellers like Amazon, Target, or even your local bookstore before spending the extra cash at Costco.
Cooked meats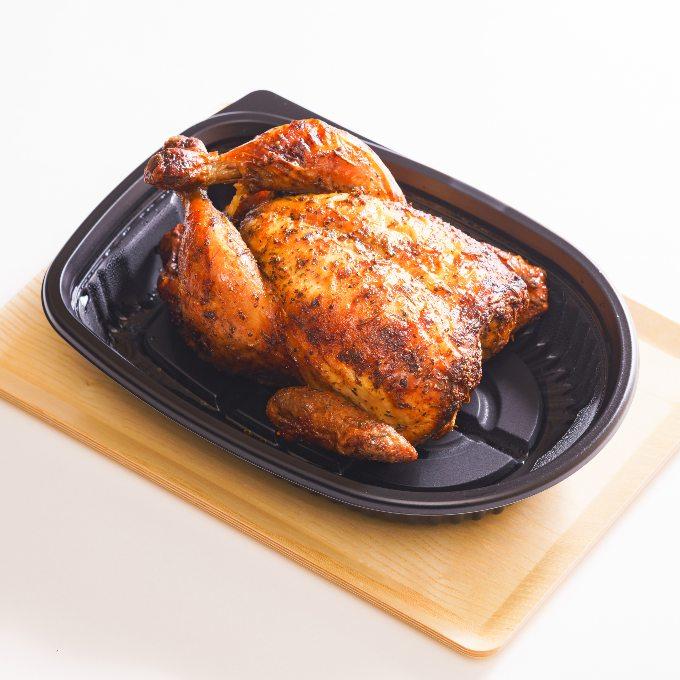 The prepared meat items — like Costco's rotisserie chicken — may seem like a great deal, and a great opportunity to not cook dinner. However, grocery giants rely on their customers' willingness to jump at impulse buys like these.
These prepared foods are also often marked up a great deal, so don't expect Costco to be any more of a bargain than your local grocery store.
Single items
Costco makes its money by buying in bulk and passing off some of those discounts on to customers. So if you are purchasing a single item, you're likely not getting a better deal than you would from any other retailer.
For example, one gallon of low-fat milk at Costco is $4.52. The same gallon is similarly priced at $4.99 on Amazon Fresh.
Bottom line
While Costco has no shortage of amazing deals (some of which are hard to turn down), not everything the wholesale retailer has to offer is a must-buy. 
Those on a budget should compare price, quantity, and quality before just assuming bulk buys will save more money.
Before you shop, it's also worth grabbing these top credit cards for Costco that offer better rewards for grocery shopping — that way you'll save even more in the long run.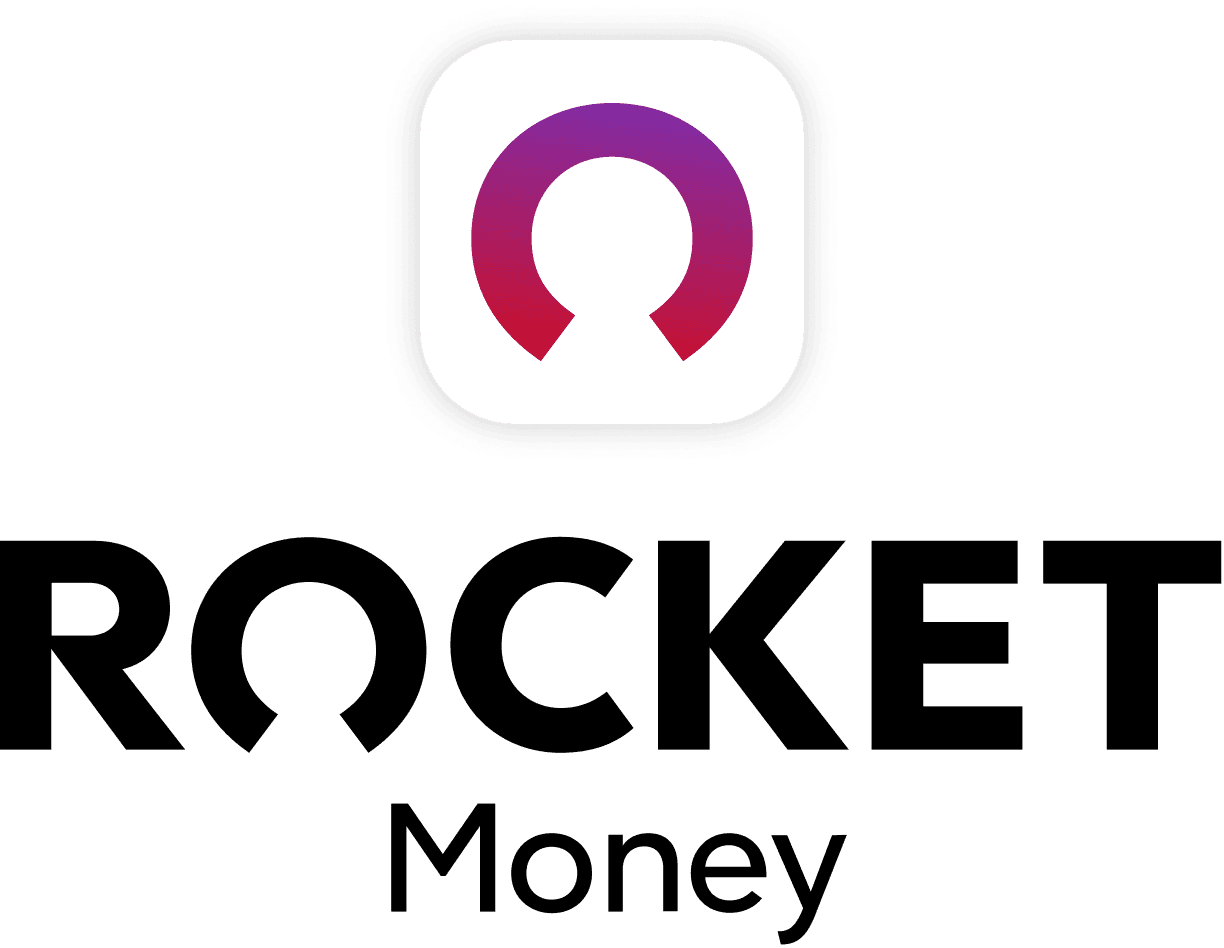 Rocket Money Benefits
Automatically find and cancel subscriptions
Slash your monthly phone, cable, and internet bills
Save an average of up to $720 a year