After the magic dust settles on a new engagement, you and your partner are probably starting to think about wedding plans — and more specifically, who will be paying for them. Whether you're planning on having a big wedding bash or just a small gathering of friends and family, even the smallest affair will end up costing you quite a bit.
Although the cost of your wedding day will ultimately depend on the size of the guest list and the location, there's no denying that weddings can cost a sizable chunk of change. But fret not lovebirds. We've compiled a list of strategies to help you learn how to manage your money so you and your fiancé can afford that dream wedding — and even save a bit for the honeymoon too. Here are six tips on how to pay for a wedding.
How much does a wedding cost, exactly?
Before we get into strategy, let's talk numbers. Although the average wedding in 2019 came out to just below $30,000, that number is just an average. According to The Knot 2019 Real Weddings Study, which surveyed more than 25,000 couples who were married in 2019, location is a huge price differentiator when it comes to cost.
For example, the data showed that a wedding in St. Louis, Missouri might come out to only $24,000, whereas one happening in Manhattan, New York could easily run up to $83,000. Guest count and other factors such as engagement ring, wedding dress, marriage license, venue, vendors, and even time of year can also contribute to the overall cost of your wedding. Some couples might opt for an off-season wedding at their favorite venue to save some money. Others might choose to keep things small and only hire the vendors they really need.
Depending on where you live and what kind of wedding you want, there are options for financing it. Here are a few tips to help you get started.
How to pay for your wedding: 6 ideas to help you save
Although the cost of a wedding is enough to make anyone seriously consider elopement, affording the wedding of your dreams is entirely possible — especially if you start planning early on. Here are a few ways you and your partner can get a head start on budgeting for the big day.
Rework your day-to-day budget to boost your savings account
One of the easiest ways to get a head start on your wedding expenses is to begin putting more money into your bank account. Sit down with your partner to come up with a monthly budget that allows you to start saving more for your big day. Sure, this might mean fewer dinner dates every week, or forgoing that pair of shoes calling your name … but trust us, the savings will feel worth it when you get to have your wedding cake and eat it — stress-free.
Find and embrace a side hustle
If your current income doesn't allow for any extra savings, you might just want to consider embracing a side hustle. Side hustles can be great ways to make money towards your financial goals, whether that's quickly paying down student debt, saving for a wedding, or both. Get started with this list of our favorite side hustles you've probably never heard of.
Consider a wedding loan
When savings and side hustles aren't an option, you can always consider taking out an actual loan to help pay for the big day. As with any form of debt, you'll want to sit down with your partner to make sure the repayment plan is one you're both comfortable with. Because wedding loans are basically just personal loans used to pay for a wedding, they're often unsecured with widely varying interest rates. Learn more about wedding loans before you borrow, and be sure to shop around to find the best rates.
Use credit cards
Another financing option to help you pay for the big day is the (responsible) use of credit cards. We're not telling you to rack up $30,000 in debt, but if you have a good credit score that allows you to sign up for top rewards cards, opening up a card to help offset the cost of those wedding expenses might just be worth it.
Because some top rewards cards, such as Chase Sapphire Preferred, offer generous sign-up bonuses when you spend a certain amount in the first few months, you could easily use your new card to pay off smaller wedding expenses (like your vendors) and then cash in on those rewards for travel (aka free honeymoon) later on. Like all debt, don't take on more than you can handle, and be sure to shop around for the card that gives you the best rates and rewards.
Gift money from family
If you're lucky enough to have family members gifting you money now and again, it might be time to start stockpiling that cash toward your wedding. Rather than spending birthday and holiday money on small things, start adding it to your wedding fund. You might share your savings goals with friends and family so they can help you by making a donation as a wedding gift rather than gifting you something else.
Reduce your wedding budget
This one might sound obvious, but the best way to make your wedding more affordable is to reduce the actual costs of the wedding itself. Cutting costs doesn't mean forgoing the important stuff. In fact, it's entirely possible to have an affordable wedding that checks all your boxes.
You might just need to be a little thrifty and creative to get there. First, make a list of everything you want, and then rank those wishlist items. For anything that's less important, start thinking about ways you can save. For major savings, you might consider wrangling in bridesmaids to help with decor, flower arrangements, or even food prep. You can also explore nontraditional venue options, and ask around to see whether anyone in your network could offer you a discount on the venue. This approach might involve more work, but if it allows you to have the wedding of your dreams without falling into debt, it's worth it.
The final word on paying for your wedding
Weddings are inherently expensive, but with some time and planning, you can make yours more affordable. Start by creating a guest list and gathering quotes from venues and catering companies. Chat with friends who have recently gotten married to see whether they have any tips (they will) and go from there.
The more you're able to plan in advance, the less stressful your wedding will be. Even if the big day isn't scheduled for another two years, start making your budget now. You'll be happy you did.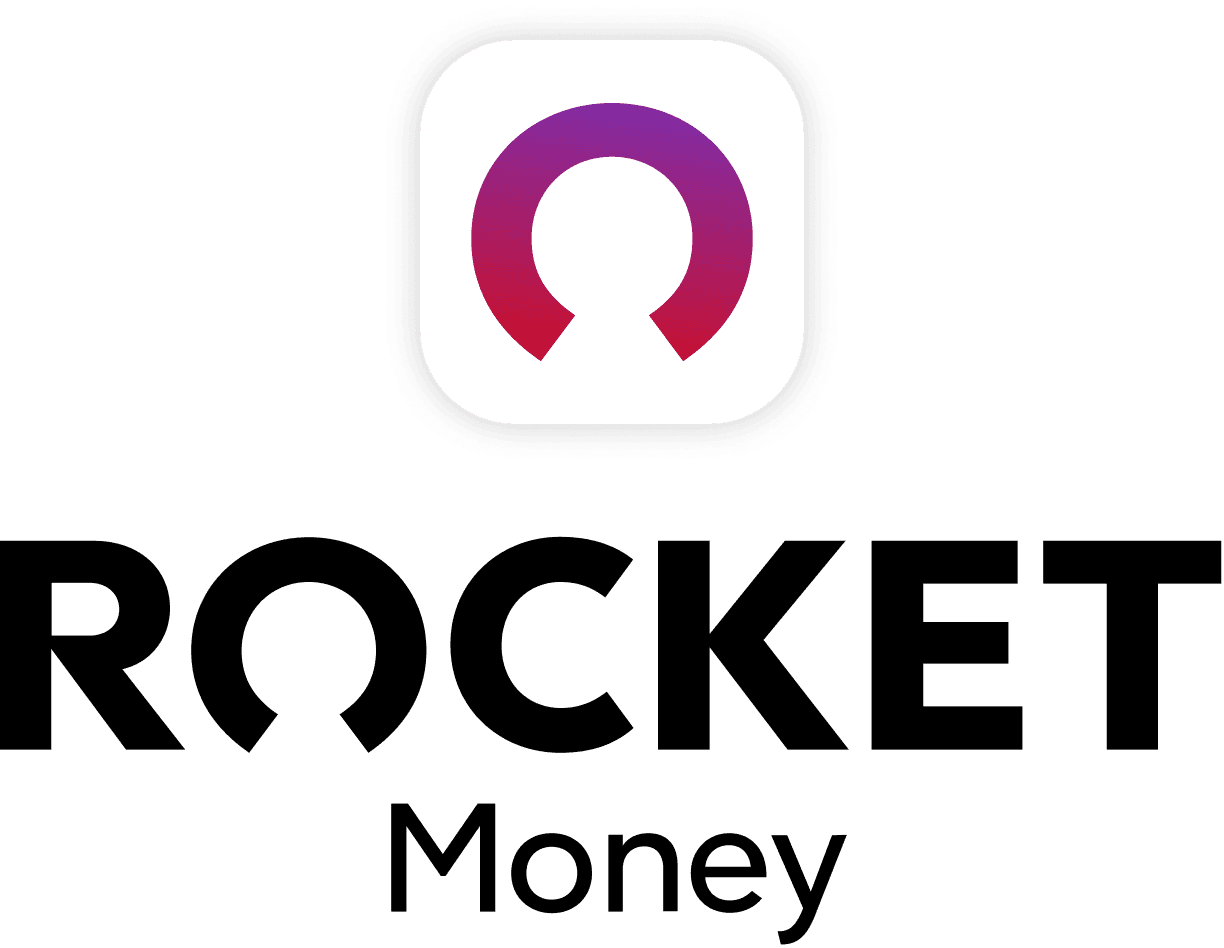 Rocket Money Benefits
Automatically find and cancel subscriptions
Slash your monthly phone, cable, and internet bills
Save an average of up to $720 a year