Teachers are the foundation of our educational system. For many children, teachers make up a big part of childhood, teaching but also helping form opinions on things like trust, respect, and doing good to help others.
For all of the good work they do and the impact they have, teachers should be able to move beyond living paycheck to paycheck.
Here are 15 compelling reasons why teachers deserve a raise.
It's critical to stemming teacher shortage
In October of 2022, at the start of the school year, 45% of public schools in the country were missing at least one teacher, with no one to fill the gap.
Considering the significant gap in such a vital component of our education system, it's critical to recognize the value and importance of raising salaries to encourage more college students to enter the field.
A study from TIME found that 76% of people say they will not head into this career path because of the lack of pay. That means there is no likely end to this gap in the near future.
Higher-quality applicants may be enticed to enter the workforce
Not only are there fewer teachers entering the field, but even fewer of them are those at the top of their college classes.
Unlike in Korea and Finland, where teachers tend to be at the top of their class, just 23% of teachers in the U.S. are within the top third.
The quality of professionals is often indicative of the quality of education. Raising pay to teachers may help bring more into this field, and improve the educational well-being of students.
Teachers wouldn't have to work a second job
Another factor is what teachers do in their spare time. They shouldn't have to work side gigs just to make ends meet, but that's a big part of the profession today.
Teachers are more likely to work a second job than most others in the workforce, but paying them a better wage would allow them to focus exclusively on their students.
Paying them more keeps them from leaving
The annual turnover rate of teachers in the U.S. is about 16%, with nine out of every 10 teachers hired needed to fill positions of teachers who left the industry.
Of those, an estimated two-thirds didn't leave to retire but often take on other positions that pay or fit their lifestyle better.
They work hard for their current pay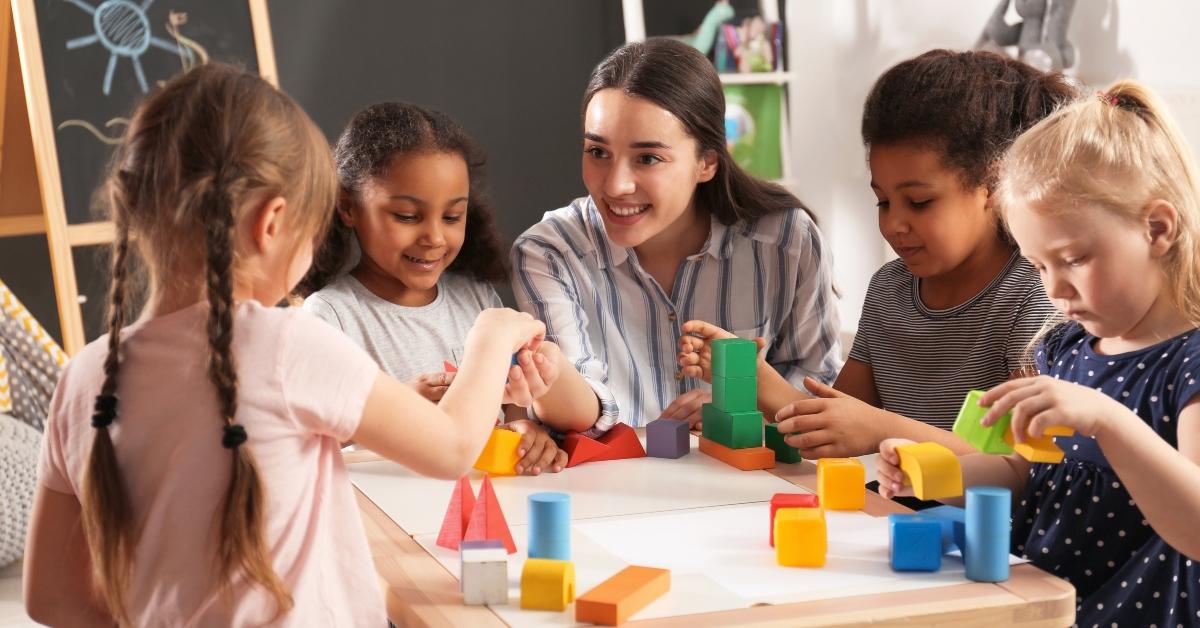 Before going any deeper into the conversation, recognize and appreciate that today's teachers work hard.
They give their time, patience, knowledge, and even their own money to help support their students. It's a job that many wouldn't consider because of how much it stretches you in multiple ways.
Unlike other professions, working harder doesn't lead to a higher salary.
There's a huge pay gap
Even if you don't consider anything but what they are paid, there is a large 23.5% pay gap between what teachers earn and what others with similar education levels earn outside of the education field.
Why should teachers earn less than others with the same educational requirements, which is often a master's degree?
Tougher districts can be fully employed
Urban school districts have the most significant difficulties hiring and maintaining their teaching staff.
However, by working to increase teacher pay, it may be possible to get teachers into those more difficult positions, and it may mean better educators who can provide a higher level of support to students that could be the most in need.
Students will do better
Ultimately, when teachers earn more, higher quality educators are present, and that directly impacts the quality of education students receive.
One study found that student performance can rise 5% to 10% if teacher salaries inched up just 10% in some districts.
More students may complete their education
Another core and secondary benefit (that's certainly one of the best) is that when quality teachers exist in the classroom, they develop stronger bonds with students, and the educational process improves overall.
That directly leads to more students staying and completing their education rather than dropping out at an early age. Ultimately, that directly impacts the country as a whole and the lives of many.
Parents may encourage their children to become teachers
Another staggering bit of insight is that 62% of parents say they really don't want their children going on to become teachers. There could be a lot of reasons for this, including burnout.
However, studies found that the most common reason was the low pay most teachers earn. By improving pay, it's possible to encourage more people to support their children in following their goals of becoming a teacher.
Higher pay may boost morale
Teacher morale plays a big role in the educational picture. A teacher who's motivated and happy is one who's providing the highest level of education for their students.
Ultimately that helps to improve the quality of education the student receives. Teachers who don't have to work second jobs and are paid fairly are likely to be more positive.
Fewer teachers would need government assistance
Some teacher salaries are low enough that those educators qualify for government assistance programs, including public health care programs, Medicaid, and food stamps.
Even with their lower pay, many teachers are still the only ones working in the home. And with such low wages, they simply don't earn enough to meet poverty guidelines in many areas.
Helping teachers get off of government programs helps them and keeps more money in these programs for children or uneducated adults who should be in more need than educated teaching professionals.
Teachers can feel appreciated
Over the years, the limited growth in teacher pay has impacted the way people value their teachers. Teachers just don't feel as appreciated as they did just a few decades ago.
They were looked up to, sought after for guidance and support, and like second mothers to many. Today, they lack that feeling of mattering to students and their families.
They aren't in the career for money
Unlike other career paths, most people don't become teachers because they want to get rich. They do so because they want to help support young minds.
Their efforts are wholehearted, unlike those who enter positions in other fields with the ambition to grow their wealth as a priority. 
Paying people more for the good work they do seems logical and fills a current need instead of overcompensating people who are just working for the cash.
We can protect the teaching profession for the future
If change doesn't occur, there may not be enough teachers to meet the needs of students in the future. That's going to take a toll on students and families as a whole. 
Parents remember how much of a struggle it was to try to aid the teaching process during the pandemic.
As teacher stress increases, the job that was once a common answer to "what do you want to be when you grow up" won't hold as much value and could become an afterthought.
Bottom line
Teachers shouldn't have to make extra money on the side just to make ends meet. With inflation rising, teachers often purchase extra lunches and supplies to keep on hand for students who forget, which impacts their wages even more.
We all remember that great teacher who made a huge difference in our lives. Supporting today's teachers to create the same impact is well worth it and can actually improve our schools and the future of our society.

Get free, sustainable household products
Learn More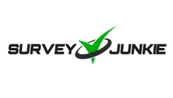 Learn More