If you have a big household and want to get bulk items at a discount, Costco can help you fight the rising cost of groceries and free up room in your wallet for other purchases. 
But to access those savings, you need a $60-a-year Costco membership card. If you've never shopped at Costco before, you might ask yourself if the upfront cost is really worth it.
According to most Costco shoppers, the answer is a definite yes. And you can make sure your membership pays for itself when you buy any of these Costco items.
Gift cards
Do you often buy gift cards to celebrate special occasions? Gift cards aren't exempt from Costco's buy-in-bulk discounts. 
Depending on what your warehouse has in stock, you can score a five-pack of preloaded gift cards to your favorite restaurant or streaming site for the price of four.
Along with saving money on this year's gifts, planning ahead can help you save money at your own favorite shops as well. 
If you know you want to hit Olive Garden for your kid's graduation party, stop by Costco to see if any discounted gift cards are in stock. Spending $80 at Costco for the equivalent of $100 worth of gift cards spells $20 off your next order of breadsticks, soup, and salad.
Big-ticket furniture items
If you typically head to Ikea or Ashley's for your major furniture purchases, a Costco membership is a good reason to reconsider. 
Costco doesn't have the massive inventory of furniture stores, but it's worth browsing if you've been looking for the perfect sofa at the perfect price for too long.
Most notably, Costco's frequent members-only discounts give you the chance to capitalize on great furniture deals the second one comes along.
Earn a $200 cash rewards bonus with this incredible card
The Wells Fargo Active Cash® Card(Rates and fees) is a powerful rewards card that offers an extended intro APR period. New cardholders can earn a one-time cash rewards bonus — $200 cash rewards bonus after spending $500 in purchases in the first 3 months AND earn unlimited 2% cash rewards on purchases!
If you're looking for a powerful rewards card that offers an extended intro APR period, look no further, the Wells Fargo Active Cash® Card checks both of those boxes!
This card also offers an intro APR of 0% for 15 months from account opening on purchases and qualifying balance transfers (then 20.24%, 25.24%, or 29.99% Variable). Which is great for someone who wants a break from high interest rates, while still earning rewards.
The best part? There's no annual fee.
Click here to apply for the Wells Fargo Active Cash® Card now.
Expensive electronics
Like furniture, Costco doesn't have the largest electronics inventory. It buys the products it can get in bulk during a certain period of time, then resells them at a lower price. 
So if you have a specific type of computer or phone in mind, Costco might not be the place for you.
On the other hand, if you're fine simply getting the best bargain or if the model you've been wanting turns up at Costco, you'll probably save a couple (or a couple hundred) bucks buying your electronic item at Costco instead of, say, the Apple Store. 
Plus, Costco electronics come with free tech support that lets you skip the phone trees and go straight to Costco's team for expert help.
Help keep your home safe from criminals even when you're not around
The most recent FBI data shows that 1,117,696 burglaries took place over the course of a single year in the United States. That's an average of over 3,000 burglaries every day, leaving your packages, electronics, jewelry, and more vulnerable to theft.
Vivint could help protect you from going through the nightmare of a burglary, with customizable security systems that could keep your home safe from intruders and theft.
BONUS: Get a FREE $50 Visa Gift Card and FREE installation when you purchase a system and use the code BUZZFREE. To get started, request a quote from a Vivint home security expert or call them directly at 877-895-0123.They'll design a protection strategy specifically for your home.
Party snacks
Costco's buy-in-bulk savings become especially clear when you're planning a huge gathering like a work party or family reunion. 
Costco's 54-pack box of chips for $23.99 can tide over a crowd while they mix and mingle or wait for the main course. If charcuterie is more your style, bulk deli meats, cheese, vegetables, savory dips, and club crackers at Costco can help you feed your guests for less. 
And if you need to please a large group in a hurry, swing by the Costco food court to grab some 18-inch pizzas for under $10 each.
Build your credit with a debit card
Knowing how to build good credit is almost intentionally confusing. Parents and teachers never really talked about it. And it seems like you can't even get credit if you don't have previous credit already. How does that even work?
Extra's debit card could help you build credit1 even if you have zero credit or dings on your report.2 Since on-time payments can help make up a healthy score, you want to do everything you can to build that up. This debit card helps you do that when making everyday purchases.
No credit checks. Just connect your Extra debit card to your bank account,3 start swiping, and get up to 1% rewards4 for purchases like rideshares, coffee, and your phone bills.
Party decorations
While we're on the subject of partying, snacks aren't the only party essential to get at Costco. A pack of 100 party-themed plates and 100 party-themed napkins is only $23.99. 
Depending on the deal of the month, you can also find party favors like Pokémon cards or superhero notebooks at a deep discount. 
And a six-person inflatable unicorn party island (yes, you read that right) costs at least $100 less at Costco than at Amazon, Wayfair, Best Buy, and other big-box retailers.
Wine
Whether you're looking to restock your wine cabinet or you're shopping for a friend's celebration, getting your wine at Costco helps you save without sacrificing quality. 
While wine stores often mark their prices up 50% or more, Costco limits its wine markups to 14%, then passes those savings on to you. Even the most avid wine enthusiast would be hard-pressed to find a better bargain.
Tires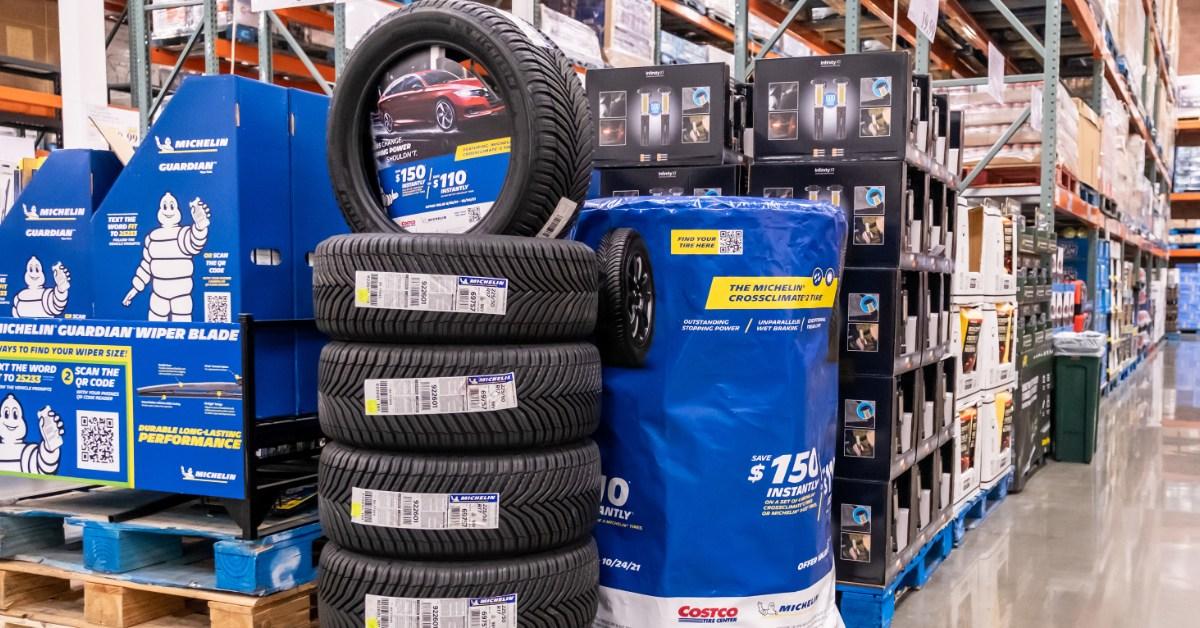 Need to upgrade your tires? Now is the perfect time for a Costco membership. 
After you purchase high-quality, lower-cost tires at Costco, you can have them installed and balanced at a Costco Tire Center for $15 apiece. Even better, your purchase comes with free lifetime tire repairs, rotation, and refills.
Costco also fills its tires with nitrogen instead of air, which can help your tires maintain air pressure longer. And for more savings, stop by the Costco gas pump once your new tires are installed. 
Costco gas is usually (though not always) priced lower than other local gas stations, so you can keep raking in the savings after you roll out of the Costco Tire Center.
Cancel your car insurance
We've got bad news. You could be wasting $500 every year on overpriced, second-rate car insurance. And you should probably cancel your existing insurance right now, because there's something much better.
This new tool from FinanceBuzz can tell you if you're overpaying for your car insurance in just a few clicks. We match drivers with companies that report saving drivers up to $500 or more per year when they save! Each driver's savings will vary by driving history and how many discounts you're eligible for. And once you try it out, you'll never have to look for affordable insurance again because we find you the lowest rates that other companies can't match.
Oh, and it's also free. And come on — you can't tell us you don't want to save up to $500. To find out if you're losing up to $500 or more a year, just enter your zip code here, answer a few questions and see if you're overpaying. It takes less than 2 minutes.
Eyeglasses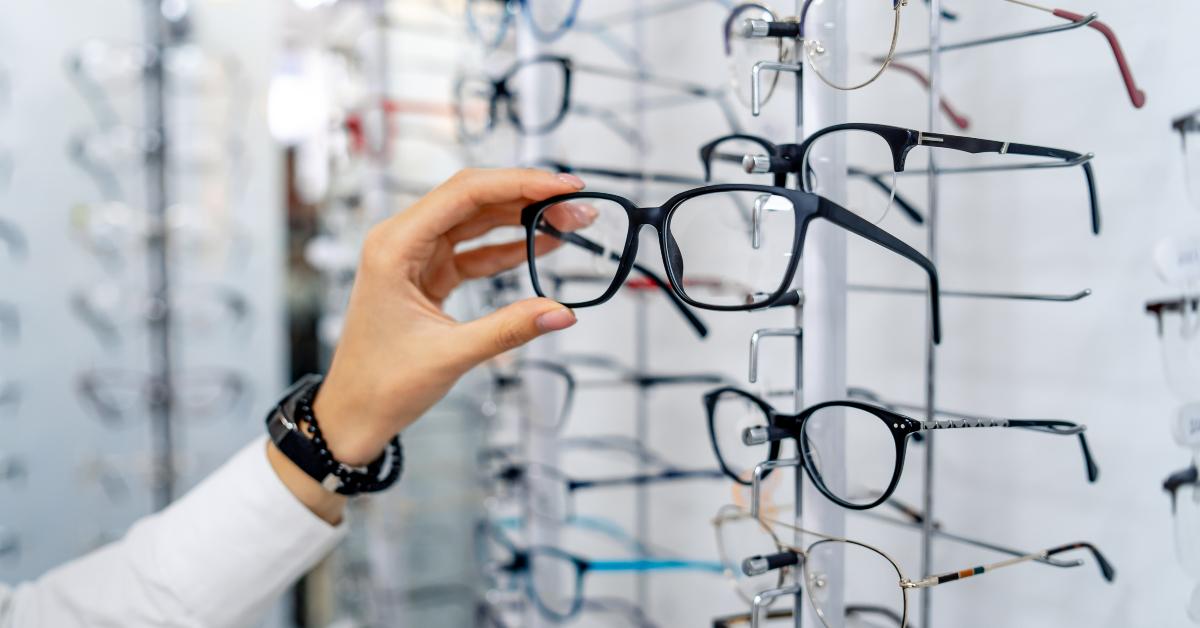 If you're tired of getting mediocre eyeglasses at top-notch prices even with your insurance, try Costco. Most sources report that Costco eye exams cost between $50 and $100, even without insurance.
While anyone can make a Costco eye appointment, only members get discounts on contacts and frames, including brand-name sunglasses like Ray-Bans. 
The average amount you'll pay for Costco frames and lenses depends on which brand of glasses you buy, what your insurance covers, and where in the country you live. 
On average, though, single-vision lenses from Costco usually start at $60, and a pair of frames can cost as little as $40.
Bottom line
If you plan ahead and buy these eight items at Costco, the savings you'll get can pay for your membership in no time. 
Then, once you've earned back your $60 membership fee, all the other perks you get from shopping at Costco — with the right credit cards of course — are just pure savings.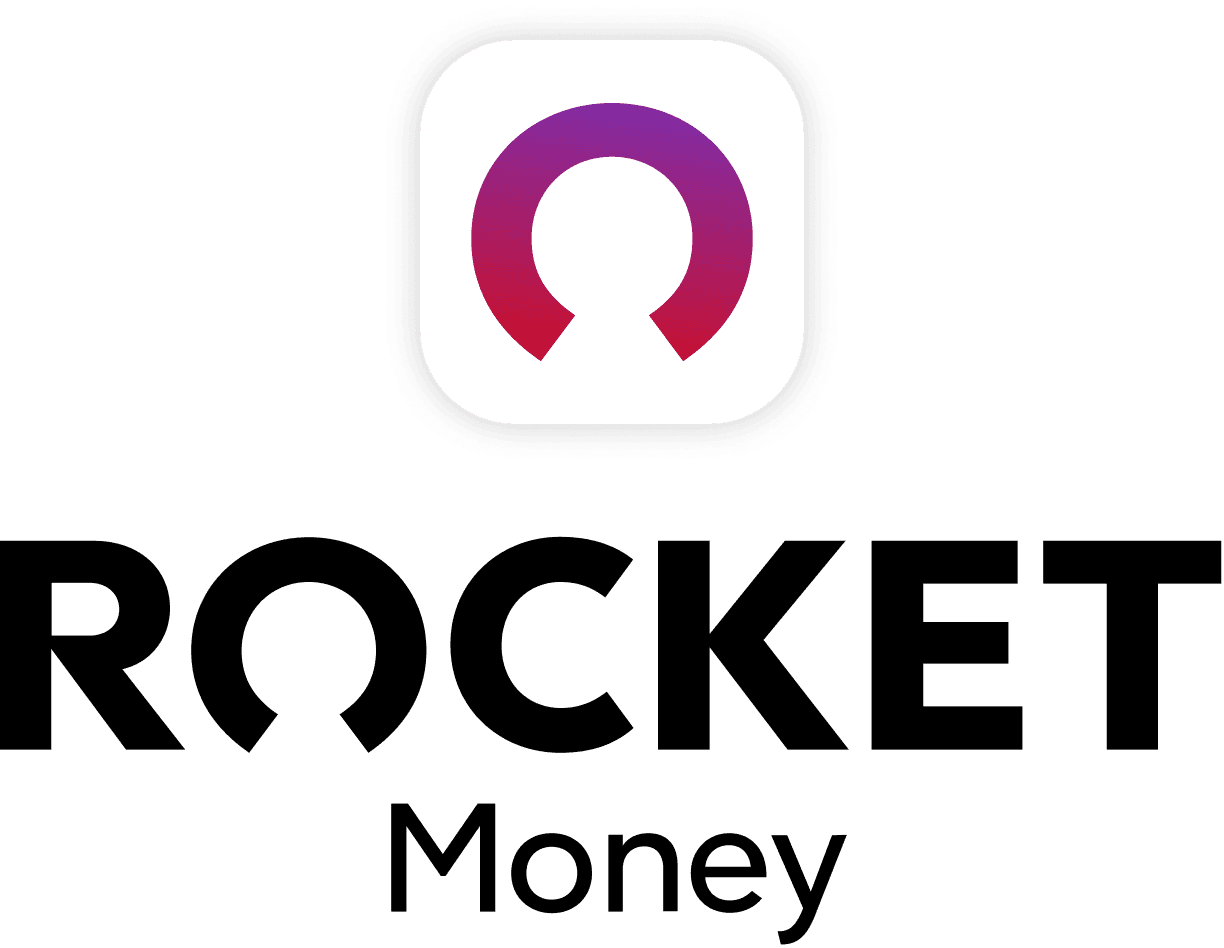 Rocket Money Benefits
Automatically find and cancel subscriptions
Slash your monthly phone, cable, and internet bills
Save an average of up to $720 a year