We all make financial mistakes on the road to financial literacy. 
Perhaps you signed up for a credit card on the first day of college without understanding the terms. Or maybe you loaned money to a friend who never paid you back.
However, there are some financial pitfalls that can really do a number on both your bank account and your credit score. Avoiding the following traps is vital if you want to build wealth and avoid money troubles.
Buying your lunch or coffee instead of making it
That daily morning latte and afternoon sandwich you're buying costs you a lot more money than you think. Sure, they're both convenient and tasty. But is the expense really worth it?
Consider this. Preparing coffee at home can save you $50 per month, or $600 per year. And making your lunch two times per week instead of dropping $10 at your local lunch place could save you $1,040 per year.
Is an extra $1,640 a year worth it? How about an extra $16,400 after a decade?
Paying the minimum on credit card bills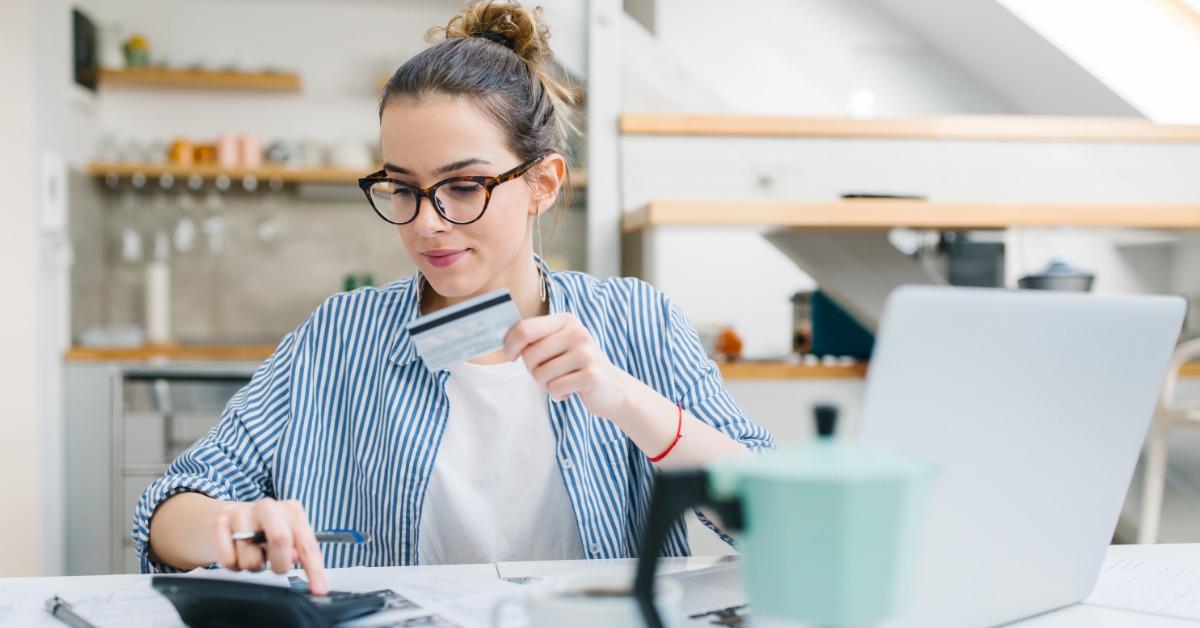 This trap is easy to fall into since most credit card companies don't require you to make a large minimum payment every month. Unfortunately, credit card debt is usually attached to a very high interest rate. 
Let's say you have $2,000 in debt with an 18% interest rate, and you pay the minimum balance, which is 2% per month. That means it will take you 289 months — or nearly 24 years — to pay off the debt. 
In total, you'll pay $4,396.80 in interest charges — well over double the amount of the original debt.
Pro tip: Debt might be the most dangerous financial trap of all. Crushing your debts as soon as possible is one of the best ways to get your finances back on track.
Waiting too long to save for retirement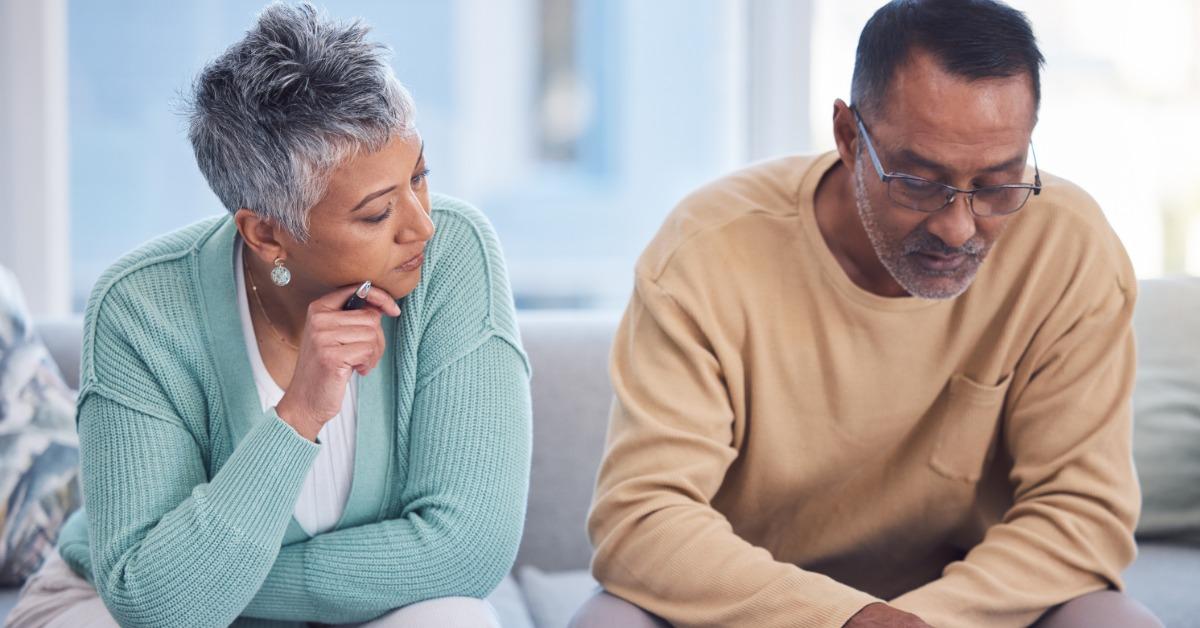 A 401(k) is your ticket to financial freedom later in life. You should enroll in one of these plans through your employer as soon as you're eligible.
If you don't have access to such a plan, remember that you can open your own IRA and save for retirement that way.
The best time to start saving is when you're young. That gives your money more time to compound, which is likely to leave you far richer.
Don't fall into the trap of procrastination. Start weaving a safety net today that will protect you tomorrow. Save as early as you can and you'll surely thank yourself later.
Thinking the stock market is too risky
If you're squirreling away all of your extra cash in an ultra-safe savings account, you're likely missing out on the opportunity to grow your wealth.
Yes, it's good to have an emergency fund and to keep that money in a safe place, such as a savings account. But the return on investment in a savings account is likely to be low. It's not easy to grow wealthy by putting all of your money into such an account.
Investing at least a modest amount of money in the stock market is likely to serve you better. You'll have to learn to live with the ups and downs of the market, but historically, investing in stocks has been among the best ways to grow rich.
If you're unsure of where to start your investing journey, consult with a financial advisor who can offer professional guidance.
Not understanding how adjustable-rate mortgages work
Adjustable-rate mortgages (ARMs) are not evil. For certain people at certain times, they can be the right tool to use when buying a home.
But they also can be dangerous. Unlike fixed-rate mortgages, ARMs have interest rates that can climb or fall with time. If the rate climbs fast, you might see your monthly mortgage payment balloon beyond your ability to pay it.
Again, these loans can be good for some people, but very bad for others. Look before you leap with an ARM.
Taking out too much in private student loans
Too many folks have learned the hard way that taking out private student loans is often a bad idea.
Private student loans usually have higher interest rates than student loans issued by the federal government. In addition, private loans aren't eligible for federal loan forgiveness programs.
For example, when the government announced sweeping student loan forgiveness earlier this year, private school loans weren't eligible. That alone underscores the potential danger of using them.
Co-signing for someone who can't make the payments
Co-signing on a loan for a loved one might be the right move in some situations. But all too often, it's a pitfall that can ruin your finances.
The main reason? You're legally on the hook for the debt if the person you co-signed for stops making payments. This happens a lot more often than you might think.
Co-signing on a loan also delivers a hit to your debt-to-income ratio, which makes you less attractive to lenders. That can make it tougher to get a mortgage or other loan at the best rates.
Buying a timeshare
A timeshare is a property that more than one party owns, and it's shared under an agreement everyone signs. In theory, that doesn't sound so bad.

Buying a timeshare might seem like a good idea when you're sipping drinks poolside on vacation. But don't be fooled.
The reality is that these homes often are marketed to folks who don't have the means to afford them. Plus, timeshares are notoriously difficult to unload, meaning your cash will be tied up in the property for who knows how long.
Buying expensive new cars
Unless you're as rich as the rapper Offset — who bought his wife, Cardi B, a Rolls Royce for more than $330,000 — don't fall into the trap of buying an expensive new car.
After all, just because you can finance a car doesn't mean you can afford it. Plus, you're paying interest on that loan.
Additionally, new cars depreciate steeply the second you drive them off of the dealer lot, meaning you're burning through money right out of the gate. So buy a gently used car instead.
Buying more house than you need
Homeownership is an integral part of the American dream, although it can feel out of reach for many people right now. If you're lucky enough to purchase a piece of property, make sure you're buying within your means.
A big part of buying the right home is assessing how much space you'll need. For example, a childless couple probably doesn't need as large a residence as a family might.
Shop for a home that won't eat up your monthly income.
Bottom line
The path to financial freedom is long and winding and often littered with traps that can deplete your bank account. The stark reality is that these pitfalls are easy to get into and difficult to escape.
To that end, consider working with a financial advisor who can help you create a plan to build wealth. 
Making wise decisions with your hard-earned money is the key to moving beyond living paycheck to paycheck and into financial independence.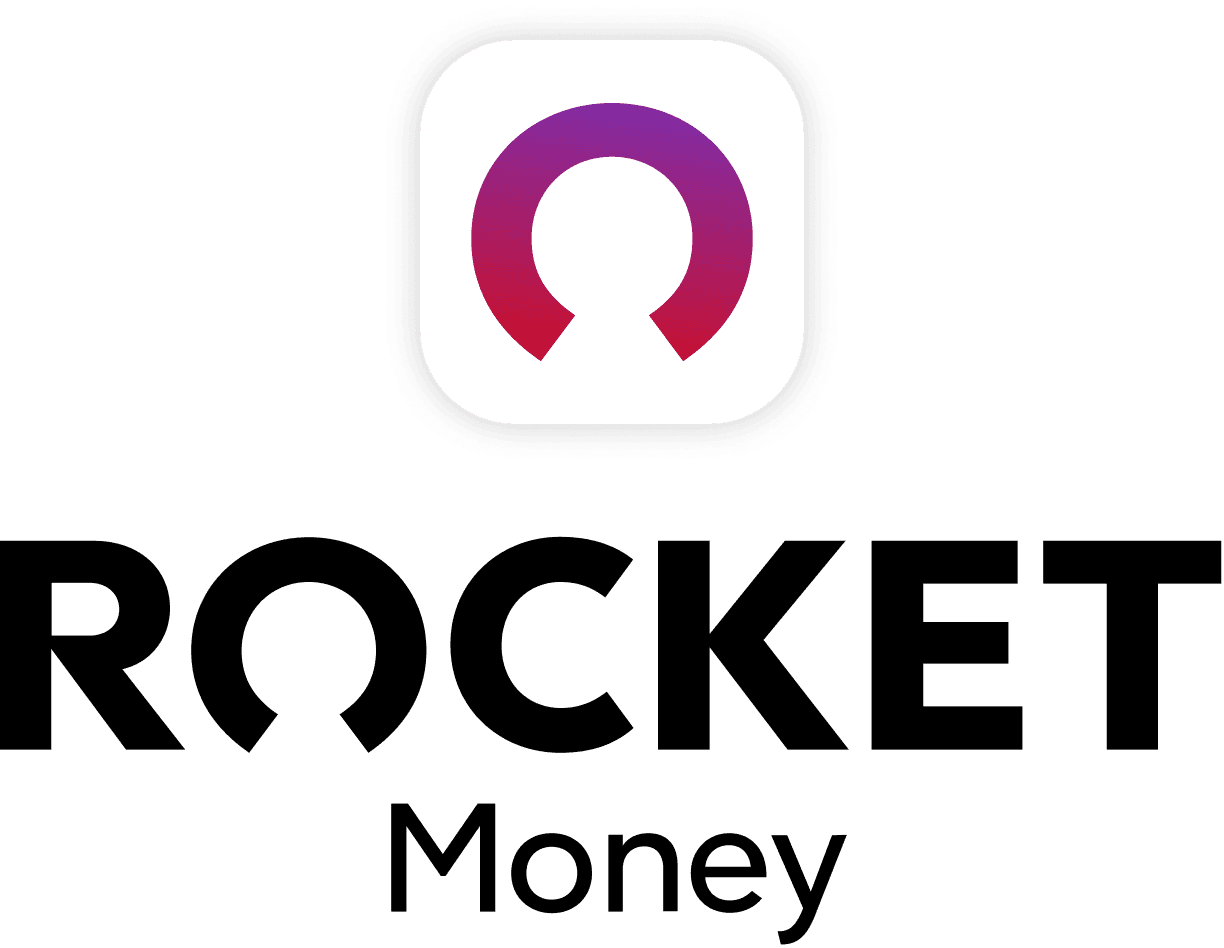 Rocket Money Benefits
Automatically find and cancel subscriptions
Slash your monthly phone, cable, and internet bills
Save an average of up to $720 a year