There are a lot of grocery stores in the U.S. But which ones are the most popular? YouGov, a global market research and analysis firm, recently set out to answer the question.
To determine which stores are the most popular, the firm asked American shoppers if they had a positive opinion about specific chains. It then ranked the chains based on how favorably they were viewed.
The following 14 shops were at the top of the list. Some are known as great places to cut the cost of groceries, while others simply have a reputation as great places to shop.
Aldi
Percentage of people with a positive opinion: 65%
Given that it was founded in Germany, Aldi might seem like an odd pick for the most popular grocery store in America. But the discount store leads the popularity pack.
The Albrecht family founded Aldi in Germany during the early 1960s. Today, the company's headquarters have moved across the pond to Batavia, Illinois.
Trader Joe's
Percentage of people with a positive opinion: 63%
Trader Joe's is the brainchild of entrepreneur Joe Coulombe, who spent decades perfecting the store's unique appeal.
For the most part, Trader Joe's doesn't sell brand-name products. Instead, the company selectively chooses high-quality products from across the globe to market under the Trader Joe's label.
Given its popularity score, this niche approach to grocery shopping appears to have paid off.
Kroger
Percentage of people with a positive opinion: 61%
Kroger was named for its founder, Barney Kroger, who opened his first grocery store in Cincinnati in 1883. Kroger eventually started selling home-baked bread alongside groceries, and the business model clearly paid off.
The Kroger company now owns and operates several supermarket chains with national name recognition, including Ralphs, Smith's, City Market, and Fry's.
Whole Foods Market
Percentage of people with a positive opinion: 57%
The first Whole Foods Market opened in Austin, Texas, in 1980. Even though a devastating flood destroyed the original market's entire inventory a year later, it quickly recouped its losses and expanded to more Texas cities in 1984.
Just four years later, the franchise opened its first out-of-state store, eventually spreading to more than 500 total locations in North America and the UK.
Circle K
Percentage of people with a positive opinion: 51%
Circle K is the third chain on this list to be founded in Texas. In the 1950s, founder Fred Hervey invested in three small shops in El Paso. 
From there, he built a franchise that expanded across the Southwestern U.S. and into the rest of the world. Circle K is now located in more than 20 countries.
Safeway
Percentage of people with a positive opinion: 49%
Safeway began its life in American Falls, Idaho. Founder Marion Barton Skaggs opened his first store in 1915.
By 1928, Skaggs' supermarket chain was big and profitable enough to be listed on the New York Stock Exchange, where it remains today.
Winn-Dixie
Percentage of people with a positive opinion: 44%
Winn-Dixie stores exist in just five Southern states: Alabama, Florida, Georgia, Louisiana, and Mississippi. However, the chain operates hundreds of stores in the region.
In spite of the store's regional nature, Americans in many states may still be familiar with the brand thanks to the popular children's book and film "Because of Winn-Dixie."
Pro tip: The next time you shop at one of the stores on this list, consider paying for your purchases with one of the top rewards credit cards. That way, you will earn cash back or other perks.
Albertsons
Percentage of people with a positive opinion: 44%
You will find Albertsons stores primarily in the American West. California has the most locations of any state, with a whopping 125.
Idaho, Nevada, and Montana each have 30 or more Albertsons locations.
Publix
Percentage of people with a positive opinion: 44%
Publix was founded in Florida in the middle of the Great Depression. Its founder, George Jenkins, invested in his employees right off the bat by establishing employee ownership of the company.
This focus on employees remained in place as Publix expanded. Today, Publix is the biggest employee-owned company in the U.S.
Amazon Fresh
Percentage of people with a positive opinion: 43%
Amazon Fresh started later than any other supermarket on this list — in 2007, more than a decade after Jeff Bezos founded Amazon.
In keeping with the Amazon business model, Amazon Fresh originally operated as an e-commerce shopping service only. The company opened its first in-person store in Woodland Hills, California, in 2020.
The Fresh Market
Percentage of people with a positive opinion: 42%
A husband and wife duo, Ray and Beverly Berry, founded The Fresh Market in Greensboro, North Carolina, in 1982. The two hoped to transfer the cozy, open vibes of a European market to the modern American grocery store.
It worked: The Fresh Market currently has 159 stores across 22 states in the U.S.
Piggly Wiggly
Percentage of people with a positive opinion: 41%
Piggly Wiggly is another regionally specific grocery franchise operating mainly in the South. The chain began in Memphis, Tennessee, in 1916.
The source of the store's unusual name remains a mystery. Founder Clarence Saunders usually dodged the question.
He later opened a chain called Clarence Saunders, the Sole Owner of My Name Stores and an automated store called the Keedoozle. So, it seems fair to assume Saunders simply loved bizarre, memorable names.
Sprouts Farmers Market
Percentage of people with a positive opinion: 40%
Sprouts opened in 2002 in Chandler, Arizona, with the goal of making natural food available to more Americans.
The store was founded by the son and grandson of Henry Boney, who owned a fruit stand in California.
Save A Lot
Percentage of people with a positive opinion: 39%
Save A Lot is a discount grocery store that focuses on selling quality, affordable groceries. The store's founder, Bill Moran, reportedly wanted to give American shoppers an alternative to big-box supermarkets.
Before starting his own grocery store, Moran sold products wholesale to independent grocers.
Bottom line
Everyone has their favorite grocery store. Some shoppers love grocers that promote a great store atmosphere. 
Meanwhile, shoppers hoping to add more money to savings typically look for grocers with rock-bottom pricing.
Try one of the 14 grocery stores on this list and find out whether it is about to become your new favorite.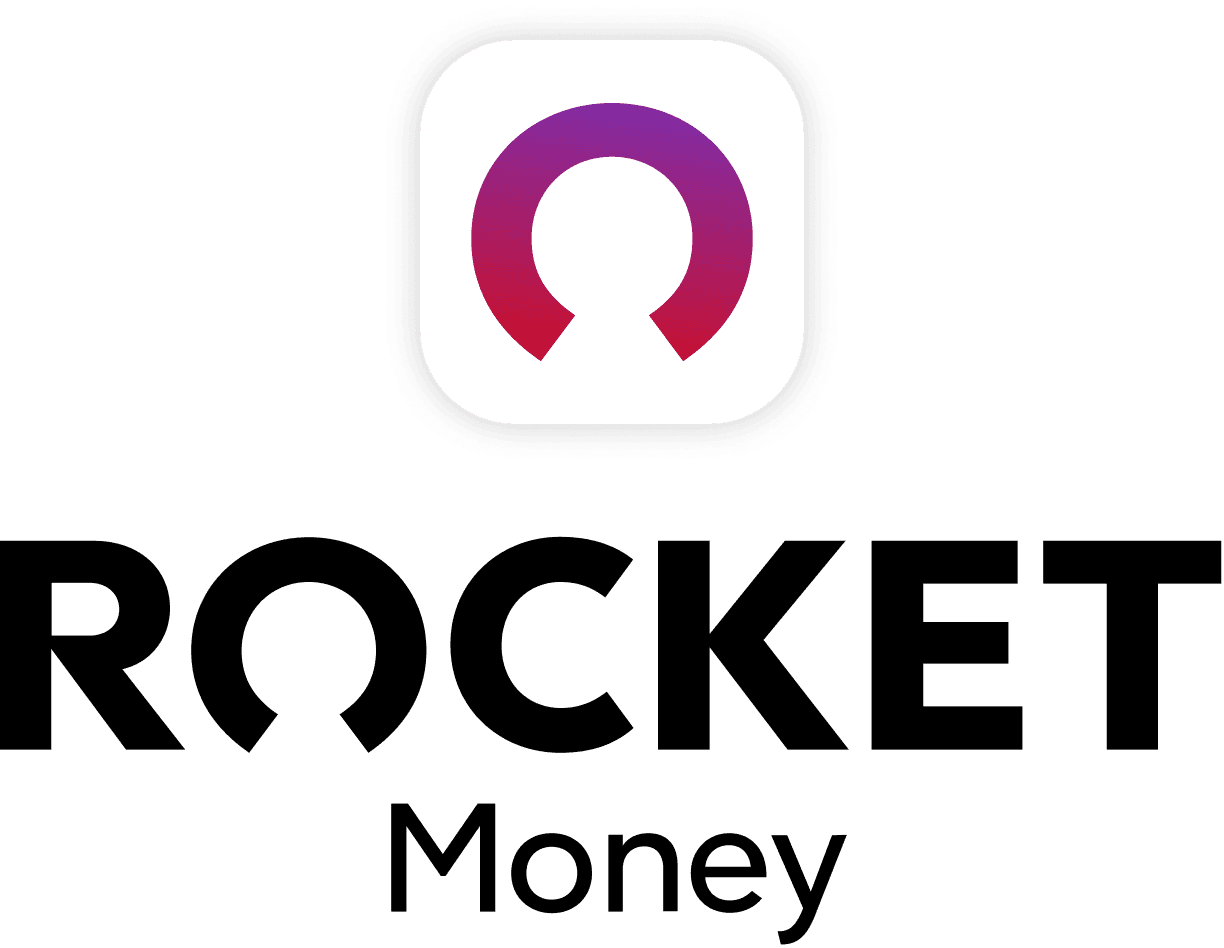 Rocket Money Benefits
Automatically find and cancel subscriptions
Slash your monthly phone, cable, and internet bills
Save an average of up to $720 a year