It's not altogether surprising that a lot of folks are predicting a recession is on the horizon. 
For one, prices have been skyrocketing, making it crucial to fight inflation at the grocery store. The housing market has also been in flux and the stock market is showing signs of unsteadiness.
Fortunately, you can prepare yourself for the worst by asking yourself these practical questions.
Am I maximizing my credit card rewards?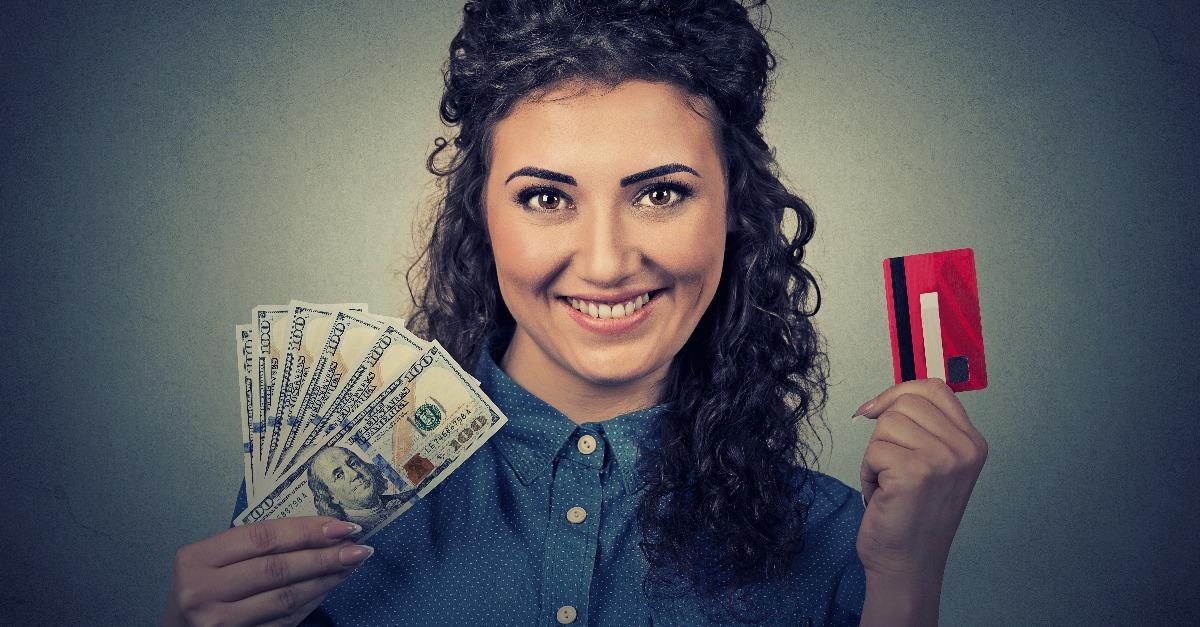 Some folks may be completely averse to using credit cards due to the high fees and interest rates these companies can charge. However, if you're not maximizing your credit card rewards, you could be missing out on some serious savings.
Some cards allow you to accumulate points that help you save on everything from gas to hotels to airline tickets. Others will give you cash back on all of your purchases. Just be sure to pay these cards off fully each month for maximum benefits.
Do I have a good budget?
If you don't already have a budget, you need one, no question. A budget has the power to show you how you're managing your money, which is a useful tool in a shaky economy. It also allows you to prioritize what you spend your hard-earned cash on.
In addition to simply having a budget, you want to make sure it's a savvy one. The key is to make sure it's nuanced enough for your individual needs. For example, are you able to save money while still doing things you love like going out to dinner once in a while?
Can I cut anything from my budget?
Once you have that budget in place, it's time to see if you can trim anything from it in order to keep more cash on hand. For example, dinners out may be fun, but if a recession is imminent, you can save money by eating at home instead.
Other things you can cut out include buying daily coffee on your morning commute, luxuries like manicures and pedicures, that gym membership you never use, and so on. You might not like the change, but austerity can help if things get really bad.
Do I have enough in an emergency fund?
The whole point of tightening your budget is to increase the amount of cash you have on hand in case the bottom falls out. 
Conventional financial wisdom suggests saving a total of three to six months of what you need to get by every day. This can be a godsend if you lose your job, for example.
You want to keep this money in a liquid vehicle, like a savings account, so you can access it right away. If you're putting all of your savings into a retirement account, you may have to pay penalties when you withdraw it before retirement. 
Try to find the best high-yield savings account for maximum benefit.
What's my next move if I lose my job?
Losing your job is one of the scariest things you can go through during a recession. For most people, this is their primary source of income, which means it can be tough to make ends meet without it. Health insurance is often tied up in this equation, too.
Because this is a very real possibility in a recession, plan your next move now. For example, keep all the information you need on hand for filing for unemployment. Also, identify other places where you can apply for work and have your references ready.
Are there any skills I can learn to improve my resume?
One way you can make yourself recession-proof is to beef up your skill set, making you a good candidate for more employers. 
For example, if you work in finance, perhaps you can take a coding class in the evenings or online. You can also learn a language on an app for very little money.
It also can't hurt to reach out to your contacts on LinkedIn to ask them to leave personal recommendations. Meeting with a resume consultant or attending local networking events are other wise options.
Should I go back to school?
Whether you're concerned you may lose your job in a recession or if it actually happens to you, a very important question to ask yourself is if you should go back to school full-time. Many people do this when the economy is weak, so this could be a viable option for you.
Just be sure returning to school will pay off. Ask yourself: How many jobs are there in your new career? What is the average salary?
You don't want to acquire a ton of unnecessary debt or go broke while you get the education you need for a new profession.
Can I pick up a side hustle?
While working full-time is enough for most people, some folks might calm recession-related anxiety by picking up a side hustle. Working during nights or weekends can be a great way to add to your income as long as you don't burn yourself out.
You could consider finding a side hustle, like driving for a ride-hailing service or food delivery app. If you're an editor, you can look for freelance writing on the side, too. If you lose your full-time job, an established side hustle can become your main gig.
Do I have a plan for my investment portfolio?
It may be tempting to pull your money out of the stock market to protect your assets before a recession hits. But remember, your investments are meant to remain in the market over the long haul, often for decades. So, don't panic if your 401(k) dips. It will eventually rebound. 
The exception is if you're nearing retirement, in which case you need to be strategic in what you do. Ensure you have enough allocated to lower-risk investments so you can have the cash on hand to retire as planned. Then leave the rest to recover and rebound so it will be there when you need it.
What should I do with my debt?
While there are plenty of clever ways to pay down your debt, preparing for a recession requires nuance. For example, work to pay down any high-interest debt first (like credit cards) as those accounts will cost you the most in the long run.
If you find yourself relying on credit cards in a recession, try to find companies that offer the best rates so you don't get gouged. Finally, look into any deferment or forbearance plans your lender offers in case you lose income and need to pause payments until you recover.
Bottom line
Squirreling away money however you can is always wise, such as these ways to save on gas. You also want to boost your income and savings while keeping yourself employable if a recession is looming.
In a nutshell, prepare for a downturn by hoping for the best and expecting the worst. That way you keep your attitude intact while protecting yourself from the fallout.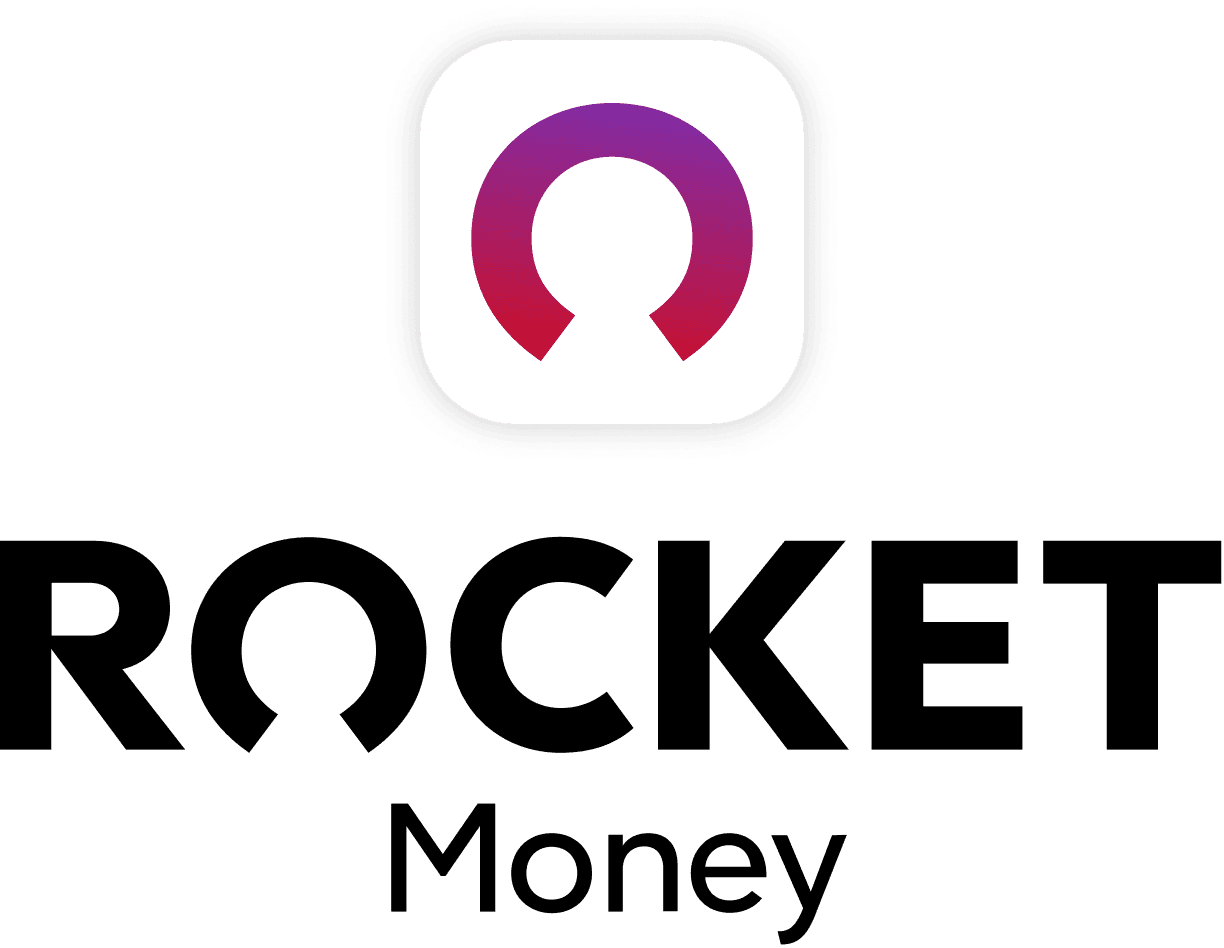 Rocket Money Benefits
Automatically find and cancel subscriptions
Slash your monthly phone, cable, and internet bills
Save an average of up to $720 a year