FinanceBuzz's
Best Money Saving Apps of 2019
If you are looking to save money, you have found the right site! FinanceBuzz has hand selected these Top 3 Apps. These companies can quickly and easily save you money by installing these apps on your phone
FinanceBuzz is reader-supported. We may receive compensation from the products and services mentioned in this story, but the opinions are the author's own. Compensation may impact where offers appear. We have not included all available products or offers. Learn more about how we make money and our editorial policies.
Earn $10 for signing up and redeeming your first receipt
Get cash back on normal, every day purchases
Works great at grocery stores and pharmacies!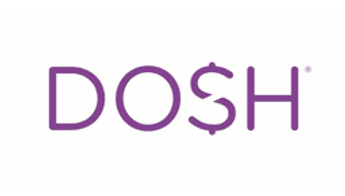 Get $5 for Free just for linking your first card
Earn cash back for eating out and shopping at your favorite stores
No need to scan receipts or do any work
Get $1 today just for signing up and linking a credit card
Earn cash back on your every day shopping trips
Earn at your favorite stores - Amazon, Starbucks, Trader Joes, and Walgreens