The snow is finally starting to thaw and the sun is coming out again, so it's the perfect time to start spring shopping.
In fact, you may even get a tax refund that you can use to splurge on something nice for spring.
Whether you're cleaning out your closet or stepping up your outdoor activities, here are some of the best spring finds on Amazon.
Ouddy Popsicle Maker
As it gets warmer, cool off with some popsicles you can make at home on your own. The Ouddy 10-Cavity Popsicle Maker (for $17.99 on Amazon) has 10 popsicle spots that you can fill with fruit juice and other ingredients. 
The pack also comes with 50 popsicle sticks, a funnel to help you get juice and other ingredients into the mold, and a brush to clean them out when you're done.
Bar 5F Plastic Spray Bottles
Are you working on some spring cleaning? Then gather up all of your cleaning supplies including these plastic spray bottles.
The Bar 5F Plastic Spray Bottles come in a pack of two for $8.82 and are the perfect solution for your cleaning solutions. 
The 16-ounce spray bottles have an adjustable nozzle that you can change depending on your cleaning needs and can be used in a variety of places depending on where you need to get your cleaning done.
Wekapo Inflatable Lounger
Warmer nights mean lying out under the stars or taking in the warm sun on the beach.
So grab a Wekapo Inflatable Lounger to make lounging and camping comfortable and relaxing when you have some time to enjoy the sun. The inflatable lounger comes in 16 different colors to choose from for $39.98.
Grace Karin Women's Shorts
Warmer weather means warming up your wardrobe and these cute shorts could help you stand out this spring.
The Grace Karin Women's Bowknot Tie Waist Summer Casual Shorts with Pockets come in a variety of colors and sizes depending on which colors are best for you. Grab a pair for $26.99 from Amazon.
FDW Patio Furniture Set
You don't have to give up the idea of having a nice space to relax if it's not a big patio.
Check out the FDW Patio Furniture Set on Amazon, featuring two armrest chairs and a small table that's perfect for drinks or to set down your phone or book while you're outside. 
The set comes in a subtle black color with beige cushions for $64.66 or check out FDW's other combination of colors at different price points.
Sunnydaze Outdoor Yard Drink Holder Stakes
Warmer days mean outdoor activities like concerts in the park or sitting on a beach.
So grab these Sunnydaze Outdoor Yard Drink Holder Stakes, which come in either a four-pack for $32.95 or a six-pack for $39.95. 
The set comes with multi-colored holders and a bag to easily transport them in so you can have a good time no matter where you go.
Body Glide Original Anti-Chafe Balm
If you're heading out for fun in the warmth this spring, it may be a good idea to pack a Body Glide Original Anti-Chafe Balm while you're out.
The friction defense stick is perfect for keeping chafing at bay if you're exercising or wearing clothes that may not give your skin ideal coverage like a cute skirt or shorts. 
Depending on your needs, you can get various anti-chafe balm sizes, starting at $8.99.
Hidixon Outdoor String Lights
Spruce up your outdoor space with some extra lighting to make it warm and inviting in the spring night.
The Hidixon 100-foot Outdoor String Lights are waterproof and shatter-proof outdoor lights, making them perfect for outdoor use above a patio or other outdoor space. You can grab a string of lights for $42.99 from Amazon.
Pogo Tritan Plastic Water Bottle
It's a good idea to stay hydrated if you're going to be spending more time outdoors, so grab a new water bottle to take with you.
The Pogo Tritan Plastic Water Bottle is BPA-free and comes in eight different colors in several sizes starting at $6.79 for an 18-ounce version in lilac. 
Check out Pogo's product page on Amazon to see if it has the perfect size and color for you.
Pilamor Sports Headbands
It can get warm as you head out to exercise in the sun again this spring, so pick up some headbands to keep the sweat out of your eyes.
The Pilamor Sports Headbands come in a pack of five in a variety of colors depending on what you're in the mood for each day when you exercise. You can grab them from Amazon for $10.99.
Nicpow Outdoor Projector
Warm nights mean spending time outdoors, so think about getting an outdoor projector and watch movies under the stars.
The Nicpow Outdoor Projector is portable so you can carry it wherever you need to be: indoors or outdoors. You can connect any number of devices to it including a smartphone, Amazon Fire Stick, or DVD player for $69.99 on Amazon.
Neutrogena Ultra Sheer Dry-Touch Sunscreen
Now that you'll be outside in the sunshine again, remember to pack your sunscreen to keep you protected.
Try the Neutrogena Ultra Sheer Dry-Touch Sunscreen, which is water-resistant and non-greasy to make it easier to wear on a daily basis. 
A 3-ounce tube of SPF 70 costs $8.99 or you can check the Neutrogena store on Amazon's site for other options.
Mr. Stacky 5-Tier Garden Planter
Gardening is a great thing to take on as it gets warmer, but it can be frustrating if you don't have the space for new plants.
So check out the Mr. Stacky 5-Tier Garden Planter, which is perfect for things like strawberries, herbs, and more depending on what you would like to grow. The planter comes in five different colors on Amazon for $36.95.
CO-Z Sunglasses Organizer
Sunny weather means getting your sunglasses ready for more time outdoors. Grab the CO-Z Sunglasses Organizer to keep all your pairs of sunglasses clean and scratch-free. 
The organizer, which retails for $26.09 on Amazon, can hold 12 pairs of glasses and has a clear lid so you can see your sunglasses before deciding which pair to grab for a day out.
Rubbermaid Outdoor Deck Box
Get all your outdoor items organized with a Rubbermaid Outdoor Deck Box for $146.61 on Amazon.
The 74-gallon box is weather resistant and has plenty of room for things like gardening supplies, kids' toys, and more. It could also be a great addition to your pool area to help you pool toys and accessories easily available.
Bottom line
If you're shopping on Amazon, check out some genius Amazon hacks that can save you extra cash as you purchase your spring items.
It's also a good idea to consider setting up some of your items as "subscribe and save" if you plan to reorder them throughout the spring to save money.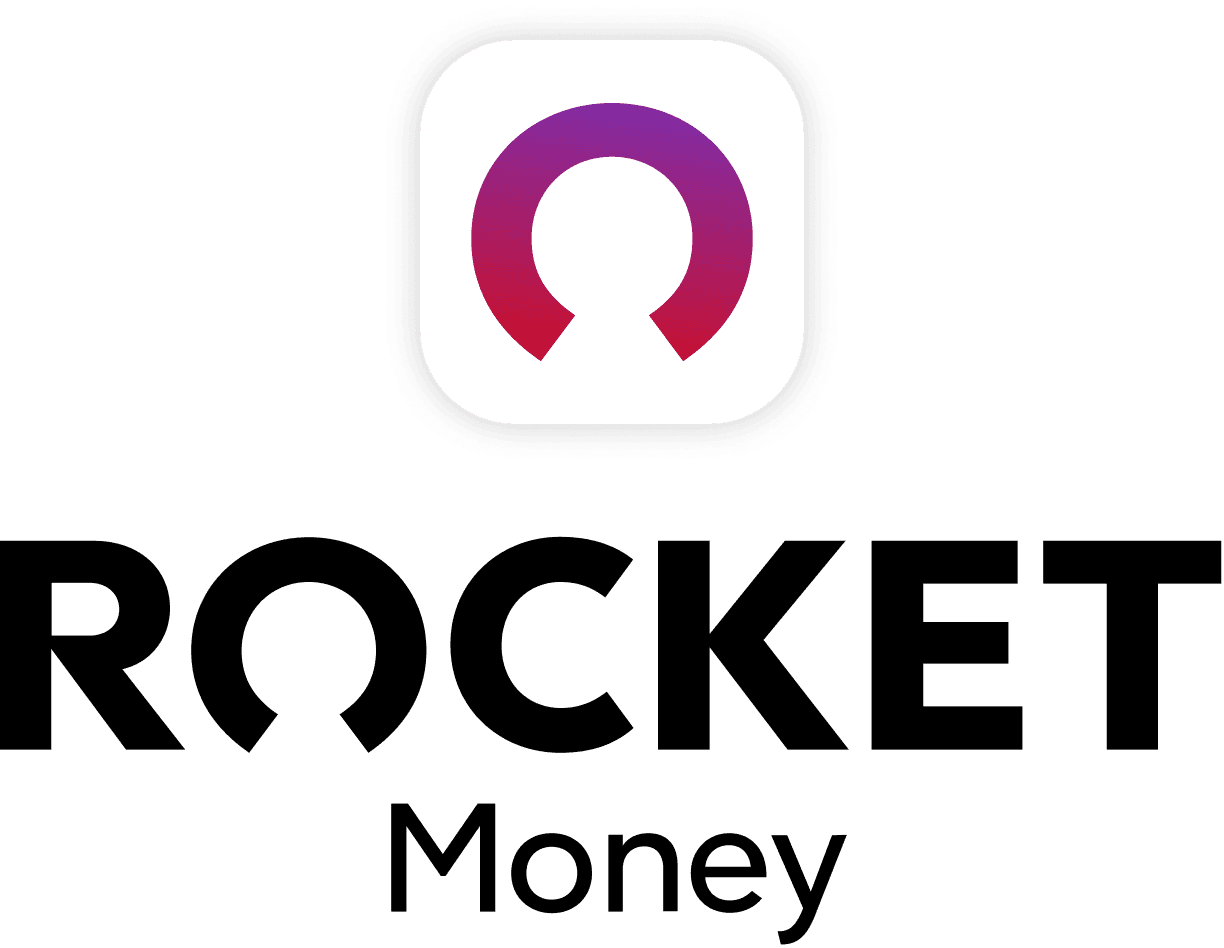 Rocket Money Benefits
Automatically find and cancel subscriptions
Slash your monthly phone, cable, and internet bills
Save an average of up to $720 a year