Cleaning out the junk in your house can make you some extra cash, especially if you have the right items.
To get the most for your time, concentrate on selling in-demand items. Here are a few things you can sell that might help you make a little extra cash.
Clothes
Clothes are among the biggest, most sought-after finds at a garage sale. You may not get much for each individual piece, but selling multiple items can add up.
Consider pairing things — such as a shirt and leggings for one price — in order to move merchandise quicker.
Tools
You may not have a need for a drill set or those screwdrivers and hammers in a bag, but they could be a great find for someone who is building out a toolbox.
You can get a fair amount of money for certain tools, depending on their quality.
Video games
Sure, there are gamers who want the latest and greatest. But there are also plenty of players who are looking for a good deal or trying to pick up new games for their classic systems.
So, you might get a good price for your games even though they are used.
Books
Clean off your bookshelves and set all those books outside for potential readers. Books are another one of those items unlikely to garner a high per-book price, but which can get you more money in lots.
Readers might be willing to grab a bunch of them at once for their collection. And if you can't get rid of them, try donating them to your local library.
Art
Paintings, pictures on canvas, and even framed posters can sell quickly, depending on what they look like and the condition they're in.
When setting a price for each item, consider the size, condition, and popularity of the subject.
Small appliances
Things like mixers, blenders, and toasters can get you a good return. Like other items on this list, they may be enticing to buyers because they are pricey to buy new.
As a bonus, these appliances are easy to transport home.
Electronics
Old electronics — from computers to smartphones and tablets — might attract bargain hunters.
Just be careful when selling these items so you don't put your private information at risk. Perform a factory reset for some of the items, disconnect them from online accounts, and remember to remove SIM cards from phones.
Records
Vinyl records are making a comeback with music fans. In fact, $1 billion in vinyl records was sold in 2021, making it the best year for vinyl since 1986, according to the Recording Industry Association of America.
Collectors are looking for old vinyl records, and garage sales are a great place to sell old vinyl you don't want to keep any longer.
Bar stools
Today's kitchen renovations and new homes often include counter space perfect for bar stools.
You may have retro bar stools that have been sitting in your basement for ages or newer stools at kitchen-counter height that you're ready to get rid of.
Pro tip: If your garage sale is a big success, consider using some of the profits to crush old debts.
Crafting supplies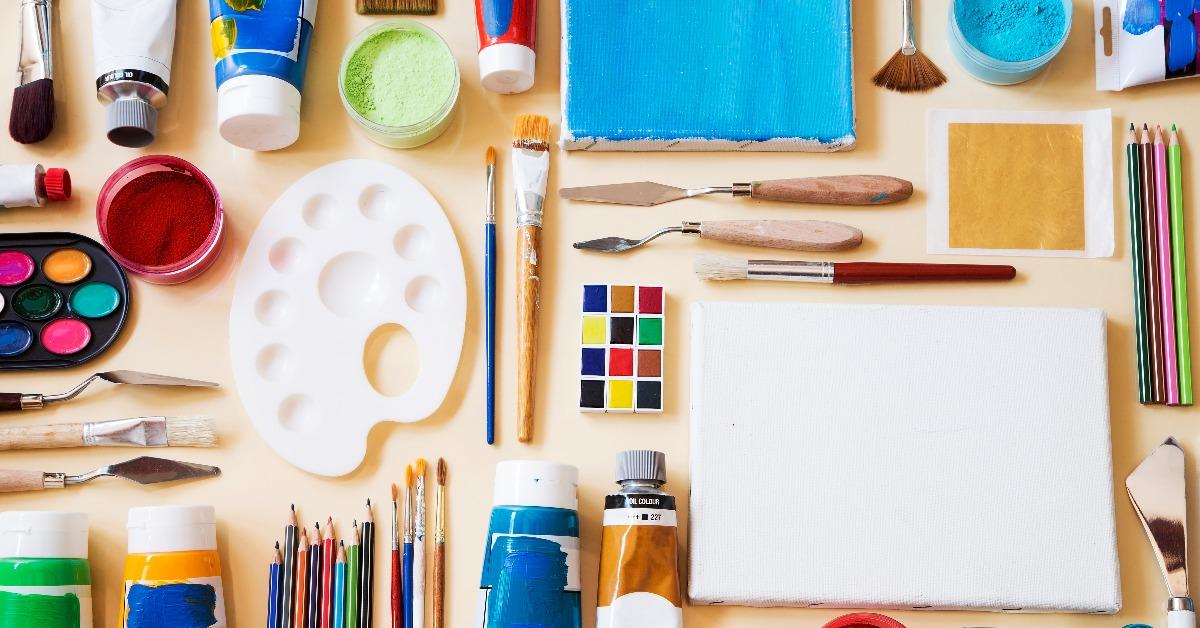 Did you try to get into a hobby that just didn't work for you? Or are you overwhelmed with fabric and yarn and scrapbooking supplies?
Scale down your crafting corner and put those extra items up for sale. You'll be happy to get rid of some of the old stuff so you can use the cash you make to buy other supplies.
Toys
Kids grow up and grow out of their interest in certain things. So, get those old toys out of your playroom and sell them, particularly the ones that are still in good condition.
You may also want to make sure things like puzzles or Lego sets have all their pieces.
Sports equipment
If old pairs of cleats or golf clubs are collecting dust, sell them. These items can be expensive for someone who is buying them new, which means shoppers may be looking for bargains at garage sales.
Bottom line
Garage sales are great opportunities to add extra savings to your bank account. But don't expect every item to be a smashing success.
So, you might want to think about what you can do with the stuff that doesn't get sold. There may be charities in the area that can take it. You can also give it away or post it online for free.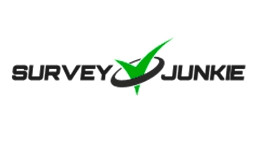 SurveyJunkie Benefits
Over $55,000 paid to members daily
Earn up to $130 a month taking 4 or more surveys daily
$76 million paid out to date
20M+ lifetime members and BBB accreditation