There are still baby boomers who want to be in the workforce, but the workforce is having trouble welcoming them, forcing many to try and tap into other sources of income.
Boomers, who are 58 years old to 76 years old, may not be ready to retire, especially if they are at the younger end of the generation. The COVID-19 pandemic also led to a wave of boomers losing their jobs or even retiring, and now they want to get back in the workforce.
Unfortunately, here are some of the reasons it's becoming harder for baby boomers to continue working or get back into the workforce instead of just retiring.
Younger workers cost less
One of the biggest reasons that boomers are having issues with finding jobs is because of younger competition.
Yes, it's illegal to discriminate and not hire workers based on their age, but employers can justify it in this case by simply hiring someone with less experience, which typically means a smaller salary.
So you may have to consider taking a pay cut if you plan to get back into the workforce at an older age.
Older workers may have outdated skills
Older employees have been in the workforce for decades, which could help them when it comes to building skills that are needed for particular positions.
But those skills could be outdated by now, which could affect your ability to compete against younger workers with more relevant skills.
Instead, you may want to consider ways to refresh or update your skills while still working such as certification courses or night classes to build your current skill set for today's needs.
If you're over 50, take advantage of massive discounts and financial resources
Over 50? Join AARP today — because if you're not a member you could be missing out on huge perks. When you start your membership today, you can get discounts on things like travel, meal deliveries, eyeglasses, prescriptions that aren't covered by insurance and more.
How to become a member today:
Go here, select your free gift, and click "Join Today"
Create your account (important!) by answering a few simple questions
Start enjoying your discounts and perks!
You'll also get insider info on social security, job listings, caregiving, and retirement planning. And you'll get access to AARP's Fraud Watch Network to help you protect your money, as well as tools to help you plan for retirement.
Important: Start your membership by creating an account here and filling in all of the information (Do not skip this step!) Doing so will allow you to take up 25% off your AARP membership, making it just $12 per year with auto-renewal.
Boomers may not have tech experience
It may have been easy to slide by without knowing how to use an email program or write a document on a computer, but those skills are now considered the basic minimum skills needed for many positions.
While you may not have needed any tech skills at all in your previous career, you may need to learn some before you can get pretty much any job today.
Many are trying to get the same position as younger workers
Some boomers may have been forced out of their positions instead of voluntarily retiring during the pandemic. But being out of the workforce for an extended period of time might mean you have to make some compromises to get back in.
One of those compromises is to not expect to get a position at the same level that you had when you left the workforce.
Like anyone who has been out of the workforce for a period of time, you may have to lower your expectations or apply for lower positions in order to get a job.
Boomers haven't built up a network
It may have been easier for boomers to get a job simply by walking in the door with a resume, but those days are disappearing.
Instead, job seekers may find it important to build up a network online with sites like LinkedIn to look for jobs or find someone at a company that they can connect with to get a leg up on their application.
But a boomer who hasn't cultivated new networking skills while sticking at an old job may not have the same ability.
They haven't kept up with the company culture
Company culture has changed since boomers first started working in industries and you may be left out if you aren't willing to adapt.
For boomers, adapting could be switching to new technology and more work-from-home options or talking to your co-workers in a way that's different from how you talked to co-workers when you started out in the business.
But being stubborn about how a company's culture operates could be the difference between getting a job and getting rejected.
College degrees don't have the same power
Boomers may think that having a college degree is all they need to get a job in the current environment. After all, that's all it took for them to start their careers.
However, college degrees don't hold the same clout that they used to. A degree may get you in the door for an interview, but it's not a guarantee that you'll get the job. Plus, a degree that's decades old may be seen as not useful in the current workforce by some employers.
Pro tip: You may want to take your graduation year off your resume next to your college education. It can date you and give possible employers a perception that your education is too old, which can hurt your financial fitness as you struggle to find work..
Boomers are competing with each other for jobs
The days of being loyal to one company are gone as was proven when one of the biggest changes during the pandemic was the desire for workers to leave their jobs for something better.
But that interest in switching jobs means that boomers are competing with not just younger employees who are also looking for a chance, but also other boomers who are just as desperate as them.
So it may be harder for boomers to fight for those positions after decades of not needing to apply for a new position at all, especially as interview techniques have changed.  
Take this quiz to see if you can retire early
Do you know if you can retire early? One of the best ways to find out is by speaking with a financial advisor. With the right moves and a little work, you could potentially retire years earlier.
But there's one problem.
Where do you even find a financial advisor? And how do you know you can trust them?
Our advice: Take this quiz from SmartAsset. In just a few short questions, it can help you find qualified vetted financial advisors who serve your area based on their cost and specialty.
You even earn 3 free consultations with each of your matches, so you can compare them1 and be fully prepared to pick a financial advisor that's right for you.
Paid Non-Client Promotion
They haven't updated their resumes properly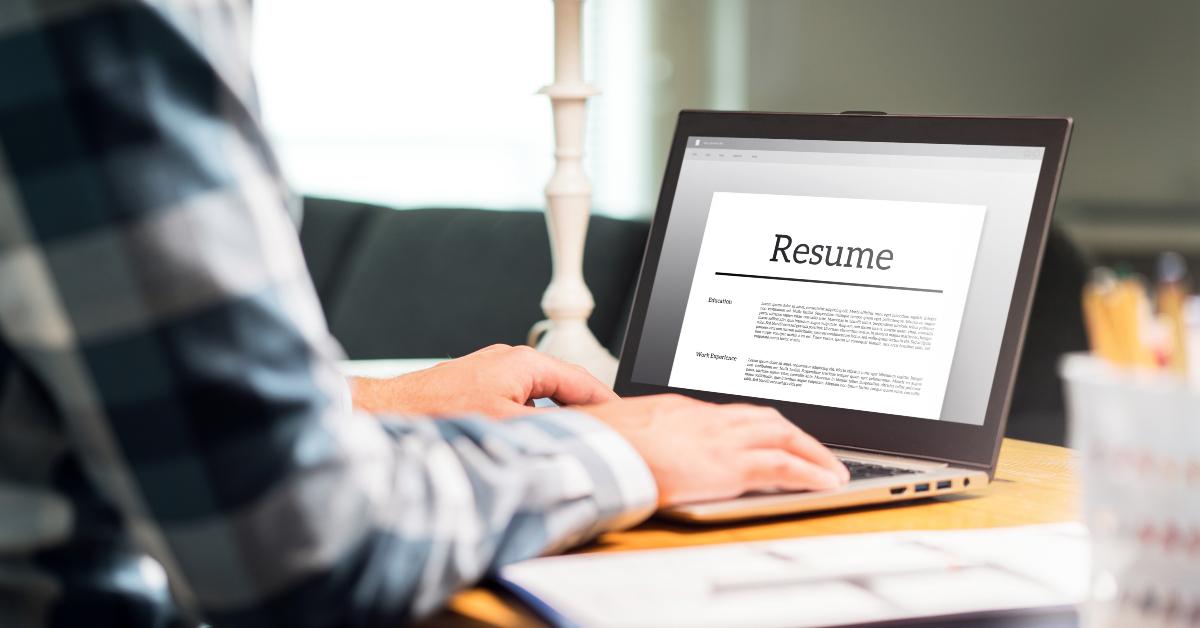 Resumes have changed over the years and what worked for boomers when searching for their first jobs decades ago might not work now.
It's important to review your resume with an eye for items that need to be optimized for today's workforce.
Remember to focus on buzzwords that can be picked up by applicant tracking software (ATS) and consider dropping older experiences so only the past 10 to 15 years are represented.
Many aren't willing to adapt
It can be hard to be in the position of looking for a job when you're a boomer, but there are ways to make it work if you're willing to compromise.
Boomers may expect full-time jobs with benefits like a pension, but that's not what is covered by as many current positions today.
So you may have to be willing to settle for contract work, hours that are not typical for a 9-to-5 job, or part-time work before moving up in a company.
Bottom line
It can be difficult to get back into the workforce and secure a stable job if you're a boomer, but there are ways to still make yourself marketable to get that job and grow your wealth.
Remember that it's important to continue learning no matter your age, so take some extra courses or get certifications in skills that can help you stay secure in your job.
And it's a good idea to find new ways to market yourself for positions to make sure you're considered even if you are an older worker.
Get out of $10,000 or more in debt
If you have a lot of debt, getting out of it can feel stressful (and nearly impossible). Here's the problem: the longer you put off tackling it, the harder it gets to fix. If you don't take control of it early on, it can add undue stress to your life for years. But what if there was a way to get out of debt once and for all?
National Debt Relief could help. If you have more than $10,000 in debt from credit cards, medical bills, collections, or personal loans, their representatives might be able to assist you in consolidating your debt into one low monthly payment.
Best of all? There are zero fees until your debt is resolved, and you could be debt-free in 24-48 months. To get started, just answer a few simple questions. It only takes 30 seconds to see if you qualify!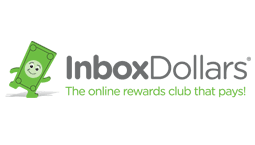 Inbox Dollars Benefits
Get a $5 bonus when you register with your email
You could earn money by taking surveys or making online searches
Over $80 million paid to members so far - how much can you earn?