Labor union support is at its highest rate in nearly 60 years. According to a 2021 Gallup survey, 68% of Americans now take a favorable view of unions.
Multi-industry labor movements and pro-union organizations in recent years might have you wondering, "What's the big deal? What could a union do for me?"
The truth is, unions can do quite a lot, especially if you're trying to stop living paycheck to paycheck. Here are 12 reasons why you might consider joining one.
You'll probably earn more
The whole point of labor unions is to advocate for their members — in other words, for you and your coworkers. One of the ways unions perform that advocacy is to push for higher wages.
An Economic Policy Institute report found that union members are paid 11.2% more on average than non-union employees. This extra income can really help if you're looking for ways to crush your debt.
In a non-union job, employers can set whatever wages they see fit. In a union job, however, employers have to answer to union reps — and to their employees — which helps keep salaries reasonable and competitive.
You're less likely to experience wage discrimination
That same EPI report uncovered that Black union workers on average make 13.7% more than Black employees who aren't in a union. Hispanic union workers make 20.1% more than their non-union counterparts.
Women, too, see less wage discrimination in union jobs. In non-unionized workplaces, professional women earn on average 75 cents for every dollar a man earns, according to the American Federation of Labor and Congress of Industrial Organizations (AFL-CIO).
With union representation, however, professional women earn 81 cents to the male dollar. The gender pay gap is still very much there, but it's a bit narrower than in non-union jobs.
You're more likely to have health insurance
In addition to a higher salary, working under union protection also means you're more likely to receive health benefits. In fact, the EPI also found that 94% of labor union members are offered health insurance as part of their employee compensation package. Only 68% of non-union employees can say the same.
Of course, the comprehensiveness of those benefits varies from company to company. If you're considering joining a unionized workplace and need more robust coverage now or in the future, ask your union rep about negotiating for higher-quality plans.
You'll probably get more time off
Competitive wages and employer-sponsored health insurance aren't the only valuable work benefits unions could help you obtain. Compared to non-unionized workers, unionized employees are more likely to have paid sick leave and paid vacation days. 
This means you'll be able to take time off of work to tend to your health and your family — or just take a breather without worrying about missing a paycheck or facing disciplinary action. 
You're more likely to have a pension
According to the U.S. Bureau of Labor Statistics, 94% of union workers have access to workplace retirement plans, compared to just 67% of non-union employees. But here's where the pension plot thickens.
Of those union workers who are offered retirement benefits, 85% choose to participate. Only 51% of non-union workers take advantage of employer-sponsored retirement plans.
There could be myriad reasons for this discrepancy, but at the end of the day, it means that union protection is inextricably linked to increased financial security when you leave the workforce.
You'll have more say over your work schedule
If you've worked a non-union job, you've probably been asked to work outside of your normal hours or take on extra shifts. You may have even been asked to work less or asked to clock out early to help the company save money.
Under a union, however, your employer can't take advantage of you quite so easily. You'll have more say over your schedule, including resisting pressure to work more than necessary.
Pro tip: Build the schedule you want to free up some time to pursue one of these legit ways to make extra cash.
You won't get stuck doing someone else's job
Have you ever had a boss who just piled work on top of you — work you weren't hired for or paid to do? In unionized workplaces, that is far less likely to happen.
That's because union reps work to ensure that responsibilities and expectations are clearly defined and adhered to. When your job duties expand beyond those expectations, your title, or your pay grade, your union rep can help you fight it.
You'll have safer working conditions
You've probably heard of the Occupational Safety and Health Administration, or OSHA. But you might not know that labor unions were instrumental in pushing Congress to create the agency back in the early 1970s.
Workplace safety is still a top priority for unions today. Being a unionized employee means you can hold supervisors accountable for minimizing health and safety risks on the job. It also means you have a union rep to back you up when you call attention to harmful practices, compliance issues, and dangerous situations at work.
You'll have better job security
At-will employment is both a blessing and a curse. It means you're free to quit when you want, and also that you're free to be fired.
If you're a union member, however, your boss can't let you go that easily. The boss typically needs to follow union-mandated guidelines and prove that terminating your employment is warranted. And if you feel that your termination isn't justified, your union rep will be there to help you fight it.
You won't have to brave layoffs alone
If the worst-case scenario happens and your company faces a round of layoffs or furloughs, your union can go to bat for you and your coworkers. This means that, while still frustrating and scary, the layoffs will be handled fairly.
Labor unions can also negotiate severance packages on your behalf, providing an invaluable financial cushion at a time when you need it most. 
Pro tip: If you've been laid off, you can try these money moves to reduce financial stress until you're employed again.
You'll be educated on your rights
Unions don't just stand up for you and call it a day. Instead, some of them teach you how to stand up for yourself in the process.
Take the AFL-CIO. This group offers workshops on public policy and economics, labor movement organization, and advocacy. Participating in training programs like these means you'll forever have the knowledge and leadership skills you need to continue demanding safe and equitable working conditions.
You'll have more power
All of these union perks boil down to one overarching advantage: the strength-in-numbers influence that comes from collective bargaining and worker solidarity.
Going up against your supervisors or company leadership alone can be intimidating. And in the wrong workplace, it can have serious professional consequences, leading employees to keep their heads down and stay quiet.
Backed by a union, however, you'll have the support and security you need to not only speak up but also to be heard.
Bottom line
Joining a union offers both tangible and intangible benefits. You'll likely have a more competitive compensation package, but you'll also be better protected against workplace abuse and discrimination.
The perks of working a union job can start before you're even hired since unionized workplaces are primed to prioritize employee needs. This can give you more wiggle room in negotiating a job offer and help you prepare for the next recession and the layoffs that can come with it.
Look up labor unions in your industry of choice and check their job boards. Don't be afraid to ask for the pay and working conditions you deserve.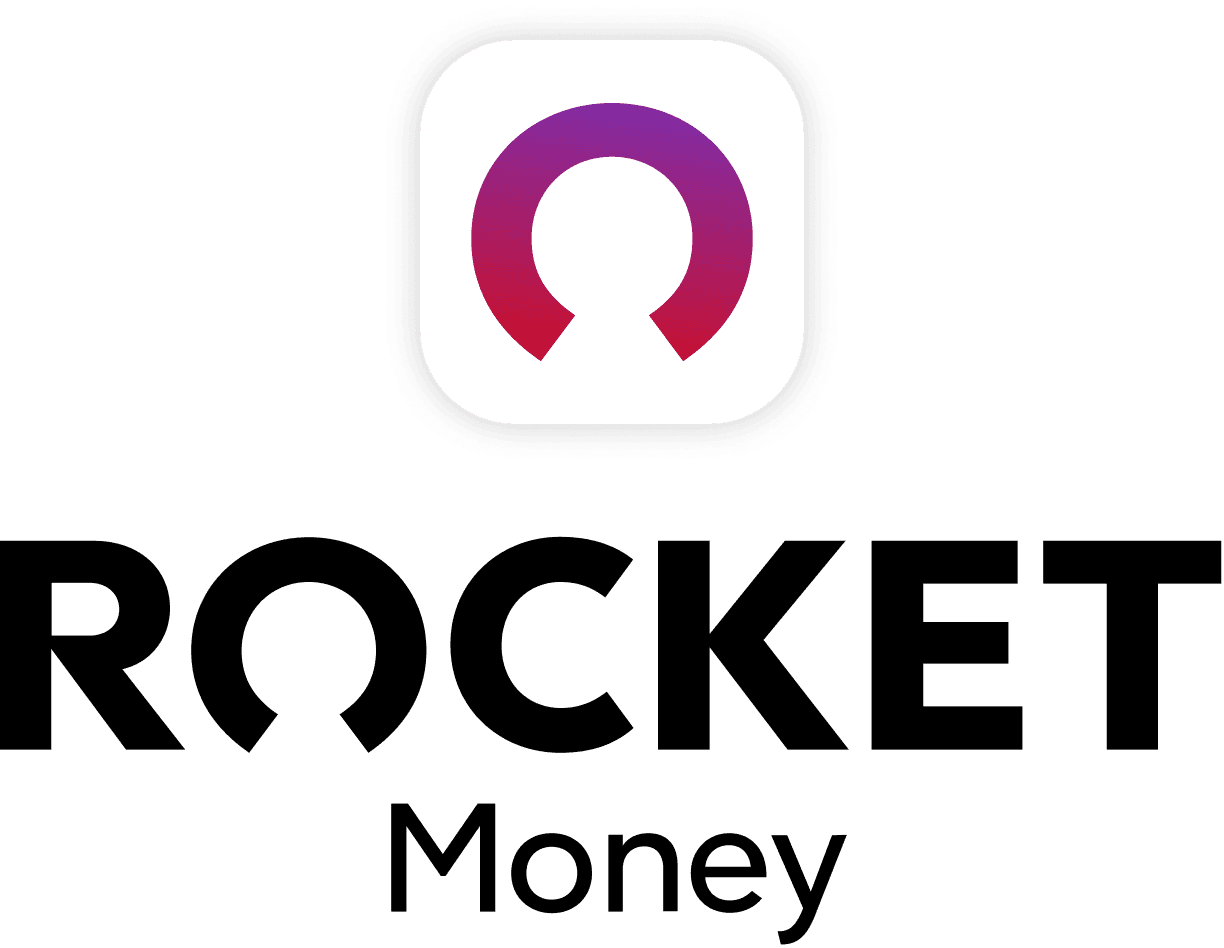 Rocket Money Benefits
Automatically find and cancel subscriptions
Slash your monthly phone, cable, and internet bills
Save an average of up to $720 a year