For many of us retirement isn't a time to just kick back and relax. Sure, we want to do some of that — retirement has its perks, after all — but most of us also need to earn a little spending cash to pad our retirement savings. Whether it's turning a hobby we love into a side hustle that earns a paycheck or getting smarter about how we earn passive income, there are simple and fun ways to earn extra cash in retirement.
Beyond the money, a side hustle can also be great for your mental health by keeping you intellectually, emotionally, and socially engaged. Pick the right side hustle and you could meet new people, learn new skills, and have a lot of fun doing it!
6 side hustles you could start in retirement
Earn cash in your spare time taking surveys

A favorite go-to for a little extra cash, Survey Junkie pays you instantly via Paypal to fill out surveys and surf the web. We love that it's super easy to use, completely risk-free, and did I mention the pay is instantaneous?
6 million members and an A+ rating with the BBB can't be wrong – join the crowd and get started earning money!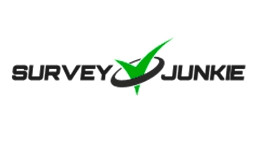 SurveyJunkie Benefits
Over $1 million paid out to Survey Junkie members monthly
Completing three surveys a day can earn you up to $40 a month
Trustpilot rating of 4.5/5 with over 30,000 reviews
Shop on your own schedule and earn cash
Instacart offers same-day grocery delivery to customers, and it recently announced its hiring 300,000 new Instacart shoppers to meet growing demand. If you love shopping and setting your own schedule, this might be the perfect side gig for you.
It's simple to sign up, you can get paid weekly, and you can choose whether you want to shop and deliver groceries, or just do the shopping. Instacart will tell you which days typically have the most orders, so you can easily maximize your earnings. Happy shopping!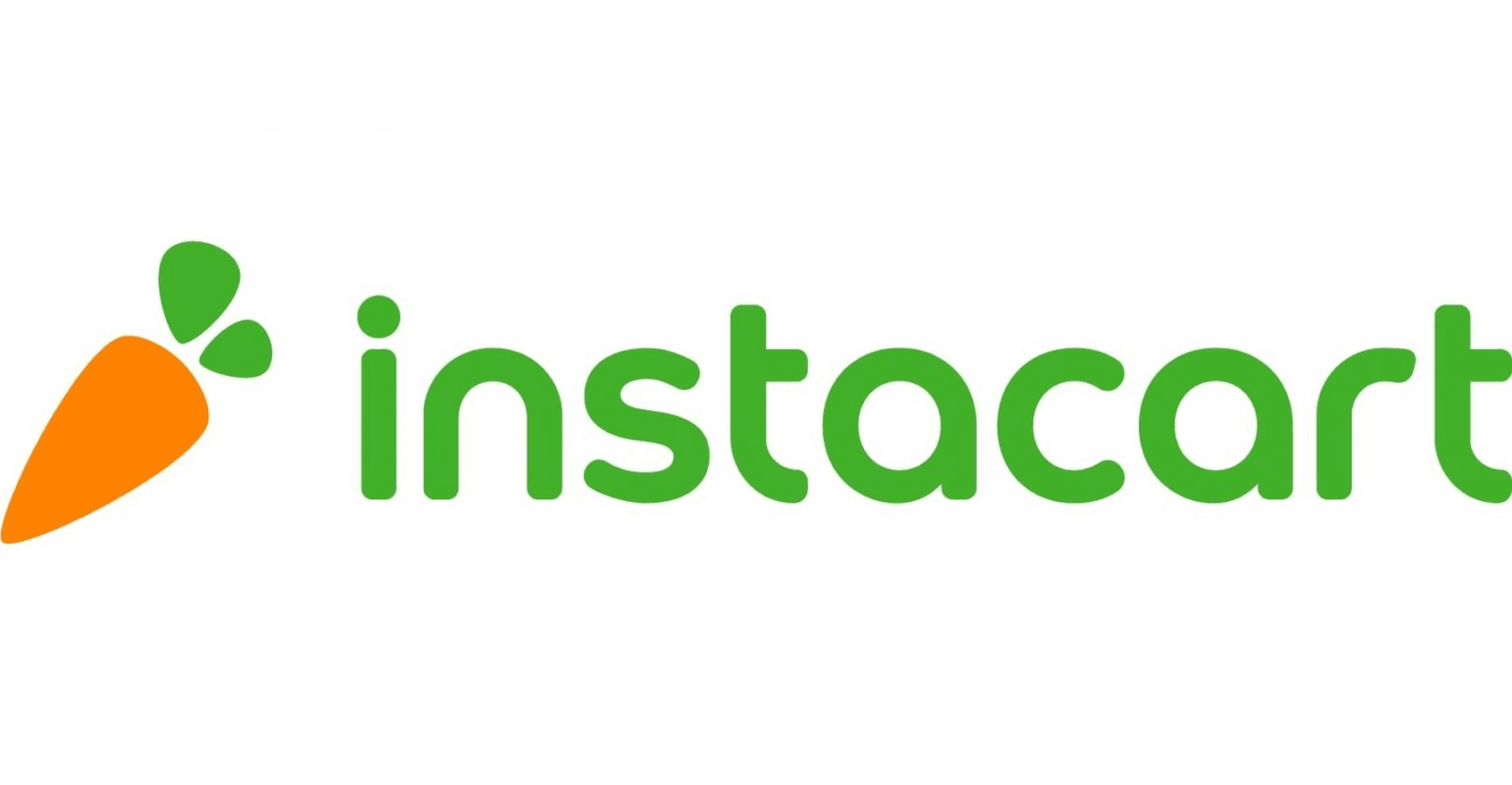 Instacart Benefits
Make your own schedule and work when you want
Get paid within an hour through instant cash out
Choose between just shopping or shopping and delivering
Launch your own website
If you have a particular skill set, like writing, coding, or web design, consider creating your own website and using it as a launchpad for a new side hustle. Build a portfolio page showcasing your work, add some SEO-friendly copy, and promote your site and services through your social networks. This approach may require some hustle on your part; however, if you build a large client base, you'll be well on your way to earning $10K a month.
If you're ready to get started, HostGator offers reliable web hosting (99.9% uptime!), straightforward website-building tools, easy Wordpress installations, and a free domain for a whole year. Its web hosting packages start at just $2.75 per month — a small price to pay for potentially lucrative returns.
HostGator Benefits
Plans as low as $2.75/month
Web Hosting For Any Size Website
99% uptime guarantee
Easy Wordpress installs
Make money watching videos online
Signing up for InboxDollars is a no-brainer and could be a way to make money on the side and have fun while doing so!
The way it works is: companies sponsor the content and are willing to pay to get people to watch and play. Take surveys, answer polls, search the web, and a lot more.
PLUS, get rewarded just for watching videos! They have a ton of shows that can be watched online, including cooking shows, news, entertainment, health, etc., and you can tune in whenever it's convenient for you.
BONUS: Get a free $5 signup bonus when you register and click on the activation email sent to your Inbox!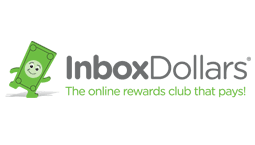 Inbox Dollars Benefits
Get a $5 bonus when you register with your email
You could earn money by taking surveys or making online searches
Over $80 million paid to members so far - how much can you earn?
Get cash for your opinion
Branded Surveys will pay you for giving your opinion on popular brands. All you have to do is create a free profile and begin taking surveys. You'll earn points for every survey completed which can be cashed in via Paypal, Branded Pay (for US residents only) or gift cards. You can even earn rewards for referring friends!
Bonus: Every user who completes registration will receive $1 into their account before taking a survey!
Branded Surveys Benefits
Take surveys to earn cash
Have your opinions heard
Get paid via PayPal, bank transfer, and gift cards
Making time for your side hustle in retirement
A common objection to starting a side hustle is lack of time. We all feel constantly short on time – but is that actually true? Very few people literally "don't have the time," when what they mean to say is "I don't want to make the time."
If you've unknowingly had these same thoughts but would like to figure out a way to earn extra money with a side hustle, here are tips that can help.
1. Wake up earlier
Getting up earlier to work on a side hustle isn't rocket science, but it works. Consider this: waking up just an hour earlier each day for a year can buy you 365 hours of time to put towards a side hustle.
2. Go to bed later
As with waking up earlier, staying up later also creates added time to put towards working on a side hustle.
3. Watch less TV
The average American watches five hours of TV each day. Those are precious hours of time that could be put towards calling a friend or family member, starting a new hobby, or you guessed it – starting a side hustle.
4. Cut back on social media
Scrolling through photos and videos on Facebook or other social media sites can make time go by in a flash. Consider cutting back on the amount of time spent on these platforms and apply them to something productive.
Side hustles, taxes, and social security
With many side hustles you'll be considered a contract employee. When you're a contract employee, the company you work for typically doesn't take taxes out of your payments. Instead, at the end of the year, you'll get a 1099 tax form and will need to pay taxes on your money you've earned. So, be sure to set aside money throughout the year to cover your taxes.
Another consideration is how side hustle income could affect your social security payments. If you're under your full retirement age and taking social security, you'll also want to do some math. If you earned more than $19,560 in 2022, you could be subject to withholding. In other words, you won't receive the full social security benefit you're expecting.
With a bit of planning for the future and investing time into your newfound side hustle, your retirement lifestyle can be a positive mix of work and play for years to come.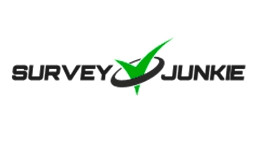 SurveyJunkie Benefits
Over $1 million paid out to Survey Junkie members monthly
Completing three surveys a day can earn you up to $40 a month
Trustpilot rating of 4.5/5 with over 30,000 reviews