During hard days at work, you've probably dreamed of retirement — no more boss to report to or tasks to complete. Instead, your days stretch before you, ready to be filled as you see fit. But here's the thing: protecting your finances in retirement is important. 
After all, the last thing you want to do is return to work because you misjudged your savings. Here are some financial mistakes to watch out for in retirement.
Failing to make a budget
Budgeting gets a bad rap, but it's one of the best ways to build and maintain wealth. Whether you've stuck to a budget for years or have avoided it altogether, having one in retirement is essential.
When you're earning a full-time income, you may recover from small mistakes. If you accidentally overspend one month, you can work overtime the next month or put in additional hours. 
But most people have a fixed retirement income, which has less room for errors. Make a realistic budget and stick to it. If you don't, it could cost you more than you think.
Taking Social Security too early
With Social Security, there's a fine line between taking it too early and too late. You can start your payments as early as age 62 but won't receive the highest amount you are eligible for.
The Social Security Administration outlines exactly how much you can receive at every age. If you start your payments early, you receive them for a more extended period. But if you start them later, you get bigger payments. For many people, it is a good idea to wait as long as you can to maximize your income.
Not planning for health care costs
If your employer has paid for your benefits throughout your career, healthcare costs might not be on your radar. The truth is that health care costs are often the second most significant expense in retirement, second only to mortgage payments. Because of that, it's smart to plan ahead and know your options for Medicare. If you don't, you might pay more than you can afford.
Avoiding the option to downsize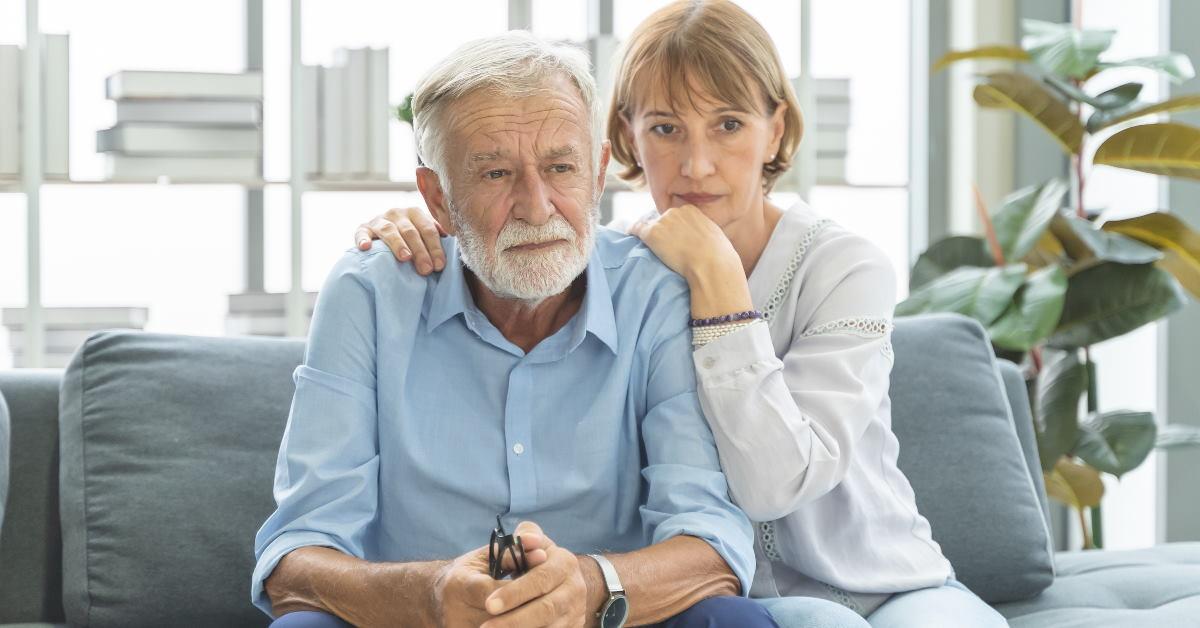 If you've lived in your house for a while, you might be emotionally attached to it. After all, it's the place you call home, and the walls hold a lot of memories. But if you can't afford the upkeep, it's time to downsize in retirement. Even if you can afford the mortgage payment, looking for a smaller home might still be smart.
Retirement is often when people live as empty-nesters with occasional visits from kids and grandkids. If that sounds like your situation, then consider a smaller house. The process of downsizing might even inspire you to see if you can retire early. 
Either way, it's usually smart to consider it while you're still working and have a better chance of qualifying for competitive mortgage terms.
Spending too much
The days will probably feel gloriously long in retirement, and if you're not careful, you might fill them with shopping. Whether it's online shopping, bargain hunting, or in the stores of traditional retailers, spending too much is a common issue in retirement.
Consider whether you really need an item before you buy it, and institute a rule where you wait at least 24 hours before you buy. If you still want the item after that, you can buy it. But you might be surprised by how often you forget you ever wanted it in the first place.
If you don't make a plan for your spending, you could overspend to the point of financial stress in retirement. Instead of spending, you might even consider ways to earn extra income.
Relocating without a plan
There's a lot of discussion about the "perfect" place to retire. For some people, the perfect location has a low cost of living. For others, it's somewhere that's warm year-round.
Regardless of the criteria on your checklist, it's important to consider all the implications of moving before taking the plunge. Moving is expensive. There are closing costs if you sell your home, the price of movers, and the process of settling in once you arrive. The last thing you want is to move and then realize you made a mistake.
Ignoring long-term care
Long-term care is never fun to think about. After all, imagining you'll be healthy forever is more enjoyable. But the truth is that 70% of people who are currently 65 years old will need some form of long-term care.
That doesn't mean that you should spend your retirement worrying about the future, but it does mean that it's wise to prepare. You might want to set aside money to pay for potential expenses or even consider insurance that covers it. However you decide to handle it, it's better to make a plan.
Forgetting your estate plan
If you're a person who has been putting off their will for years, it's time to set it up. Estate plans are an essential part of every adult's financial health, and they are even more important in retirement. It's a complex and sometimes painful task, but worth the temporary discomfort. 
If you don't create an estate plan, creating one on a tight deadline is a hassle. Plus, doing so is even harder when you're worried or in a moment of high stress. Finally, think of it as a gift to your heirs. If your wishes are written down in a legal document, they won't wonder if they're doing the right thing after you pass away.
Cashing out your retirement account
You worked hard to create your retirement account, so don't fall at the last hurdle and cash it out during retirement. Instead, work with a trusted financial advisor to plan withdrawals, including any tax implications.
A plan is crucial if you're considering an early withdrawal because you could be charged additional fees. Make a plan for your accounts, and don't let your hard work go to waste.
Choosing to go with the flow
One of the joys of retirement is that your days aren't regimented. You can fill your time with whatever you want, which might sound great, but it's still important to have some routine. If you don't, you might fall into the emotional spending trap.
There are a lot of overlooked ways that seniors may be wasting money. So make sure to fill your days with fun and meaningful activities that give you a sense of purpose and community.
Bottom line
Retirement is a time of huge transitions. Your entire life changes overnight. One day you go to work as usual and you're completely free the next. 
As you enter this new chapter, you'll have a lot on your plate, so make sure your retirement is a time of exploration and enjoyment, not financial stress.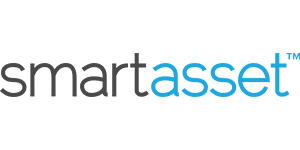 Smart Asset Benefits
Get matched with fiduciary financial advisors
Advisors are vetted and certified fiduciaries
Take the mystery out of retirement planning
Their matching tool is free