Saving money and spending carefully is usually a good thing. But you have to know where to draw the line. When you take frugality too far, it can backfire.
If you pinch pennies too hard, you could end up actually causing yourself more headaches even if your real aim is to eliminate money-related stress. At least in these 11 scenarios, it might make sense to loosen the purse strings.
Buying items in bulk, and letting them spoil
It's true that buying in bulk can help you cut costs, but only if you do it correctly. The key with bulk shopping is to stock up on things you actually want, that have a long shelf life, and that you have room to store.
Otherwise, you'll wind up letting things spoil. Then, you will spend even more when you have to replace what you already bought.
Pro tip: A great way to save money on food is to buy it using one of the best credit cards for groceries.
Meal prepping for the sake of meal prepping
Not everyone wants to eat the same dish three or four times a week, and that's OK. What's not all right is continuously spending time and money on meal prepping when you're going to ignore your full fridge and get takeout instead.
If your taste buds need variety to feel satiated, either tweak your meals so you get more flavor diversity or accept that meal prepping isn't the best penny-pinching hack for you.
Skimping out on full-coverage car insurance
You may be tempted to opt for the lowest possible car insurance premium, but this decision can come back to bite you. The plan with the highest deductible and the bare minimum amount of coverage might create room in your monthly budget, but what happens if you're in an accident?
If your deductible is high, you might be on the hook for a lot — or even most — of the repair cost. Are you financially prepared for that?
Even worse, skimping and purchasing just the minimum level of coverage leaves you vulnerable to being personally responsible for paying large amounts of damages after an accident if your insurance is not adequate to cover your costs.
Neglecting vehicle and home maintenance
Your car and your appliances have maintenance schedules for a reason. Paying for a tuneup or buying a $15 coil brush to dig out mashed-in dryer lint might seem like unnecessary expenses — until there's a major problem down the line.
The money you'll spend on preventing those problems is far less than the cash you'll fork over when you're faced with $1,000 repair or replacement costs.
Ignoring all those lights on your dashboard
If you suddenly find that your dashboard looks like Rockefeller Center at Christmas, don't make the situation worse by ignoring the issue and hoping it will magically go away.
Get a free read of your indicator lights at just about any auto parts store, and make an informed decision about what needs immediate attention and what can wait.
Remember that putting off inevitable and necessary repairs will only make the situation worse, which will cost you even more in the long run.
DIYing home-improvement projects
Some home repairs are so simple that any of us could do them. However, many other repairs require licensed contractors. It's one thing to try your hand at pressure washing the deck or reseeding the lawn, but high-stakes projects are best left to the pros.
Plumbing and electrical fixes in particular are easy to mess up. They're also incredibly dangerous to attempt on your own. Mistakes with projects like these can set you up for exorbitant repair costs — and expensive hospital stays. It's simply not worth the risk to your wallet, your home, or your health.
DIYing projects that require specialty equipment
Even safe, risk-free home improvement projects aren't always worth it. Upcycling that table you found for $5 at a yard sale might be fun, but let's be honest: Are you really saving money if you have to go out and buy an entire toolbox and an electric sander and paint?
Don't assume doing everything yourself is the path to saving. It's OK to buy new things or to hire help, especially if whatever you're DIYing is a one-off activity and not a regular undertaking.
Forgetting to cancel free trials
There's nothing wrong with taking advantage of free trials, as long as you remember to cancel before the paid membership kicks in.
If you can't resist a low-cost introductory offer, limit yourself to signing up for only those services you can see yourself using after the promotion period is up. Set a calendar reminder on your phone, too, so you remember to cancel before you get hit with membership fees.
Otherwise, you'll wind up paying for something you didn't really want in the first place.
Ignoring the per-unit price
When you go shopping, you might think you're doing yourself a favor by grabbing the item with the cheapest sticker price. That's not always the case, though, especially if the item is something you buy frequently.
Instead of looking at nothing but the price tag, check the per-unit price, too. Option A might cost a dollar or two more upfront than Option B, but if the per-unit price is lower, you'll actually save money over time.
Prioritizing cost over longevity
While a higher price doesn't always mean higher value, it often does. And in those cases, it doesn't make sense to buy something cheaper over and over again when you could buy the more expensive, longer-lasting item just once.
Say you need to buy new work boots. You see one pair for $25 and another for $75. The $75 boots are manufactured well, and they'll last you several years. You could go for the $25 boots, but are you really saving anything if you have to replace them every six months?
Never doing anything fun
Every classic tale of a money-hoarding miser ends with them learning that cash is no replacement for a life well-lived.
We're not saying you should blow your life savings on a weekend getaway to Bora Bora, but we are suggesting that you make room in your budget to enjoy yourself.
After all, diehard financial discipline that never lets you enjoy the fruits of your labor can either lead to resentment or rebellious spending.
Treating yourself to a new sweater or getting the large popcorn at the movies every once in a while probably won't hurt your savings in the long term, but it likely will help you stay the course.
Bottom line
There's a fine line between saving and scrimping. And, ironically, you don't want to be too frugal if you want to avoid throwing your money away.
That said, all the introspection and self-reflection in the world won't fix a cash-flow problem. If you've adopted these habits because they're your only option, it may be time to explore new ways to make money.
Finding ways to earn more money isn't always easy, and you may not see results overnight. But the steps you take today to end the cycle of extreme frugality will, quite literally, pay off later.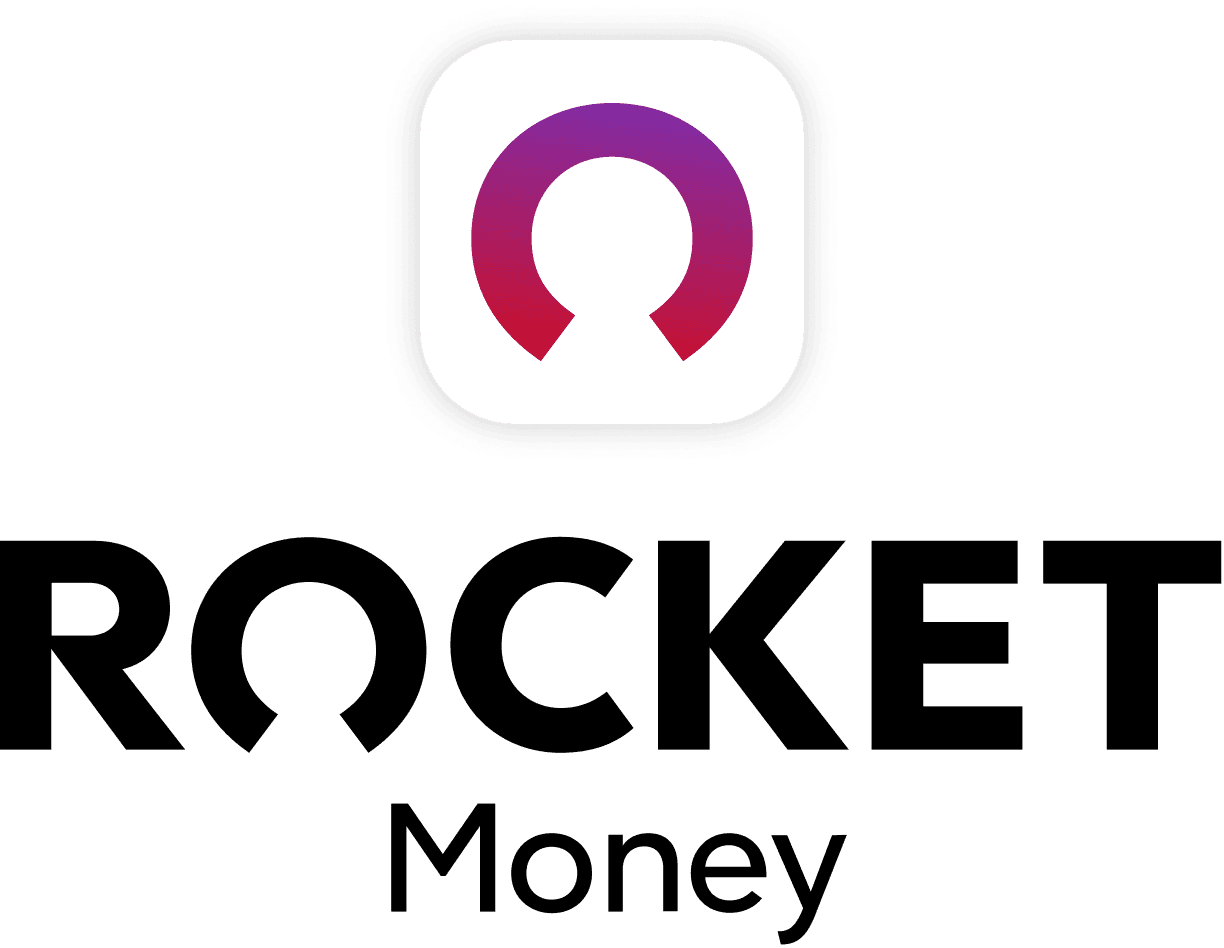 Rocket Money Benefits
Automatically find and cancel subscriptions
Slash your monthly phone, cable, and internet bills
Save an average of up to $720 a year