We're about to head into the hottest weeks of the year in most of the U.S., which means heavy air conditioner use is in store for many of us. With electricity costs skyrocketing, finding ways to save on every household cost is important.
Fortunately, a few small tweaks to your A/C unit can help you boost your bank account and keep more money in your pocket. Following are some simple ways to stay cool as you turn down the heat on inflation this summer.
Use ceiling fans
The biggest secret to feeling cooler and using less air conditioning power is not a hack for your air conditioner at all. Instead, this hack involves installing and using ceiling fans.
Ceiling fans use a relatively low amount of energy to move the air around in a room and create a breeze that makes you feel cooler even when the actual temperature of the room is not any lower.
Make sure your fan is rotating counterclockwise so it pushes cool air lower into the room.
Work with your house
If your house was built before central air conditioning existed in an area that has hot summers, the house was probably constructed to maximize breezes and shade from trees.
That means it may have a window in the attic or on an upper floor that can take an exhaust fan that will draw cool air up through the house when it's cooler outside so you can turn off the air conditioner overnight.
Darken your windows
Put up blackout curtains or blinds on windows that get any sun. This will prevent your house from heating up. That means you won't need to use as much energy to cool it down.
If you can't block the view out of your window completely, you can buy dark translucent window clings that stick with static to the surface of your windows to darken them while still letting you see out.
Don't add heat to your rooms
Don't turn on your oven to cook when it's hot. Instead, prepare meals with appliances that don't put out much heat, such as your air fryer, Instant Pot, or toaster oven. Hang your clothes to dry, outside or in the bathroom, instead of using the clothes dryer.
Seal your air conditioning ducts
So much cold air is lost by leaky seals on ducts throughout the HVAC system in your house. Grab a flashlight and a squirt bottle of soapy water, and go spray the seals and joins while your air conditioning is running.
If bubbles form, you need to tighten the seal. Duct tape, plumbers tape, or caulk should do the trick.
Vacuum your vents
Once you've sealed your ducts, clear obstructions from vents and ducts. You may have years of leaves and dust balls in the vents and ducts that block air movement and cause your air conditioner to have to work harder.
Give your inside vents a quick vacuum at the beginning and end of the season, too.
Clean up and clear around your condenser unit
Your condenser unit is probably relatively unprotected outside, so all kinds of grimy things can get into the vent and filters, like pollen, leaves, wrappers, feathers, twigs, and actual dirt.
Use your shop vac to clean up every part of the condenser you can access, and then pull any weeds or clear any branches or debris from around the condenser.
Schedule an energy audit
Call your electricity provider and get it to do an energy audit of your house. A professional will come out and find ways you're losing energy in the house. Filters, covers, and other gadgets can help make your house more energy-efficient.
The electricity provider also might give you a credit on your energy bill for having the audit. The audit will help you save money both on cooling in the warmer months and heating in the cooler months.
Pro tip: Get cash back and rewards when you use these credit cards for utility bills to pay for your pricier monthly services. 
Change the filter
Did you know that your window air conditioners have filters that need to be changed or cleaned at least once a season? If your air conditioner isn't blowing as much cool air as it should, or it smells weird, turn it off and poke around on the front of the unit until you find the slot that's holding the filter.
Pull out the filter. If it's disposable, take it to the hardware store and buy a new one. If it's not, clean it, rinse it, and replace it.
Install a smart thermostat
A smart thermostat automatically adjusts the temperature based on the zones of your house and the time and temperature at the moment.
This type of thermostat controls the temperature while you're out of the house, and you can adjust it via an app or controls on the actual thermostat. Some units may even respond to voice controls.
Relocate your thermostat
If your thermostat is in a hot spot in your house, it'll run your air conditioning more than is necessary to cool the rest of the house. If your thermostat is in a cold spot in your house, it won't kick on even when the rest of the house is sweltering.
Spend some time in different parts of your house during various parts of the day to find a spot to relocate the thermostat. Look for an area that has a temperature similar to the parts of the house you spend most of your time in.
Run a dehumidifier
It's not the heat, it's the humidity. So, if you can make the air in your house less moist, it'll feel cooler at the same absolute temperature.
A humidifier uses less energy than an air conditioner does. Running a humidifier will make it feel cooler in your house than using the same amount of energy through an air conditioner will.
Hate The Pain At The Pump? You Need This 5-Step Checklist ASAP
Go off-peak
Run the air conditioning for a few hours in the morning when you first wake up and it's still relatively cool. Then, keep that cool air moving with a ceiling fan through the hotter hours of the day, and close the curtains.
This will give your cool air a boost in the morning so you'll be comfortable for longer. And if there is a rolling brownout, you won't be as impacted as people who turn the air conditioner on full blast during the hottest hours.
Raise the temperature
You can save a lot of energy by turning your air conditioner up, even for part of the day. For example, you might earn a 10% savings on your bill for turning your air conditioner up 10-15 degrees Fahrenheit for eight hours or more each day.
If you're working outside the house, turning your thermostat up to the middle of the range your pets can handle can save you enough to make a difference.
Plant trees
This isn't a short-term solution, but if you're planning to be in your house for more than a few years, planting some trees to shade your house will eventually reduce your cooling needs.
You'll have the best success by planting tall, leafy trees that are native to your area. That way, they'll grow quickly and be disease-resistant.
Bottom line
It's hard to think creatively when you're hot, so it can feel daunting to dream up ways to save on energy and beat the rising costs of inflation. 
However, just a few simple changes can work together to give you a more energy-efficient house and keep you cooler all summer long.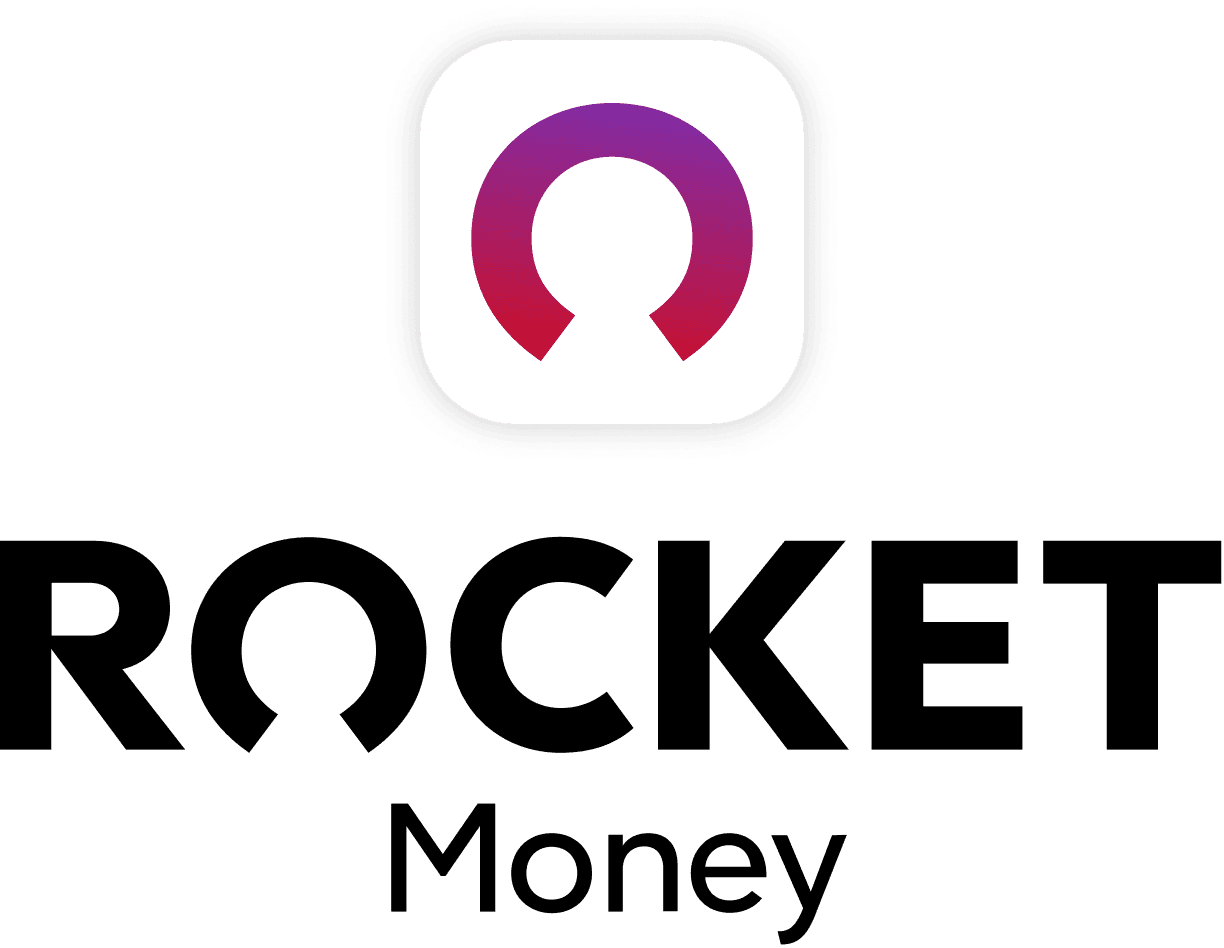 Rocket Money Benefits
Automatically find and cancel subscriptions
Slash your monthly phone, cable, and internet bills
Save an average of up to $720 a year