Fast food can be a great alternative when you're on the road or coming home from a long day at work and need something easy.
If you aren't watching your visits, though, a few value meals a week can suddenly burn a hole in your wallet.
Luckily, there are many ways to save on your next fast-food outing. Here are some ways to stop wasting money on fast food while still enjoying the occasional drive-through run.
Use restaurant apps
Your favorite fast food stop may have an app that can help you save some extra cash. Some restaurants give you points with each order to use towards future purchases or even freebies like a milkshake. 
Apps are also excellent for keeping an eye out for deals that may be just for users or offered for a limited time.
Depending on your mood, you can also compare similar apps — like McDonald's and Burger King — to see which offers the best deal. After all, more apps could mean more savings.
Avoid delivery
When you get home and find yourself craving a burger and fries from your local fast food joint, think twice before choosing delivery. Not only do apps charge a delivery fee, but you also typically add a tip for the driver.
You likely can save a bit more by ordering through the restaurant's app and then picking up the order yourself. It may be a little more of a hassle, but it can save you a lot over time.
Consider combo meals
Combo meals are a great way to save some extra cash, but some may be better than others. 
It's a good idea to figure out exactly how much food you get for the price and whether or not it makes sense to order items separately instead.
You may also want to consider who else is dining with you. An easy-to-split combo meal can be a better value than getting two for each of you.
Keep coupons in your car
Coupons can be another easy way to save. Check your mailbox for weekly flyers with coupons, and keep a few handy in your car that you can grab when you're driving around.
It's also good to check your coupon collection regularly and keep your car clutter-free by cleaning out expired coupons.
Complete a survey
Check your receipt the next time you order something from your local fast food place. You may find a request to answer some questions about your experience on your receipt. 
Answering this survey will not only help the restaurant know how they are doing, but it could also get you some freebies or a discount the next time you order.
Dine on your birthday
Many restaurants offer special deals or freebies to their customers on their birthdays — from free fries to a chocolate milkshake.
See what's available at nearby fast-food restaurants and be sure to bring your ID as proof, just in case.
Buy discounted gift cards
Some retailers sell fast food gift cards for less than the actual face value of the card, which can help you save some extra cash.
For example, at Costco, you can get $100 worth of gift cards for places like Domino's or Panda Express and only have to pay $79.99 with your Costco membership. The warehouse retailer also sells $60 worth of Krispy Kreme gift cards for just $44.99.
Order more than one serving
To save a few extra dollars, it might make sense to order more than one meal or serving and save the extra food for later. 
This can help save money on additional delivery fees by stocking up at once (if you choose delivery) or by using the extra serving for another meal the next day instead of going out again.
You also may want to check out the restaurant's app or loyalty program to see if they're currently offering any two-for-one deals.
Sign up for newsletters
Many places want to keep regular contact with their loyal customers, which is why many have newsletters. 
To thank you for your subscription, you may be eligible for a discount right when you sign up as well as special one-time offers throughout the year.
Keep an eye on food-related holidays
Aside from traditional holidays, many restaurants may take advantage of the opportunities offered by celebrating more obscure holidays through special deals and discounts. 
For example, pizza places may have special deals on March 14, which celebrates the number Pi (3.14). There can also be weekly discounts, like Taco Tuesdays.
Follow the restaurant on social media
Many fast food places have profiles on Facebook, Twitter, or Instagram, so scroll your social feeds before you hand over your cash. 
These social media sites can tip you off to special deals a restaurant may be running or what extra perks are available on their apps. 
Bottom line
Fast food can be a cheap and easy way to cover a meal, especially if you're trying to stop living paycheck to paycheck. 
It pays to think beyond the value menu, so consider some of these tips when ordering your next fast food meal.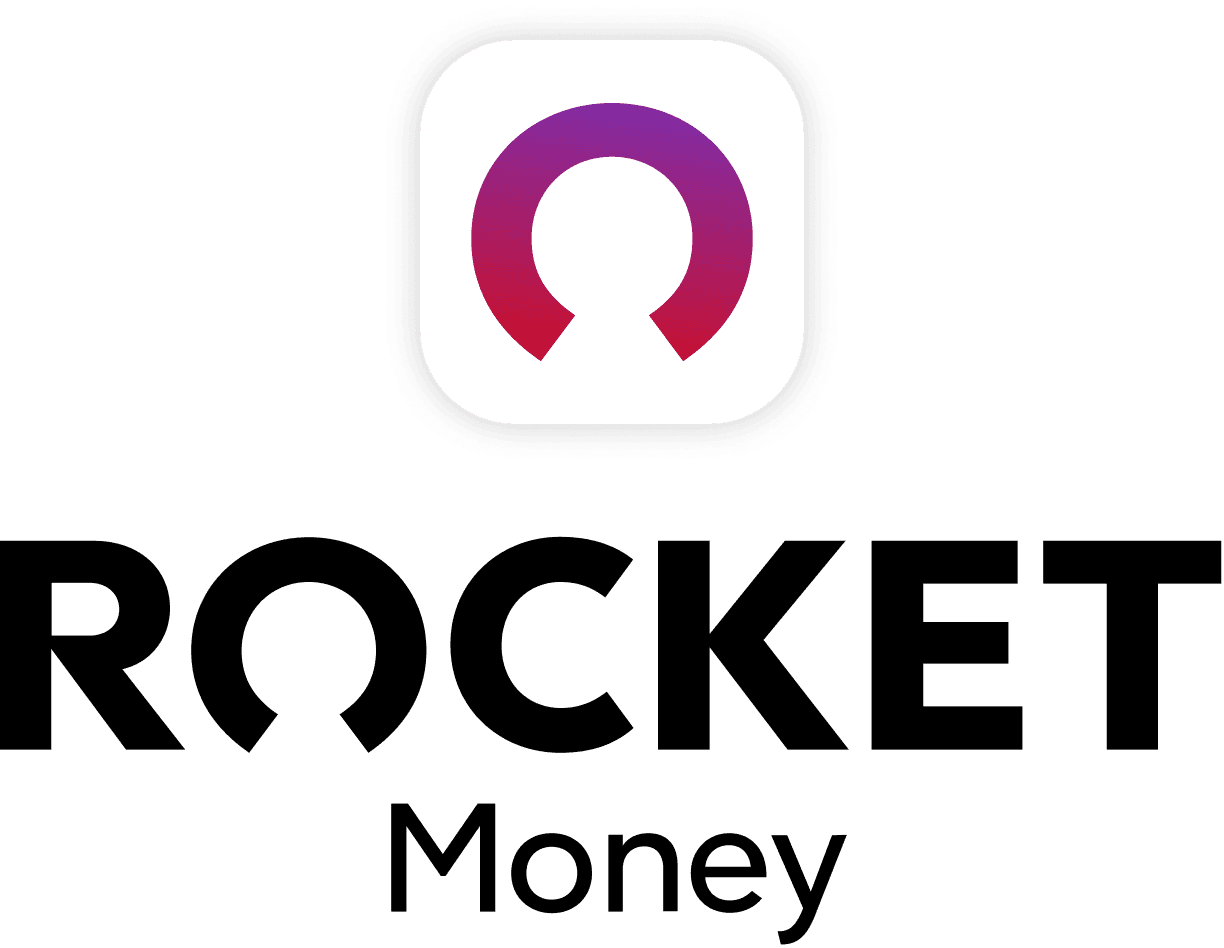 Rocket Money Benefits
Automatically find and cancel subscriptions
Slash your monthly phone, cable, and internet bills
Save an average of up to $720 a year