According to Rent.com, the national average cost for a one-bedroom apartment in April rose 3.2% more than the average price in March. What's more, the cost of an apartment that month was 26.5% higher compared with April 2021.

Those rent increases could be daunting if you're considering switching apartments or moving into your first rental place. This is especially true if you're trying to figure out how to stop living paycheck to paycheck.
But there are some ways you could keep costs down on a monthly basis. Check out these ways to save on rent before you sign your next lease.
Negotiate the rate
You may be surprised to learn that you can negotiate with your landlord. Perhaps you have a good credit score or you put down more money as a security deposit in exchange for a lower monthly rate.
Don't be afraid to ask if the monthly cost is negotiable and prepare specific reasons to help you state your case with a potential new landlord.
Sign a longer lease
Landlords want some stability with their tenants instead of having to find someone new to move into the space every few months.
If you plan to stay in a certain area for a while, offer to sign a longer lease in exchange for paying less monthly. You may be able to get a lower monthly payment on a two-year lease than on a one-year lease.
Get a roommate
A roommate is a great way to not only share the cost of rent but also additional bills like utilities, cable, or internet costs. And you may be able to save money by cooking together or sharing the cost of furniture in common areas.
If you're really trying to get the most bang for your buck, get a house with several roommates to share the costs.
If your local zoning rules permit it, consider the new trend of pod living — shared living spaces and single beds in a bunk room — if you don't mind less privacy and multiple roommates.
Pay upfront
Another negotiating tactic is to ask your landlord if you can pay some or all of your rent upfront. It may not be a viable option for some people, but if you have the cash on hand in one of the best savings accounts available, for example, see what you can do to make it work for you.
Offer your home improvement talents
Perhaps you like painting interiors or you have a green thumb and enjoy gardening. These talents may be able to knock a few dollars off your rental costs.
Ask your landlord if they would be willing to give you a discount for a few months or every month in exchange for helping with the upkeep or any improvements to the property.
Pick your location
Do your research before deciding where you want to lease a place. You may find that there are certain neighborhoods that are just as good as the one you may be targeting but don't cost as much.
If you have a remote job with more flexibility when it comes to location, consider different cities with lower costs of living. You can prioritize space and affordability with access to high-speed internet access that may be necessary for a work-from-home position.
Ditch your car
If you're moving to a more urban or densely populated area, you may want to look into public transportation options.
For a city like Chicago or New York with excellent public transportation, you might not need a car. Besides the cost of maintaining a car, you may have to pay for a parking spot as part of your lease.
Pro tip: If you have to hold on to your vehicle, try these tips for lowering your car insurance.
Leave the agents behind
There are times when a real estate agent could be helpful, but they aren't necessarily needed when you're looking for a place to rent. You may be surprised by the fees an agent charges you for securing a new place.
Do your own research before you enlist the help of a real estate agent. Instead of using an agent, check well-known real estate sites such as Redfin, Zillow, or Trulia.
You can also search for specific apartment buildings in your desired area, and see if they include rental prices on their websites.
Find something partially furnished
A partially furnished apartment may have a couch that's a little loud for your taste or a kitchen table that has a few scratches or wear and tear. Regardless of whether the furniture in the place is your particular style may not matter. 
Remember that any furniture there at the time you sign the lease is furniture you don't have to buy to make the place your home.
If you really don't like the furnishings, there are still ways to dress up the decor and make it your own. Perhaps you could get a couch cover or tablecloth to make it more your style. Or you might want to get knickknacks and other accessories to give the space an extra pop that makes it more personal for you.
Be polite
Having a good relationship with your landlord could help you save some cash. A friendly conversation, paying rent on time, or generally being a good tenant may pay off when it's time to renew your lease or if you want to ask for any fixes and upgrades.
A landlord wants to have a good relationship with you as well because they may not want to go through the process of finding a new tenant when your lease is coming due.
Bottom line
Finding ways to pay the rent can be a real problem in today's economy. But it is possible to save money on rent even in a competitive housing market. Don't be afraid to negotiate or think outside the box to find solutions to any budget shortfall.
You may also need to be willing to make some compromises like living with a roommate or in a less expensive area than your desired neighborhood.
But taking a few steps before you move could save you money when you're ready to sign your next lease.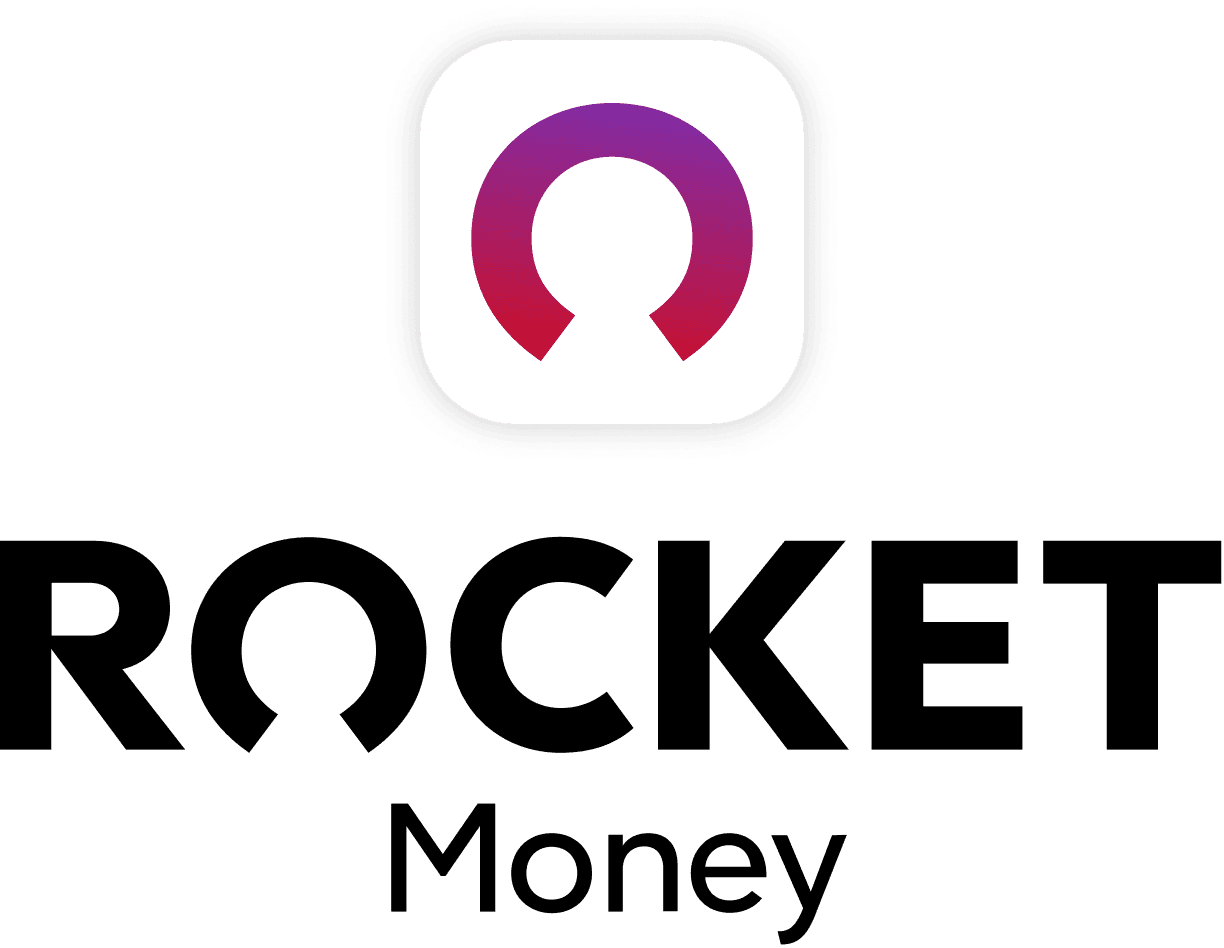 Rocket Money Benefits
Automatically find and cancel subscriptions
Slash your monthly phone, cable, and internet bills
Save an average of up to $720 a year