Personal finance gurus and financial planners are full of advice about how to save for retirement. But many of us know that building a nest egg isn't easy.
Feeling frustrated over your failure to save enough for retirement is OK. However, in the current financial climate, inflation, debt, and other issues make it tougher to build savings.
Following are some reasons people are struggling to save enough for retirement — and a few suggestions to help you boost your bank account during trying times.
The stock market is volatile
Many experts contend that investing in stocks is one of the most important ways to build enough savings to see you through retirement.
However, investing in stocks can be a wild ride. Stocks sometimes soar, and other times they crash. If you don't have a strong stomach, all that volatility can be difficult to bear.
Still, history has shown that many people who take a little risk in the stock market are handsomely rewarded over the long haul.
There's no guarantee that you'll make money in stocks, however. So you might want to consult with a financial advisor to determine if investing is right for you.
Inflation remains an issue
Inflation is finally starting to ebb, and prices of items such as food are not rising as fast as they were last year. However, prices remain much higher than just a couple of years ago.
It can be tough to save money when the cost of everyday expenses goes up. So try to find ways to cut back on the cost of purchases, such as shopping at sales and using coupons.
The more money you save on goods and services, the more cash you will have to contribute to your nest egg.
People are living longer
According to the Centers for Disease Control and Prevention, the average life expectancy has been declining a bit recently and is now down to 76.4 years.
However, life expectancy remains much longer than it was a century ago. And when people live longer, they have to save more to cover those extra years.
Saving more cash for those additional years can be a daunting challenge. But you want to ensure you don't run out of money before you run out of life.
Health care is more expensive
Perhaps you look forward to the day you can retire and enroll in Medicare. However, that federal program almost certainly won't cover all your medical expenses during retirement.
Health care costs continue to grow, and you will have to foot the bill for at least some of those expenses during retirement. So try to save extra money for such expenses, including the cost of things like prescription drugs.
Social Security could be at risk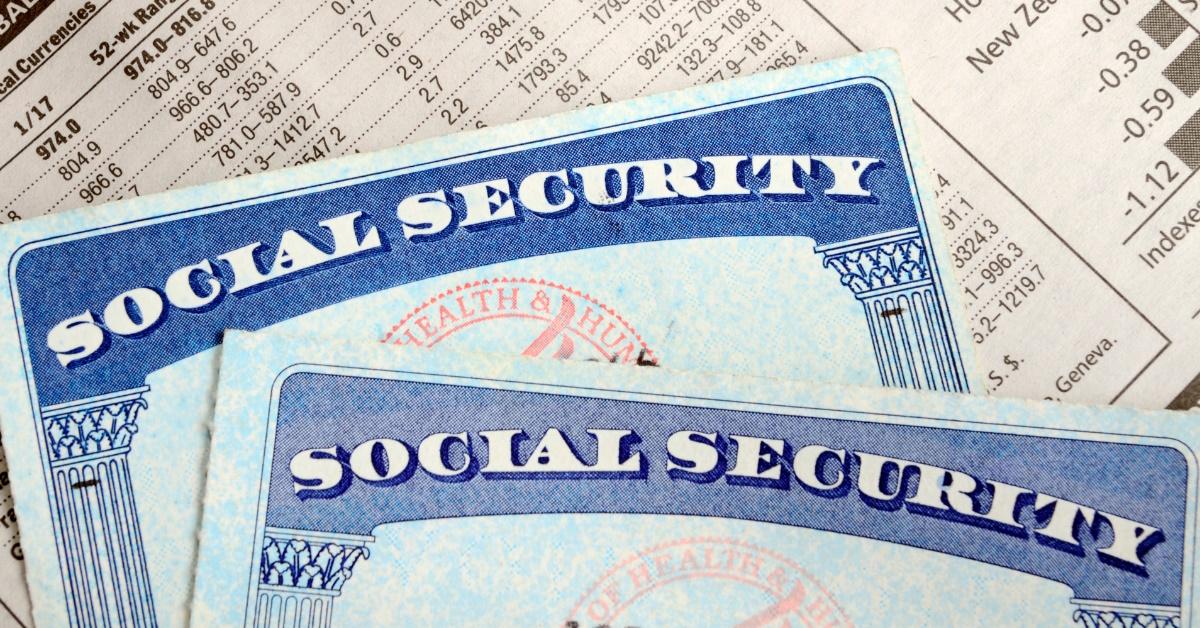 Everyone knows that Social Security isn't on a firm financial footing. As a result, some politicians have even suggested cutting benefits to help shore up the program's finances.
If that happens, you might earn less from Social Security than expected. And that means it might be wise to save more now to compensate for that potential shortfall.
People are carrying more debt
Debt is one of the biggest obstacles to saving enough for retirement. Credit card debt, student loans, or loans for big-ticket items such as a home or car can prevent you from saving enough for retirement.
Deciding to crush your debt is one of the best ways to free up money for retirement. So try to pay down or eliminate your debt if you can.
Pensions have largely disappeared
In the past, many companies offered pensions to their employees. You would give the company decades of work, and they would repay you with a generous pension.
But times have changed, and fewer companies now offer pensions. Unfortunately, that means you might not be able to rely on a pension to help you through retirement.
So if your company offers a 401(k), try contributing to it — especially if your employer offers matching funds.
Retirement options are confusing
There are many great ways to save money for retirement, such as contributing to a 401(k) or IRA. But some people find all these options confusing.
This is another situation where turning to a financial advisor or another money professional might be helpful. As confusing as your options might seem, a pro should help clarify things so you can make the right choices for your future.
Bottom line
It can be challenging to save for retirement, but there are some things you can do now to set yourself up for success in the future.
Also, it might help to find ways to earn extra money, such as developing a side hustle. A little bit of extra cash can go a long way toward helping you reach your financial goals.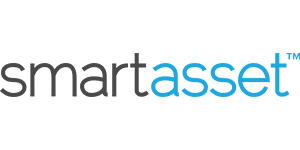 Smart Asset Benefits
Get matched with fiduciary financial advisors
Advisors are vetted and certified fiduciaries
Take the mystery out of retirement planning
Their matching tool is free
Paid Non-Client Promotion