Fake check scams might sound like something from a previous decade. After all, few of us still use checks on a regular basis.
But there are times when you need to write a check, and fraudsters are waiting to take advantage of those opportunities. Fortunately, there are things you can do to avoid becoming a victim of these schemes.
Following are five common scams and what you can do to avoid losing money. We also offer tips for what to do if you have become ensnared in a check scam.
How fake check scams work
Fake check scams typically involve a crook sending you a check and asking that you deposit it into your bank account, according to the Federal Trade Commission (FTC).
The fraudster then asks you to send a portion of the money back to them or to someone else. The checks look real, and sometimes they are written on the account of someone whose identity has been stolen.
Banks usually are required to allow access to deposited funds within two days. Once the funds are made available, you transfer the money as the scammer requested.
Unfortunately, it can take weeks before the bank discovers that the check was part of a scam. By that time, you are held responsible for paying the money to the bank.
While all of this might sound complicated, the main takeaway is simple: It's not a good idea to deposit checks from a stranger. It's especially a bad idea to send bank account transfers or purchase gift cards on behalf of someone you don't know.
The FTC says the following schemes are some of the most common types of check scams.
Mystery shopping
In this scam, you sign up as a mystery shopper and your assignment is to review a retailer that sells gift cards or offers wire transfers. You then receive a check and are told to deposit it into your account and wire money to someone else. 
Unfortunately, the "company's" check will bounce leaving you with missing funds in your account.

Mystery shopping itself can be a legitimate side hustle. But if a "company" someone asks you to move money around this way, it's a scam. 
Personal assistants
Some scammers pose as employers hiring personal assistants. Once you are "hired," the scammer sends you a check to buy gift cards.
The check is fake, and once your bank figures it out, you're responsible for the money you spent on the gift cards.
Car wrap deals
Some companies pay people who agree to use a car wrap on their vehicle to advertise the company's products or services. In most cases, this is a legitimate way to make money.
But if the car-wrap company asks you to deposit their check (which is fake) and send the money to them, it's a scam. Some may even ask you to send them money before you receive their check.
Claiming prizes
One sure sign that you are dealing with a scammer is when the company sends you a check and asks you to return some of the money to cover taxes, fees, or other costs. 

You should never have to return money to a company if you win sweepstakes or other prizes. The check is surely fake, and you'll be stuck with the bill.
Overpayments
If you sell items online, you might be susceptible to this scam. In this scheme, a "customer" sends you a check that covers more than the cost of the purchased item.
The customer then asks for a refund on the amount above the purchase price. This is a scam since the check will later bounce and you've already sent them money out of your own funds.
How to avoid a fake check scam
The best way to avoid a fake check scam is simply to always refuse to deposit checks from strangers.
Never use these checks to pay for gift cards, money orders, wire transfers, or cryptocurrency. And if you're an online seller, never accept checks for more money than the purchase price.
What to do if you fall for a scam
If you fall for a scam, the sad reality is that there's no guarantee you can get your money back.
However, it's still worth trying. The FTC recommends exploring the following actions to try and get your money returned to you depending on the type of scam:
Gift card: Contact the gift card issuer immediately and explain what happened. Ask if they can refund the money.
Wire transfer: Contact the wire transfer company as soon as possible. Explain what happened and ask if they can reverse the transfer.
Money order: Contact the company that issued the money order and see if they can stop it. You can also contact the delivery service to see if they can halt delivery.
Cryptocurrency: Contact the company and request that they reverse the transaction.
Bottom line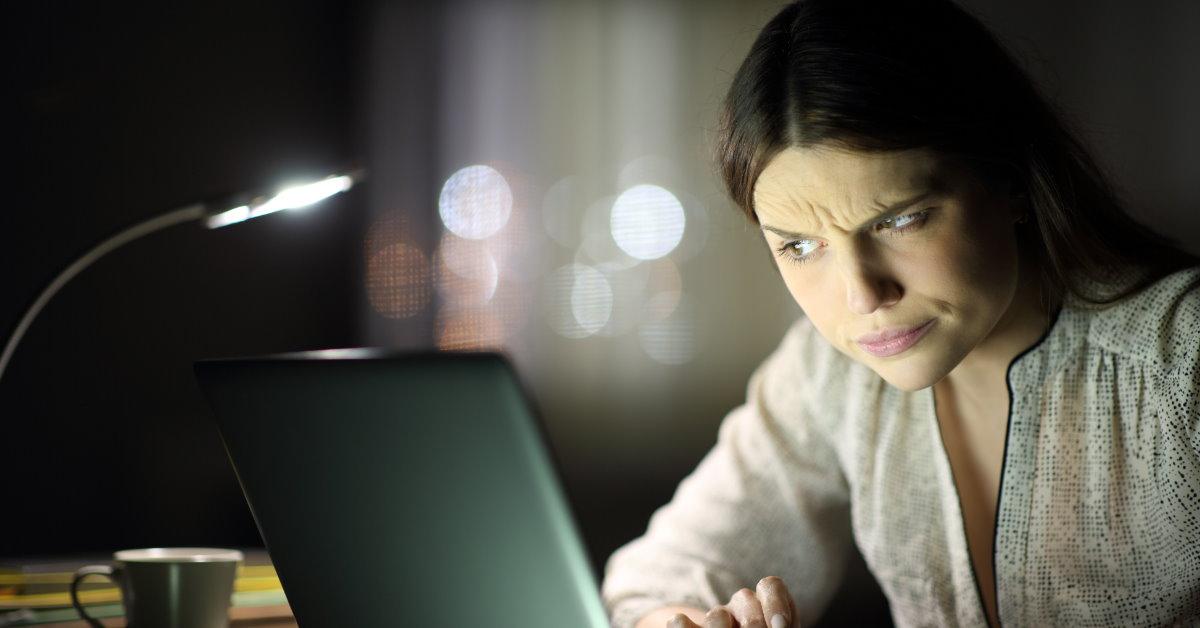 You work hard for your money, and the last thing you want is to lose any of it to a scammer. That's why it's important to keep an eye out for the fake check scams on this list. 
If you've already fallen for one of these schemes, don't blame yourself. Instead, do what you can to try to get your money back.
If you're unsuccessful, chalk it up to a life lesson. Then, get back to work on building your wealth and be extra careful not to fall victim to these scams in the future.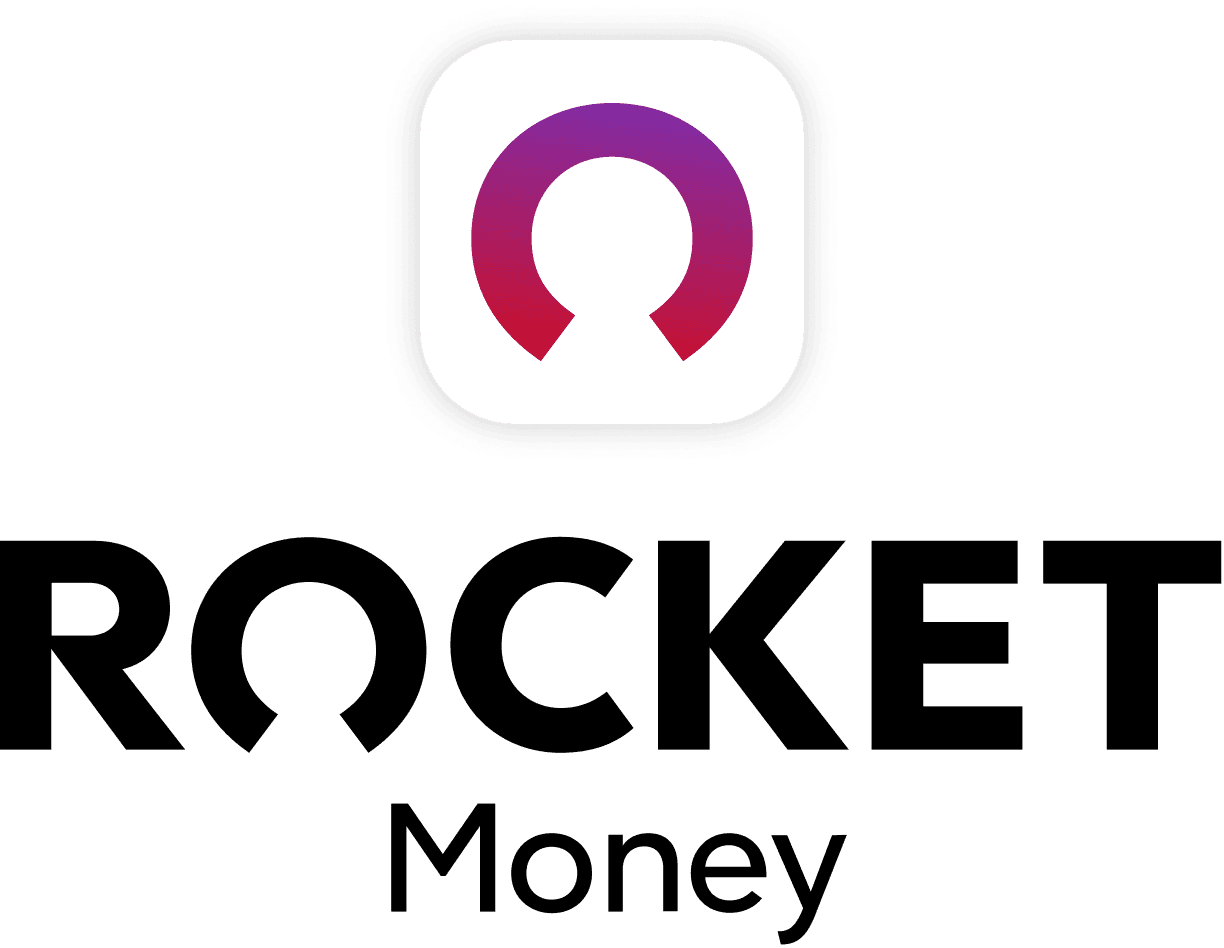 Rocket Money Benefits
Automatically find and cancel subscriptions
Slash your monthly phone, cable, and internet bills
Save an average of up to $720 a year