Costco can be a great place to shop, but adding kids to your Costco run may make things a bit more challenging.
But there are ways to make it through a trip to Costco without too much kid chaos. If you plan ahead, you may be able to find surefire hits with the kids that could help you get out of Costco with few tears and not too much trouble.
So, the next time you go to Costco, here are 12 things to remember if you bring the kids along.
Keep them entertained with samples
One of the fun things is the samples, which can be a great way to try new foods that Costco offers at its stores. 
Check with Costco sample tables to see if there are things that your kids may enjoy and that will keep them calm and entertained. You also may be surprised by the products they end up liking.
Avoid the toy aisles
Costco has plenty of discounts on all kinds of toys that you may not find in your local stores. The warehouse retailer also may have better deals in the store than other online shops. 
But it may be a good idea to skip the aisle and not let your kids see all the options that Costco has to offer. It could not only help you save money but also stop any potential meltdowns before they start.
Set expectations before you enter the store
Before you even get inside, tell your kids about how you expect them to behave and what you expect from them when you're inside. 
Setting expectations before you get in the store could save you some headaches once you're inside and you won't have to change the rules as you go along.
Stick to the essentials
You may like to wander the clothing section and see what kind of shirts or sweatpants Costco has in stock. or maybe you want to give a look at the book table to find the latest best-sellers. 
It may be a good idea to skip those options if you have the kids in tow. Instead, focus on the things you need to pick up to make sure your family stays happy and doesn't wander too much.
Get in and out quickly
It can be easy to get caught up in checking out the aisles or seeing what kinds of tasty treats are available. Or perhaps you're one of those indecisive shoppers trying to figure out which brand of pasta sauce or crackers to buy. 
But if you're with the kids, try to get in and out as quickly as possible to reduce the amount of time they may be bored instead.
Pro tip: If you're debating between different brands, a genius Costco hack is to grab Kirkland Signature items. The products are usually just as good as their name-brand counterparts but for a fraction of the cost.
Reward them with the food court
Kids like rewards, so be prepared to negotiate if you want to celebrate their good behavior. The food court at the end of a Costco run has the perfect treats for kids including smoothies, ice cream, and Costco's churros among other items.
Bring some entertainment
It's a good idea to bring a toy or tablet or other potential items for kids to play with to keep them busy while you go through the Costco aisles. One of the great things about Costco is their extra-wide carts, giving kids plenty of room to play around while seated.
Go on a quiet day
A Saturday afternoon run to Costco may not be the best plan if you have kids with you. The store may be more crowded than usual and long lines could cause you to get stuck inside for too long before kids get bored or melt down. 
If you can, try and go during the week or at less busy times to minimize the amount of time you have to set aside for shopping.
Include them in the shopping tasks
Older kids may prefer to walk next to the cart instead of sitting inside, so see if you can find ways for them to help you out and take on some responsibility to make them feel special. 
You may ask them to stand with you while choosing between items, "help" you steer the cart, or perhaps bring some of the less heavy bulk items to you as you fill the cart.
Skip the self check-out
Costco has some amazing employees who know the best way to quickly check you out if you have a large order. 
Don't be afraid to take the kids and your cart to a lane with a cashier instead of the self-check-out option, which could get everyone in line frustrated.
Take temperament into account
The most convenient time for you to go to Costco may be during nap time, but a tired kid is going to cause you problems if you drag them around the store when they're normally sleepy. 
And if your kid is having an off day or not feeling like themselves, consider a non-shopping option for them that day.
Go to the bathroom first
You may not realize how big a Costco warehouse is until your kids have to go to the bathroom and you're on the opposite side of the warehouse. 
Costco may have well-maintained bathrooms, but it's still a good idea to plan ahead and make sure everyone goes before you leave home. You can even make that your first stop before you hit the aisles.
Bottom line
Costco is a great place to save money when shopping for your family even if you get stuck taking your family with you. Consider adding some of the best credit cards for Costco shoppers to your wallet if you want to get extra deals. 
And while you may have fun shopping with the kids, it might be a good idea to reward yourself with a little something special from the warehouse retailer as well.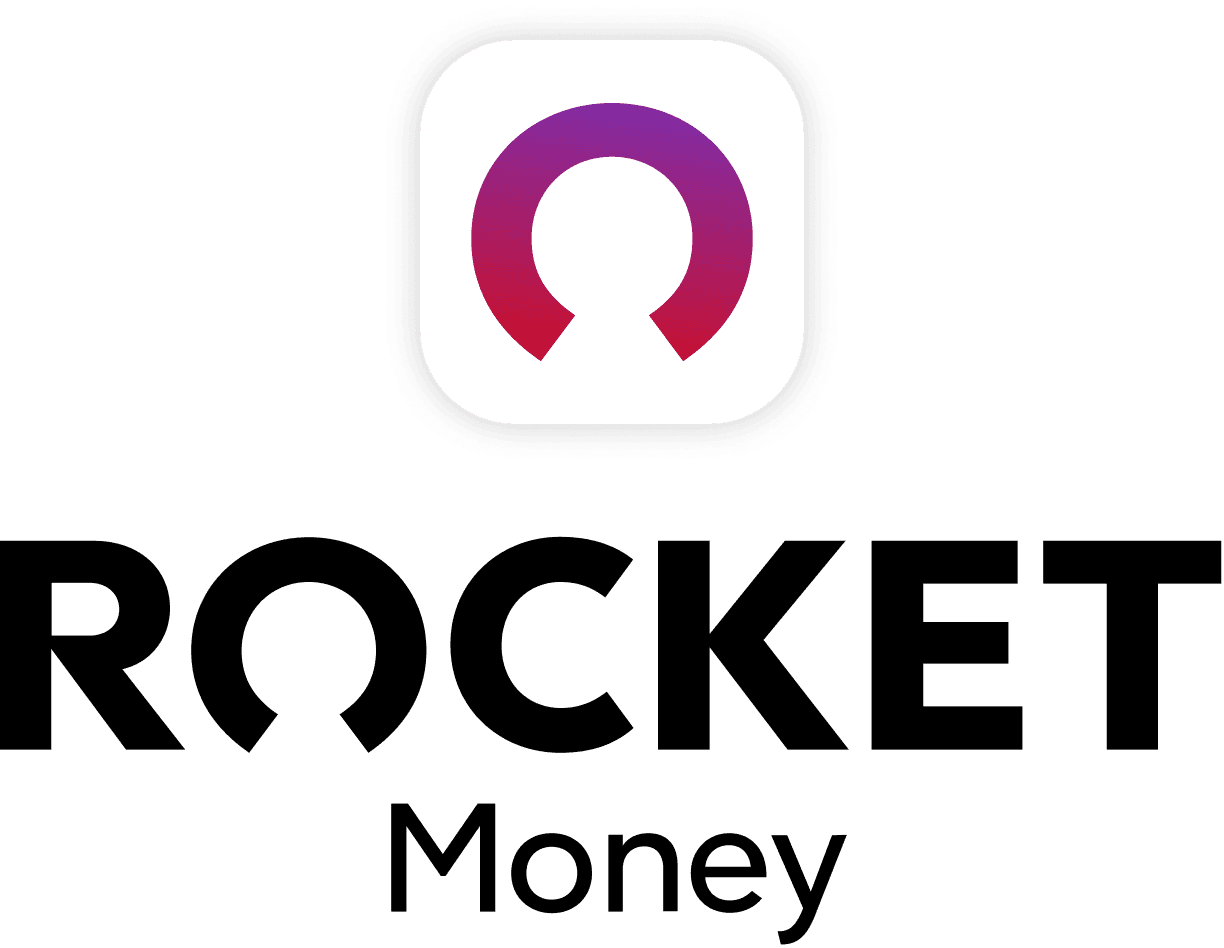 Rocket Money Benefits
Automatically find and cancel subscriptions
Slash your monthly phone, cable, and internet bills
Save an average of up to $720 a year