For millions of viewers, Netflix defines subscription streaming services. It has a deep catalog of movies and TV shows you can watch when you want, where you want.
While Netflix is still the king of streaming, there is a lot more competition in the market today from the likes of Amazon Prime Video, Apple TV+, Disney+, HBO Max, and more. That may leave you wondering if Netflix is still worth it.
Before you decide to try to save some money by canceling your Netflix subscription, here are some questions to ask yourself.
Do you watch a lot on Netflix?
How much do you use Netflix? If you only watch a handful of things per month, a subscription might not be worth it.
The reverse is also true: If you watch a ton of movies and shows, it makes no sense to cancel.
Check your viewing activity on Netflix, which will show you what you watched and when. Go to your account, then "profile & parental controls," then "viewing history" to see a full list by date.
Does Netflix have what you want?
Netflix constantly changes the content in its library. Movies and shows come and go due to licensing. There are websites, and media outlets, dedicated to keeping a tally of what's on its way out.
If you've already churned through all the titles you're interested in, or the content you want is on a rival streaming service, that's a good reason to take a break from Netflix.
Do you like Netflix originals?
While Netflix does gain and lose programming regularly, one thing will never leave the service: Netflix original programming.
The streaming giant has produced heavy hitters like "Bridgerton," "Stranger Things," "The Witcher," and "The Queen's Gambit." Netflix will continue to invest in its original content, with reports saying it plans to spend about $17 billion annually.
If you're a fan of Netflix's original titles, you should keep your subscription.
Are you a 'true crime' fan?
True crime is a wildly popular genre and you'll be hard-pressed to find a streaming service that has as many true-crime titles as Netflix.
From the viral sensation of "Tiger King" to documentaries about famous serial killers such as Jeffrey Dahmer and John Wayne Gacy, Netflix's true crime category is loaded with documentaries, movies, and series.
Can you afford it?
Netflix has ratcheted up the cost of its subscription plans. The basic plan is $9.99 per month, the standard plan is $15.49 per month and the premium option — which is the only way to watch in 4K — is $19.99 per month.
Those prices are not exactly cheap, especially if you're on the fence.
There is one more new option, however. Netflix has rolled out a fourth, less expensive, ad-based tier for $6.99 per month if you are short on cash but still don't want to miss any of its content.
Pro tip: If you really love Netflix and other forms of entertainment but can't fit them into your budget, consider getting a part-time job, starting a side hustle, or exploring other ways to boost your income.
Are there better streaming options for you?
As we previously mentioned, Netflix isn't the only streaming service. It faces competition from many other services, each with its own unique mix of content.
Most of those services have plans with costs that are on par with — or cheaper than — what Netflix offers. Learn more about these other services, compare costs, and determine which one makes the most sense. It all boils down to what works best for your household.
Does renting make more sense than Netflix?
Brick-and-mortar video rental stores are dead, but renting movies might make more sense than a streaming subscription. Amazon Prime Video, Vudu, and YouTube all let customers rent or buy movies without a monthly commitment — something Netflix doesn't offer.
New releases can be a bit pricey, but if you don't watch movies often, or are only looking for specific flicks, renting might make more sense in the long run.
Do you share a Netflix account?
Netflix plans to crack down on password sharing sometime in early 2023. Part of that plan is to charge subscribers additional fees for sharing.
So, if you're the account holder, have watched everything that strikes your fancy, and don't want to pay for friends or family, this may be a good time to bail.
Do you watch too much TV?
Netflix has a lot of content — thousands of titles are available in the U.S. alone. One way people consume all that entertainment is by binge-watching.
Millions of Americans love to binge-watch their favorite programs. The problem is that doing so is not particularly good for you, according to The Chicago School of Professional Psychology. It says binge-watching can lead to:
Poor sleep and insomnia
Depression
Obesity
Increased risk of heart attack or stroke due to lack of physical activity
Health concerns over watching too much TV are a good reason to cancel your subscription.
Bottom line
Netflix is still on top when it comes to streaming services, but it's just one of many options, some of which are more affordable. If you are trying to get rid of some money stress, dropping Netflix might make sense.
However, before you cancel your subscription, ask yourself what you're really looking for from a streaming subscription. If Netflix fits the bill, keep it. If not, move on.
If you suddenly feel yourself missing Netflix, you can always sign up again later.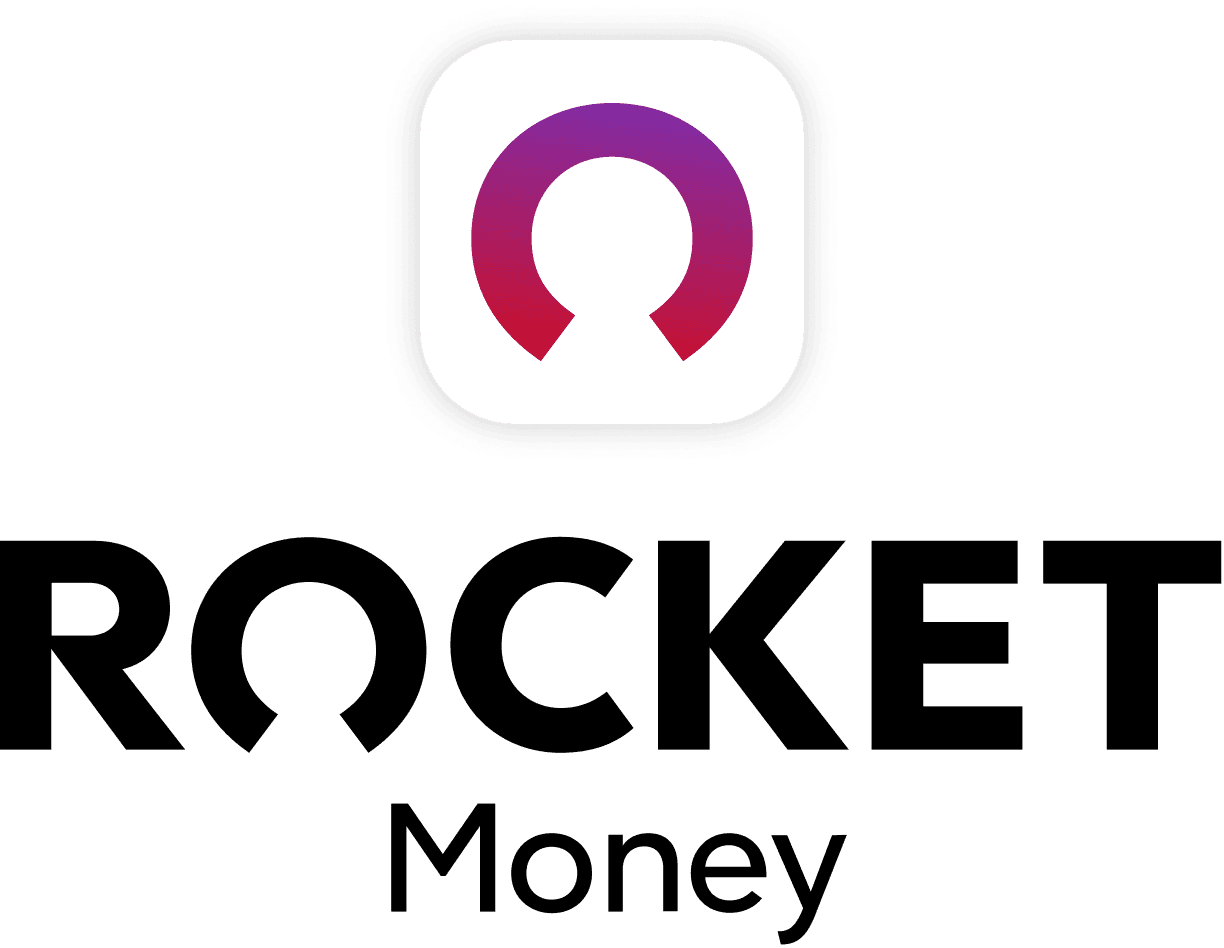 Rocket Money Benefits
Automatically find and cancel subscriptions
Slash your monthly phone, cable, and internet bills
Save an average of up to $720 a year