Are you happy with your bank? There may be more to your unease than you think.
You might notice you're not getting the service you expect from your bank, or maybe you're finding additional fees that are adding up. Perhaps you're realizing that you're not getting what you were promised.
Here are some things you should keep an eye on at your local bank, as they could be signs it's time to move on and stop throwing away money.
Gives you a low interest rate
You may be trying to save money in a high-yield savings account to earn extra cash on your savings.
After years of low rates, interest rates are increasing, which means your account can earn more interest.
But it may be time to leave if your bank hasn't adjusted its rates and given you a better option.
So shop around and see what rates you can get at another bank.
Charges you extra overdraft fees
Things can happen, and sometimes you may not realize you've over-drafted your account until it's too late.
There may be overdraft fees attached to your account, but pay attention to how much those fees will cost if you overdraft at your bank. If the fees are too high, think about switching to another bank.
Adds junk fees
When was the last time you checked your bank statement for junk fees?
It's important to keep track of your bank statement regularly and check your account for junk fees. Things like account maintenance fees or other service fees shouldn't be on your monthly statement.
Call your bank to have them removed, or consider moving to another financial institution.
Makes you pay when you use its ATM
ATM fees can be another form of junk fees from your bank, but you may find them on your account, particularly if you use an ATM that doesn't belong to your bank.
Keep an eye on your ATM receipt when you take cash out of your account, and make sure there aren't any additional ATM fees that could contribute to the bank taking extra money from your pocket.
Withholds credit card rewards
You may have one of the best rewards credit cards in your wallet because you like earning extra perks or points with the card.
But what's the point of a rewards credit card without the rewards?
Keep tabs on your rewards, and don't be afraid to get a new credit card that provides you with rewards promptly and makes it easy to redeem them.
Adds unrequested products
When you're checking your bank statement for junk fees, it's also a good idea to look for products you could be charged for even though you never asked for them.
Things like insurance or credit card fees may not be necessary, so call your bank and get them dropped, or perhaps just drop the bank and find a new one.
Gets in legal trouble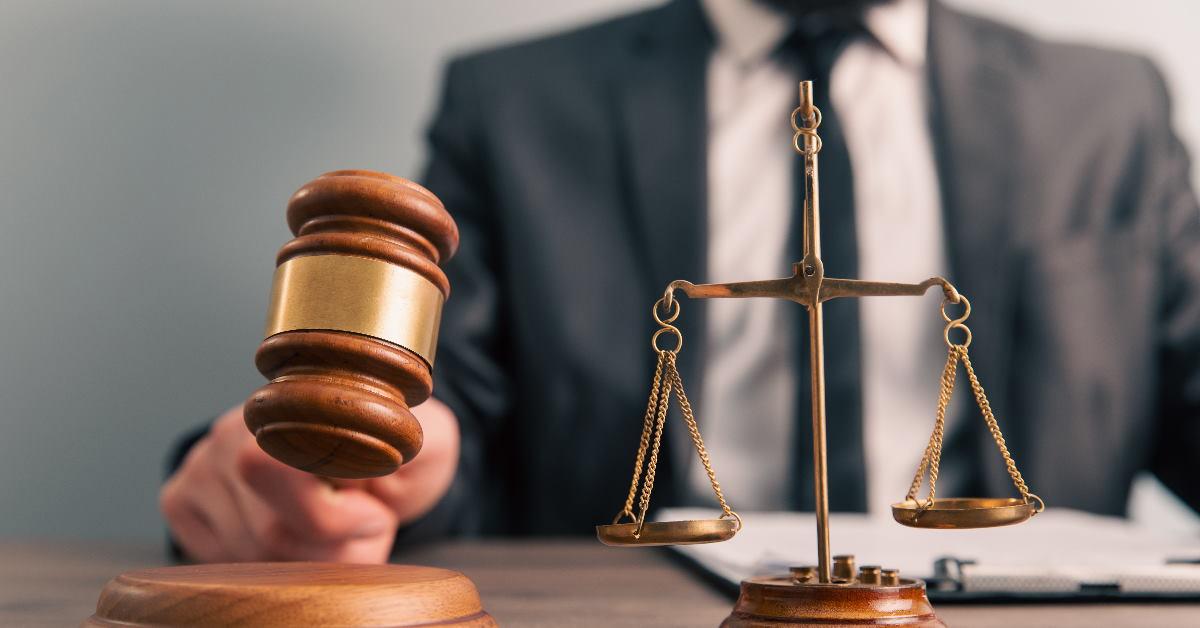 Some high-profile legal cases have involved America's biggest banks, alleging they took extra fees from customers or opened fake accounts in the names of actual customers.
It may be a sign to move your money elsewhere if your bank is getting in hot water with the law.
Provides bad customer service
You may sometimes have to talk to a customer service representative at your local bank to get something done with your account.
But lousy customer service could cause plenty of issues if cashing checks or withdrawing money doesn't go right.
Pro tip: Check your bank statement or receipt if you're worried about junk fees at your local bank. Some banks may charge you to talk to a human representative at your local bank.
Makes you use a glitchy app
Phone apps are a great way to connect to your bank to keep track of your balance, deposit checks remotely, or send money to friends and family.
But a glitchy app that doesn't work or has issues is not an app you want to trust with your money. And you certainly don't want to pay fees to a bank if it can't get your app working correctly.
Only has a few branches
Do you know where your local bank branches are?
They could be in great locations near major streets, making them easy to access for any needs like ATM transactions or talking to someone in person.
Your bank could also be limited to only a few branches in inconvenient locations, making it harder for you to actually bank.
Lacks products and services you need
Your bank can be something you only need for things like a savings and checking account.
Banks, however, can also have many other products, such as mortgage loans, car loans, business accounts, or other financial products.
So a bank without all the products you may need is a bank you should consider leaving.
Loan terms are better somewhere else
One of the great things about working with a bank is it may give you better loan terms than other financial institutions because you're a loyal customer.
Loyalty should be rewarded, so feel free to skip out on your bank and go to another one if it can get you better terms on a loan.
Bottom line
Banks can be a great way to help you save money and keep that money in your pocket so you can travel, enjoy a hobby, or retire early.
But you should also keep an eye on your bank transactions, and don't be afraid to leave your local bank if you find things you're uncomfortable with or fees that you find excessive.
And remember to shop around just as you would for any other retail product to find the best deals and rates before you settle on one bank.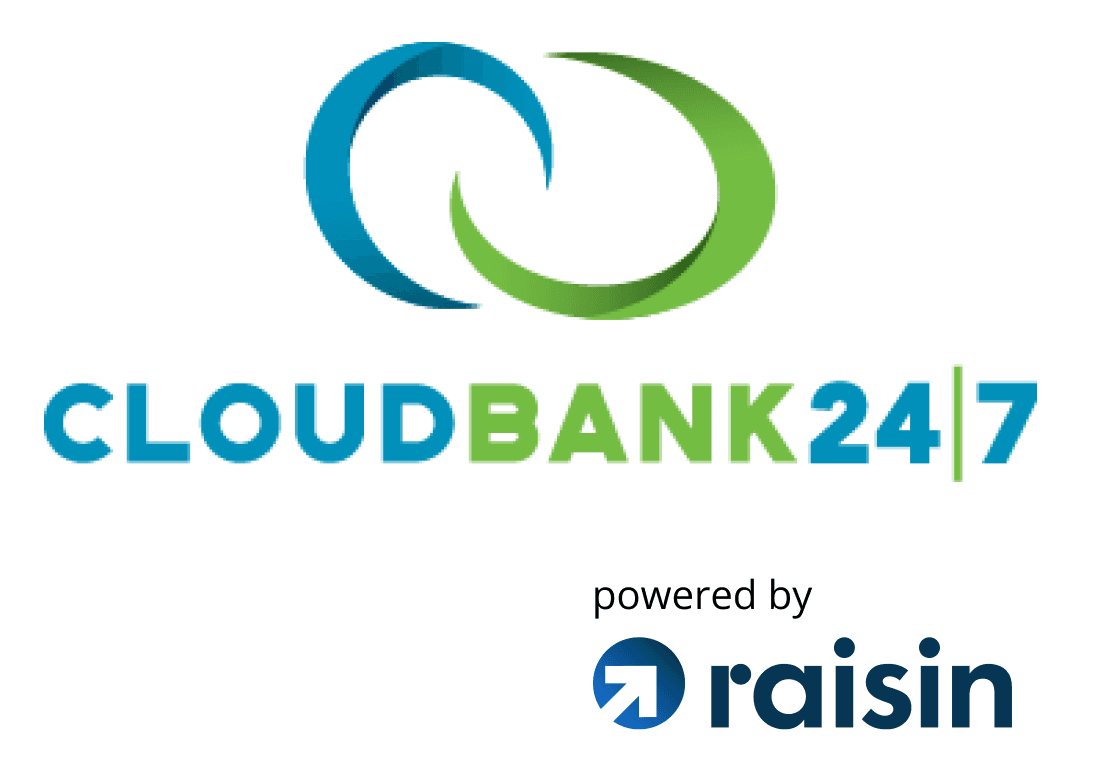 CloudBank 24/7 High Yield Savings Account Benefits
Incredible 5.26% APY1 to boost your savings
Interest is compounded daily and posted to your account monthly
Enjoy 24/7 online access to your account and funds
FDIC insured through Third Coast Bank SSB, no fees, $1 minimum deposit