When the phone rings with a call from an unknown number, do you worry that it might be a scam? Perhaps you should.
U.S. consumers lost $5.8 billion to fraud in 2021, a jump of more than 70% compared to the total in 2020, according to the latest numbers from the Federal Trade Commission.
Scams are everywhere — and if you want to avoid throwing away money, it's critical to know how to spot these nefarious activities. Following are 10 important signs that a scam might be brewing, with you as a potential target.
Someone reaches out to you from nowhere
Beware if someone unexpectedly calls or shows up at your home. Scammers may contact you and claim you owe them money, and insist that a failure to pay right away might leave you facing legal charges or other actions.
Remember, authentic companies are likely to provide plenty of written documentation about any debts you owe. And government agencies, including the IRS, typically send notices by mail rather than calling you.
Someone tells you to act immediately
Urgency is a warning sign of a scam. The scammer knows that if you react slowly to the request or hang up the phone, you're not likely to fall for the scam. That's why they want you to take some type of action right away.
Don't succumb to the pressure. If a deal sounds fantastic, hang up and call the organization that the caller claims to be associated with so you can find out if the offer is real.
Someone asks for personal info
Scammers are out to get something from the interaction with you. Most often, it's personal information, including your:
Full name and address
Social Security number
Driver's license number
All of this can be used to either steal from you directly or to sell your personal identification information to someone else who will.
Pro tip: When people are deep in debt, they are more vulnerable to scammers who promise to help end such financial woes. By paying off your debts promptly, you put yourself in a stronger position to resist the overtures of such fraudsters.
Someone asks for access to your financial accounts
Ultimately, scammers want to get their hands on your money. The entire point of a scam is to bilk you of cash.
So, it goes without saying that you should never give your financial information to anyone who calls and asks for it. Fraudsters can wreak havoc once they have accessed your account numbers and passwords, so guard such information carefully.
Someone tells you to wire money
A request that you wire money is a classic scam warning sign. For example, someone might ask you to wire money to help a family member get out of jail or to pay off a bill. Or, you might be asked to send a prepaid debit card.
These transactions are sometimes hard to trace and can go to a wide range of destinations around the world, reducing the odds that you will get your money back.
Someone contacts you about an 'emergency'
In this scam, you are told of an emergency and that you need to react instantly — typically by sending money.
For example, you might be asked to send money to pay a medical bill, or get your "grandson" out of jail. Or the caller might tell you that you've won a lot of money from a raffle you entered, but will lose the opportunity if you don't pay a fee now.
Any time you feel pressured to act right away, there is a good chance that it's a scam.
Someone tells you to keep things secret
Be wary if someone calls and tells you not to inform family or friends about your winnings, or even threatens to pull away your prize if you talk about your good fortune.
In reality, they are probably insisting on your silence because they don't want you to reveal the scam.
It sounds too good to be true
This old cliché is still true: If it sounds too good to be true, it probably isn't legitimate.
Unfortunately, scammers are often good and creative salespeople. They know how to reach you where it counts and can often convince even the most educated and sophisticated individuals to do something they shouldn't.
If you really are not sure whether an offer is a scam, hang up and contact an authority.
Someone tells you there is a problem with a prize
In another common scam, you learn that you are the big winner of an impressive prize. All you need to do is take some action right now to get your money or prize.
Often, this involves paying a fee for the delivery of your item — which, of course, never arrives. Or the scammer may ask for bank account information with the phony promise of sending you prize money.
The scammer pretends to be from an organization you know
Sometimes, a fraudster calls you claiming to be from an organization you know well. Such crooks often claim to be representatives of the federal government, for example.
In other cases, the scammer might impersonate someone from a charity you give to, or act as a representative of a business like a utility company.
This can be a tricky scam to detect, because the scammers might use technology that makes the call appear to be from the organization when it shows up on your caller ID. If you have any doubts, hang up the phone and call the company in question directly to make sure things are legitimate.
Bottom line
Scammers are always tweaking how they get people to provide valuable and personal information. So, it is crucial for consumers to stay on their toes.
Work to protect your information in any way you can. This can mean:
Blocking unwanted calls
Resisting callers and individuals who pressure you into specific actions
Refusing to provide personal information online, through email, or over the phone
Using a little caution will help lower the risk of being victimized and raise the odds that you will keep your bank account full.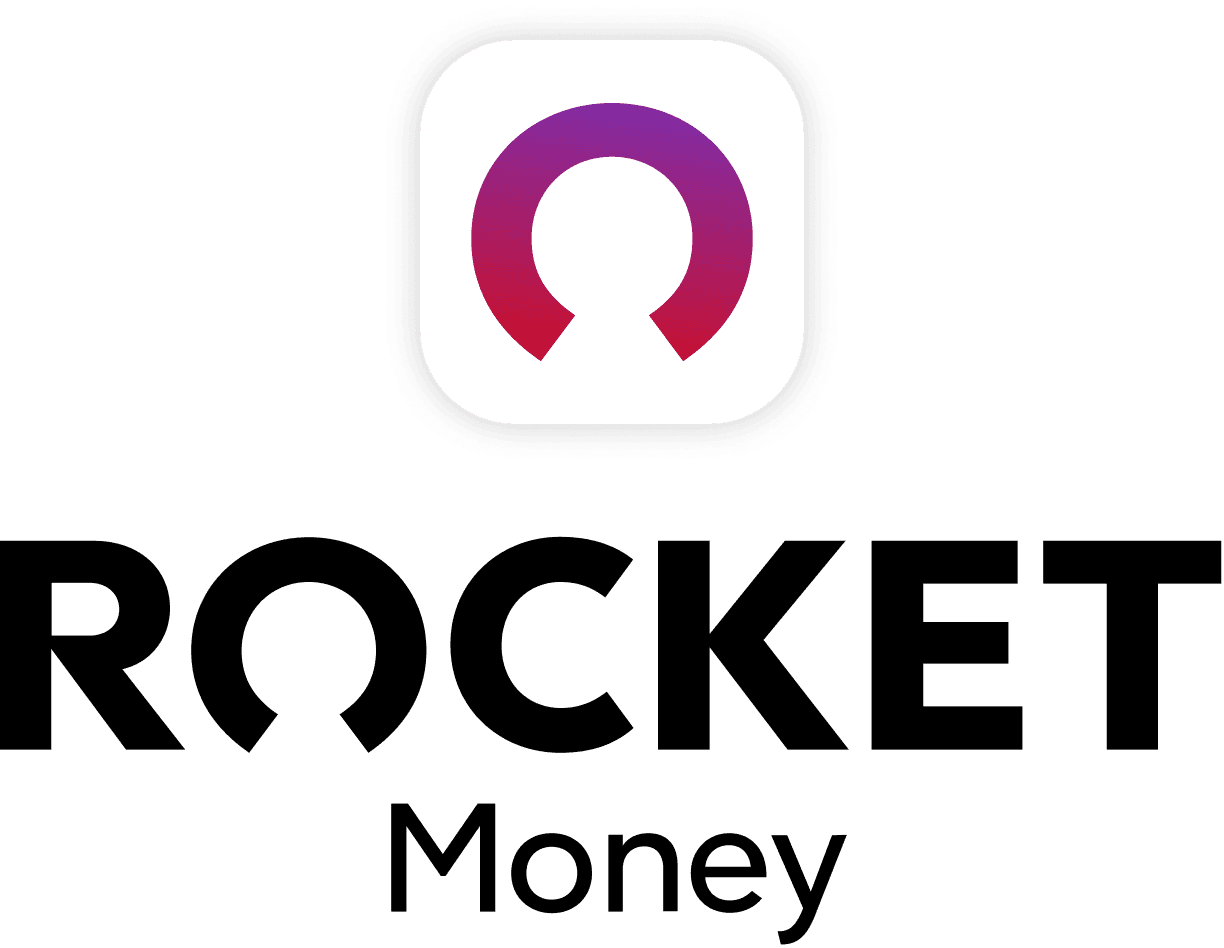 Rocket Money Benefits
Automatically find and cancel subscriptions
Slash your monthly phone, cable, and internet bills
Save an average of up to $720 a year