There are times when working within a budget in everyday life is a good thing. Perhaps you're saving for retirement or for a vacation. Maybe you're simply trying to live within your means.
But if you go overboard with finding the cheapest way to do things, you may be steering into overly frugal territory. Frugality may be fine for some budgets or to reach economic goals, but here are a few signs that your frugal spending habits could actually be costing you more in the long run.
You only buy cheap food
Cheap food doesn't always mean healthy food. Items like candy, chips, and soda may go on sale more often than eggs or apples. You might be enticed because some cheap foods could have a longer shelf life than fresh foods. But when it comes to eating well, it may be a good idea to spend a little more for fresher or healthier options.
Pro tip: Try a budgeting app to help you plan for trips to the grocery store and see if there are ways to spend more money on healthy options or fresh food.
You're overstressed
Worrying too much about being frugal could be affecting your health both physically and mentally. Pay attention to signs that you may not be getting enough sleep or are becoming more anxious or depressed. Instead, try to find ways to relax and unwind a little, or consider talking to a professional if you need help learning how to cope with financial stress.
You're not maintaining your health
Speaking of your health, you may be skipping out on regular medical visits or haven't seen a doctor recently because you don't want to pay for medical care. You also may have opted for less medical insurance to save a few extra dollars.
But not maintaining regular medical care or health insurance could lead to much higher bills if you're in an accident or let medical issues linger. Try to see a doctor on a more regular basis for any issues that arise or just for your wellness checkups.
Pro-tip: If your frugal ways mean you're also skipping a gym membership, make sure you're still exercising regularly in some other way.
You're putting off home repairs
Maybe your furnace could really use an upgrade, or perhaps your roof is leaking and you've decided to not spend money to replace it. These issues could affect your day-to-day living as well as have a negative impact on your health. Plus, investing in your home could lead to increasing its value if you decide to sell it. That means you might make money later if you're less frugal now.
Pro-tip: Check out these energy-efficient home improvements that could actually save you money.
You're skipping auto maintenance
Your car needs to have regular maintenance, so you may not want to put off regular oil changes or replacing your tires and brakes when they become worn. Not only may these maintenance issues cause more damage (and more expenses) if you let them linger, but they could also cause your car to be unsafe.
Pro tip: Instead of budgeting your money by not spending it on necessary car maintenance, call your car insurance provider to see if there are ways to lower your car insurance premiums.
You're not investing
Due to low interest rates, the money you've saved by being frugal may not be earning much for you. Instead of having it sit in a savings account making little to no interest, it might be a smarter idea to invest your money elsewhere. You can even start investing with just $500 and it doesn't have to be complicated either.
You're buying sale items you don't need
You may want to take a moment to reflect on the items you buy if you're just purchasing something because it's on sale. If you don't like that particular shirt or those types of foods, don't waste money on them simply because you get a thrill by nabbing a deal. Instead, save your money to spend on fewer nice things, versus items you simply bought because they were on sale.
You don't prioritize everyday items
You may be buying cheap socks to save some money, but think about how many times you have to buy more cheap socks to replace the ones that quickly wear out. The same could be true for shoes, clothes, or kitchen items. The price tag may be lower for the cheaper option, but the cost could add up over time if you have to replace the cheaper items on a more regular basis.
You're stockpiling too many items
You may have rooms in your home packed with things you bought on sale because you might need them someday. Perhaps you have a pile of free items that could be useful, but you don't know when. If you've been storing items that still haven't been used, it may be a good time to sell or give them away. Decluttering your home could also make it a less stressful place to spend time.
You don't have financial goals
Being frugal may be a sign you're not great with money or setting financial goals. It may be a good time for you to sit down with your budget and focus on how to manage your money.
If you want to retire, maybe look into retirement investments and how the money you're saving could possibly help you in smarter ways. Taking the time to think through your financial goals could help you avoid costly retirement mistakes.
You're not happy
If you're constantly upset or frustrated because you aren't being frugal enough, it may be time to step back and find ways to be happy about the money you do have. Perhaps allow yourself to splurge on a special trip or outing. Happy goals could help you see how spending a little money could make your everyday life better.
Bottom line
There are times when you may need to cut back on your spending to fit within your budget, but that could lead to pulling back too much. Sit down and look at your finances to find out if you're being wisely frugal or too frugal, and decide if maybe spending a little extra money here or there may actually be a good thing for you.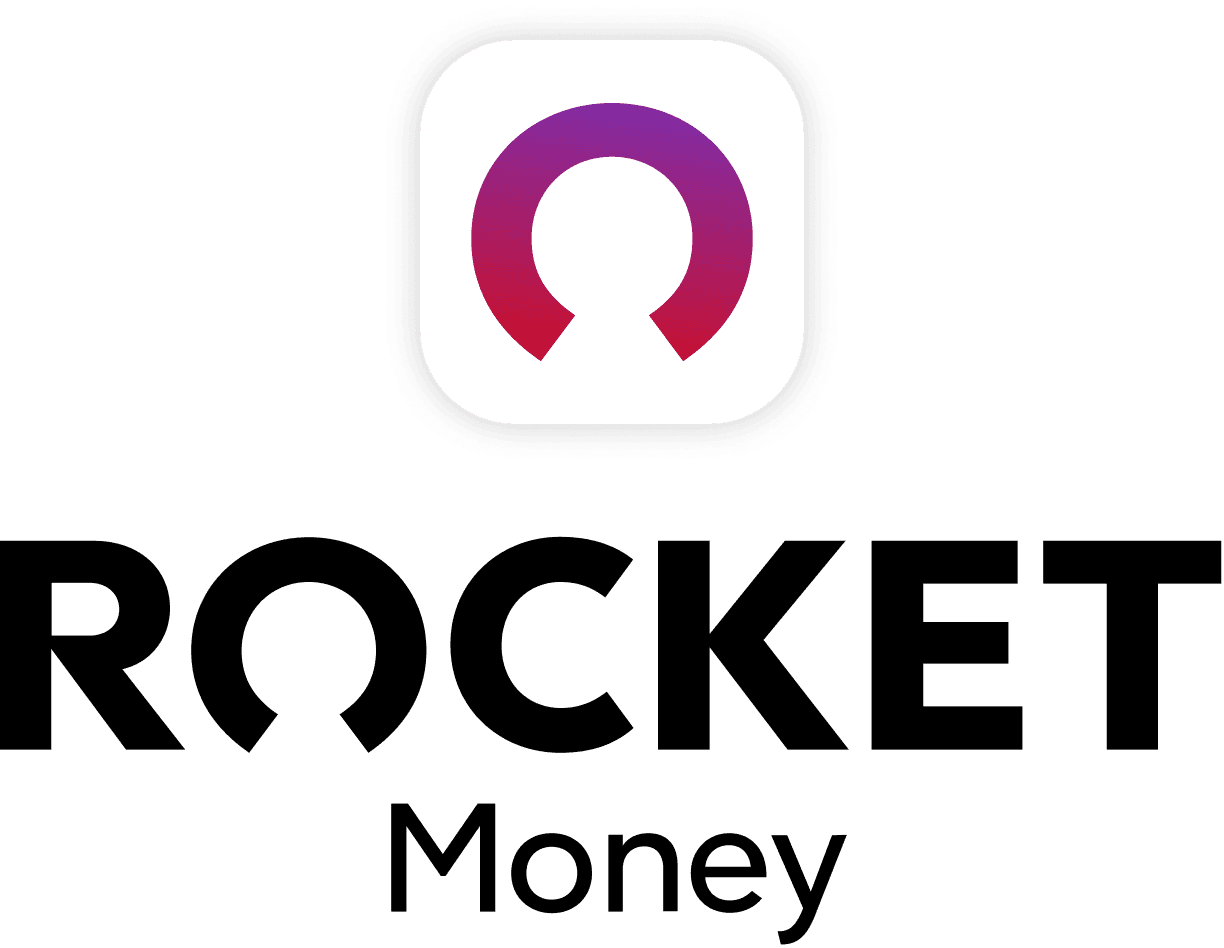 Rocket Money Benefits
Automatically find and cancel subscriptions
Slash your monthly phone, cable, and internet bills
Save an average of up to $720 a year