It can be tough to justify spending some extra money on yourself when you're trying to balance a budget. Your everyday needs — like groceries and big-ticket items like a mortgage, rent, or debt that needs to be paid off — should take precedence over wants.
But sometimes you need to treat yourself, and a splurge can be a good highlight in the daily grind of life. Here are some splurges that could put a smile on your face.
Get a protection plan on all your appliances
Did you know if your air conditioner stops working, your homeowner's insurance won't cover it? Same with plumbing, electrical issues, appliances, and more. Not being able to make repairs could leave you in a bad situation — but a home warranty could protect you against surprise expenses.
Whether you're a brand-new homeowner or you've owned your home for years, a plan from Choice Home Warranty could pick up the slack where homeowner's insurance falls short.
If a covered system in your home breaks down, you can call their hotline 24/7 for assistance to get it repaired. They have a network of over 15,000 technicians that can assist you, making sure any issue can be taken care of swiftly — without breaking the bank.
Not sure if it's for you? Rest easy: they were named one of the "Best Home Warranty Companies" by US News 360 Reviews and were awarded Best Company's 2020 Consumer's Choice Award. For a limited time, you can get your first month free when you sign up for a Single Payment home warranty plan.
SPONSORED
Vacation
If you've always wanted to visit Paris or Tokyo, then maybe it's time for you to go. A trip somewhere special can create memories that last for a lifetime. Plus, they may give you a well-needed break from work or the chance to learn new things, see new sights, and go to extraordinary places.
Pro tip: Make sure to research the best travel credit cards to see if you can earn extra points or get special perks during your once-in-a-lifetime trip.
Phone
If you've been holding onto your smartphone for years, now may be a good time to upgrade. It's not just about the bells and whistles like a fancy camera or faster Wi-Fi. A new phone can also be helpful when you need directions or are trying to reach someone in an area with spotty coverage.
Also, look into what kind of network your phone connects to. Phone carriers are phasing out their 3G networks, so you may need to upgrade anyway if your phone is too outdated.
Pro tip: Use a credit card with cell phone protection to pay for your new phone for free insurance coverage.
Dinner out
There's a restaurant that opened nearby that you really want to try but have been put off by the prices. Check your budget and see if you can find a way to splurge on dinner out with friends or someone you love. You could have a wonderful experience with good food and good company on a night that you will remember for years to come.
---
SPONSORED
Stop overpaying when you shop online
Shopping online has its perks. It's super convenient, but it can be time consuming to find the best deals. Instead of hunting for coupon codes (that don't always work!) and opening tons of browser tabs comparing prices, you can try Capital One Shopping.
Capital One Shopping makes saving money effortless. Just add the browser extension and when you check out, it'll scour the internet for coupon codes to help you save cash. And before you check out at 25+ major retailers, Capital One Shopping will notify you with a friendly pop-up if the item you're buying is available cheaper somewhere else.
Capital One Shopping is free to use and won't show you ads. Add it today and stop overpaying! 1
Boots
As winter is coming to an end, you may be cursing your winter boots and ready to throw them in the trash. They may have looked like a bargain at the beginning of the winter season, but they also could have leaked or let your toes freeze after only a few minutes out in the cold.
Instead of buying another cheap pair that you'll have to throw out again, invest in a good pair of boots that might get you through several more slushy winters. Your toasty feet with thank you. And an end-of-season sale might get you better boots at a lower price.
Self-care
You may be feeling like you've been running around non-stop going from work to the grocery store to your kids' school. Your feet hurt from weekend errands and have a literal pain in your neck from a bad night's sleep.
So take a breather and treat yourself to a little self-care. A pedicure, massage, or even a spa day can do wonders to get your back on track.
Electric toothbrush
Not only is an electric toothbrush a good splurge, but it can also be a good investment. An electric brush may clean your teeth better than a regular toothbrush from the local store. This splurge could help you maintain healthier teeth and gums and prevent potential problems the next time you visit the dentist.
Tickets to your favorite band
Music can be exciting, moving, healing, or anything else you want it to be. So go enjoy seeing your favorite artist perform at a local club or a huge stadium. A band may not tour every year and going to see your best-loved artist live might not be something you're able to do frequently.
When your favorite performers do actually come around, take some time and some money out of your budget to enjoy a rare experience.
Your hobby
Many of us have hobbies that we like to do on the weekends or to wind down after a hard day at work. It can be good to have something to focus on as a mental reset from the real world.
If you like to get lost in a book, take advantage of some of the Amazon Prime Perks like Prime Reading or buy a Kindle Paperwhite. Get some new woodworking tools for your garage or a new turntable for your music room. Even supplies like yarn, fabric, or baking utensils could brighten up your love for your hobby.
A good drink
It's nice to have a cheap glass of wine or a beer with dinner, but there are times when you want to sit and savor something a little more refined.
If you're going out for the night, find a bar that serves some of those expensive whiskeys or expensive tequilas you've wanted to try. Order a nice meal from a food delivery app and pair it with a fancy bottle of wine you decided to splurge on from a local shop for a delicious night in.
---
SPONSORED
Earn 2% cash rewards at grocery stores and Costco
The Wells Fargo Active Cash ® Card (Rates and fees) is a powerful rewards card that allows you to earn unlimited 2% cash rewards on purchases — including on groceries, even at warehouse stores like Costco.

New cardholders can also earn a one-time cash rewards bonus — $200 cash rewards bonus after spending $500 in purchases in the first 3 months!
If you're looking for a powerful rewards card that offers an extended intro APR period, look no further, the Wells Fargo Active Cash ® Card checks that box too!
This card also offers an intro APR of 0% for 15 months from account opening on purchases and qualifying balance transfers (then 20.24%, 25.24%, or 29.99% Variable). Which is great for someone who wants a break from high interest rates, while still earning rewards.
The best part? There's no annual fee .
Click here to apply for the Wells Fargo Active Cash ® Card now.
Party with friends
Sometimes it's nice to share a splurge with others. If you just bought a new house, have a catered meal or dessert night as a housewarming for your family.
Give in to some wedding splurges that are worth it for your big day. Or maybe reserve a room at your favorite restaurant for a small dinner out with friends to celebrate a big birthday.
Mattress
You spend about a third of your life in bed, so make sure it's a good bed. Spend some extra money on a mattress that will give you a good sleep while also supporting your back. You also may want to buy some new pillows that comfortably support your head as well as new sheets and bedding to make it extra inviting for you to sleep.
Toilet paper
There are affordable splurges out there if you're trying to manage your money but still want to do something special. So buy yourself some nice toilet paper the next time you go shopping. It may be a little pricier, but it's also softer and more gentle on your skin. You'll be thankful you spent a little extra on it.
Bottom line
We all want to have something to look forward to between the daily grind at work or trying to keep things together at home. So if there's something you want, look into saving money now and set a goal so you can enjoy a special splurge now and then.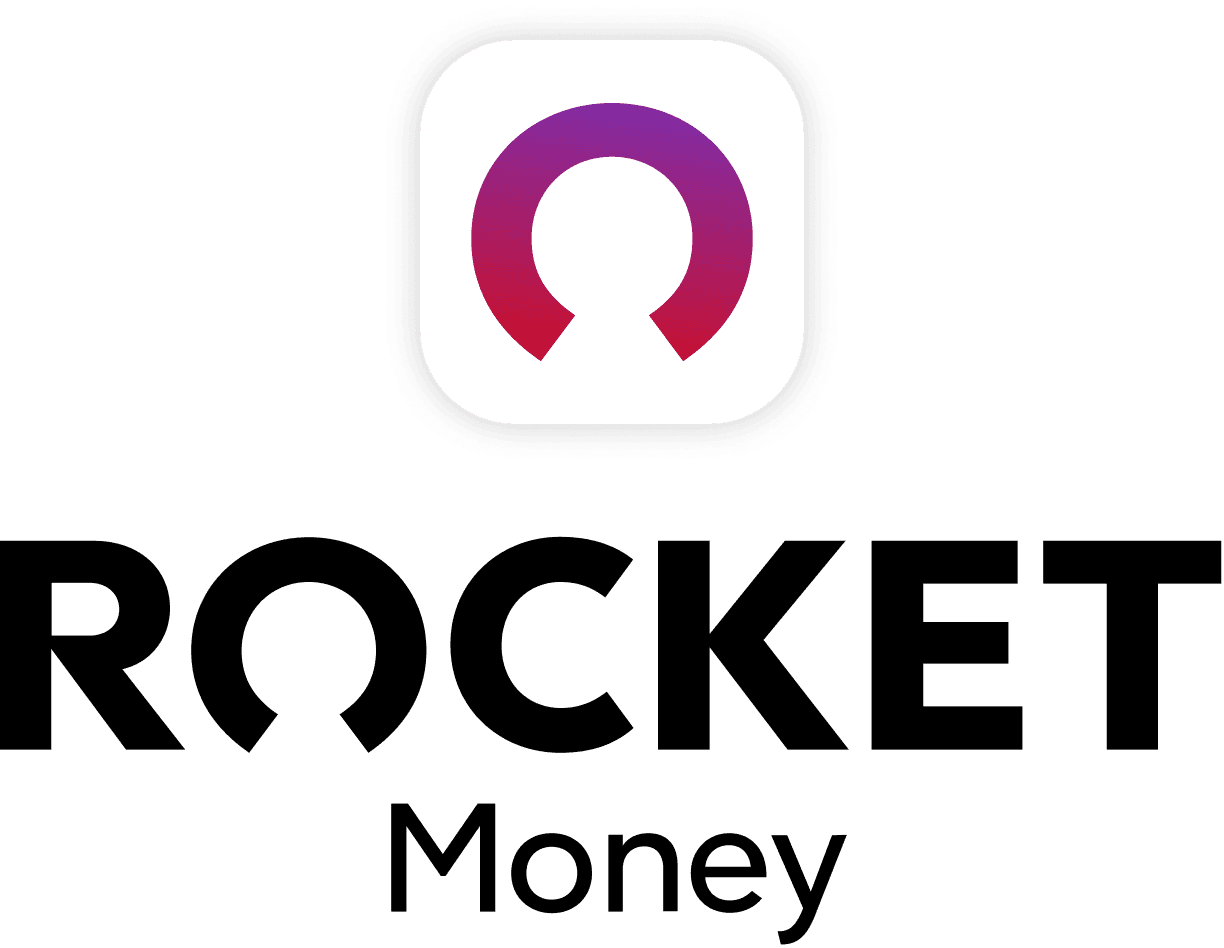 Rocket Money Benefits
Automatically find and cancel subscriptions
Slash your monthly phone, cable, and internet bills
Save an average of up to $720 a year