Drivers continue to struggle with high gas prices. It's not only affecting the wallets of everyday drivers but also costs for things such as rideshares, food delivery services, and housing costs .
Some states have responded with gas tax holidays, which may suspend part or all of the state's tax per gallon of gas. Other states are thinking about alternatives such as tax credits or rebates for state taxpayers. And the federal government may even join in with changes to the federal gas tax.
Take a look at how some of these changes may be affecting your state and other ways to save money on gas if changes haven't been made through your state governments yet.
Gas tax holidays
Three states in the U.S. have decided to take a holiday from gas taxes: Connecticut, Georgia, and Maryland.
Relief has come in the form of suspending the tax per gallon at the pump for anywhere from 25 to 36.1 cents per gallon depending on the state. For a Ford F150 that can carry 23 gallons, that's about $5.75 to $8.30 if you're filling up an empty tank.
But like a regular holiday, the gas tax holidays do have an end date — at least for now. Connecticut plans to extend its gas tax until the end of June, which may be beneficial for travelers who are getting a jump on their summer road trips and want to save a little money. Georgia gas shoppers have until May 31 to take advantage of the tax holiday when they fill up the tank. And Maryland has approved only a short relief from taxes, giving buyers only until April 16 to take advantage of the gas holiday.
All of these gas tax holidays, however, don't come without some sort of price. Maryland's gas tax suspension, for example, is expected to cost the state $100 million in revenue, according to state officials. And Connecticut is expecting a $90 million price tag in exchange for relief at the pump.
If you don't happen to live in or close to Connecticut, Georgia, or Maryland, you may want to keep an eye on what's going on at a state level. States such as Ohio and Missouri have introduced legislation that could suspend the gas taxes in their states. Governors in Michigan, Illinois, and Florida have also shown their support for potentially suspending the tax on a gallon of gas in their states.
Gas tax rebates
Gas tax holidays aren't the only option for state officials to consider. In California, one proposal currently under consideration is a gas rebate for every California driver.
Lawmakers in that state are pushing for a $400 rebate for each California taxpayer instead of a gas tax holiday. That would mean you could still have to pay taxes at the pump, but lawmakers say the rebate would cover an entire year's worth of gas tax for someone driving a car with a 15-gallon gas tank.
The proposed rebate would be paid from the state's budget surplus. Some supporters of the plan say it's a good idea because it would still bring gas tax money in for projects like road construction and transportation plans. But critics point out spending the money may not have the effect the state expects if gas prices continue to rise.
One state senator in New Jersey is proposing a similar measure, giving drivers a $500 rebate that is also funded by the state's surplus revenue. But the Garden State legislature hasn't pushed through any bills that would support either a gas tax holiday or rebate.
Possible federal legislation
In a recent poll from Politico and Morning Consult, 73% of Americans surveyed would support a temporary break from paying federal taxes on gas. And there is also support from Senate Democrats to suspend the tax as part of a Gas Prices Relief Act.
But there are some issues with suspending the tax, which is around 18 cents a gallon for unleaded fuel or 24 cents a gallon for diesel. The non-profit organization Committee for a Responsible National Budget predicted that suspending the federal gas tax for 10 months could cost the country $20 billion in revenue that could go to projects like fixing roads.
Another option being proposed is adding taxes to profits taken by oil companies. The measure, which would be used to cut back on excessive profits by the oil companies, could generate $45 billion, according to the members of Congress who are proposing this legislation. The money earned from the proposal would go back to taxpayers, who could see an annual payment of $240 or $360 depending on single or joint filers and household income.
How to save money
There are still some ways to save if you don't want to wait for the federal government or state agencies to make changes to the gas tax.
Look in your wallet to see if you have one of the best credit cards for gas , which could earn you extra points at the pump. Depending on the card, your points may be able to be redeemed for other products or gift cards for your favorite retail stores.
You also may want to check on cashback options with your credit cards. The best cashback credit cards might include deals on gas either as a regular reward or a specific reward that you could have the option to activate.
Think outside the Costco warehouse box. One of the common Costco mistakes is to skip the gas pumps, which could save you some extra cash per gallon compared to typical gas stations in your area.
Sign up for a gas rewards program with the gas stations you frequent to get deals on gas. How much you can save depends on how much you spend per month and may earn rewards for other items inside the gas station, including food and drinks.
Research gas apps like GasBuddy, Fuelio, or Gas Guru to search out the most affordable gas in your area as a way to help with your budgeting efforts.
Bottom line
So far, three states have adopted a gas tax holiday, but keep an eye on your state. Legislation is being proposed in several other states, which could work to your advantage in the coming months. And consider alternatives to driving or combining errands to make one trip instead of several in order to conserve a few extra gallons of gas.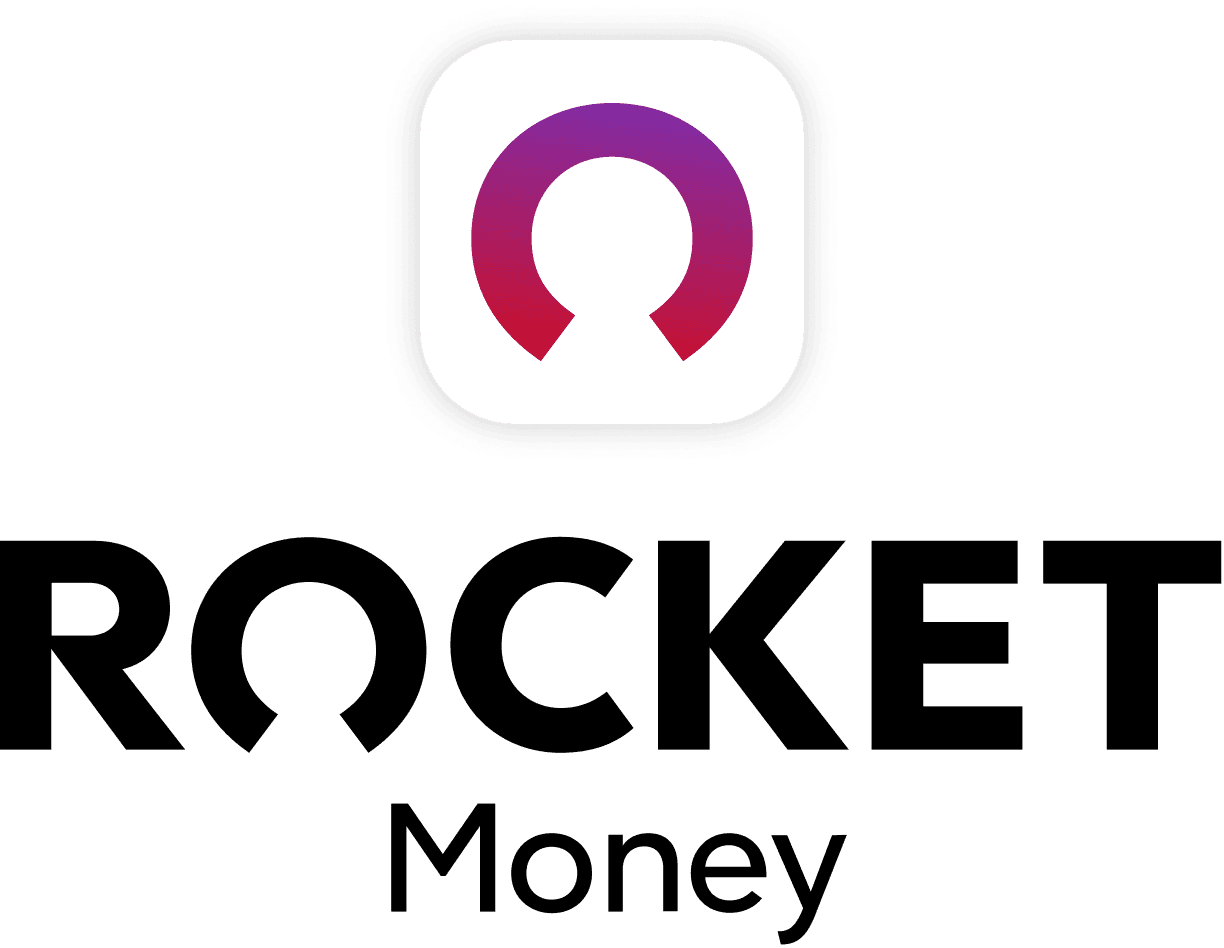 Rocket Money Benefits
Automatically find and cancel subscriptions
Slash your monthly phone, cable, and internet bills
Save an average of up to $720 a year