As you consider where to buy a home, consider the school district. You may need to make extra money to afford a better school district or pay for a private school if you live in an area with less-than-desirable schools. 
Some states are noted for having a higher quality of public school, though, which means having your child attend these schools could help you save money. There's no need to pay for private school tuition, and your home value may be higher.
These 10 states have the best public school systems based on performance, graduation rates, and more.
Massachusetts
Massachusetts has the highest rank for public schools across the country. The quality of education is exceptional, and safety is also high. It ranked highest in math and reading test scores out of all states. Students here also achieved the highest median ACT score.
Of the 6.8 million people who call the Bay State home, 52.4% are college-educated. Overall, the state ranks high for health care, a strong economy, and low crime rates. 
When it comes to its best school district, the Public Schools of Brookline in Norfolk County rank the best, notable for its average spending of $20,250 per student each year.
Connecticut
Connecticut is another high-ranking place to get an education. Students in public schools here have high reading test scores, in particular, and the highest median ACT score in the country. 
It also has one of the best teacher-student ratios. The state is home to 3.5 million people, and of those, 47.5% are college-educated.
The state is noted for its quality health care and education, along with low crime rates. When it comes to the best public school system in Connecticut, Darien Public School District in Fairfield County stands out. 
Over 81% of the city's adults have bachelor's degrees, and the school district spends $21,648 per student annually on students.
New Jersey
New Jersey is another excellent choice for public schools with high reading and math test scores. The state also has one of the lowest dropout rates in the country, and part of that may be thanks to the low pupil-teacher ratio here.
New Jersey is known for many things, including being one of the best locations for all education levels (a number of highly-ranked colleges are located here, too). It also has lower crime and better health care than many other states. 
Of New Jersey's 8.8 million people, 47.7% are college educated. Its best-ranked area is the Mountain Lakes School District in Morris County. 
Here, the annual per-student spending reaches $26,861, and 86.8% of the county residents have at least a bachelor's degree.
Virginia
Another East Coast state that ranks well is Virginia, with its high math test scores in particular. Depending on the region, you may also find a more moderate cost of living here. 
The median sale price of a home as of October 2022 is $402,200, which means you should shop for one of the best mortgage lenders if you are looking to buy here.
The state is home to 8.5 million people, and 47.6% of its population has a college degree. The state ranks well for low crime and general opportunity for advancement. Good schools, health care, and a robust economy in the D.C. area help, too. 
Falls Church City Public Schools, in Falls Church, is a highly ranked school district in Virginia. Its average spend per student annually is $17,592.
Maryland
Interestingly, Maryland doesn't stand out in any particular category but comes in closer to average across the board in areas of test schools and pupil-teacher ratio. 
It's noted for its high-quality schools overall, including at the college level. The state is also recognized for its opportunity and natural environment. 
About 47.7% of its 6 million people are college educated. The Howard County Public School System ranks the highest overall, with an average annual spend of $15,921 per student.
Delaware
Delaware ranks higher than average in most areas, though it isn't in the top areas for any test performance. 
It does rank well for safety, reporting one of the lowest percentages of high school students who feel threatened or suffer an injury at school. It also has a very low bullying incident rate.
Delaware ranks well in health care, fiscal stability, and overall opportunity across all areas. Its education system as a whole is ranked more moderately. 
About 41.5% of its 973,000 people are college educated. The Appoquinimink School District in New Castle County ranks the highest in overall quality, spending $12,567 per student each year.
New Hampshire
New Hampshire schools rank high in both median ACT scores and reading test scores. It also has a low pupil-teacher ratio. About 47.5% of the 1.3 million people who live here are college educated.
Overall, the state ranks best in low crime, second in natural environment, and third in opportunity. You may find the best school in Strafford County. The Oyster River Cooperative School District spends $19,312 on each student annually.
North Dakota
North Dakota is noted for many things, including a strong infrastructure and natural environment. And its public schools get an excellent rating. 
Overall, 44.4% of its 762,000 people are college educated. It ranks mid-range for many test scores and overall safety for students. 
Its best-ranked public school is Kindred School District 2 in Cass County. Even though its overall ranking is high, this school district spends just $9,279 per year per student and has a high school graduation rate of at least 90%.
Nebraska
Students in Nebraska perform well on the SAT, most notably, and while the state's test performance isn't in the highest range, it has other factors going for it. 
The state has an excellent infrastructure, a strong economy, and a beautiful natural environment. With good schools, including higher education, and a moderate cost of living, it's worth considering.
About 44.3% of its 1.9 million people are college educated. As for the best-rated public school, Elkhorn in Douglas County ranks well. It spends $9,627 per year per student on its students.
Wisconsin
Students in Wisconsin do well overall, and the state's education ranking is quite high. It also is recognized for its fiscal stability, opportunity, and health care industries. 
About 42.3% of the state's 5.8 million people are college educated. 
As for the best district, Whitefish Bay School District in Milwaukee County ranks highest, with an average spend of $10,222 per student.
Bottom line
While these states may have the best public schools, keep in mind that it may lead to higher tax rates for residents. There are certainly benefits beyond these, too. 
Good public schools may mean safer neighborhoods, which can save money on car insurance and home insurance. 
Take into account all of these factors before making a decision on where you move.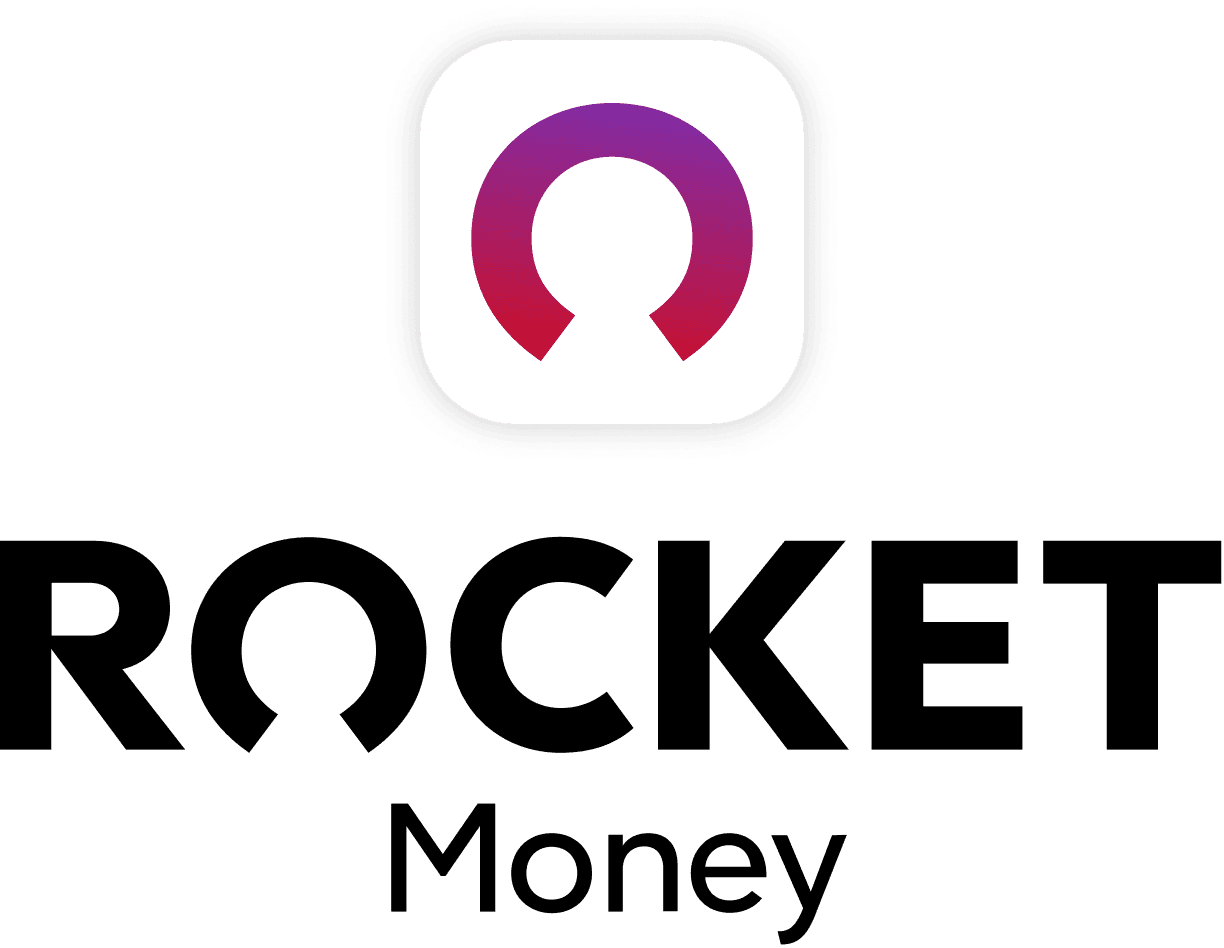 Rocket Money Benefits
Automatically find and cancel subscriptions
Slash your monthly phone, cable, and internet bills
Save an average of up to $720 a year