Do you remember the early days of the COVID-19 pandemic? 
It somehow feels like it was both a lifetime ago and yesterday. It was a time of great uncertainty when millions of Americans temporarily (or permanently) lost their jobs, leaving many to wonder how they were going to pay for the necessities of life like food and rent.
Much to their relief, the federal government of the United States recognized the need for assistance. Known as stimulus checks, these payments totaled around $3,200 in three separate installments.
It offered three payments to every U.S. citizen under the income threshold ($75,000 for individuals, $112,500 for those filing as the head of their household, or $150,000 for married couples). 
Although things are much different now than they were at the beginning of the pandemic, there are still many people experiencing hardship. Despite this, it's not likely that there are more stimulus checks on the way. Here are some reasons why.
First, let's remember why the country needed the checks in the first place. 

Mass unemployment
Do you remember where you were in mid-March 2020? Many of us were left jobless and at home, frantically looking for ways to make extra money. In response to this time of crisis, the federal government passed a "coronavirus stimulus package" worth $2.2 trillion. 
The first check provided $2,400 to joint tax filers whose income didn't exceed $150,000, $1,200 for a head of household whose AGI didn't exceed $112,500, and $1,200 to Americans making $75,000 or less using any other filing status. 
For those making more than those amounts, the payment size gradually decreased.
Many people were getting sick
Although the original COVID-19 variant (known as "Alpha") was not as contagious as its successors Delta variant or Omicron, it was still a highly infectious disease that many Americans were unable to avoid contracting. 
Unfortunately, as per the CDC, by April 2020, around 15% of COVID-19 tests at laboratories and clinics were positive. With this many people getting sick, many could not (and should not) go to work, strengthening the need for stimulus checks.
Food costs soared
Visiting a grocery store in the spring of 2020 was a scary experience. That was if you visited a grocery store at all. Many people opted for delivery if they could. 
Delivery or not, one thing was notable: the cost of groceries had increased. The price of basic food items continued to go up throughout the pandemic, leaving many Americans to rely on stimulus checks to afford food.
Students who relied on free lunches were also hurt during the pandemic since they were kept home from school. The government set up meal sites to serve meals to children who would normally be fed in school.
We weren't sure what was going to happen
While in many ways we have "adjusted" to life during a pandemic, uncertainty was the rule in early 2020. At that point, nobody knew what was going to happen, but everyone knew we had to be prepared for the worst. 
The government's stimulus package was a way to prepare civilians for whatever was to come. And the studies show it helped, for the most part. But that doesn't mean it'll happen again. Why not?
1. The unemployment rate is stable
When the pandemic started, one of the main motivators the federal government had to hand out stimulus checks was that so many people were out of work. 
In the United States, 14.6 million people lost their jobs during the second quarter of 2020. And that's in the private sector alone. The national unemployment rate was over 10% in June 2022.
These days, the unemployment rate hovers around a much healthier 3.9%, making it harder to justify checks.
2. The economy keeps adding jobs
In August 2022, there were more than 300,000 jobs added. Notably, those who work in low-wage jobs were hit the hardest by the pandemic and are seeing the smallest degree of job recovery within their fields.
Despite the increase in jobs, many people still report that the economy feels "off," likely because of how expensive everything is. 
Things that are happening in the economy can be hard to follow and can make us feel highly uncertain. But the data on job increases doesn't justify a need for stimulus checks.
3. It could make inflation worse
In case you somehow missed it, we're currently living in one of the highest periods of inflation in recent memory. To be precise, the inflation rate hit 9.1% in June 2022, which was the highest number in more than 40 years.
There are many different causes of inflation, but demand outpacing supply is key. When there's more competition for a particular item, people are more willing to pay a higher price for it. 
As helpful as it would be to have some extra cash in our pockets via a stimulus check, this would probably just increase demand at a time when our supply chain can't really handle it, in turn worsening inflation.
4. Attitudes have changed
Remember the early days of the pandemic and all of that uncertainty? While the world we occupy still has many quirks, the way we live with COVID-19, for better or for worse, has shifted. We've moved from a state of cautiousness to a state of "acceptance." 
Even though the pandemic is ongoing, we are no longer officially in a state of emergency, which means the government is probably less likely to send out emergency help.
States that offer inflation help
Just because federal checks aren't likely on their way, some states are offering stimulus checks for specific reasons. 
A short list of states including California, Colorado, and Hawaii are offering one-time payments to their residents to help cope with the ever-increasing cost of living. 
For everyone else, though, you might just be on your own (and you'll want to look at these tips for buying groceries when there's high inflation).
Bottom line
Government payments can be a safety net for millions of people but aren't usually a common occurrence. In times of high inflation, it helps to keep your rainy-day fund intact as much as possible so it can help you weather the storm. 
Periods of inflation don't last forever, and this one won't likely be different. Hang in there!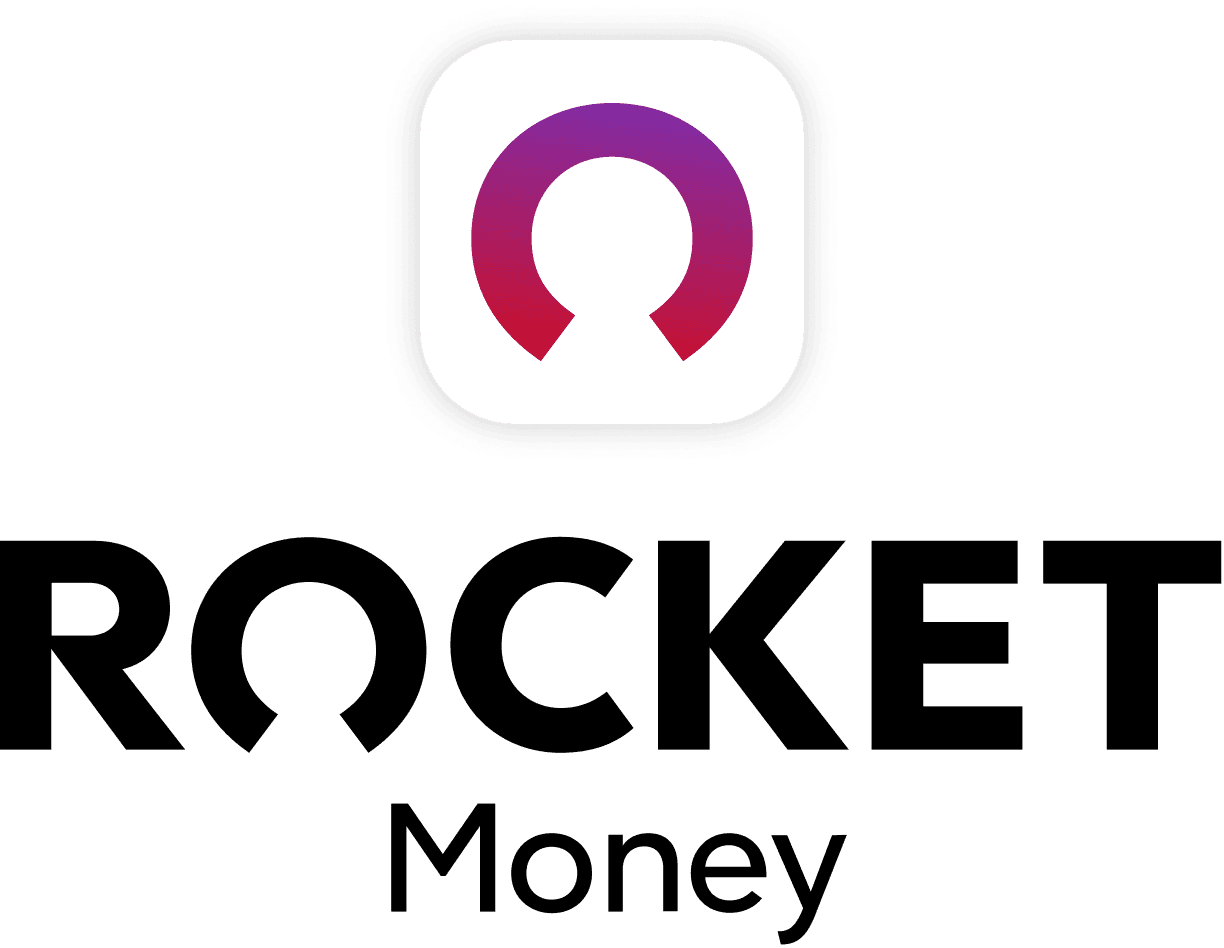 Rocket Money Benefits
Automatically find and cancel subscriptions
Slash your monthly phone, cable, and internet bills
Save an average of up to $720 a year