Living paycheck to paycheck typically means that all of your monthly earnings go toward your monthly expenses. 
For some people, that might include a small emergency fund, but for others, there might not be any savings buffer at all. 
If you're struggling to stop living paycheck to paycheck, you're not alone. According to a recent study, 59% of Americans are in the exact same financial situation.
But there are some habits that might be able to lessen your financial stress. Here are some to consider and how to implement them.
Track your spending
This habit doesn't require any drastic changes. Instead, you simply start by tracking your spending by taking note of what you spend each day. You might want to track it in an app or even use paper and pencil. 
Regardless of how you do it, tracking your spending will allow you to figure out how you might be able to make impactful changes down the road. If you know where the money's going, you can decide when and how to redirect it.
Automate your finances
You've probably heard this advice before and you might wonder what it actually means. Automating your finances is a simple process and you usually only have to do it once. 
Start by setting up automatic payments for all of your monthly bills. This can help you avoid late fees and ensure that bills are always paid on time. 
Next, automate a small amount of savings. You can start small and set up a monthly transfer from your checking account to your savings account. If your employer offers a retirement plan, you can contribute with a payroll deduction.
Plan your spending
Life is hectic and it's easy to utilize convenience spending. Or maybe you always order essential items at the last minute and end up paying delivery fees. 
There's nothing wrong with paying a little bit more for convenience items occasionally. But if you find yourself doing it all the time, then you might want to plan your spending. 
You can set a specific budget for food each week and plan your meals ahead of time. And try to stick to a weekly or even twice-weekly shopping trip with a dedicated shopping list.
Increase your income
Like most financial tips, this is usually easier said than done. There are real barriers to increasing income, but there might be ways to give your earnings a little boost. 
Have you shopped around for a new job recently? Strategic job hopping might be able to increase your income. Depending on your industry, you might be able to ask for a raise, work overtime, or take on additional shifts. 
If all else fails, you might want to look for a lucrative side hustle during evenings or your days off.
Evaluate financial pitfalls
Everyone has different financial pitfalls. Some people struggle with online shopping while others never utilize a virtual shopping cart but overspend in person or with credit cards. 
Regardless of your financial pitfall, it's usually a good idea to figure out exactly what it is. This can allow you to focus on changes that actually make a difference.
Get rid of credit card debt
Credit card debt can wreak havoc on your monthly budget thanks to high interest rates. If you're dealing with high credit card debt, then it might be a good idea to make a plan to crush your debt once and for all. 
You could try to pay a little extra toward your balance each month. Or maybe you want to consider meeting with a certified credit counselor, who can talk with you about options.
Bottom line
You might not be able to complete every task on this list, but you can probably finish at least two of them. Every small step counts and it's important to start where you can and do what feels manageable. 
Over time, the small steps will add up and help boost your bank account. Start with what you can and congratulate yourself on taking steps toward a less stressful financial future.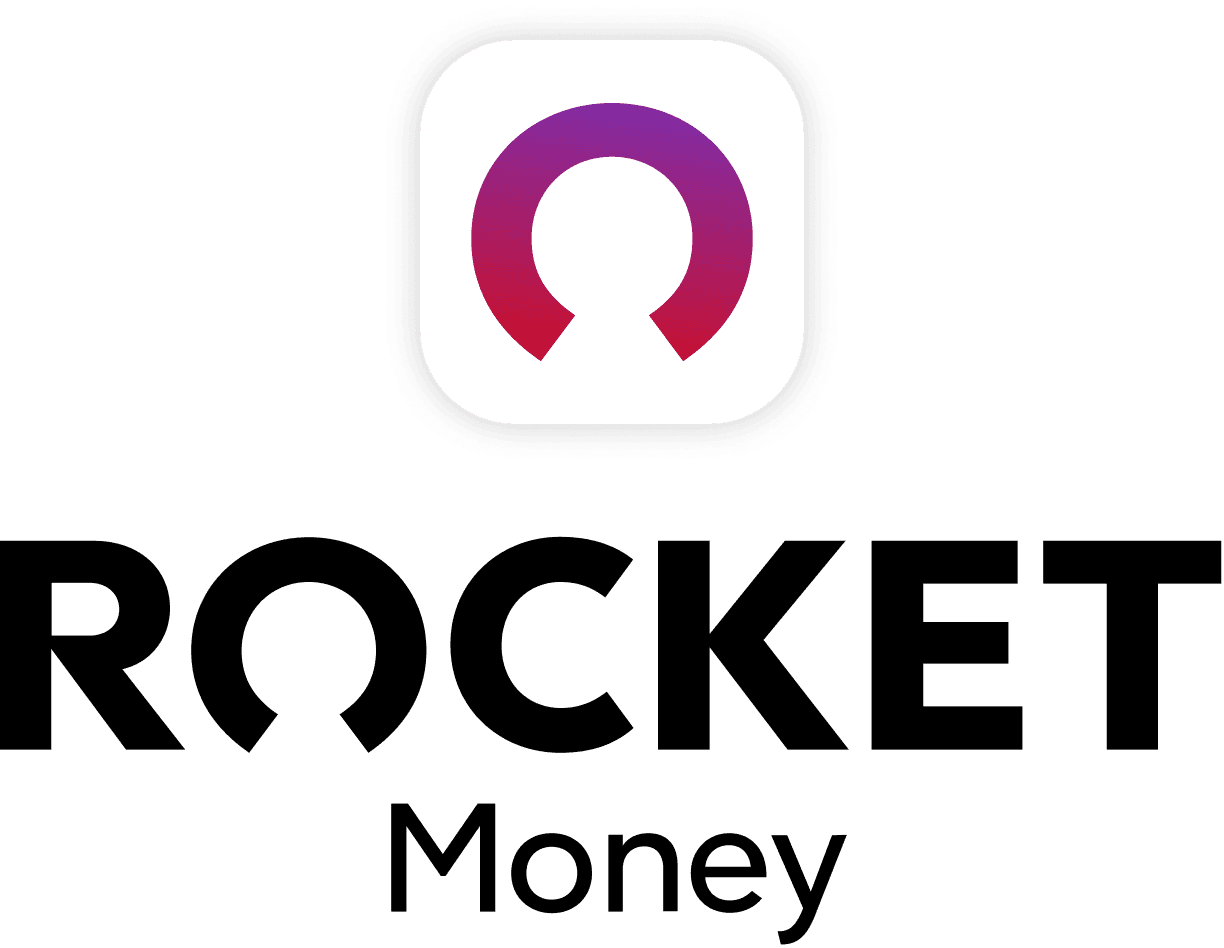 Rocket Money Benefits
Automatically find and cancel subscriptions
Slash your monthly phone, cable, and internet bills
Save an average of up to $720 a year