It can be tough to get an offer for your dream job, but there are ways to make you stand out from the rest of the crowd.
You may have a specific skill you want to promote or a website or blog showcasing your work.
Here are some strategies to help you land that new position and get ahead financially, professionally, and personally.
Get clear on what you want
The most crucial first step in landing your dream job is to decide exactly what job you want. The clearer you are on what you want, the better your chances are of getting it.
In addition to the role and responsibilities of your dream job, consider whether you want to work part-time or full-time, remotely or in an office so you can enjoy growing your wealth.
Researching the companies you would like to work for is also essential. Look at their mission, values, culture, and achievements and see if they align with what you would want to be a part of daily.
Optimize your LinkedIn profile
LinkedIn is one of the first places employers and recruiters go to find out more about you or simply find you among a crowd of potential prospects. Ensure your LinkedIn page is current with all of your relevant information. You'll also want to fill in as many fields as possible.
Job experience and education are important, but don't forget about awards and honors you've received or your particular skills.
It's also a good idea to ask others to write recommendations for you that can give potential employers a better idea of professional work.
And, of course, make sure you use a professional and up-to-date headshot, not a photo from that company gathering or family vacation.
Build your portfolio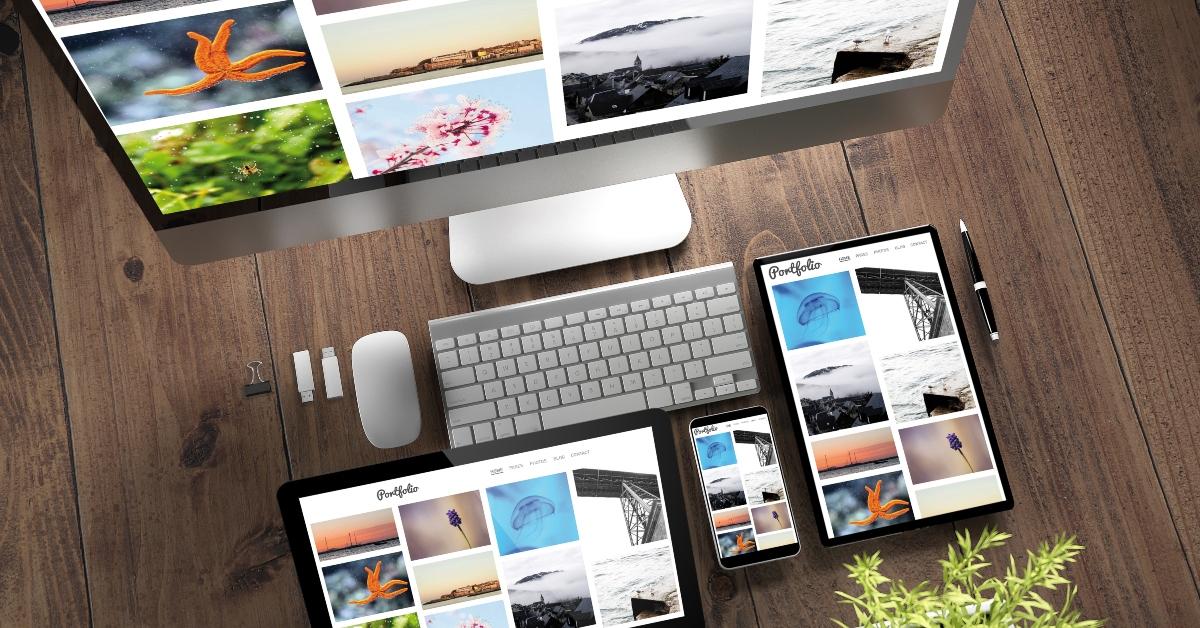 An online portfolio is a great way to show potential employers examples of your work.
There are many easy-to-use online portfolio platforms out there, including a basic About.me page. You can even add a portfolio section to your LinkedIn profile.
While a portfolio is essential for graphic designers or writers, you can also showcase blog posts, articles, or publications you've written or contributed to in your field.
Strengthen your digital presence
Blogs are a great way to show off your knowledge of your field or industry topic. LinkedIn also has a post option if you would like to share your knowledge and expertise but avoid the foolish mistake of over-sharing on social media.
You can write blog posts of various lengths and about any topic, you wish that shows off your skills in your field. Check out sites like Word Press or Substack to post your blog ideas for others to read.
Consider social media sites where you have a professional presence, such as Instagram or Twitter, to promote your posts.
Network often
Networking is an essential tool to get your name out in front of potential employers or people in your field and let them know you're open to new opportunities.
Look into conferences or other networking events to connect with possible employers while learning more about the newest developments in your field.
It's also important to reconnect with old co-workers, employers, alums, and others in your field to let them know you're interested in possible job openings that they may know of.
Visit company websites
Is there a particular company that you're interested in working for? Then check its website for jobs.
Searching some of the bigger job sites for a particular company can be challenging, and some companies may only list open positions on their websites.
Check your favored potential company for a jobs or careers link and see what t to offer that can be perfect for what you want to do next in your career.
Customize your cover letters
You may have a generic cover you send out to every potential employer without any updates or revisions.
But if you're trying to land a dream job, it's important to put extra effort into writing cover letters targeted to that position and company.
Make sure you mention research you've done about the company and how you can fit into its success. It's also a good idea to tailor your message with specifics about how your experience can contribute to the goals of the position and company.
Target keywords
One of the biggest issues with looking for a job today is feeling like your application is going to fall into a black hole. You need the right people to see your application if you're going to eliminate some money stress.
To ensure your application gets seen, target words the company uses in its job listing about things like work experience or particular skills.
Ensure those keywords are covered in your letter and resume so they get through any filters to the next step in the job search process.
Keep up on industry trends
Industries can change quickly depending on new technology, updated policies, and other issues that bring new or renewed interest in the field.
Keep track of these trends so you can discuss them in interviews or mention them in your cover letter and resume. Your attention to these trends is a good sign that you're at the leading edge of what's important in your field.
It's also a good idea to understand these trends so you can bring them up when doing a job interview and talk about how these issues affect the field.
Review possible interview questions
Are you prepared to have someone contact you and discuss a possible job opening? Be ready for any possibilities by thinking about potential questions someone may ask you in a job interview.
Perhaps they might want to know about your previous experience or how that experience relates to this job opening. They may also ask you about general trends or changes in the field.
These questions can help you focus your job search on positions that interest you and ensure you're prepared if someone contacts you and wants to move you along in the hiring process.
Bottom line
There are plenty of reasons to try and land your new dream job.
Maybe you're trying to move beyond living paycheck to paycheck or want to add more to your retirement savings. Or, perhaps, you just want to make a change.
Find different ways that work for you until you get that dream job you've always wanted.

Join AARP and Double Your Number of Interviews Within 60 Days
Learn More
Earn Great Pay Working From Home
Free 3-class intro teaches you how to launch a bookkeeping business
Access the training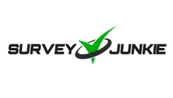 Earn Cash Taking Surveys
Join a community of 20M+ lifetime members who have been paid $76 million to date.
Sign up today