Costco might be most famous for its $5 rotisserie chicken, $1.50 hot-dog-and-soda combo, and crowd-sized, crowd-pleasing pizzas. But Costco's sweet treats are just as delicious and affordable as its savory staples.
If you've been craving a new indulgence while you save money on groceries, one of the 15 Costco treats on this list may be exactly what you're looking for.
David's Cookies 9" Rainbow Cake
Whether you're hosting a birthday party or a workplace celebration, you need a dessert that takes the cake — and this vibrant nine-inch rainbow cake from Costco fits that bill.
White vanilla-flavored frosting hides the cake's five vivid layers of bright red, yellow, orange, green, and blue, making this sweet treat a feast for the eyes as well.
The Dark Chocolate Bakery's 8" 3-Layer Chocolate Fudge Cake
Not a fan of plain vanilla frosting? This decadent dark-chocolate cake layered with rich dark-chocolate ganache might suit you better.
If anyone in your life still turns down dark chocolate in favor of milk, this cake's three layers and thick fudge frosting should win them over to the dark side for good.
Sugar Bowl Bakery Brownie Bites
When you're craving a smaller-than-cake-sized chocolate dessert, Costco's brownie bites have you covered.
A 32-count package will give you enough beautifully bite-sized brownies to keep your sweet tooth satisfied for days (or at least a few hours — we won't judge).
Mary Macleod's Gluten-Free Shortbread Cookies
When you or your family members eat gluten-free, you know how easy it is to be left out of a food-centric celebration.
The next time you're hosting a get-together, make sure everyone is included by offering options like these assorted gluten-free shortbread cookies.
Costco's supersized deals get you eight boxes of six cookies each with an assortment of classic, chocolate chunk, and straight-up chocolate cookies.
David's Cookies No-Sugar-Added Cheesecake and Marble Truffle Cake
Who says a dessert has to be crammed with sugar to impress? Not in the case of David's Cookies cheesecake and marble truffle cake.
Both cakes in this two-pack purchase are flourless and don't have any added sugar. And with one plain cheesecake and one creamy chocolate-and-cheesecake confection, you'll have an easier time catering to your guests' diverse dessert tastes.
Tootie Pie 11" Huge Original Apple Pie
Are you more of a pie person than a cake person? Enjoy a Costco-sized serving of apple pie.
This 11-inch treat contains six pounds of crisp apples and puffs up to four inches, ensuring there's enough home-cooked goodness to go around.
Churros
Costco's food court might be better known for its cheap hot dogs, sodas, and pizza slices, but if you've been ignoring the food court's churros, you're doing yourself a disservice.
Like everything else at Costco, the churros are supersized but not super pricy: Costco's twisted churros are just $1 each at most U.S. warehouses.
Gelato in a waffle cone
The Costco food court is also the perfect destination for gelato fans who don't want to pay top dollar for tiny scoops of artisan confections.
Instead, enjoy three massive scoops of homemade gelato for just $1.50 — fresh-pressed waffle cone and all.
Ferrara's Bakery Cannolis
If Italian desserts with the perfect sugar-to-sweet-cream ratio are your thing but gelato isn't, try a cannoli from the famous bakery in Little Italy that introduced the treat to the U.S.
The Ferrara's Bakery frozen 24-pack includes 12 plain cannolis and 12 Belgian chocolate-dipped cannolis to satisfy any chocolate lover.
Kirkland Signature Chocolate Chunk Cookies
Kirkland Signature is Costco's in-house brand, and if you haven't tried its chocolate chunk cookies, you're missing out.
With a package of frozen cookie dough, you can present your guests with a dessert fresh from the oven that doesn't require any kitchen time on your part.
Even better, one package makes 120 cookies — a win for anyone who always has to double (or triple) their favorite recipes to get more than a basic dozen cookies.
Tootie Pie 11" Heavenly Chocolate Pie
If you believe pie shouldn't require fruit, this heavenly chocolate pie two-pack is for you.
The smooth chocolate filling contrasts nicely with the pie's perfectly flaky crust, but the pie isn't so rich that you have to stop eating halfway through your slice.
Classic Italian Layered Rainbow Cake Bites
For a treat somewhere between a hearty slice of cake and a delicate macaron, try Costco's Italian-style cake bites.
This assorted pack includes chocolate-, almond-, and raspberry-flavored cake bites.
Each bite is individually wrapped, which makes distributing desserts at the office party much easier (and more hygienic).
St. Michel Madeleine Classic French Sponge Cake
Madeleines are bite-sized, seashell-shaped, almond-flavored sponge cakes.
As a traditional French dessert, madeleines don't overwhelm you with sugar but still manage to satisfy your after-dinner craving for something sweet.
With Costco's 100-count pack of individually wrapped cakes, sharing is simpler than ever, as is savoring your favorite treats for as long as you can make a box last.
A'cappella Knotty Grahams Ensemble
Don't let your eyes deceive you: They might be shaped like pretzels, but these twisted knots are actually graham crackers dipped in melt-in-your-mouth chocolate.
A pack of eight A'cappella grahams from Costco includes four chocolate flavors, including chocolate peanut butter, cinnamon churro, cookies and cream, and salted dark chocolate.
The Original Cakerie Tiramisu Layer Cake (Costco Business Centers only)
Along with typical warehouses for (primarily) residential customers, Costco also has several business warehouses that cater to the needs of small businesses.
There's a lot of overlap between the products in warehouses and business centers, but some things you can only get at a Costco Business Center — like this six-layer handmade tiramisu.
Here's the good news: You don't need to be a small-business owner to shop at a Costco Business Center. Any Costco member can shop there, business owner or not.
However, for better or worse, Costco doesn't ship much out of its business centers. If you're craving Costco's tiramisu, you'll have to visit a Costco Business Center in person to get some.
Bottom line
Costco already gives its club members a sweet deal on nearly every product, and these scrumptious snacks are no exception.
While we only listed 15 treats, you're sure to find more the next time you swing by your friendly neighborhood Costco.
Since Costco's stock can vary from store to store, grab your best Costco credit card and stay on top of your nearest warehouse's sales to find your next go-to guilty pleasure.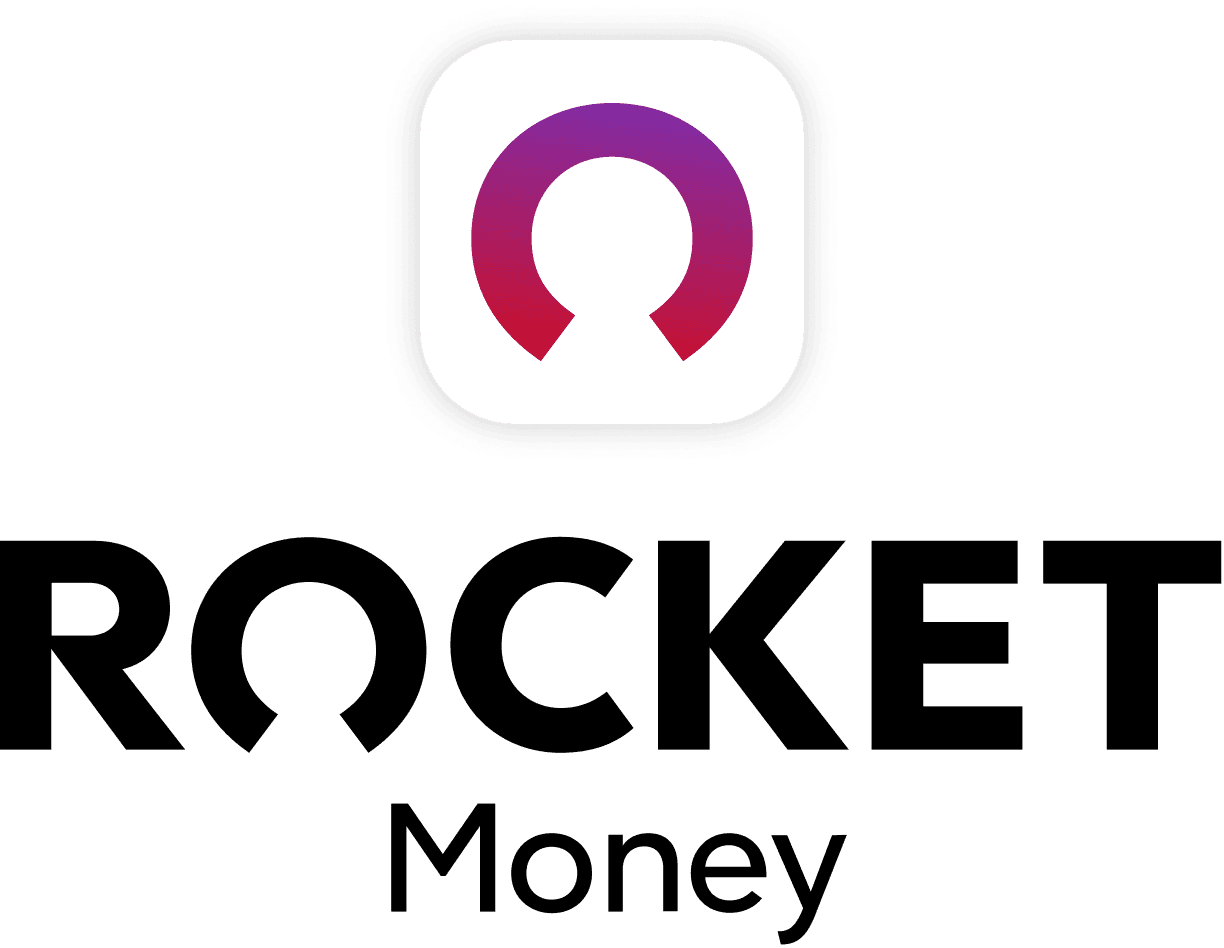 Rocket Money Benefits
Automatically find and cancel subscriptions
Slash your monthly phone, cable, and internet bills
Save an average of up to $720 a year