If Target is your go-to spot for groceries, home decor, and everything in between, you might think you already know everything there is to know about shopping at the retail giant. 
But as its employees can attest, plenty goes on behind the scenes at your local Target to keep things running.
Keep reading to learn eight key things Target's employees know about how you can keep more money in your account on your next Target run.
Target's credit card is worth it for frequent shoppers
You're just as sick of fending off credit card offers at checkout as employees are of offering them to you. But if you've been turning down Target's credit card offers, it could be worth taking a second look. It gives you a 5% discount on most Target purchases and an extra 30 days for returns.
Don't feel like getting another credit card? You can sign up for Target's debit card instead. You'll still save 5% on most purchases, qualify for free shipping, and create sub-accounts for younger family members who are learning how to manage money.
Get gift cards for your old tech
Trying to get some older electronics off your hands? The electronics departments at certain Target locations will give you a Target gift card in exchange for electronic devices like cell phones, speakers, video games and consoles, and tablets.
Just ask the Target employees in your store's electronics section if their store participates in tech trade-in to start getting a quote on any old devices. You'll receive an electronic Target gift card within seven days.
Items are marked down by department weekly
Target moves products to clearance on a weekly schedule that breaks sales down by department. The actual markdown schedule tends to differ between stores, so you'll want to ask your store manager for location-specific information.
For the most part, though, Target's markdowns follow a similar weekly schedule:
Items in the electronics, kids' clothing, and accessories departments are marked down on Mondays
Items in the women's clothing and grocery departments are marked down on Tuesdays
Items in the health, beauty, and men's clothing sections are marked down on Wednesdays
Items in the decor, toys, and sporting goods departments are marked down on Thursdays
Items in the cosmetics and jewelry departments are marked down on Fridays
Get a price match on-sale items within 14 days
It's always frustrating when you buy something at the listed price only to have it go on sale the next day. Target gets that frustration — and it does something about it too. 
Just bring in your purchase and receipt within 14 days of your visit and Target will reimburse you the difference between the sale price and purchase price.
Prices can vary between locations
If you have the time (and live near more than one Target), it could be worth comparing pricing between several nearby Targets to make sure you get the best deal. 
Every once in a while, a product will cost less at one store than at another, even if both stores are within the same general area.
For the most part, Target does standardize its prices, especially for big-ticket items like TVs and computers. It's always worth trying to find the best deal — but don't be too surprised if most of your purchases cost the same regardless of the store.
Some items cost less online
Again, while this isn't always the case, some things actually cost less on Target's website than they do in stores. 
If you're wondering if you could get a better deal online, feel free to check out the item you're after on the app. 
You can also get a break on shipping costs by sending the product directly to your local Target instead of to your home.
Combine your coupons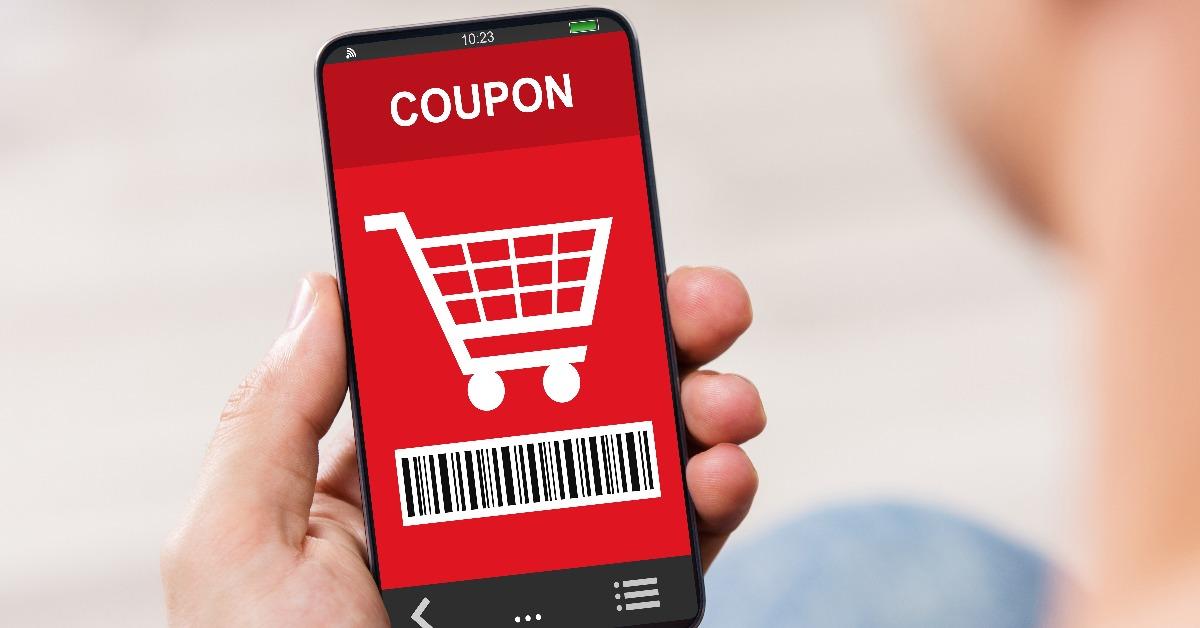 Whether you have Target-specific coupons, manufacturer's coupons, or even coupons from other stores, there's a fair chance Target will accept whichever coupons you present. 
The iffiest coupon choice here is to present one offered by a competitor, but Target's price matching could still help you get the best deal. 
Unless your coupon says it can't be combined with other offers, Target will usually let you shop with more than one at once.
Target invested $300 million in its workforce
Last year, Target vowed to pass an additional $300 million on to its employees. One way it did so was by raising the starting wage for some positions to $24 an hour. 
Target has always led the pack in paying its employees better than many competitors. In 2017, for instance, it became the first retailer to pay employees a minimum of $15 an hour.
Of course, whether Target is a better or worse retail giant to work for than others depends on who you ask. 
But when you're shopping at Target, it's good to know the retailer pledged to pass some of its profits down to the employees who make your Target experience possible.
Bottom line
Target has always been one of your favorite places to shop, so use the insider info here to splurge, save, and boost your bank account. 
And remember: Whether they're sharing tips here or pointing you toward the right aisle in stores, Target employees are here to help.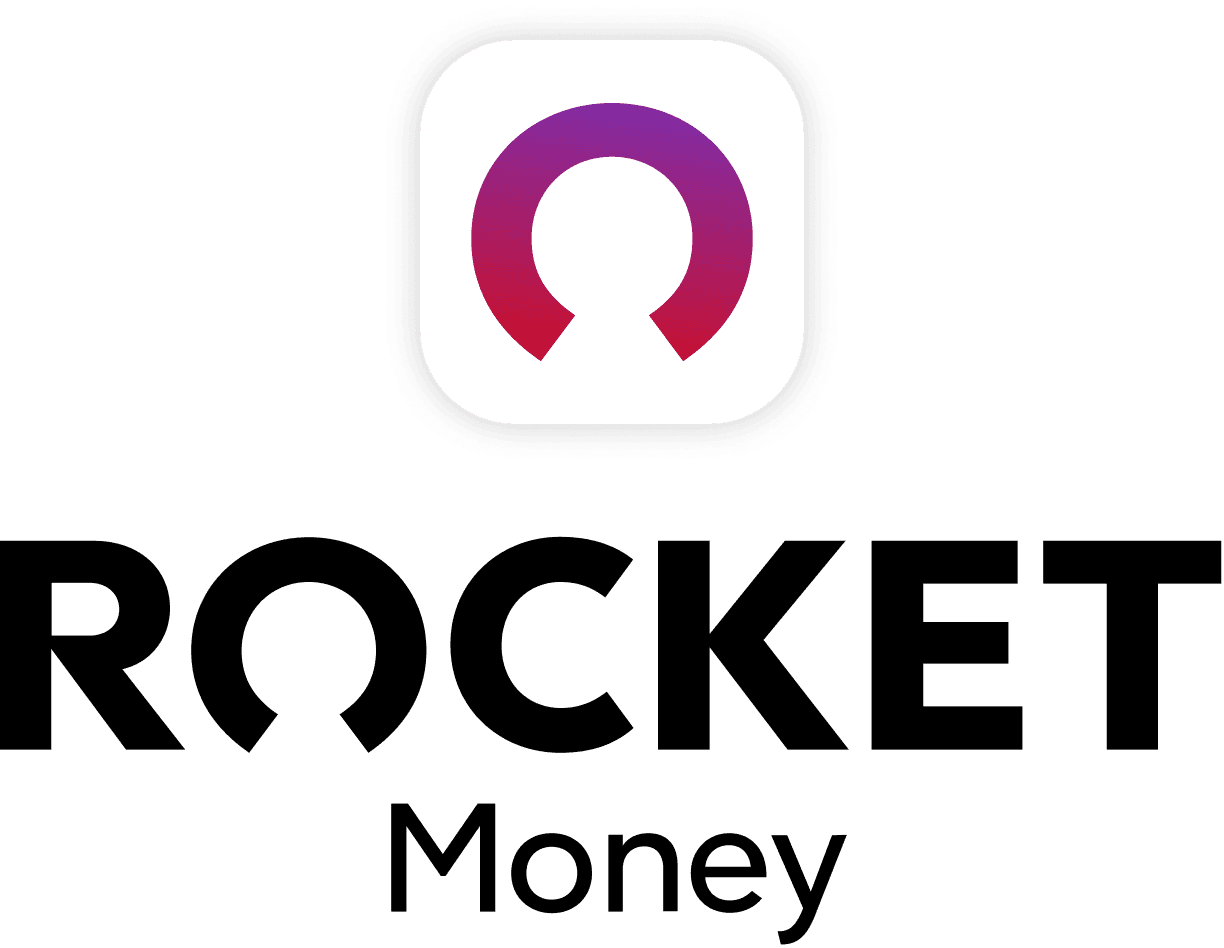 Rocket Money Benefits
Automatically find and cancel subscriptions
Slash your monthly phone, cable, and internet bills
Save an average of up to $720 a year