For well over a year-and-a-half, the COVID-19 pandemic has disrupted family celebrations. Unfortunately, the trend is continuing this year with a new issue. The novel coronavirus and its after-effects triggered a supply chain crisis, spurred by a lack of workers as well as bottlenecks in the delivery of goods. This crisis will affect both the price of Thanksgiving goods and the availability of some of the items Americans commonly put on their tables.
While the bad news is that Thanksgiving costs are expected to be higher, the good news is that savvy shoppers and budgeters can plan for these increased prices and take steps to offset them with simple shopping hacks, such as making use of the best credit cards for buying groceries.
So, how will rising Thanksgiving prices affect you, and what can you do about it? Here's how prices compare on holiday staples this year.
Turkey
Turkey is the centerpiece of most Thanksgiving tables and will likely take the biggest bite out of your wallet this year. According to USDA data, the average wholesale price of an 8- to 16-pound frozen turkey was up a whopping 21.91% at the end of October 2021 compared with October 2020. In October of 2020, the cost came in at around $1.15 per pound — it's up to $1.41 per pound this year.
Turkey costs are being driven upward by rising costs of corn, one of the primary sources of feed for the birds. Demand for turkeys has also risen, even as production has fallen, which contributes to the perfect storm of rising prices.
Aluminum pans
Aluminum prices are up 62.47% year-over-year, so if you're hoping to prepare your turkey in a large disposable aluminum roasting pan, you'll pay more for that as well. Rising demand for aluminum, driven by its use in the growing electric car market, is helping to drive the price increase.
Russet potatoes
If mashed potatoes are a must-have on your table, you may have to pay more for this ingredient. The USDA has reported that the price of russet potatoes is up 13% year-over-year as of October 22, 2021. Food storage issues and lower production are contributing factors to rising potato costs.
Canned cranberry sauce
Cranberries are another Thanksgiving favorite, with many households opting for the canned option. Unfortunately, because steel prices are up more than 200% compared to pre-pandemic levels, your canned cranberry sauce will also carry a price premium in 2021.
Fresh vegetables
Considering serving green beans, brussels sprouts, or other fresh veggies to add a healthy alternative to your table? You can expect to pay around 3% more this Thanksgiving for these nutritious delights compared to prices last year. The price of fresh vegetables is higher in part due to adverse weather events in 2021.
Prepared dinner rolls
A warm dinner roll is an ideal accompaniment to a Thanksgiving feast, but if you want your bread fix, you can also expect to pay more for it this year. The same factor that's raising the price of cranberry sauce — the price of the can the rolls come in — will contribute to this added expense. The cost of ingredients used by commercial bakers is also up, which could mean an even more notable increase in the price tag on prepared rolls.
Apples
Apple pie is a Thanksgiving classic, but the key ingredient will carry a higher price tag this year. Gala apples were 24% more expensive for a 3-pound bag in October of 2021 as compared with the prior year. And Honeycrisp apples have seen a 10% price increase year-over-year.
Pumpkins
A 20% increase in the price of pumpkins will drive the price up of another desert favorite -- pumpkin pie. A pumpkin shortage caused by extreme weather is the likely culprit here.
Vegetable oil
Bakers are being hit especially hard this year, as the cost of supplementary ingredients is going up. If you're making a dessert that contains vegetable oil this year, you can expect to pay substantially more for it. Prices hit a record high, rising 10% in October due to the increased cost of soy, palm, and sunflower oils.
How to offset the cost
If you're worried about these rising prices, the good news is that some shopper hacks can go a long way towards helping you to offset the added prices. Here are some tips to help:
Set a detailed budget. Budgeting helps you prioritize where you want to spend your money. For example, you may decide to skip one of the side dishes this year to afford the essentials without spending more than is comfortable.
Shop multiple stores: Different local shops may put certain Thanksgiving items on sale as "loss leaders." Start checking flyers early, grab non-perishables you know you'll need when the price goes down, and be ready to visit a few places to get the best deals.
Shop local: If you have local farms in your area, you may be able to get a turkey or veggies there and avoid some of the added costs due to the difficulties moving food across the country.
Opt for a larger turkey: Bigger birds will come at less of a premium so it may be worth splurging for one. You can always get creative with the leftovers, such as making turkey soup or turkey pot pie.
Consider swapping out alternative ingredients: Would your family be happy with a roasted chicken instead of a turkey for the holiday? You may be able to get a better price.
Go potluck: Ask your guests to each bring a dish while you provide the main course.
Take advantage of coupons and rewards: Printing coupons and using grocery store rewards cards can help you to defray some of the added expenses.
Bottom line
You don't want to go into debt to fund Thanksgiving, especially as Christmas may also be costlier this year due to supply chain woes and continued inflation. The good news is, you shouldn't have to — and there's no need to focus on making everything perfect as most people will be happy to be able to gather safely again.
Just be sure to follow the tips to keep your costs affordable, such as setting a budget, getting creative with your shopping, and making wise use of the best grocery store rewards cards for all of your holiday purchases. You can have a festive time with the people you love without breaking the bank if you do that.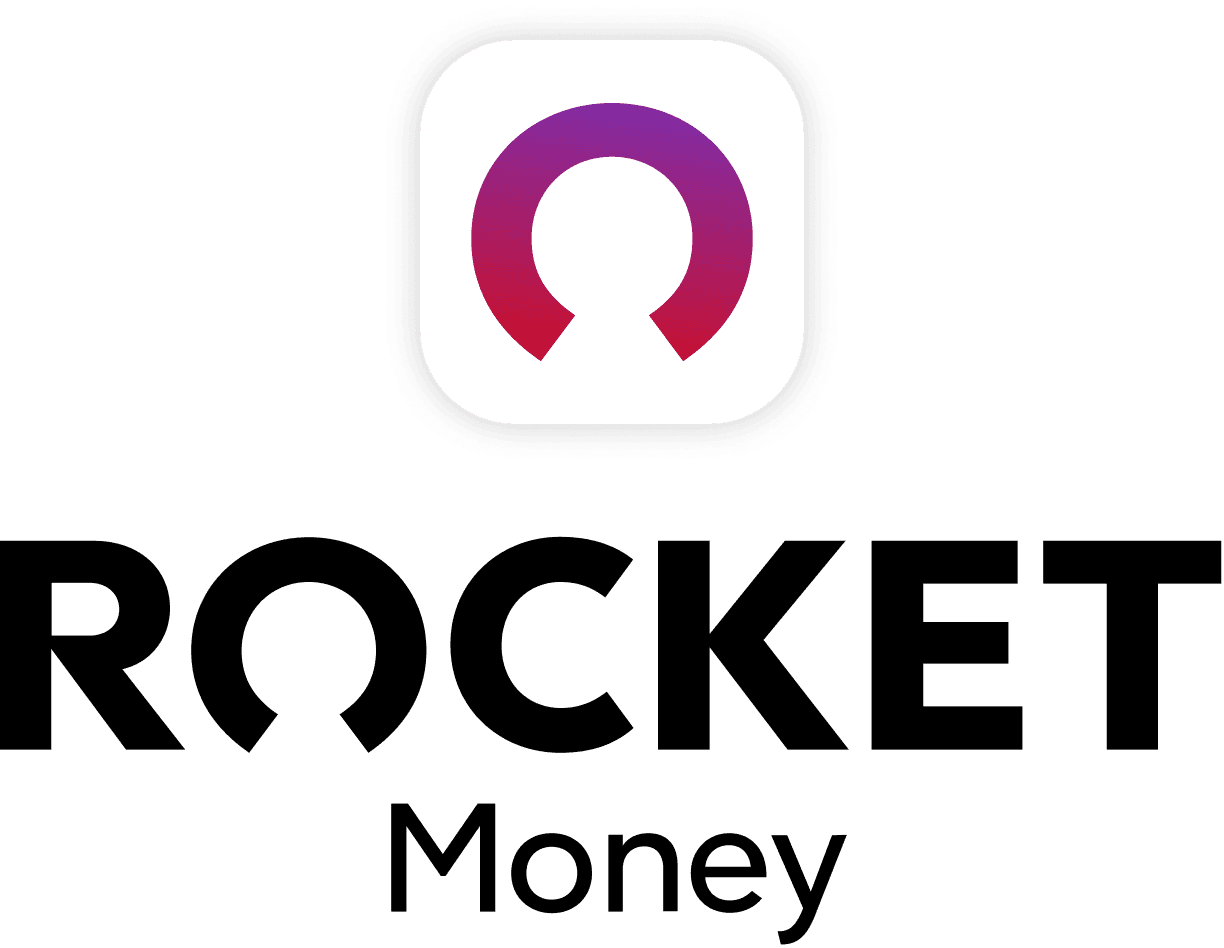 Rocket Money Benefits
Automatically find and cancel subscriptions
Slash your monthly phone, cable, and internet bills
Save an average of up to $720 a year