If you're anything like me, alone time can be both rejuvenating and productive. Keeping yourself entertained is no issue, but is it possible to bring in extra cash without it requiring a whole lot of human interaction?
If you're looking for an idea for how to make money that gives you time to be with your own thoughts while bringing in some extra income, check out these best side hustles for introverts.
12 best side hustles for introverts
If driving for a rideshare app, hosting guests on Airbnb, or becoming a brand ambassador all sounds a bit too intense, there are plenty of other money-making side gigs that offer minimal in-person interaction. Here are some popular side hustles, perfect for introverts.
Popular side hustles for introverts
Earn Great Pay Working From Home
Free 3-class intro teaches you how to launch a bookkeeping business
Access the training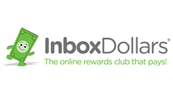 Earn Cash By Going Online
Learn More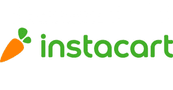 Learn More
1. Walk dogs or pet sit
If you spend more time than you'd like to admit watching dog videos, you might be pleased to know that you can turn your obsession into a stream of income by walking dogs with Rover. Rover is a service that connects buyers and sellers of pet care services, such as dog walking, pet sitting, and even just a quick drop-in visit to brighten up the day of our furry friends.
You must be an adult and pass a standard background check to provide services through Rover. It's free to sign up, but Rover does take 20% for its part in hooking you up with clients. You set your schedule and choose your rates as well, allowing you to work when you want, where you want.
Rover Benefits
Get paid to play with dogs
Choose if you want to pet sit or walk dogs (or both!)
Set your own schedule and prices
2. Deliver food and goods
Driving strangers around in your car might be an introvert's nightmare, but what about making deliveries? Depending on the company you work for, this can include delivering groceries, take-out, or even just a cup of joe.
Uber Eats is a platform that allows you to work on your own time while making food deliveries throughout your city from the comfort of your own car (or sometimes, bicycle). Instacart is a similar platform, although deliveries typically include groceries or other store-bought goods.  

Both platforms allow you to keep 100% of the tips you make; but keep in mind that since you're paying for gas, this can eat into your profits. Pay is based on a number of variables, such as per-mile and per-minute rates, so the more you work, the more you'll make.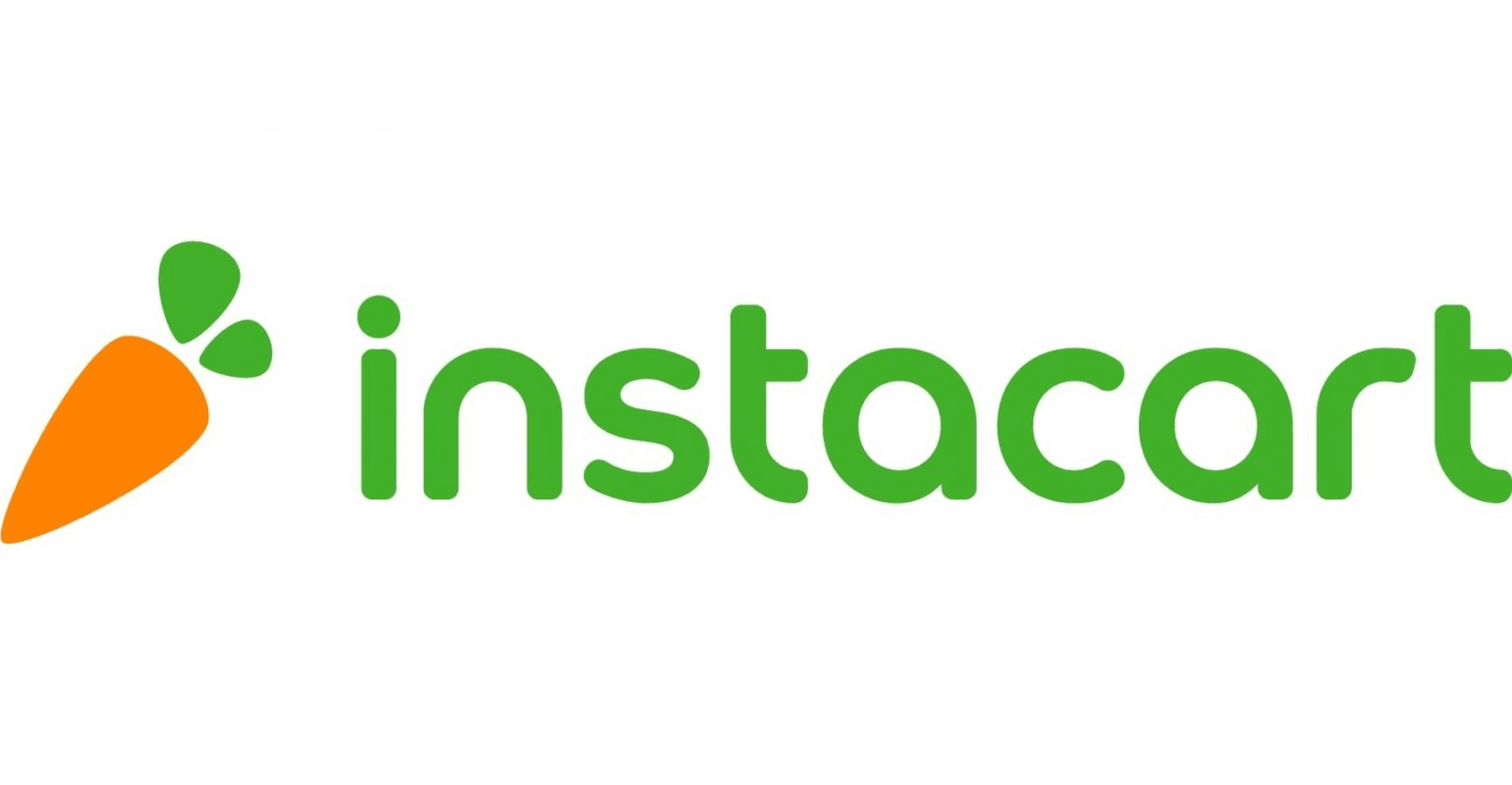 Instacart Benefits
Make your own schedule and work when you want
Get paid within an hour through instant cash out
Choose between just shopping or shopping and delivering
3. Take surveys online
If you've got spare time in between some of your other side hustles, online survey sites like Survey Junkie will pay you for taking a few minutes of your time to answer some questions. New surveys are often available daily and they're easy to complete, so they won't require a ton of brainpower.
Each survey is worth different amounts, and your earnings will be credited to your account upon completion of each survey. Once you have 1,000 points ($10) or more, you can cash out through PayPal or a bank transfer, or choose an e-gift card.
You won't get rich, but taking paid surveys can be a great way to make money online during downtimes. Anyone over 13 with a valid email address can sign up for Survey Junkie.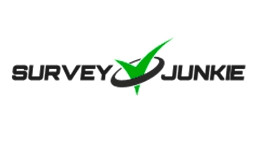 SurveyJunkie Benefits
Over $1 million paid out to Survey Junkie members monthly
Completing three surveys a day can earn you up to $40 a month
Trustpilot rating of 4.5/5 with over 30,000 reviews
4. Complete online tasks with InboxDollars
InboxDollars is similar to Survey Junkie in that you can make money taking surveys, but you can also use it while shopping for cashback offers and to play games. The amount you can earn varies from task to task, but according to the company, most surveys pay between $0.10 to $5 (though there are some that pay more).
InboxDollars is free to sign up for; simply create an account on its website before you begin earning money. To cash out your earnings, you need to have at least $30 in your InboxDollars account. You can receive your money via PayPal, check, gift card, or prepaid Visa card. If you choose either a gift card or a prepaid Visa card, there's a $3 fee.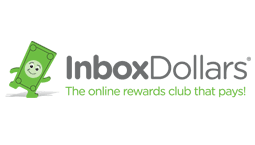 Inbox Dollars Benefits
Get a $5 bonus when you register with your email
You could earn money by taking surveys or making online searches
Over $80 million paid to members so far - how much can you earn?
5. Housesit for vacationers
Tasks of house sitters can vary depending on the homeowner's needs, but can include occupying the house, taking care of pets, watering plants, basic housekeeping, organizing mail, and more.
For unpaid housesitting gigs, you usually get free accommodation in exchange for taking care of the property, which can be a great way to travel the world for cheap. You may find that the occasional homeowners ask that you contribute to the utilities while you're staying there.
Paid housesitting gigs are what you're probably interested in, though. To find one of these jobs, sign up with sites like MindMyHouse or TrustedHousesitters, which connects homeowners and pet owners with sitters. According to PayScale, the average hourly pay for a house sitter is just over $11 an hour.

TrustedHousesitters Benefits
Discover free & unique homestays around the world in exchange for caring for pets
10+ years of happy pets, 120k+ happy members
4.6/5 stars on Trustpilot with over 15,376 ratings
6. Sell stuff on eBay
If you've got stuff lying around your house that's collecting dust, sell it on eBay to earn some spare cash. It's free to create an account, but eBay does take a portion of each sale.
While you can get started selling your own stuff, you'll eventually run out of inventory to sell. That doesn't mean your time selling on eBay has to end, however. There are plenty of ways to find cheap items to resell on eBay for a profit, whether it's garage sales, flea markets, thrift stores, or discounted items at local retailers. Keep in mind that you have to pay for these items upfront, so if you can't resell them, you're stuck with them.
Managing your business expenses
Starting your business may require you to purchase inventory, software, and more. Here's an excellent business credit card we recommend:
7. Become a mystery shopper
Being a mystery shopper can be exciting for several reasons. Not only do you get to shop and get reimbursed for your purchase, but no one in the store knows you're a mystery shopper. If you like the thrill of shopping undercover, a side gig as a mystery shopper might be for you. Pay will vary depending on the company you work with, but according to ZipRecruiter average pay is about $20 an hour.
Aside from making a purchase, you'll often have to provide feedback on the cleanliness of the store, customer service, and anything else that might affect a regular customer. Do your due diligence to ensure you're signing up for a legitimate company, as there are plenty of scams out there. 
8. Create a blog
If you've got a knack for writing and have a niche you can monetize, blogging is an option as a side gig. Blogs take time to build audiences large enough to actually make money, however, so don't think you're going to be raking in the dough from the get-go.
Some niches have more potential for earning money than others, and there are several ways to earn money as a blogger. As you create content and grow your readership, take the time to learn how to make money by running ads, creating sponsored posts, or through affiliate marketing.
9. Sell digital downloads
This one's a no-brainer for all you designers and artists out there: You can make legit money selling digital downloads such as drawings, eBooks, online courses, WordPress templates, and stock photographs. You can sell on platforms like Etsy, Fiverr, or Amazon Kindle Direct Publishing and set your own price for each item, though certain sites might take a cut of each sale.
The great thing about selling downloadable products is that with many of them, you create one master version of the item and can sell copies of it over and over. Any time someone purchases your listing, they receive a downloadable copy and you continue to earn passive income.
10. Become a freelance writer
Similar to blogging, you can find ways to make money from the comfort of your own home if you've got a talent for writing. You can find freelance writing jobs directly with companies looking to produce content or through platforms such as Upwork, which connects freelancers to online businesses seeking specialized talent. 

To be a successful freelance writer, you don't only have to have a way with words. You also have to be disciplined to get your work in on time so you can get paid and keep work coming your way. Pay can vary drastically depending on experience, skill level, subject matter, and your client, but once you're established, the average freelance writer's hourly pay is over $20 an hour, according to PayScale. Who knows? You might even be able to turn this part-time freelancing gig into a full-time work from home gig!
11. Start as a virtual assistant
Being a virtual assistant is an online job that doesn't require you to report to an office, so it can be done from anywhere with an internet connection. The responsibilities of a virtual assistant can vary from client to client, but can include tasks like updating a website, research, writing, responding to emails, or booking travel. Think your normal assistant, just … virtual.
If you're disciplined, reliable, and enthusiastic about helping small business owners, you should be able to find success as a virtual assistant. Considering that the tasks you may perform can vary so drastically, it's also a great way to build diverse skills that can allow you to earn even more. Pay will vary by client and job, but PayScale notes the hourly rate for a virtual assistant is just above $15 an hour. This could potentially evolve from a side job into a full-time job if you have the motivation and the right skillset.
12. Do odd jobs with Task Rabbit
Task Rabbit is a platform that connects those who need odd jobs completed (usually around the house) with "taskers" who can complete those jobs. Assemble furniture, clean someone's house, do yard work, or perform minor home repairs whenever your schedule allows.
You get the flexibility of choosing your own hours and performing tasks that interest you in return for some extra cash on the side. It likely won't be enough to replace your main salary, but it's meant to be a side hustle anyway, right?
How much you can earn with TaskRabbit is dependent on your skillset, location, and the type of jobs available.
FAQs
What are the best side hustles for introverts?
The best side hustles for introverts will likely vary based on an individual's financial goals, interests, and skillset. That said, some good side gigs for introverts may include:
Walking dogs or petsitting
Delivering food and goods
Taking surveys in your spare time
Playing money making game apps
Complete tasks like watching videos online
Housesitting for vacationers
Selling items on eBay
Becoming a mystery shopper
Creating a blog
Selling digital downloads
Becoming a freelance writer
Working as a virtual assistant
Doing odd jobs in your spare time
Depending on your background, there may be other options for you. For instance, if you have previous experience as a transcriptionist, you may be able to find transcribing jobs through sites like Rev.com.  
How can you make an extra $1,000 a month?
With the right side hustle or combination of side hustles, adding an extra $1,000 a month to your bank account could be an attainable goal. For instance, if you earn an average of $20 an hour as a freelance writer or mystery shopper, putting in 50 hours of work over the course of a month would earn you an extra $1,000. 
Which side hustles don't require much face-to-face interaction?
There are several side hustles out there that don't require much face-to-face interaction. Some lucrative options that might not require you to interact with other people at all, beyond an email exchange or a brief online chat, include:
Pet sitting
Walking dogs
House sitting
Blogging
Certain freelance roles
Taking online surveys
Selling items online
Bottom line
The side hustle world is full of gigs to choose from, and there are definitely plenty that don't require a ton of face-to-face interaction. If you're introverted and looking for the best ways to make money while having time to yourself, start with these 12 best side hustles for introverts.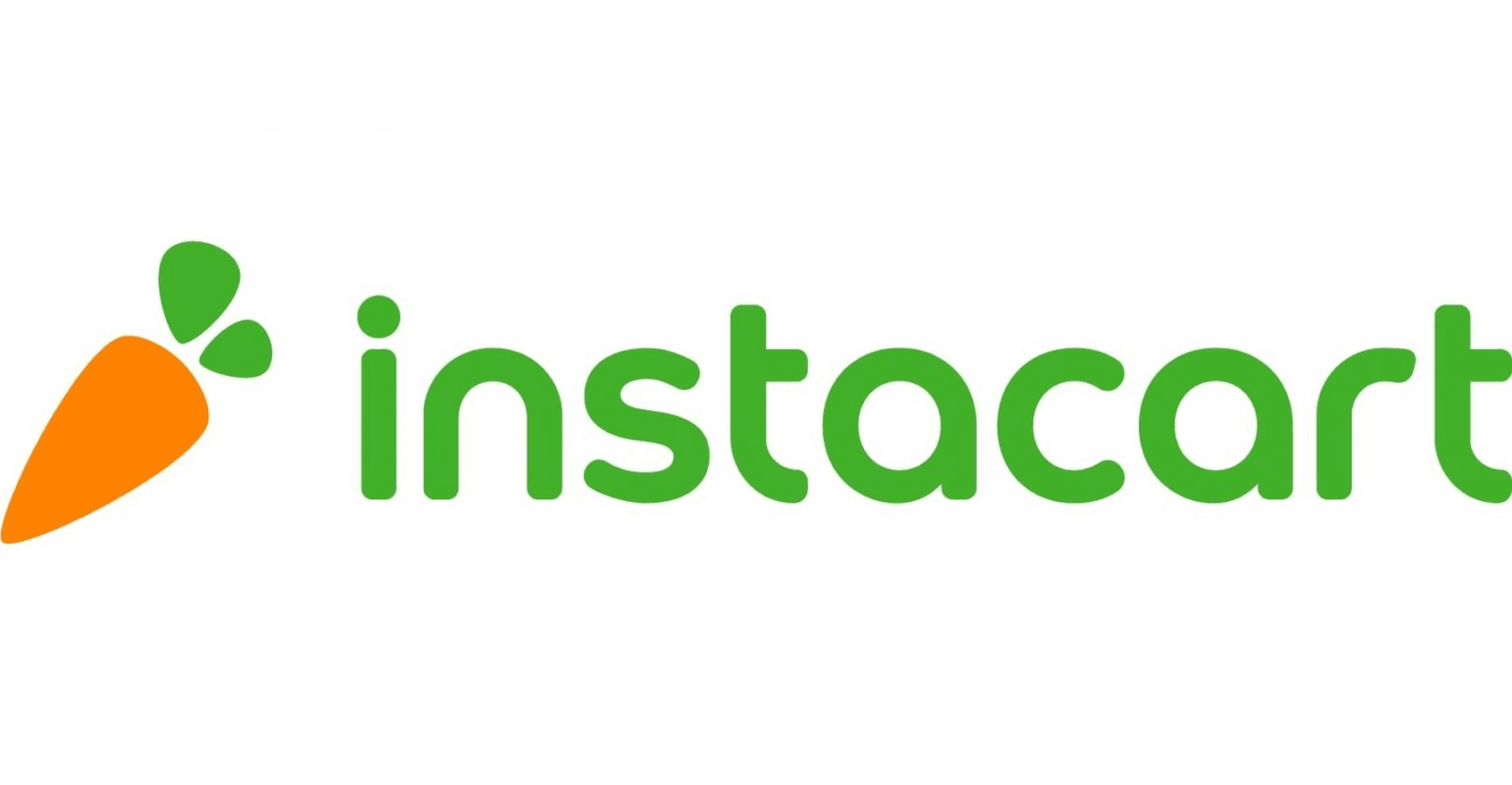 Instacart Benefits
Make your own schedule and work when you want
Get paid within an hour through instant cash out
Choose between just shopping or shopping and delivering