Costco is well-known for its wholesale savings, which help members cut costs on groceries and other items. But members also get benefits that go beyond the low prices on the shelves.
Following are nine free perks that Costco members can enjoy whether they're shopping in a store or online.
You get free eyeglass cleaner refills
Using eyeglass cleaner and a microfiber cloth keeps your glasses clean without damaging them. Costco Optical will refill bottles of Kirkland's eyeglass cleaner, available for purchase as part of a glasses cleaning kit at any Costco warehouse.
Rules may vary from store to store, so be sure to ask about this service. Then capitalize on free refills to extend the life of your already cheap glasses even further.
Also, remember that along with brand-name eyeglass frames at low-level prices, Costco also sells even cheaper frames under its generic in-house label, Kirkland Signature.
Almost every item can be returned for free
Costco's return policy is more generous than most: Almost every product can be returned for a 100% guaranteed refund.
Even better, when you return a product you purchased online, Costco will refund the shipping and handling as well.
A handful of items must be returned within 90 days for a full refund.
Most electronics and appliances have an extended warranty
When you buy certain high-priced products at Costco — including large electronics and water heaters — you're automatically enrolled in a two-year extended warranty through Costco Concierge.
Depending on the device, two years is sometimes even longer than the manufacturer's warranty.
Many items come with free tech support
As a Costco member, you don't necessarily need to go through a product manufacturer's customer service line to get technical support.
One great Costco hack is to call Costco Concierge for free tech support on TVs, computers, cameras (including security cameras), and other major electronic devices. 
You can get the same level of support for major household appliances such as freezers, refrigerators, washers, and dryers.
Costco's tech support includes step-by-step guidance through setting up a new device, troubleshooting help, and instructions on general product use.
You can get a free hearing test online or in stores
Costco sells high-quality hearing aids from top brands such as Philips and offers free hearing tests through its website and at most warehouse locations.
If you order hearing aids through Costco, you'll also receive free, remote follow-up consultations where a professional can help you adjust your hearing aids via an internet-enabled device.
Tire purchases include free lifetime maintenance
After you buy tires at Costco, you won't have to worry about visiting another tire shop for the rest of your driving life.
All Costco tires have lifetime warranties and can be installed at a Costco tire center, which also performs free flat tire fixes, rotation, balancing, and air-pressure checks.
Costco also fills tires with nitrogen, not compressed air. The retailer says that helps maintain the proper tire pressure longer.
You'll enjoy plenty of free samples
Unlike most smaller grocery stores, Costco offers samples every day of the week. That way you don't have to shop over the weekend to try the newest tasty treat to hit Costco's shelves.
Costco's samples are apparently unlimited, so you can hit the same sample table over and over again. Of course, if you like the sample enough to try it that many times, we recommend buying it instead of hanging around the sample table all day.
Top Tier gas is available
You rarely have to pay as much for Costco gas as you would at most other gas stations in the area. And as Costco members already know, saving money doesn't mean sacrificing quality.
One great free perk of filling up at Costco is that the retailer's Kirkland Signature gas is designated as Top Tier. That means it has a higher level of detergent that cleans your car's engine more effectively.
If your order is $75 or more, you get two-day shipping
Costco members get free two-day delivery when they spend $75.
Remember, if you're dissatisfied with your purchase, you can always send it back and get reimbursed for shipping and handling, even if your items cost less than $75.
Bottom line
Costco's deals don't start or end with the products you toss in your grocery cart. If you're already a member, make sure you're taking advantage of these nine extra perks that take your membership savings to the next level.
You can also add to your savings by using one of the top credit cards for Costco shoppers that will reward you for your purchases.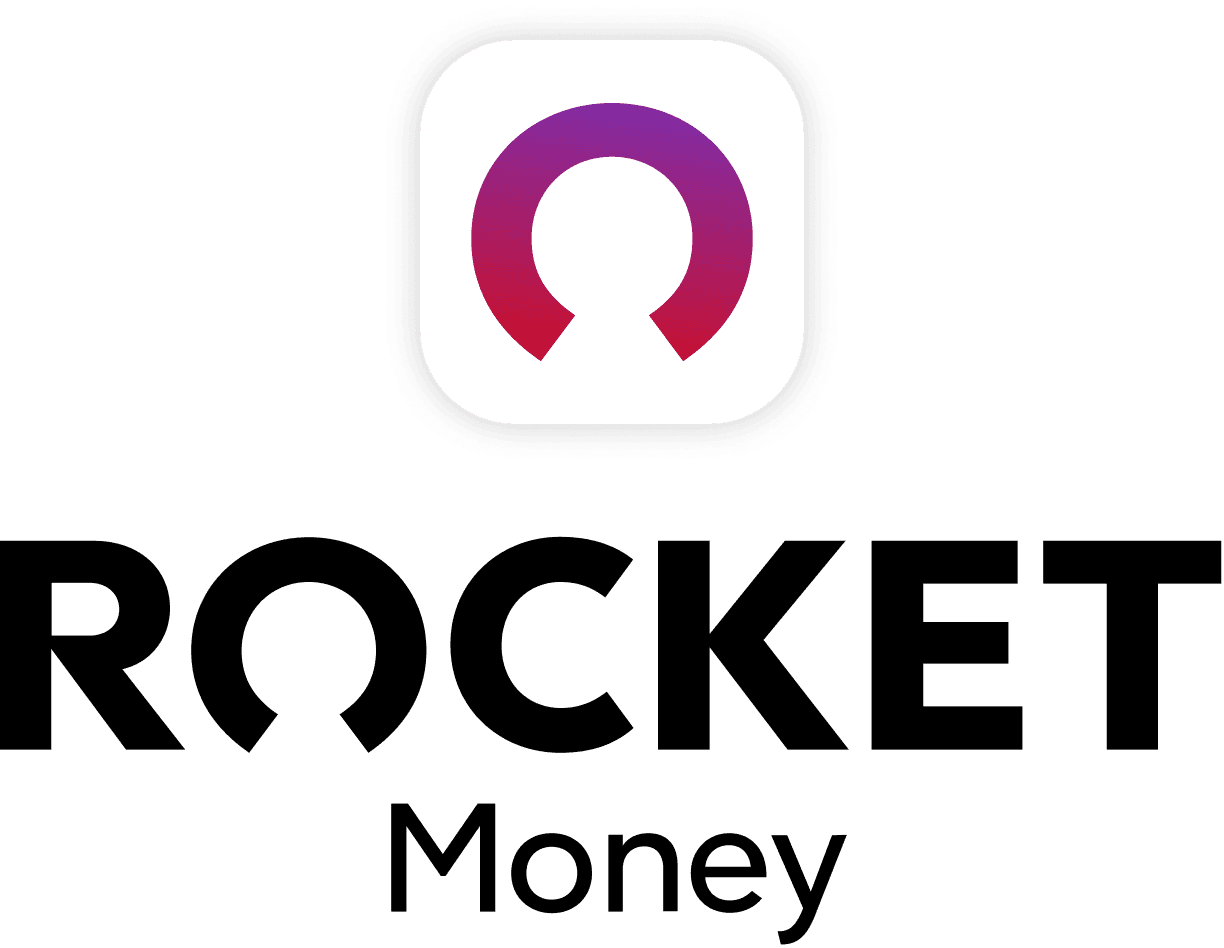 Rocket Money Benefits
Automatically find and cancel subscriptions
Slash your monthly phone, cable, and internet bills
Save an average of up to $720 a year