There are those fun things you love to spend money on or treat yourself to, but then there are those common everyday expenses that creep up on you.
Maybe they're fees you can't avoid or costs that always come up. Sometimes they're big expenses and sometimes they're little. But they're all annoying.
Check out a few of the common things that people hate to spend money on and see if you can avoid any of them and stop throwing away your money.
Shipping fees
Online shopping is easy and convenient, but the added shipping fees can be annoying.
This is especially true if you have something like Amazon Prime that covers shipping costs for most items or if you shop online at places that cover shipping if you spend a certain amount.
So it can be particularly annoying when you see shipping fees added to items when you're checking out online.
Delivery fees
Food delivery sites like Doordash, Grubhub, and Uber Eats are convenient if you want dinner delivered to your place without having to go and pick it up. But it can be hard sometimes when you see all the extra fees tacked on to an order.
That being said, drivers don't see most of those delivery fees so try to include a tip anyway that will go directly to them.
Bottled water
You may be out and want something to drink or it's a hot day and you forgot your reusable water bottle at home.
And that's when you cringe as pick up a bottle of water at a convenience store or fast-food restaurant for much more than what it would cost you if you had just turned on the tap at home.
Food and drinks at events
You may love to go to sporting events in person or perhaps you're excited about attending an upcoming concert. While you're there, you may want to grab a cold beer or a hot dog.
But it can be rough when a regular-sized beer and a bite of food start to cost almost as much as the ticket for the event.
Airbnb fees
Airbnb can offer you a unique experience that you may not get at a hotel with a big house for your extended family or a special location.
But watch for fees the owner may tack on at the end such as convenience charges and cleaning fees. They can add up, and may decide that it's cheaper for you to stay at a hotel after all.
Utilities
Utilities have to be paid whether you own a home or are renting a place.
But those bills can be annoying if they fluctuate each month depending on usage or if the costs go up due to a rise in water, heating oil, or natural gas prices.
Pro tip: Check with your utility providers to see if they have different payment plans such as estimated cost plans that could make your monthly bills more predictable.
Insurance
You may be paying for insurance on everything from your home and car to life insurance, health insurance, or an umbrella policy for your property.
It could seem like you're throwing money away if you're paying for services that you never actually put into effect. However, you'll be thankful if something happens and you need your insurance to cover the costs.
In-game purchases
You may love playing video games at home or on your phone when you're on the go. But it can be frustrating when you're playing along and suddenly have to pay actual money for upgrades or to move on to another level.
Things you forgot to pack
Traveling can be a great way to see the world or just get some time to relax and get away from your everyday life.
And then you realize you forgot your phone charger at home or you don't have a swimsuit in your suitcase for your beach vacation.
So you end up at a local store or a resort gift shop to buy something you already have but forget to pack for your trip.
Service charges
Service charges are pesky fees added on to things you're already buying but you're not clear what services they're actually covering.
Maybe it's a service fee to process a PayPal payment or those concert tickets you want now cost twice as much with the extra service charge.
Those fees usually show up at the end and you'll reluctantly pay them anyway for what you get in return.
Gas
Car owners need gas to get from place to place, but it can be frustrating to stand at the gas station watching the cost to fill your tank go up and up.
The good news is there may be ways to save money on gas such as filling up at member retailers like Costco.
You could even look at buying a hybrid or electric vehicle the next time you purchase a car to eliminate gas expenses.
Baggage fees
You can't always pack a small carry-on for a big vacation or if you're traveling with your whole family.
But it can be frustrating when you've already paid a high price for your family to fly to a destination and then get hit with an additional baggage fee.
Be sure to weigh your bags before you go on vacation as well. Otherwise, you'll be hit with an additional fee if any exceed the weight limit.
Warranties
Sometimes a warranty is necessary and sometimes it feels like you're just throwing money away.
Some car owners may appreciate the peace of mind that comes with a car warranty to cover any additional costs if something happens. You also may want to get a home warranty for any expensive repairs.
But it can be frustrating to pay that extra cash and find out certain things aren't covered or that you didn't need it in the end.
Bank fees
Your bank may charge you fees for all kinds of things such as over-drafting your checking account, using an ATM, or working with a teller for bank transactions.
It can be frustrating to see your bank taking money from you while holding on to the money you already gave them.
Car maintenance
You might be waiting at your dealer wondering why you have to get an oil change or rotate your tires. But it's important to pay for your car to get regular maintenance so it can run properly.
Paying for an oil change now may be annoying, but skipping maintenance costs can cost you much more when something goes wrong.
Bottom line
Some of these items are unavoidable and inevitable. If you have to spend money on them, at least consider using one of the best rewards credit cards to offset the cost with perks.
It's also a good idea to sit down with your budget and find ways to cut back on these annoying expenses and save a little extra cash.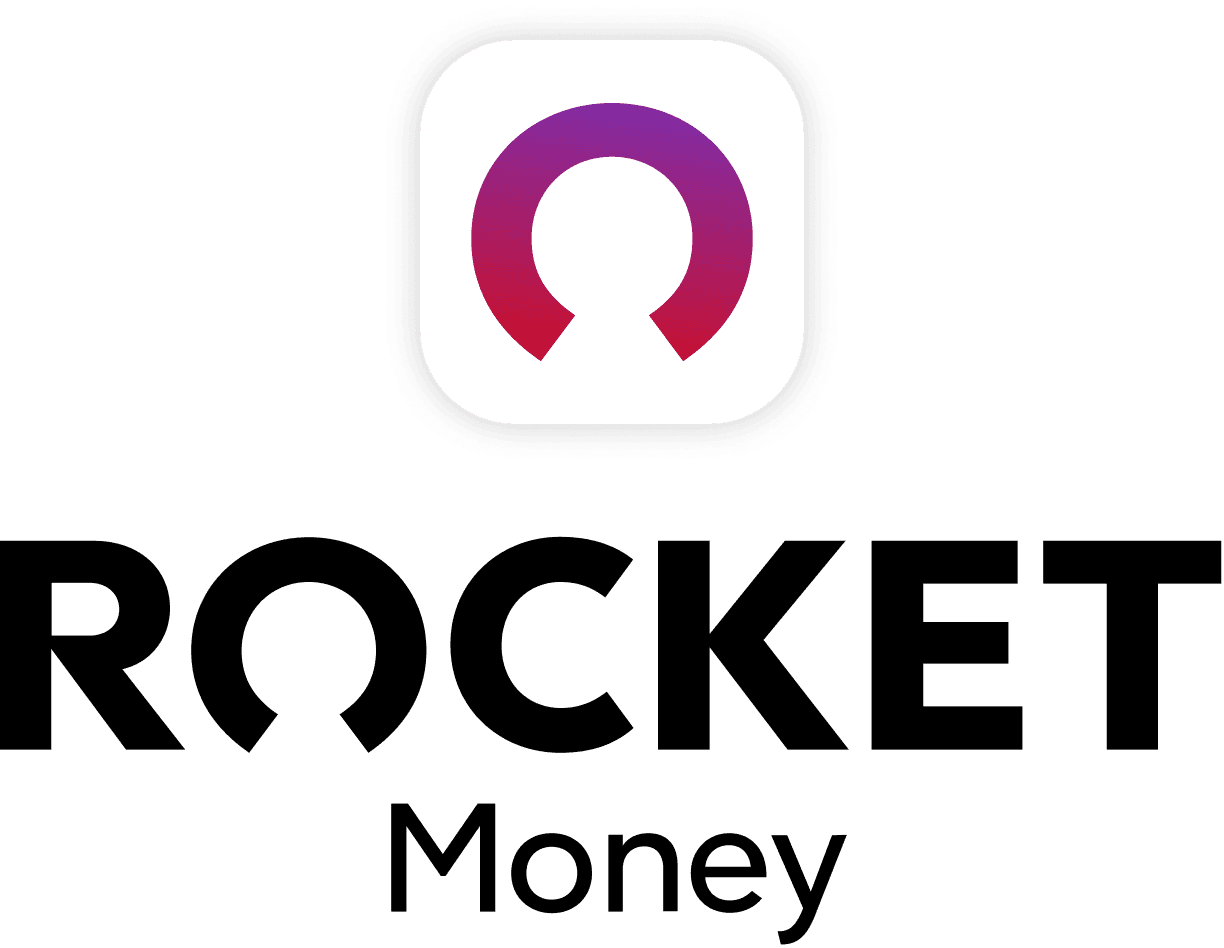 Rocket Money Benefits
Automatically find and cancel subscriptions
Slash your monthly phone, cable, and internet bills
Save an average of up to $720 a year