Hiring a real estate agent to help you buy or sell a home means getting someone on your side. A realtor's job is to help you every step of the way through the process, giving you advice and guidance based on their knowledge.
Even the very best real estate agents have limitations on what they can share, though. They aren't likely to give you financial advice, such as ways to pay your mortgage, for example. 
If you've asked a question and cannot get a straight answer, it could be that your agent isn't allowed by law to give you that answer. Here's what your realtor either isn't allowed to share with you or likely won't.
Is it a good school district?
It seems like such a logical, highly valuable question. However, most agents don't have the ability to share their opinion of the school district where you're buying. 
An agent may be willing to provide you with information on what the public school test scores were – if that's publicly accessible – but she can't offer opinions, or suggest which school has a good or bad reputation. 
Whether it's a good neighborhood
The quality of a neighborhood is very subjective and one that most real estate agents cannot touch. They cannot say, "the economy here is great" or "the job market in this area is really tight." 
Things like that can lead to objective opinions that sway your decision, and that means you could blame the agent later if you don't agree.
Is there a lot of crime in this area?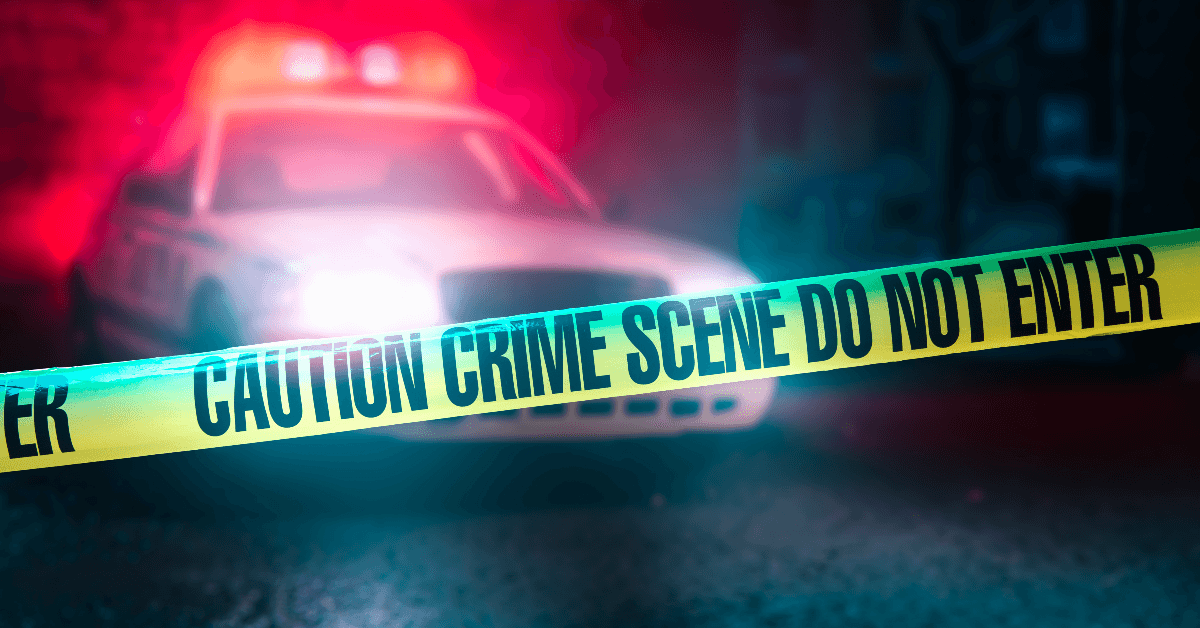 Here's another question that most home buyers have but agents cannot answer. They can provide facts such as government statistics on crime rates in an area, but they cannot tell you if it is a "safe" community. 
They can point you in the right direction to finding this information, such as using publicly available databases to help you.
Whether the area is family-heavy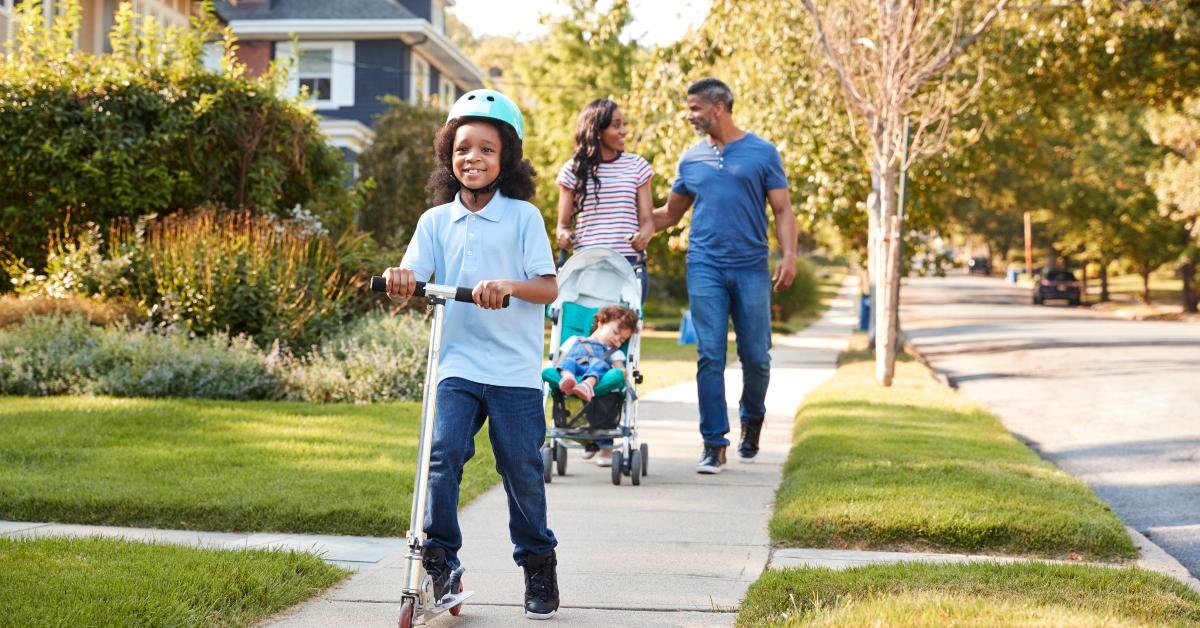 A "family-friendly" community may be something you want, or it may be something you want to avoid. In either case, the agent cannot tell you an answer to that question. 
That's because (like many other topics here) it's a protected bit of information called familial status, which the Fair Housing Act limits agents from sharing.
Is this a strongly religious area?
No matter if you want to center your life around a religious organization or if you're hoping not to do so, your agent isn't going to be able to share information with you about the religious makeup of the community. 
She can tell you where you can find specific religious organizations, but she cannot tell you that the area is a "heavily Catholic community" or "most people don't follow a religion here."
What is the racial makeup of this community?
Another protected classification is race. Your real estate agent isn't allowed to tell you that the area is "mostly white" or "there are very few people of Hispanic background here." 
The racial makeup of a community may be available through the city's website or Census Bureau information, but it's up to you to find it.
Is this community a clean one?
While you can certainly drive around to check out how often people cut their grass or keep the hedges trimmed, asking your agent if it's a "clean" neighborhood isn't an easy question to answer for many reasons. 
As you work to pay off your debt and buy a home, you may want to live in a community where people take care of their property. But it's not possible for your agent to offer an opinion on this question.
Find me a neighborhood without any…
That "any" could be anything that falls under these headings. Perhaps you don't want to live next to someone of color, a specific religion, a specific lifestyle, or so on. 
No matter what you don't want to do, real estate agents cannot steer you in any direction. 
Steering you means they cannot seek out a community to show you a home that's specifically related to these types of inquiries. Even if they don't outright say it, they cannot offer these types of recommendations.
Are there sex offenders in this community?
Local officials can help you here since Megan's Law requires all sex offenders to register their addresses. 
While you can reach out to the local police or look for information online, don't put it in the hands of your realtor to tell you if someone with this type of background is present in an area where you're planning to buy a home.
Advertise my home as "safe"
When listing a home for sale, you may have plenty of recommendations for what you want your real estate agent to add to the listing. 
You've never had a break-in or any damage to your home. You may want the agent to let buyers know there are great families in the area with lots of kids. 
Or, you may want the agent to list your home as surrounded by seniors. But an agent is going to market your home based on professional knowledge and experience, not what you tell him to say about it. After all, that's why you hire a realtor, right?
Help me find a home with lots of singles around it
Many people want to be surrounded by others like them, whether that's married or single individuals or those that follow a specific lifestyle. 
The problem is that it's a form of discrimination, based on marital status, that your agent cannot participate in.
Will my home's value increase in the coming year?
You certainly want some insight into what home prices in the area will do, but real estate agents don't have a magic wand, and they cannot make statements like this. 
The reason is easy to see. If you buy a home anticipating the value to rise 10% in the coming years, and that doesn't happen, you may try to blame the agent for your buying decision.
Market my home to young professionals
There are definitely areas in many communities that attract a very specific demographic, but your agent cannot recommend one area or another for a specific group of people. 
He cannot say, "this community is full of up-and-coming young professionals" or "most people in this condo community work in the tech industry." That's a form of discrimination against others.
This home is a good investment
Buying a home could be a good investment for you, especially if your home's value increases over time and you build financial stability from that. 
Yet, your agent cannot tell you that buying a home is the "right" decision or the "best" decision for your situation. 
Realtors also cannot tell you what to do with your money, including which loan is "best" for you or how to invest. That's up to you and your financial advisors to discuss.
Tell me which home to buy
Home buying is a very personal decision, so it's not a decision that people can share. While your real estate agent may have an opinion, she cannot know which is the best choice for you.
Bottom line
Your realtor should do everything possible to help you find or sell a great home. But, by law, there are some things your realtor can't tell you. 
Being aware of these things puts you in a position to find out on your own and stop wasting money on unfruitful efforts. Plus, given that a home is typically the largest investment you'll make, you want to be an informed investor.
Roofstock Benefits
Simple investing in single-family rental properties
More than $5 billion in completed SFR transactions since 2016
Make investment decisions using insights, proprietary data and technology