The pandemic, and the Great Resignation that came with it, may have put a lot of people in the market for new jobs. In 2021, an average of more than 3.98 million workers quit their job each month. This marks the highest rate of workers willingly leaving jobs since the Bureau of Labor Statistics began reporting the numbers in December 2000.
Despite the large number of Americans leaving jobs, the job market is currently faring pretty well. Overall job growth for the first quarter of 2022 averaged 562,000 per month. Job openings remain high, making it very much a great market for job seekers. That's why it's a good idea, particularly in the current market, to be ready to negotiate a salary offer.
Since many job seekers might feel uncomfortable discussing their money needs with prospective employers, we put together some tips on how to negotiate salary like a pro.
Pick the right time to negotiate
It may be tempting to begin the negotiation process while you're still interviewing for a job. However, experts believe that job seekers have the most leverage when a company has already made it clear that they are the best candidate for the job.
Indeed recommends beginning the negotiation process after you've already received an offer. This way you already have the reassurance that the company wants to hire you and you can avoid putting the hiring manager off with early negotiations.
It's also a good idea to wait for the opportune time to bring up the salary, so it doesn't seem like you're only after the job for the cash early on in the interview process.
Let the employer offer first
Whenever it's possible, staffing firm Robert Half recommends getting the employer to offer up a starting salary figure first. There are certain situations where companies ask potential employers for salary requirements early on, such as during an online application process. In those cases, it's better to start with a range than simply offering one number, according to the firm.
Letting the employee give the initial figure could help you out with the negotiating process once an offer is made.
Research the market average
No matter your industry, there are online services that could let you know what someone working in the job you're applying for makes on average. Using a service like Indeed Salaries might give you a general idea about how much to ask for. This service could be adjusted by industry, job title, and location.
Before you even apply for a new job, it's best to do your homework so that when the time to negotiate does come, you would be prepared. Knowing what to expect regarding a fair salary could give you a leg up.
Prepare to sell yourself
Harvard Business School professor Deepak Malhotra notes that likability is an important part of landing a solid job offer. However, being able to explain why you are worth the salary you're requesting is also important.
If you counter a company's first offer, it's best to include reasons why you are asking for more money or other benefits, according to Malhotra. Be prepared to explain why you are worth more money. For example, you might have compelling industry experience or a unique set of skills.
If you're asking for anything else, like the ability to work from home on Fridays or extra vacation time, be sure to provide compelling reasons as well.
Consider other benefits
If the salary is not exactly where you want it to be, make sure you are also considering what else the company offers employees. Perhaps a job offers employees the opportunity to work remotely a few days a week, which will cut your commuting costs. Or maybe a job couldn't offer a higher salary, but it offers more paid time off.
Malhorta stresses that job seekers should consider the value of the entire offer. This includes responsibilities, location, travel, flexibility when it comes to work hours, perks, benefits, vacation time, and more. A great benefits package could be worth a slight compromise on salary.
Ask for the top of your range
So, you've already looked up the median salary for the job you're applying for, and you have a general idea about how much you could comfortably ask for. If an employer does ask you for your expected salary, Indeed recommends asking towards the higher end of your range.
Starting with a higher number means even if the employer tries to negotiate down, you'll still end up with a salary closer to what you might be expecting. If you offer a range, make sure your minimum is still a salary you are comfortable accepting.
Keep back-and-forth to a minimum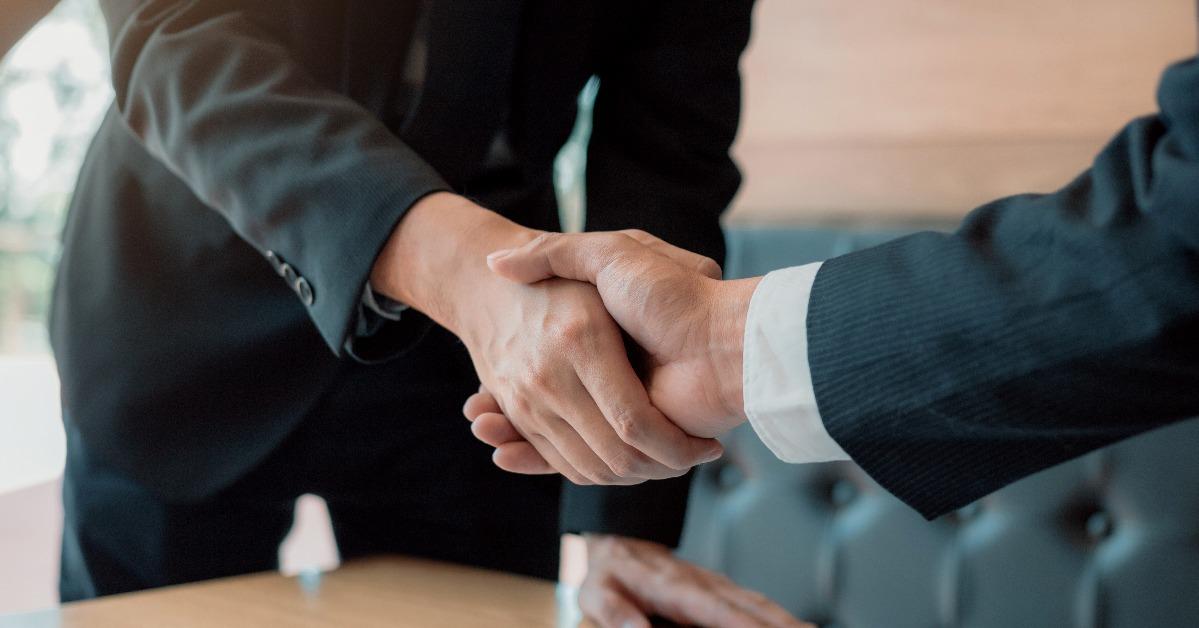 If you receive an offer and there are a few things you're concerned about, it's best to voice those things early on rather than engaging the hiring manager in a back-and-forth exchange. Indeed recommends job seekers only counter an offer once, twice at most, to be respectful of the employer's time.
If you wish to bring up two issues, say salary and allotted vacation time, your counter could address both of those issues, according to Malhotra. The professor also suggests noting the relevance of each of the issues you've brought up. This could provide the hiring manager an understanding of what's important to you and what needs to be addressed to get you on board.
Also, the experts at Indeed recommend communicating with the hiring manager via phone or in person if it's an option. You might be able to communicate your gratitude to the potential employer over the phone or in-person while making your priorities clear as well.
Get the offer in writing
Once you have an offer you're comfortable with, Robert Half stresses the importance of getting it in writing. Generally, it's smart to get the offer, along with your job title, responsibilities, and compensation, in writing before you quit your current job.
Having the details documented in writing is crucial to make sure the salary and package you negotiated are what you'll get.
Bottom line
When it comes to scoring the best salary possible at a new job, it's important to learn how to negotiate beforehand. Coming prepared with industry averages as well as a detailed explanation of why you deserve the salary you ask for is an important step in the job-seeking process.
However, before you get to the negotiation step, you could also make sure the job is a good fit for you. When you're looking for a job with higher pay, consider the whole package you are being offered, including what the job entails, what other perks you may get, and if the work-life balance will fit you well.

Search Over 80,000 Care and Service-Related Jobs
Connect with paying families looking for care and service-related work. Available jobs include child care, tutoring, senior care, pet care, and housekeeping.
Sign up for Care.com now
Earn Great Pay Working From Home
Free 3-class intro teaches you how to launch a bookkeeping business
Access the training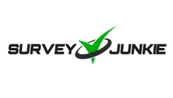 Earn Cash Taking Surveys
Join a community of 20M+ lifetime members who have been paid $76 million to date.
Sign up today